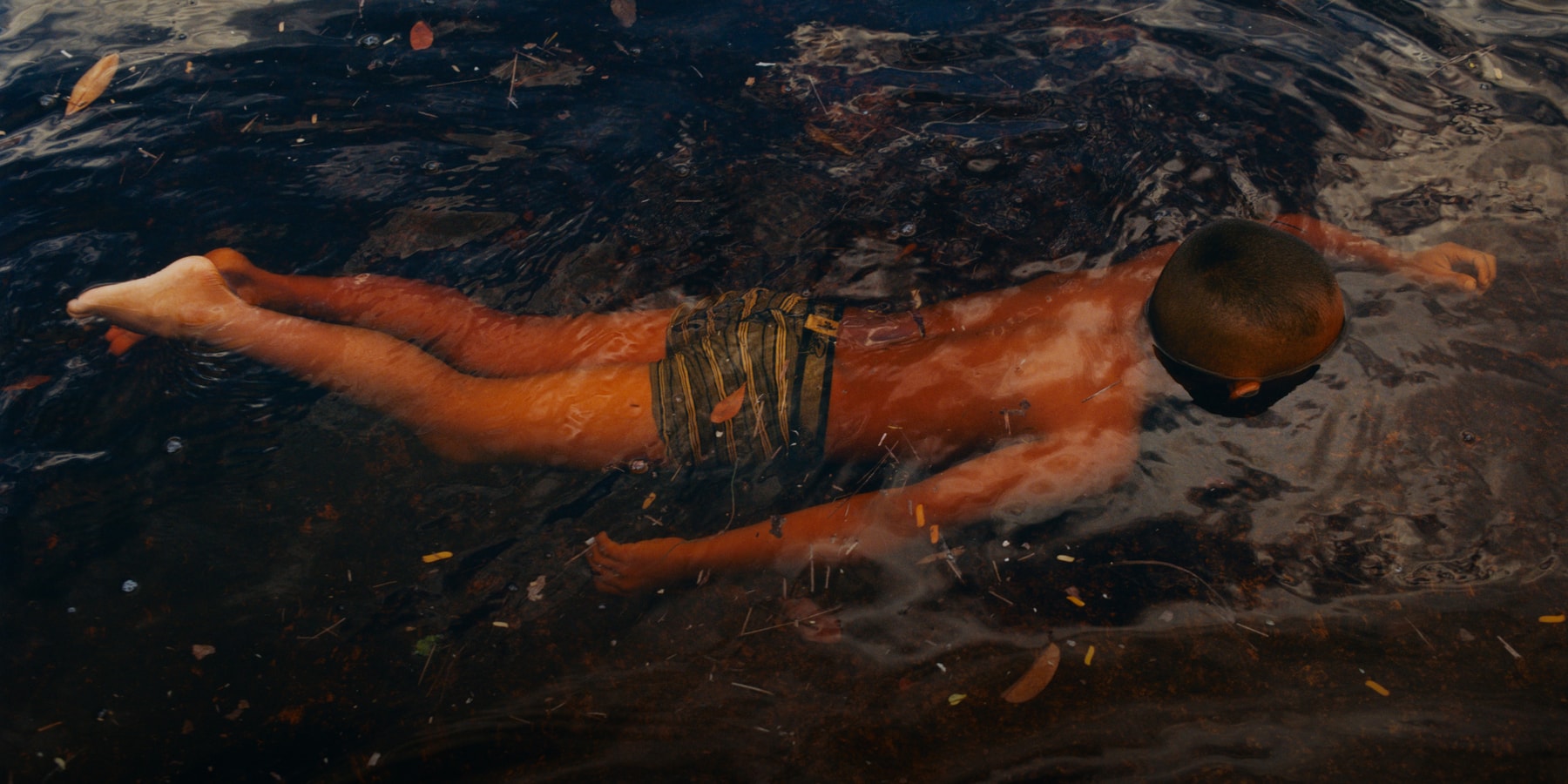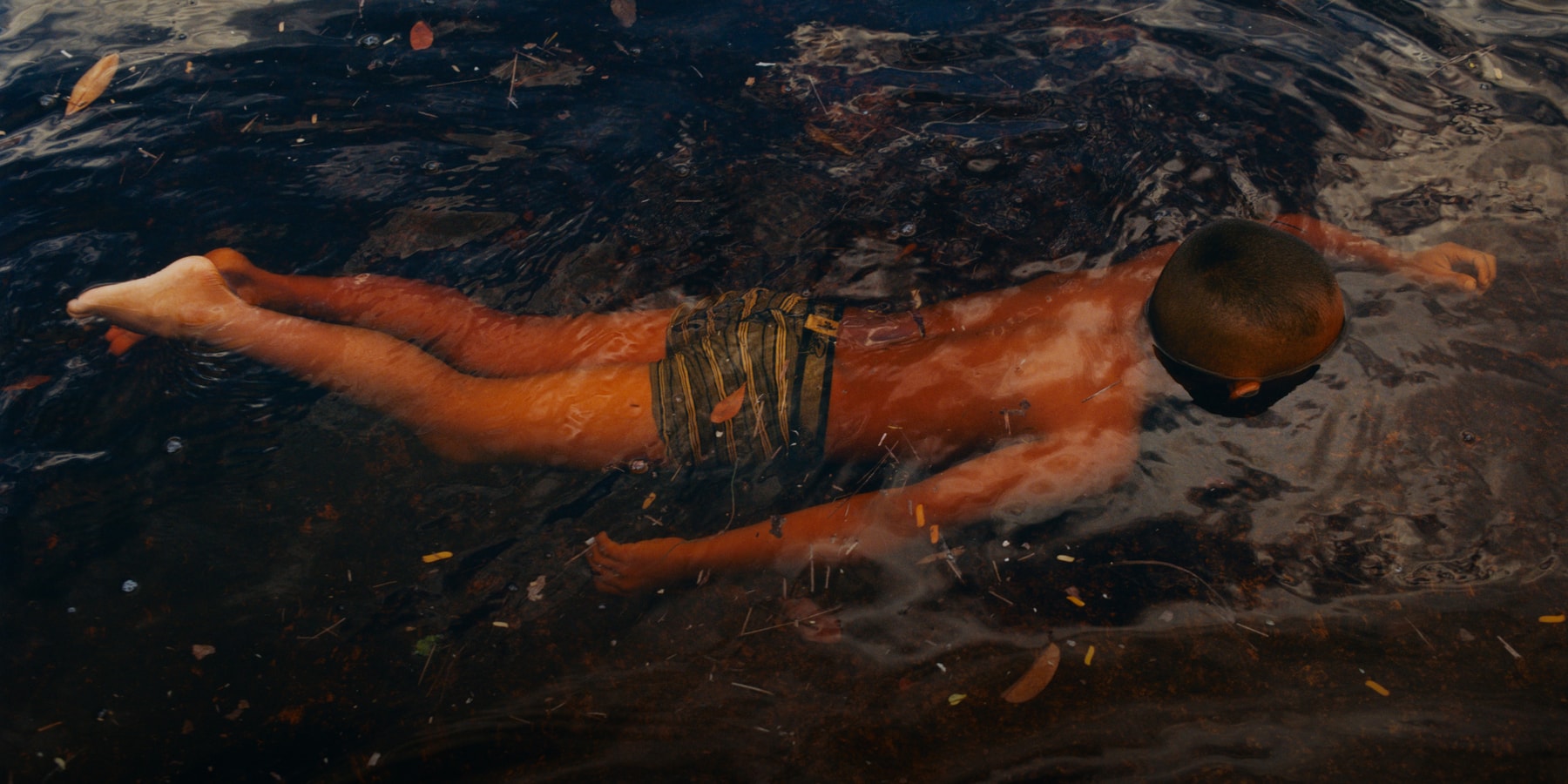 THROUGH THE LENS: THÉO DE GUELTZL
Through The Lens spotlights emerging and established photographers from around the world. The ongoing series is dedicated to offering unique insights in varying areas of photographic expertise including portrait, landscape, fine art, fashion, documentary and more.
More than just the garments we wear, fashion has always been a platform for sharing ideas. Whether an olive utility jacket that reminds you of the great outdoors, split suede loafers that mentally transport you to the Mediterranean or an ethically sourced cardigan for the eco-conscious shopper. Like a second skin or a mirror up to society, we buy into brands for the lifestyles they promise. A proclamation to the world: 'this is who I am, this is what I believe in, and this is who I want to be.'
"By tapping into our very human desire — and the fear behind it —" wrote fashion consultant and editor, Alec Leach, "fashion can make shopping seem like an essential part of modern life, rather than more clothes in a world that's overflowing with them already."
Théo de Gueltzl is a French photographer and filmmaker who taps into the relationship between fashion and the environment. Unlike many of the broken promises behind sustainable fashion campaigns, the Paris-based creative is well aware that he is not saving the world through his art. But he understands that fashion, as wasteful an industry as it is, can still be used as a force to educate and elevate the world.
From capturing the Mars-like expanse of Jordan's Wadi Rum Desert and journeying through the jungles of Belize to being a constant collaborator with Hermès, Théo's work reflects a deep intimacy with the subjects and regions within his frame. One he's been able to cultivate through a genuine sense of care for the communities and cultures he documents.
For the latest Through the Lens, Hypeart caught up with Théo to learn more about his practice and the tricky relationship between fashion and sustainability.
1 of 4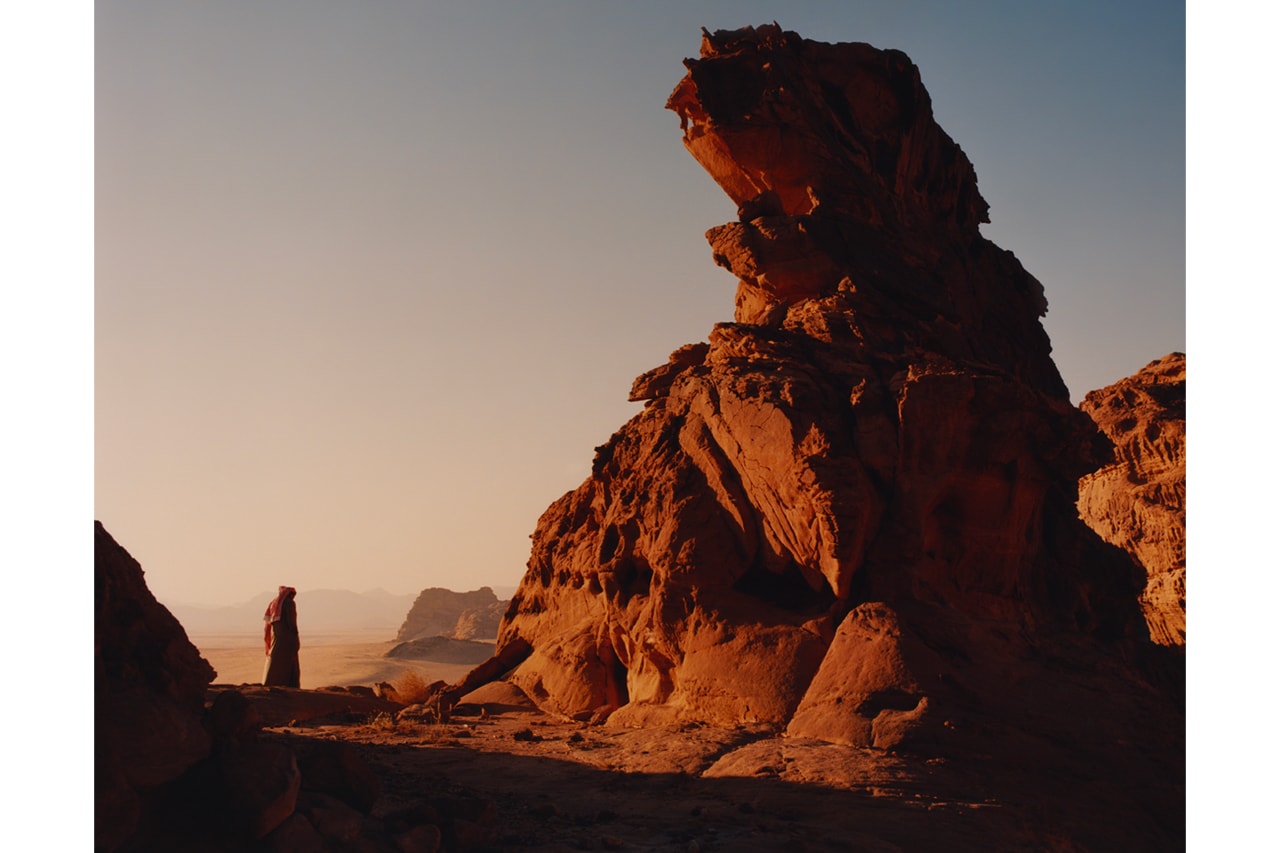 2 of 4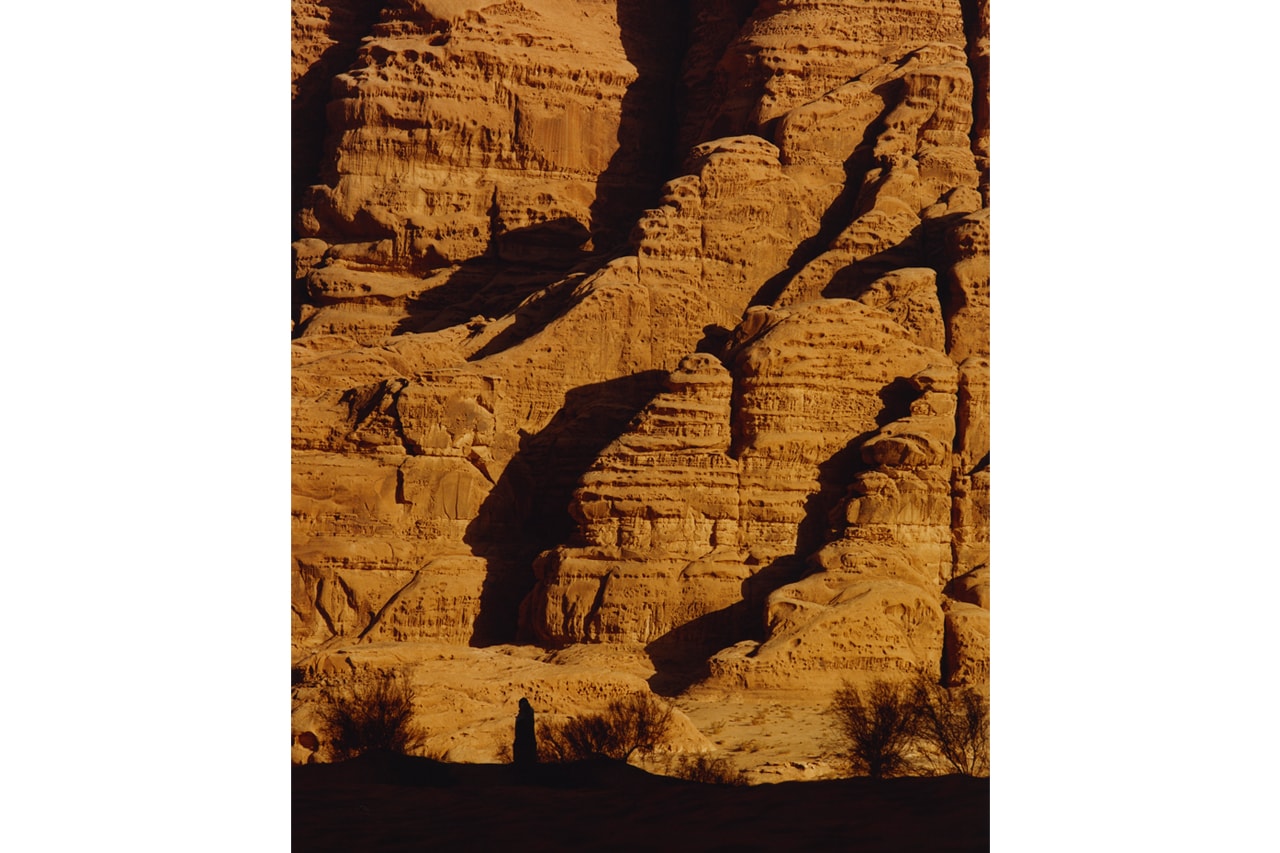 3 of 4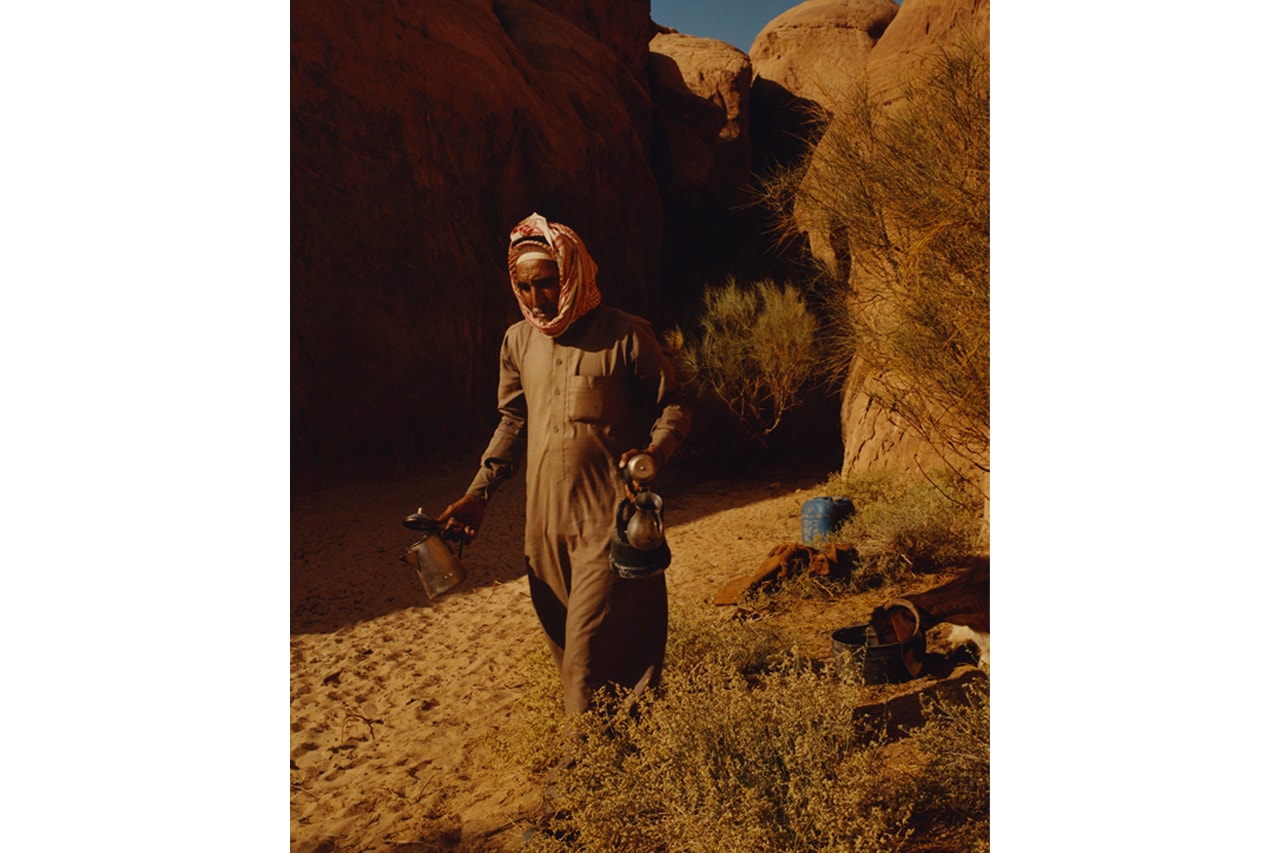 4 of 4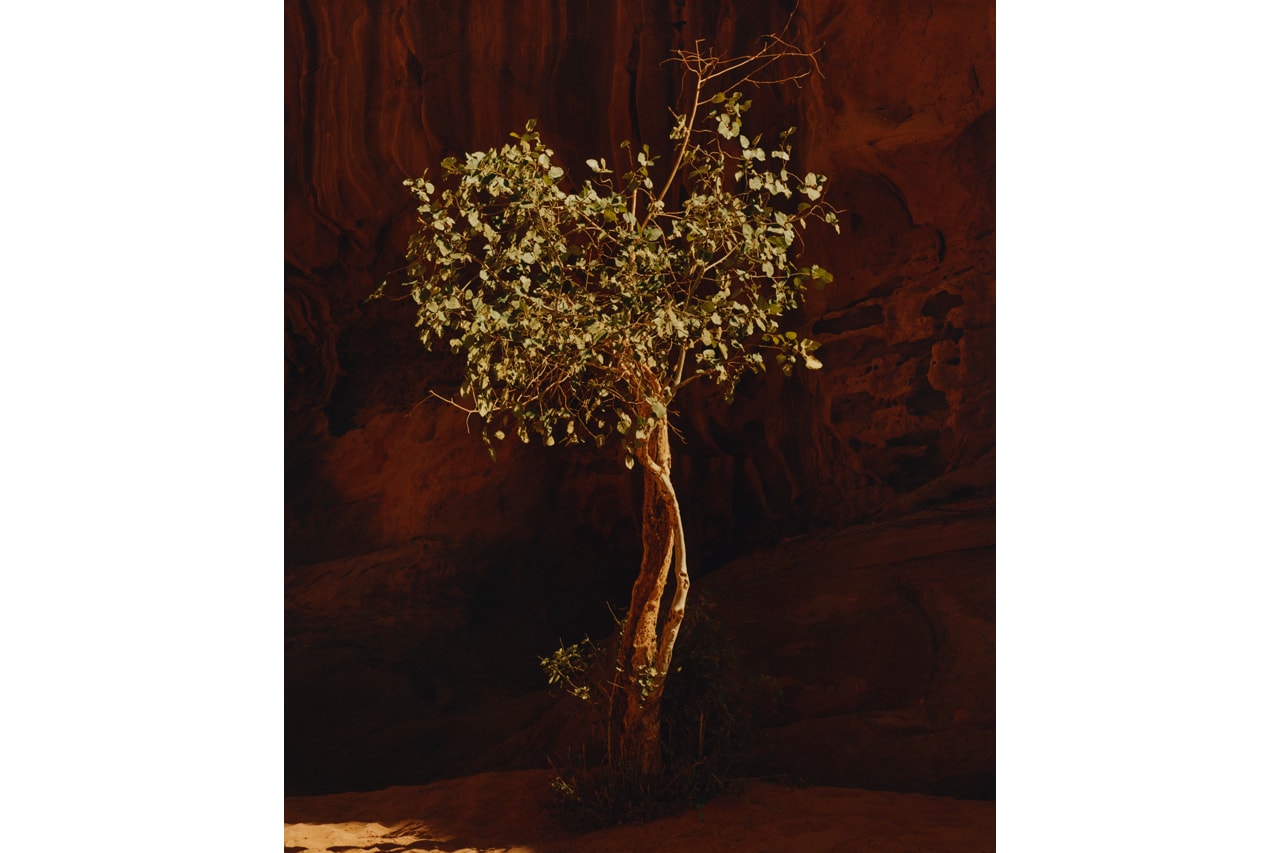 "The nature you inhabit impacts the way you see the world."
Can you talk about your earliest influences as a child?
My parents and grandfather were very set on giving me a world view from a young age. We traveled a lot to Asia and Mexico to visit my aunt. I'd go almost every year even on my own and that gave me a sort of nomadic autonomy as I grew older. I would also visit my grandmother frequently in the Luberon National Park in Provence. She was such a vibrant person and very connected to nature. She inspired me through her philosophies and way of life.
Having studied fine art at Central Saint Martins in London, when did it become apparent to you that photography and filmmaking were your desired career paths?
I studied fine art and more specifically sculpture. At the time, photography was just a tool to record what I was creating and what the world looked like around me. It wasn't until later that I realized I had almost accidentally created an uninhibited body of work from my curiosity in my travels. I would travel alone frequently and still do, so it was an innocent documentation of what was in front of my eyes. I also realized there was a common thread in the things I chose to capture. I think photography will always be part of my practice, but I hope to produce more and more three-dimensional work in the future.
In particular, travel and documentary work is amongst your expertise. Can you share one of your favorite stories behind the camera?
Last year I had the opportunity to travel to Wadi Rum Desert between Jordan and Saudi Arabia to follow a few bedouins that still live in the desert as shepherds. Trying to understand their philosophy of life makes it clear how the landscape and the nature you inhabit impacts the way you see the world. There is a common respect that goes unsaid. It's hard for us in cities to have that innate knowledge. When you live and breathe landscapes like that everyday, you become a cohesive part of the nature around you.
I also journeyed to Belize by car from my base in Mexico. I went in search of documenting a small community that I had noticed. They lived in a way that reminded me of ancient Europe – the ones they teach in history books. This small community, known as the Mennonites, allowed me into their community. I found a way to get to know one family who luckily let me stay with them. During that time I was travelling and sleeping in my car – so it was easy for me to camp on their farms.
1 of 4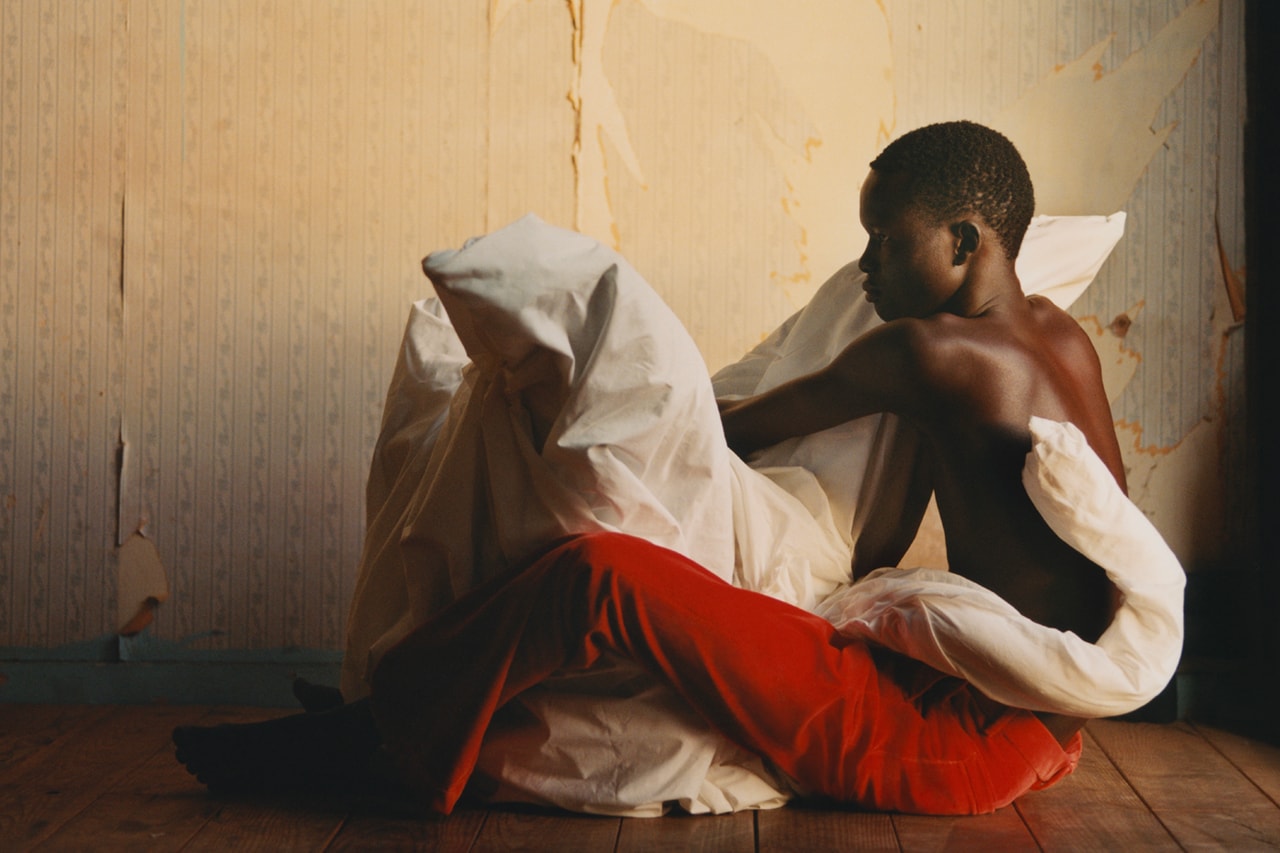 2 of 4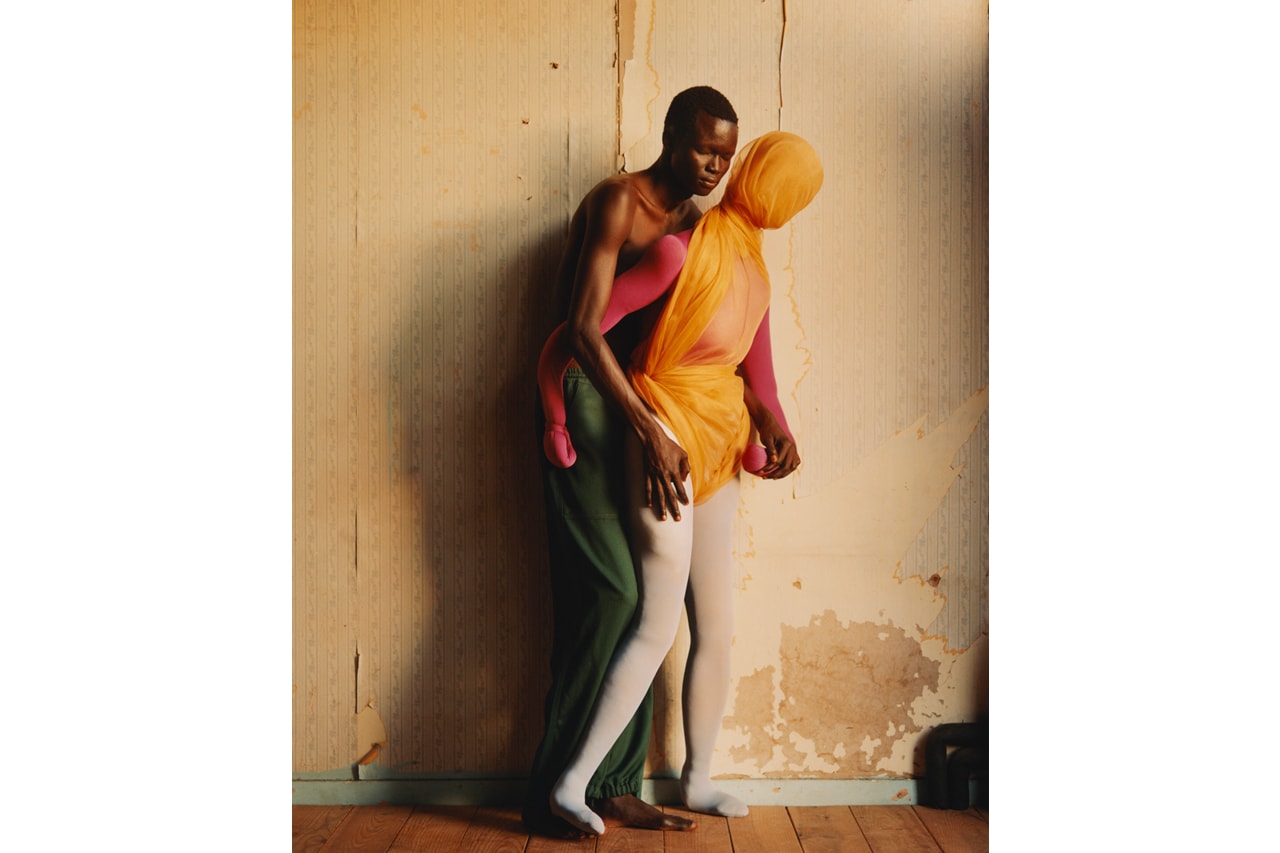 3 of 4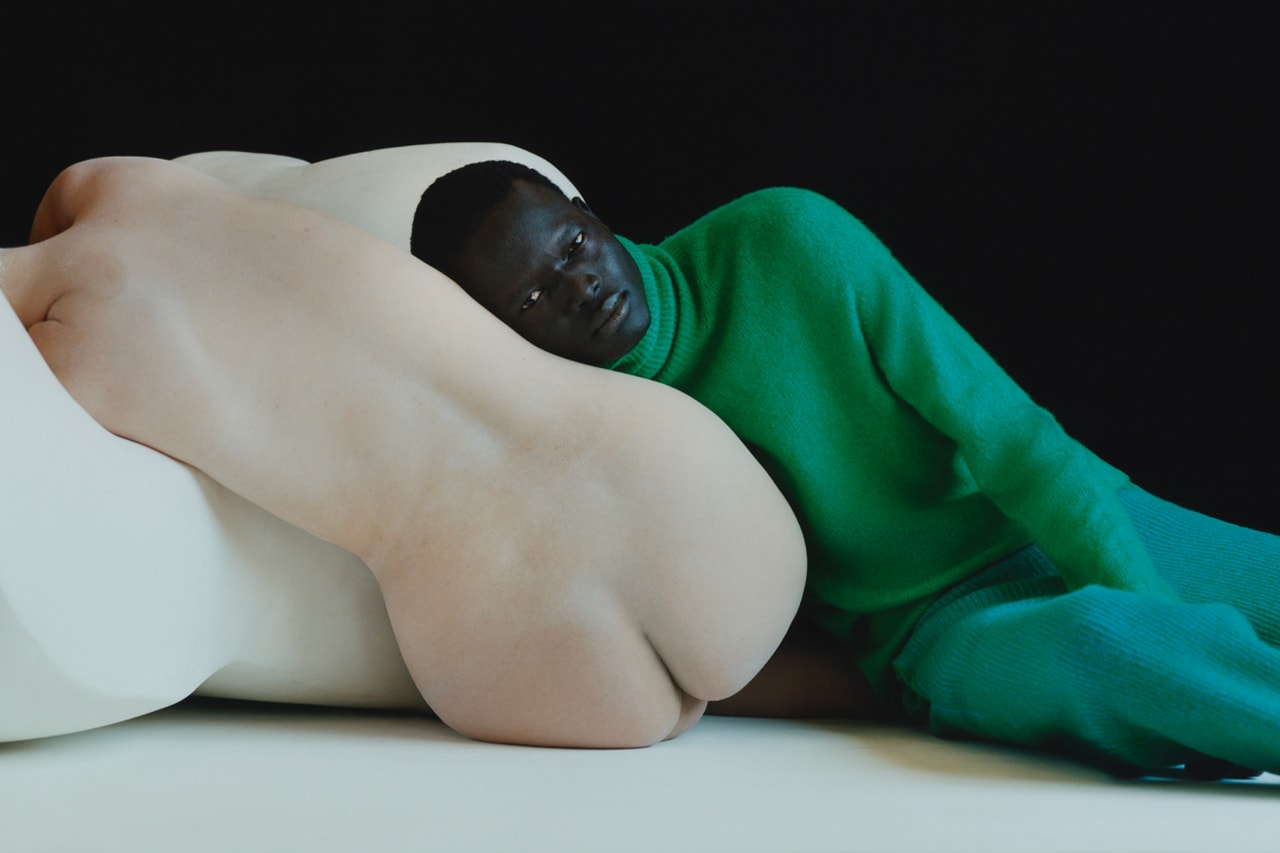 4 of 4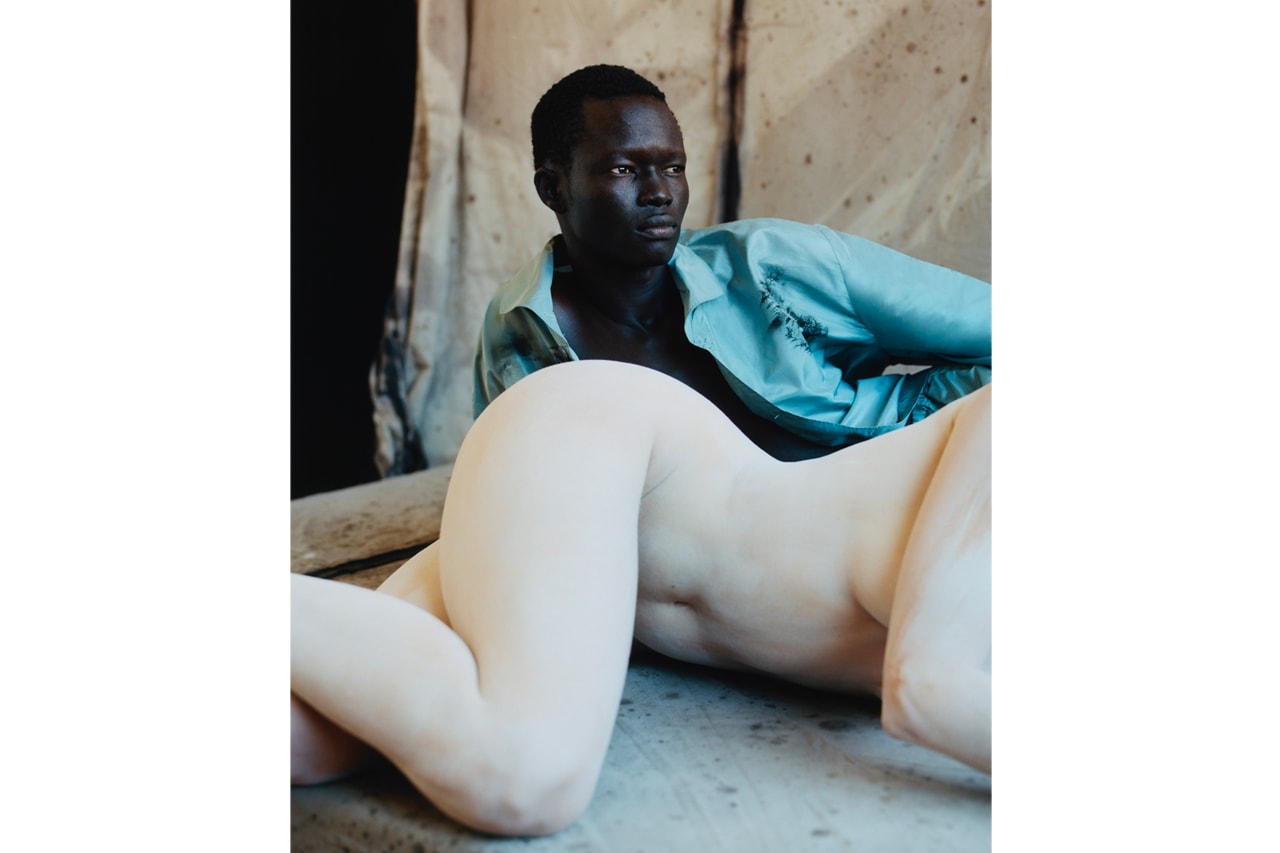 "Engaging in personal projects allows me to work in solitude, reflect, and delve into introspection."
Can you describe the gear you use — from street and studio cameras to photo editing software? Walk us through the process.
I work between 120mm/4×5 and 35mm. Depending on the situation, I'll choose the format accordingly. For my documentary work, a lightweight 35mm is less invasive for the subject and will give me more freedom to move. More frames also means more opportunites to capture an unprecedented moment. The Mamiya RB or RZ is perfect for more composed images when the subject is sitting for me or when I shoot in studio. I only work with film cameras, because I feel that this medium better reflects the relationship I have with my work.
I like the idea of creating something tangible, an object I'm seeing out of the moment. I handprint all my negatives and the final result is a three-dimensional object, a document or proof of the moment. The separation of each step also makes more sense to me, coming from a fine art background, where I've only ever worked with the tangible. With digital, every step of the process happens at the same time; you capture the moment, you see the result, you edit, you retouch. However, with film, you are forced to leave time between each step – to distance yourself from the effect of the moment to have a more radical eye when editing. It provides me with the context I need to be creative.
How do you balance passion projects with client work? Is there a difference in your approach?

I try to give as much time and importance to my personal work. But it is also thanks to my commercial work that I can take some time and space to develop a personal practice which is at the center of my work. When working with commercial clients, there is very little space for happenstance. It is most of the time a constructed image that has been planned days or weeks in advance, validated by different people, and so it often becomes sterilized in order to fit what's expected. I think it's important to never compromise in your personal work so that collaborators and clients will see the value in what is genuine to you, and seek that.
I find the balance between personal and commercial work to be quite fulfilling. Engaging in personal projects allows me to work in solitude, reflect, and delve into introspection. On the other hand, commercial jobs provide me with the opportunity to collaborate with various teams, diverse perspectives, and ultimately means I have to think creatively in order to work within given constraints.

1 of 6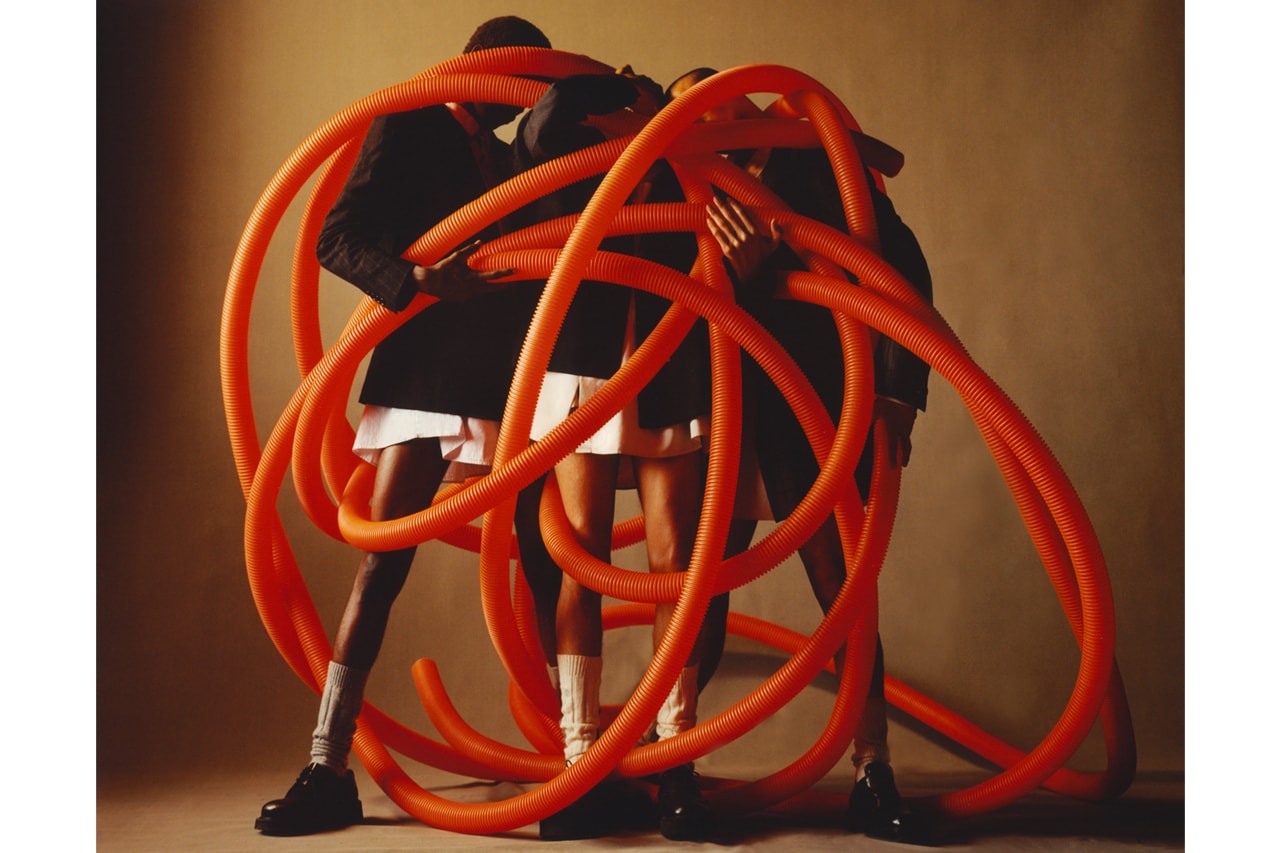 2 of 6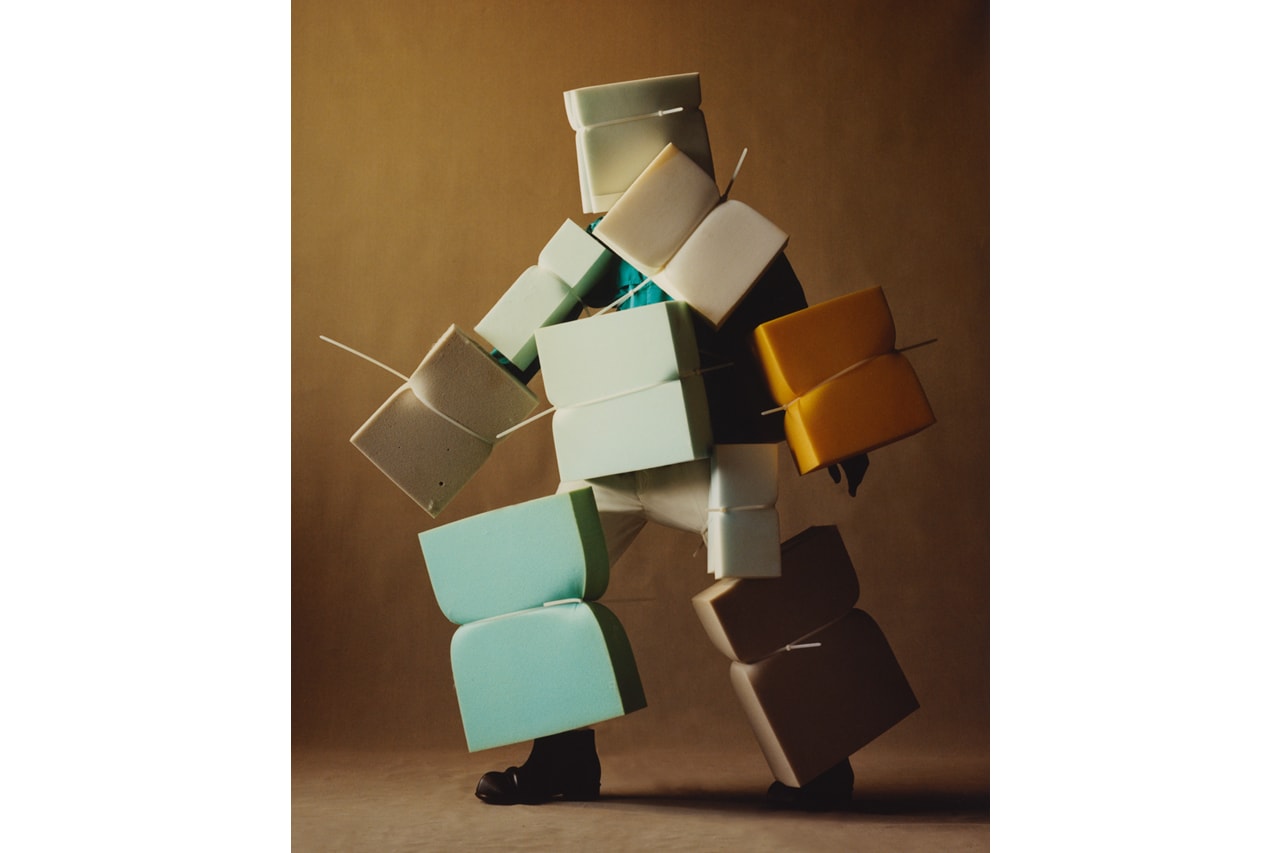 3 of 6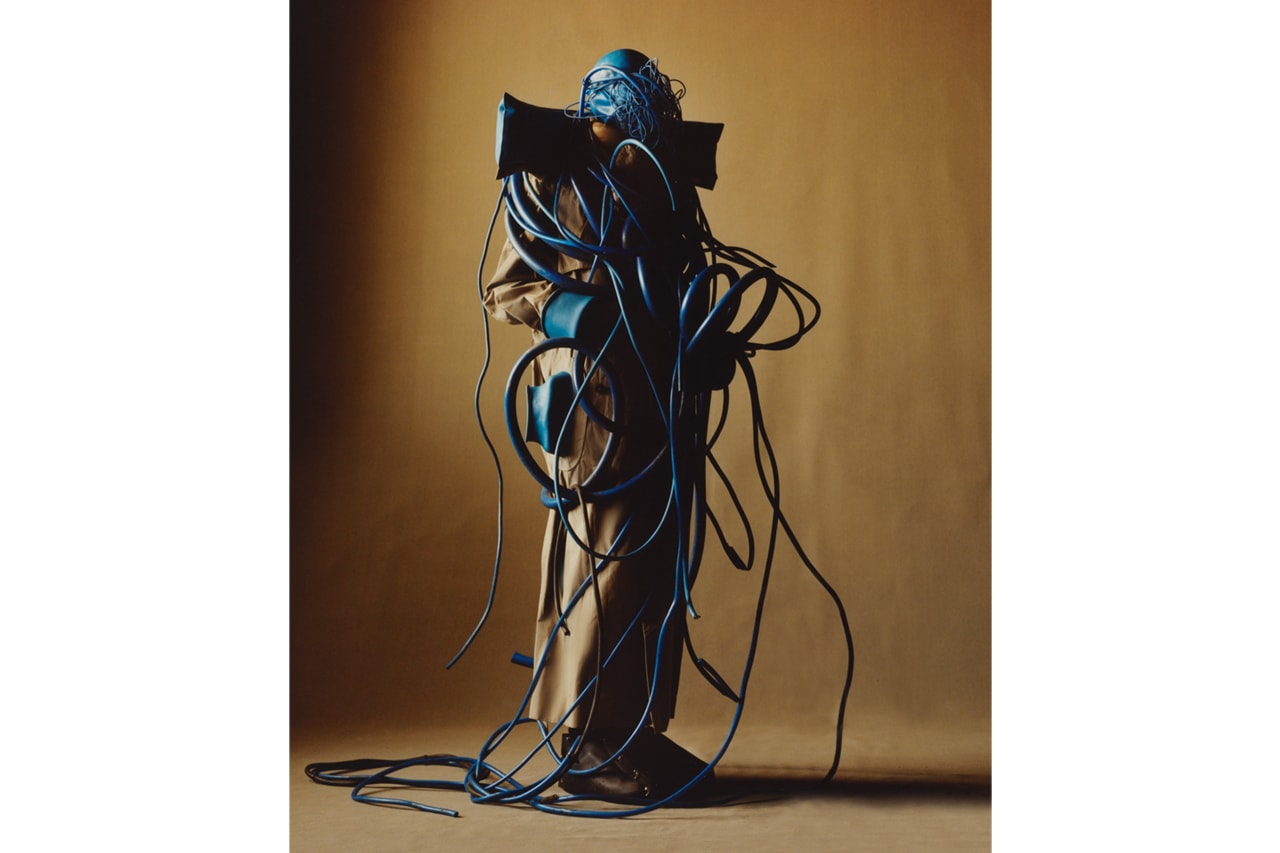 4 of 6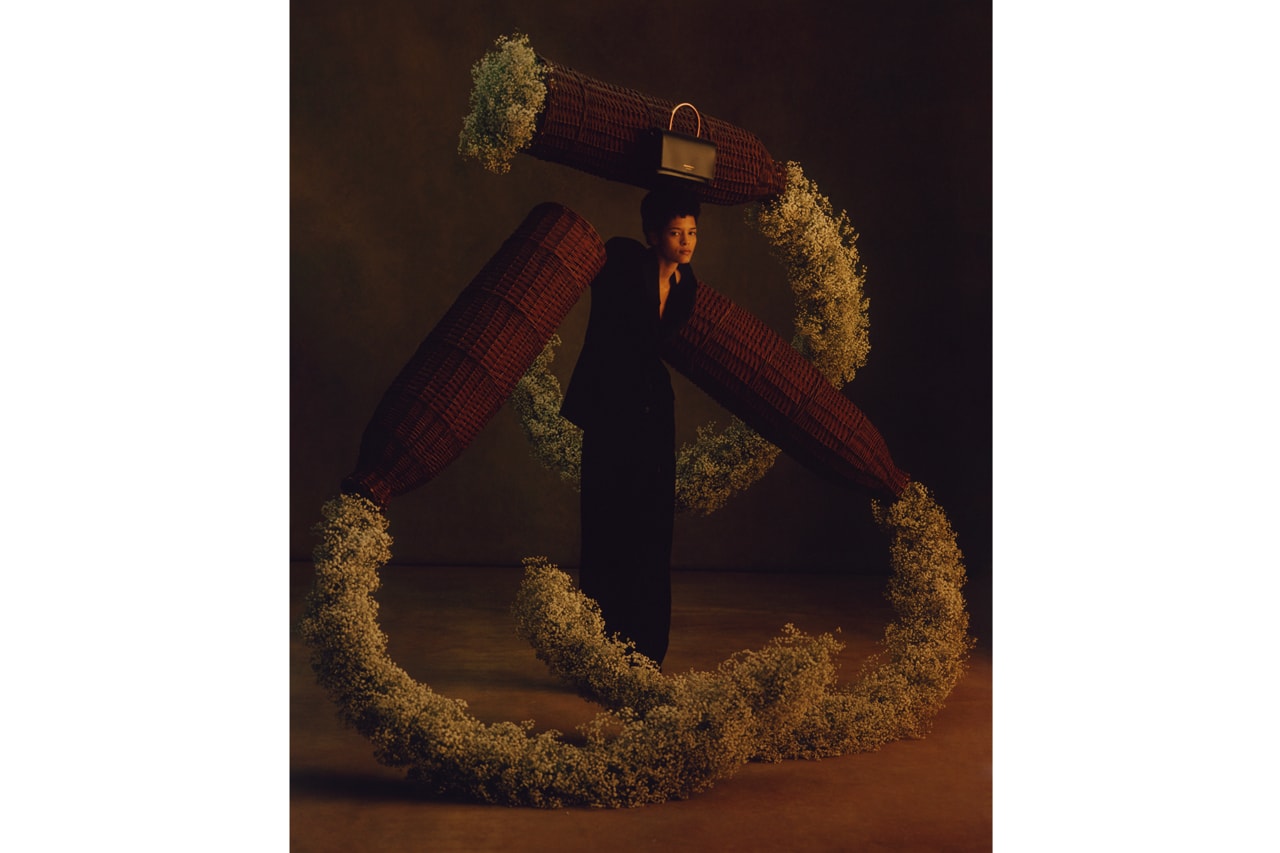 5 of 6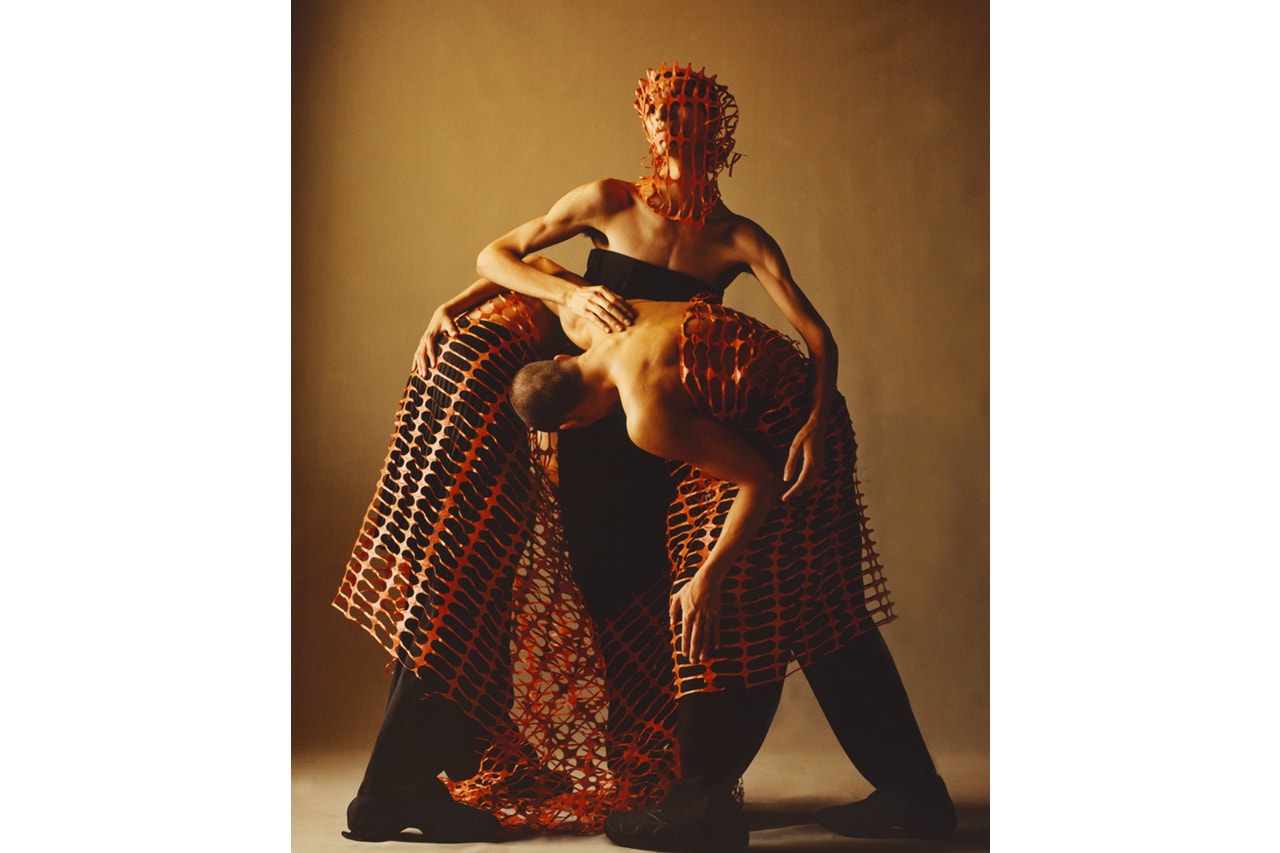 6 of 6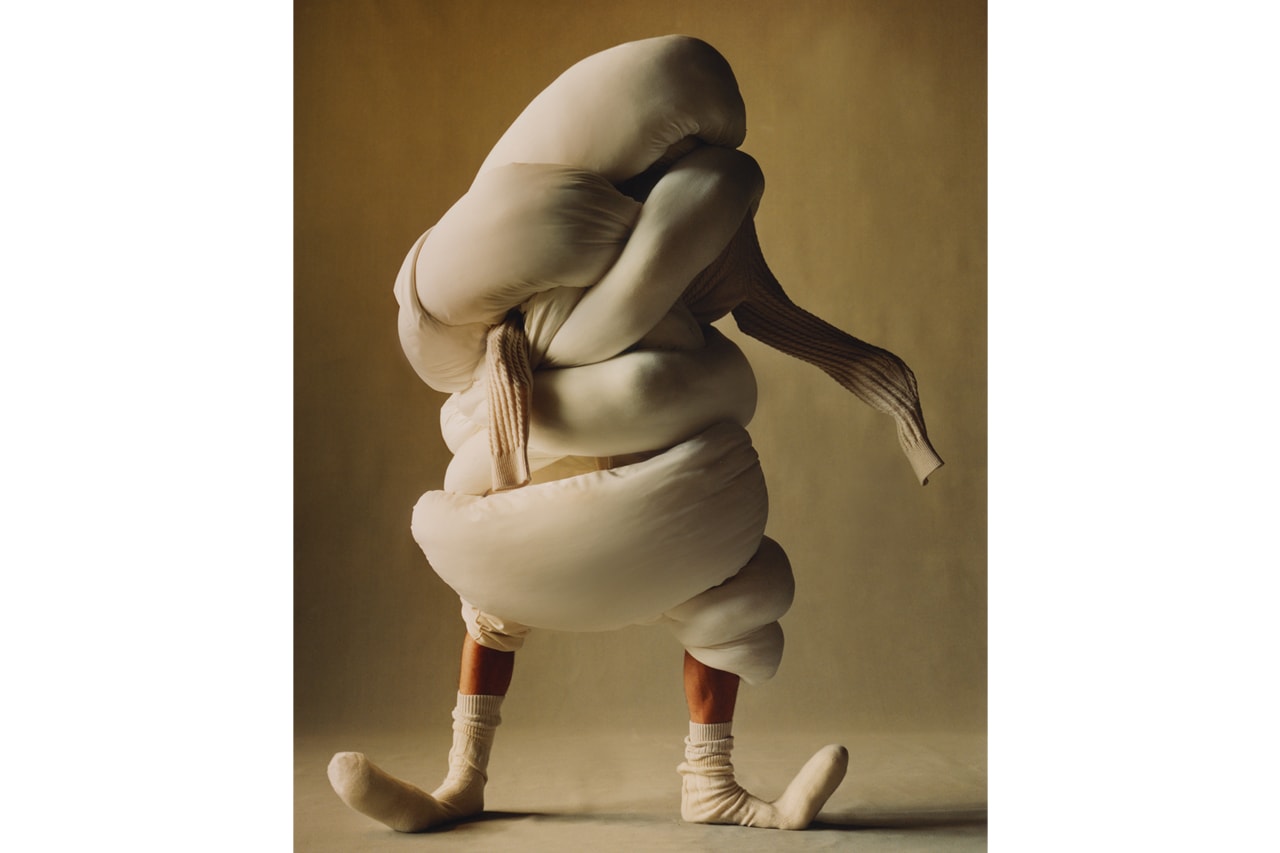 "Editorial work is a bit like a stage that brings with it access to a larger audience."
Nature is a constant study for you, from your landscape photography to your still-life fashion editorials. Can you talk about the ideation behind some of these, such as the anthropomorphic shots for M and AnOther?
I find most of my inspiration in nature. I like to show the link between humans and the rest of the living world through my work and trying to represent this connection that generations growing up in cities are losing or have already lost. I believe that by recreating this link, we can create more awareness and hopefully a sustainable change that will help tackle the climate crisis. Editorial work is a bit like a stage that brings with it access to a larger audience. But I'm always in a bit of a dilemma when it comes to balancing my beliefs about climate change and promoting the fashion industry by using their products in my editorials. Nonetheless, I try to incorporate other mediums in my work to explore various themes, such as the objectification of the human body and the post-humanist era, which has emerged from excessive technology usage and digitization.

How about landscape work, such as the trip to Colombia?
Since 2016, I have been traveling back and forth from Colombia and have developed an enormous respect for the communities I've met and lived with over the years — many of which have suffered greatly from half a century of civil war. Even though my initial plan was to finish my road trip in Colombia before going back to Paris, I ended up staying there for a few years and had the most life-changing experiences.
I am still in awe of the magical ways in which humans interact with each other and their environment, something I have always searched for in Europe. There is a unique affinity with nature, and the communities there move together as one fully functioning cell. Every time I return, I witness the undeniable marks of colonialism, and how many of these communities are being forced from their homes to start anew.
In the coming year, I hope to publish a book and exhibit my work, showcasing the tremendous respect and admiration I hold for the communities of Colombia.
1 of 4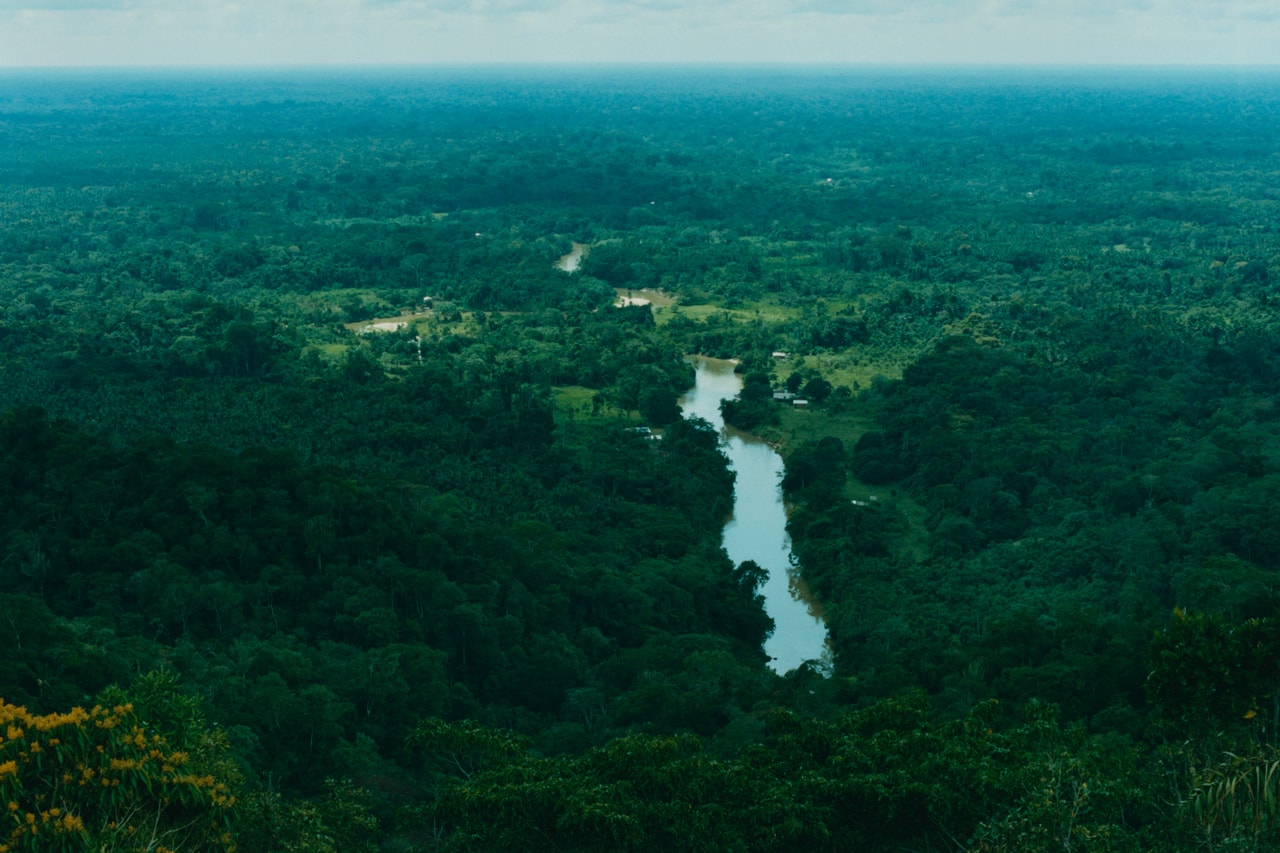 2 of 4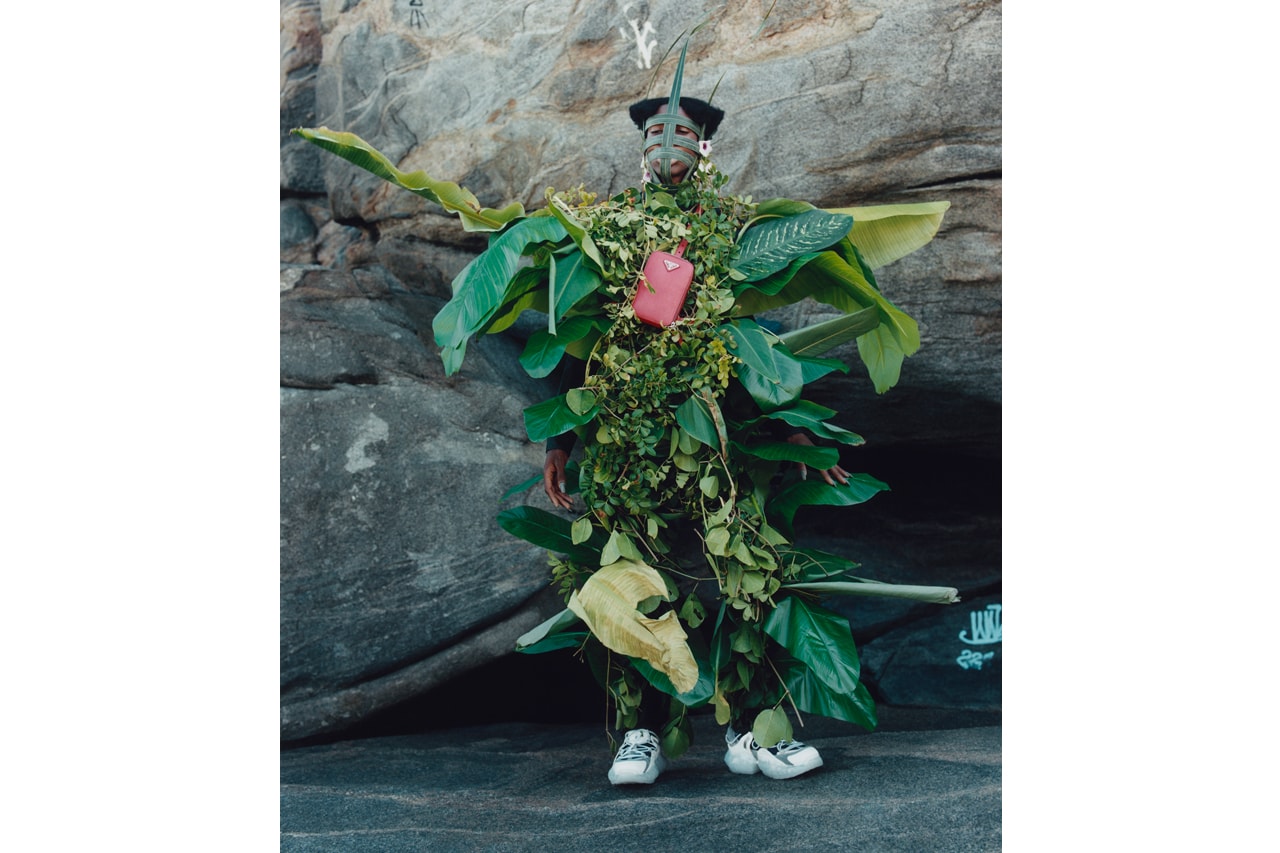 3 of 4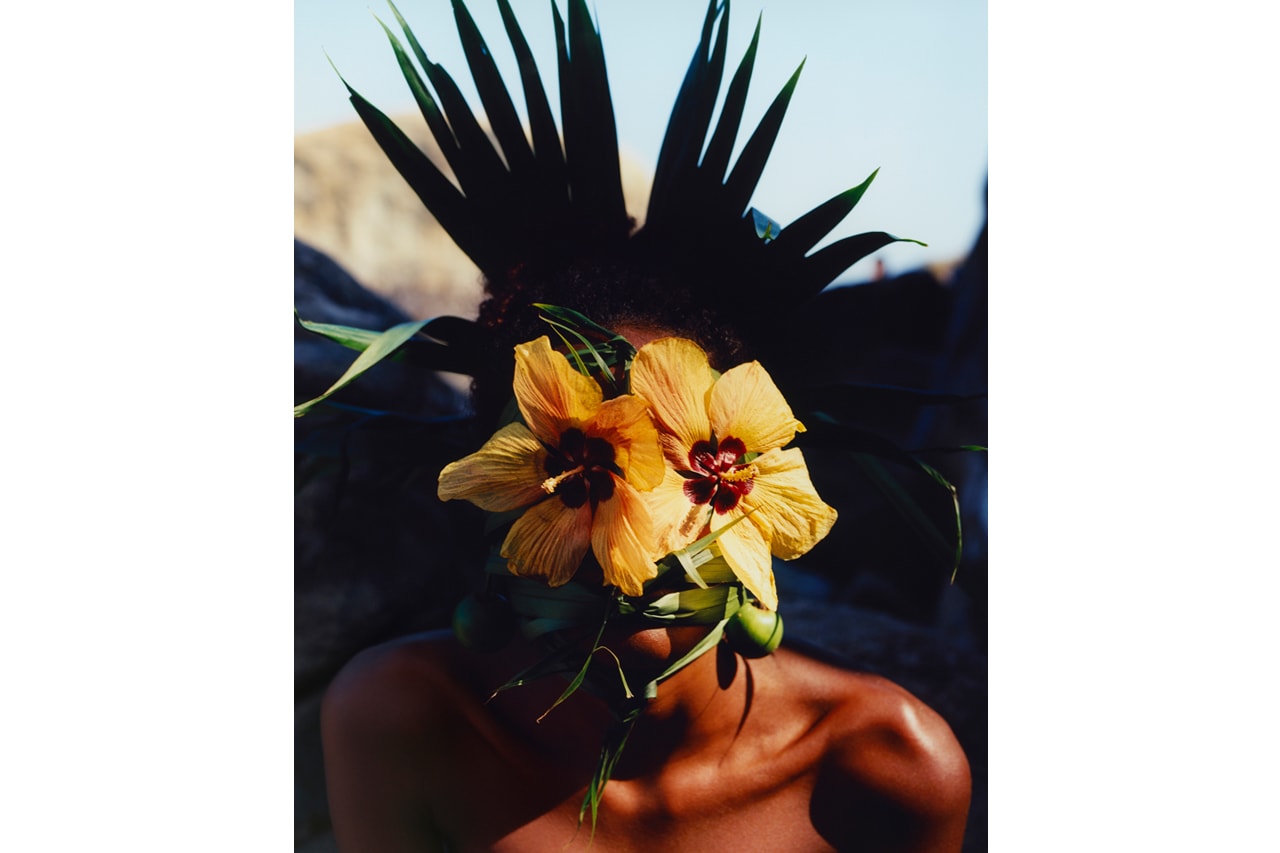 4 of 4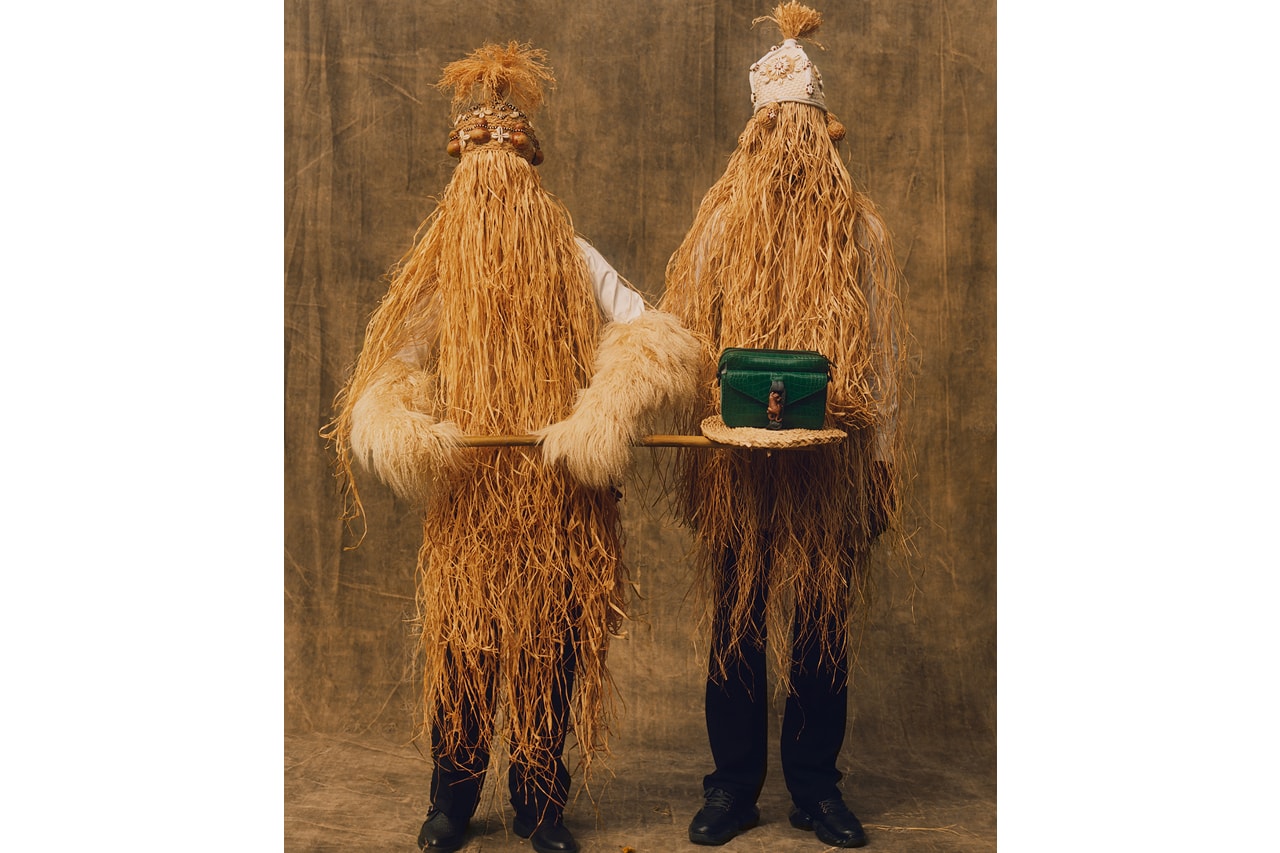 "I urge for a reconnection to what the function and essence of fashion is."
If war was the biggest threat in the 20th Century, one could argue that the climate emergency is the equivalent for the 21st. Fashion, despite many of its campaigns towards sustainability, is one of the most wasteful industries. What are your current thoughts on the fashion-climate dichotomy and do you think fashion can ultimately save the planet?
With today's awareness, parallel to today's continuing excessive production and consumption, I believe it's impossible for any industry to claim to "save the planet."
I think we have to reduce, scale down our consumption (not only in fashion) and emphasize local, human, and circular systems in order to act in this climate emergency. The climate crisis will force a lot of people to migrate: a study by the United Nations' International Organization for Migration (IOM) has shown that there will be as much as one billion environmental migrants in the next 30 years. The challenges are unavoidable. We have to proactively make decisions and compromises about our ways of production, and consumption.
We need to begin producing quality over quantity, and apply creativity to already produced materials. I also believe that the mentality behind consumption has to change, and that's where I am hopeful that the fashion industry can have a positive impact. For example when people with important platforms take a stance, they become role models and shift trends, as well as demands.
Fashion as an art practice has very fascinating sides, from the craftsmanship to the imagination, design, and creation. But these virtues can exist without producing 24 fashion seasons for 12 months of the year. I urge for a reconnection to what the function and essence of fashion is, a questioning of our relationship to materials, and a rethinking in circular models instead of linear, exponentially expanding, fast paced and wasteful economic systems.