Legendary Architect Tadao Ando to Design Next MPavilion
Marking the Pritzker Prize winner's first project in Australia.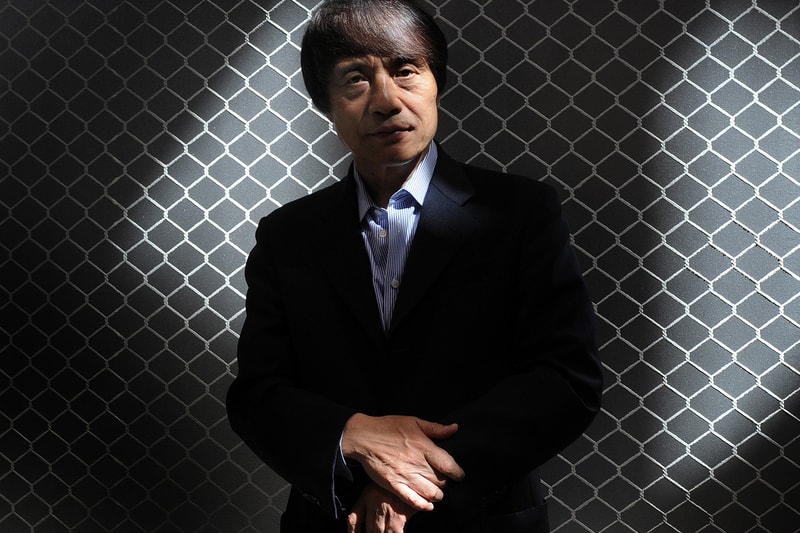 The next edition of the MPavilion in Melbourne, Australia will be designed by Pritzker Prize-winning architect Tadao Ando.
As well as marking the 10th iteration of the project, which sees the world's biggest names in architecture commissioned to create a structure, Ando's pavilion will mark his first built project in Australia. Details of the proposed design are yet to be revealed, but upon the announcement, Ando said:
"The design for the MPavilion began with a desire to find a scene of eternity within the public gardens of the Queen Victoria Gardens in Melbourne. Eternal, not in material or structure, but in the memory of a landscape that will continue to live in people's hearts."
For curator Naomi Milgom, whose eponymous foundation funds the project each year, Ando was a perfect choice – thanks to his ability to relate designs to their surroundings. "I have long admired how Tadao Ando responds to and incorporates the particularity of a place into his design and his belief that architecture can shape a society," she added.
Ando is one of Japan's leading contemporary architects and has become known for his mastery of simplicity. Many of his projects explore the effect of light within space and feature a strong focus on materiality and form. In 1995, he was awarded the industry's most prestigious accolade, the Pritzker Architecture Prize, and in 2002 went on to receive the American Institute of Architects' Gold Medal. "As the MPavilion prepares for the 10th edition, we look forward to sharing Ando's work in Australia for the very first time and having his MPavilion become a vital site in the cultural and community life of Melbourne," Milgom adds.
Further details of Ando's design will be released in May, with the project opening to the public on November 16. In other design news, take a look at Shahed Saleem's "Ramadan Pavilion" now on view at London's V&A.