Reddit Says It's Banning More Users Who Post Harmful Content
Reporting a 200% increase in permanent account suspensions over the past year.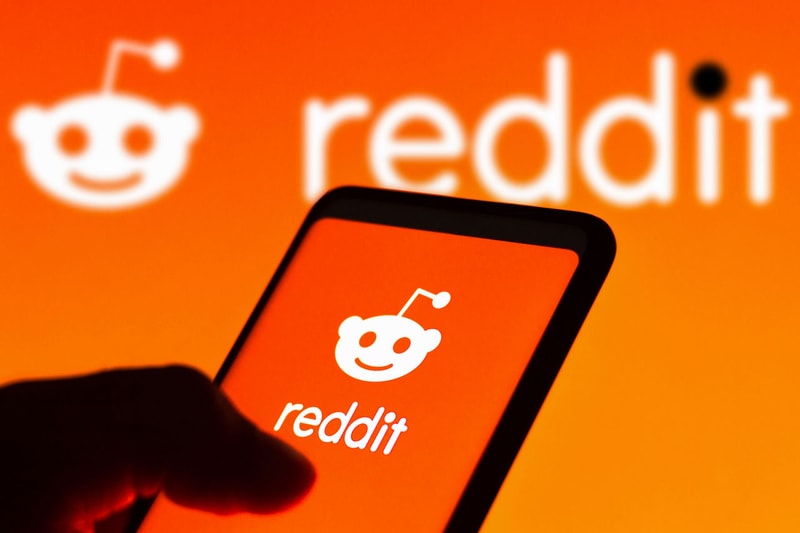 Reddit has released its transparency report for 2022, offering users a greater look into how the platform is run and the reason behind decisions such as content removal and outright banning of accounts.
In 2022, Reddit said that 3.7% of the total content posted was removed as a part of moderation efforts, meaning the content violates policies that either deemed it harmful, inappropriate or harassing. A little over half of the content was taken down by Reddit's in-house moderators, which are either proactive Automods or manual mods, while most other content was removed by forum admins and a small amount by the posting user themself.
Reddit also shared that it had dealt out 6,195,381 temporary and permanent account suspensions throughout 2022, noting that a single account can be hit with multiple suspensions at a time.
The number marked a 200% increase in permanent account suspensions compared to 2021. The platform attributed the uptick to "expanded enforcement against accounts violating ban evasion and harassment policies across subreddits," along with the removal of spam accounts.
Reddit's annual transparency report is available to the public as part of its ongoing effort to offer insight into how policies on the platform are enforced.
In other tech news, Google's Ad Transparency Center keeps track of when and where a business runs their ads.