Apple Reportedly Plans To Invest $1 Billion USD To Make Exclusive Films for Cinemas
Following a similar commitment from Amazon.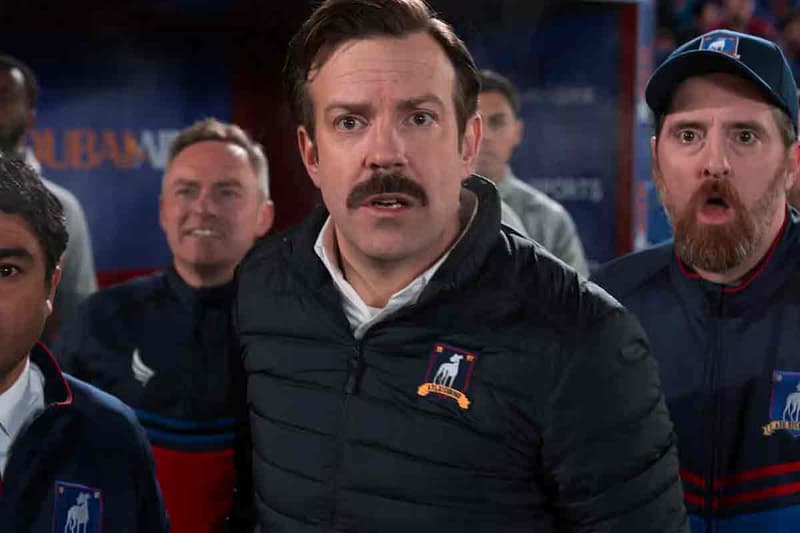 Streaming giants are looking to change their production model with big investments in the future. Apple is planning to invest $1 billion USD to make film, exclusively for the cinemas. <em>Bloomberg was first to report the news, as it appears that Apple is following in the footsteps of Amazon, which recently committed to producing 12 to 15 film for the theaters annually.
In a quote from Eric Wold, a media and entertainment industry analyst from B. Riley Securities, he said, "Having multiple large streaming platforms decide they need theaters shows there is value to theatrical, which was the biggest concern." It appears that the film industry is reverting back to the traditional cinema model, showing that theatrical releases have not diminished in value. Wold adds, "There's an advantage to streamers to put movies into theaters. You can get incremental revenue from other wells compared to going straight to streaming."
While there is great value in doing so, there is also an inherent risk as audiences become pickier. Streaming giants like Apple and Amazon have not shown consistency when it comes to creating compelling content. Both the companies showing a desire to produce for the theaters continues after a major shift in strategy during the pandemic era. It is currently unclear if both Apple and Amazon will be counting ticket sales the traditional way or if they will be utilizing another method. While the industry is still in a flexible experimentation period of bringing streaming projects to big screens, it remains to be seen how the models will change.
In other entertainment news, here is the final trailer of Renfield.