Linus Tech Tips YouTube Hacked by Crypto Scammers, Channel Deleted
The hackers shared Elon Musk crypto ads.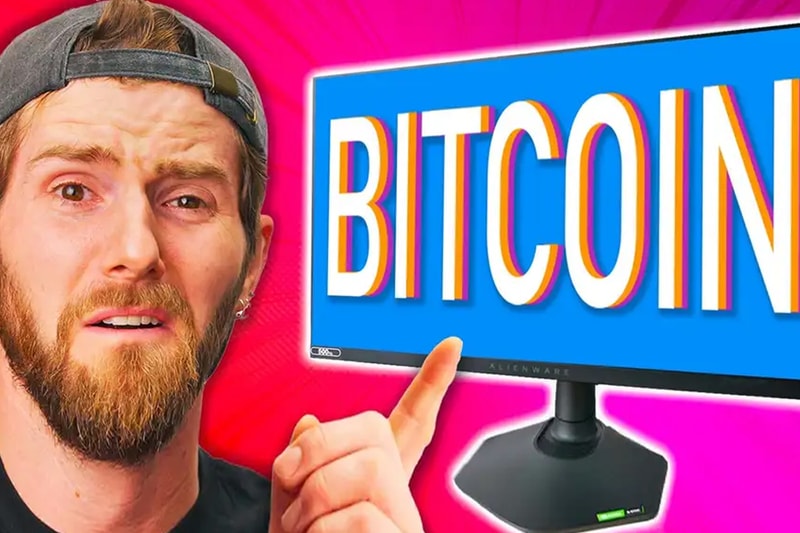 Amidst a market full of shills, the world of cryptocurrency has seen a recent uptick in crypto scams as the concept of decentralized digital currency still remains new to many. Unexpectedly, the popular tech YouTube channel Linus Tech Tips was targeted by crypto scammers and hacked to spread false Bitcoin ads.
According to reports, the scammers were able to access the LTT YouTube channel owned by Linus Sebastian's Linus Media Group during the early hours of the morning. The scammers ran several livestreams centered around Elon Musk and Bitcoin, while making private videos public and deleting a vast amount of popular videos on the channel.
The suspicious activity that urged viewers to send cryptocurrency ultimately got the channel deleted and other Linus Media Group channels also got hit by the scammers, including Techquicke and TechLinked. Although Linus Media Group has not officially responded to the hack, a playful tweet was sent out on the Linus Tech Tips Twitter sharing that fans can still watch videos on ShortCircuit, a Linus Media Group channel not hit by the hackers.
well today seemed like a great day to watch @ShrtCrctYT anyways pic.twitter.com/QyfVVKPC3h

— Linus Tech Tips (@LinusTech) March 23, 2023
In case you missed it, MSCHF's Tax Heaven 3000 is a dating simulator that also files your income taxes.