Netflix Reportedly Cancels the Gorillaz Feature Film
As revealed by Gorillaz co-creator Damon Albarn.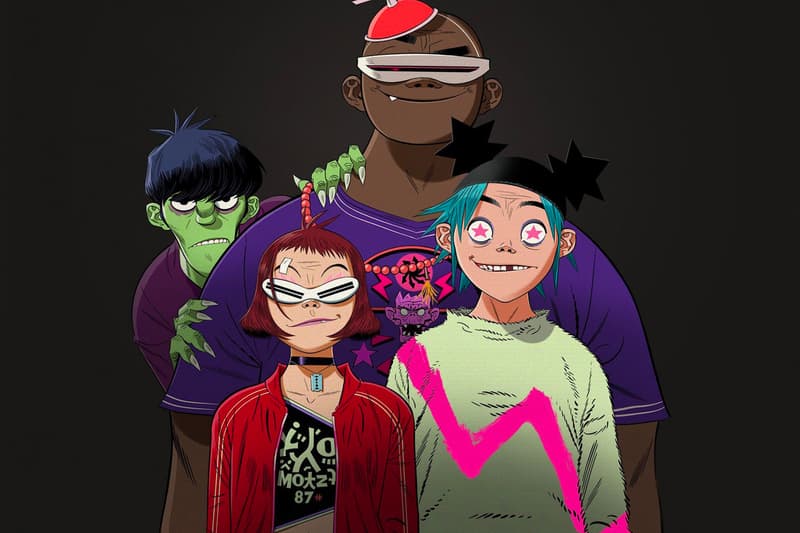 Damon Albarn has revealed that the supposed Gorillaz feature film over at Netflix is no longer happening.
In a translated report from Stereogum, the co-creator confirmed to Belgian publication HUMO that the project is effectively cancelled. "The new record came about because Jamie and I were often in Los Angeles. We were working on a Gorillaz feature film, which will never happen," Albarn said, further reiterating that the film is "permanently suspended."
"That is to say, and without naming names because the whole matter has not yet been settled: the streaming platform for which we were making the film has withdrawn. They started to panic because they were making too much content and decided to cut back on their movie offerings. And, as has been classic Hollywood practice for decades, the guy we were working with has moved on to another company," he added. "From then on you have lost your guardian angel, and there seems to be a bad smell hanging on you. Hollywood is quite territorial: if a new guy comes along, he must and will have a different opinion, even if he secretly agrees with his predecessor."
The Gorillaz film was initially announced in 2020 and was in development for several years, however nothing substantial such as previews or release dates were ever announced.
Elsewhere in music, PinkPantheress and Ice Spice logged their first top 10 effort.