John Pawson's Mastery of Minimalism Explored in New Monograph
Published by Phaidon and penned by Deyan Sudjic.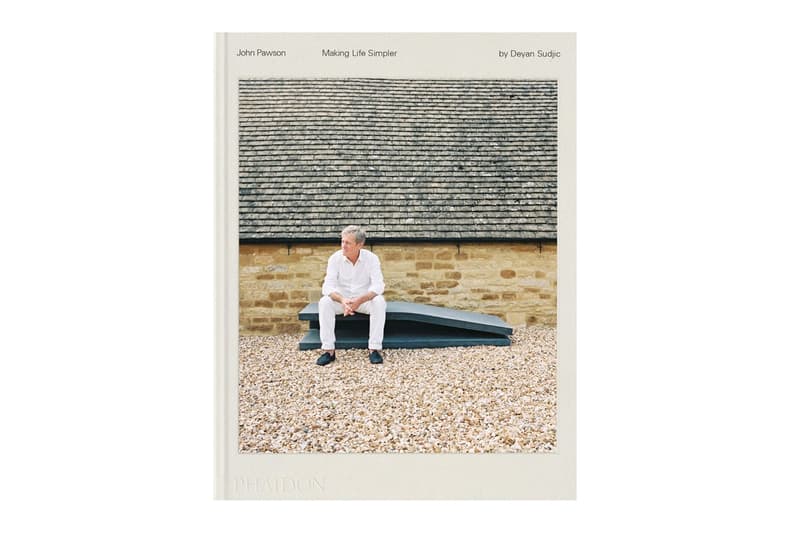 1 of 4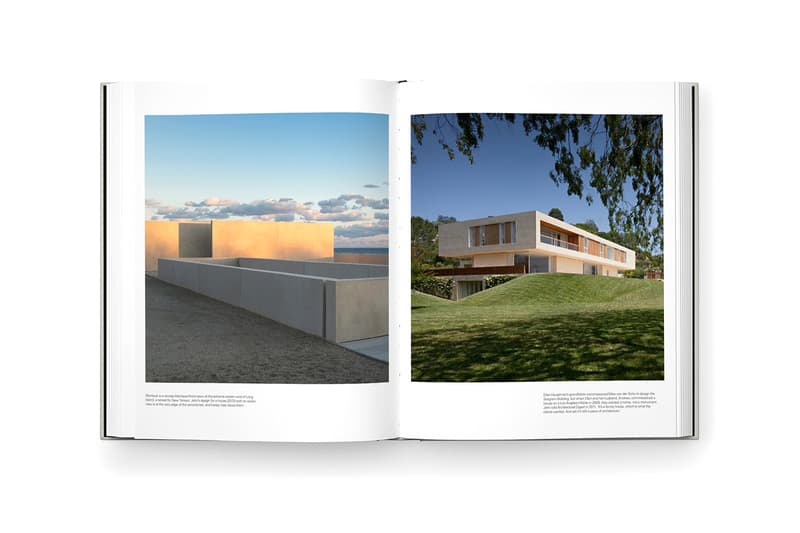 2 of 4
3 of 4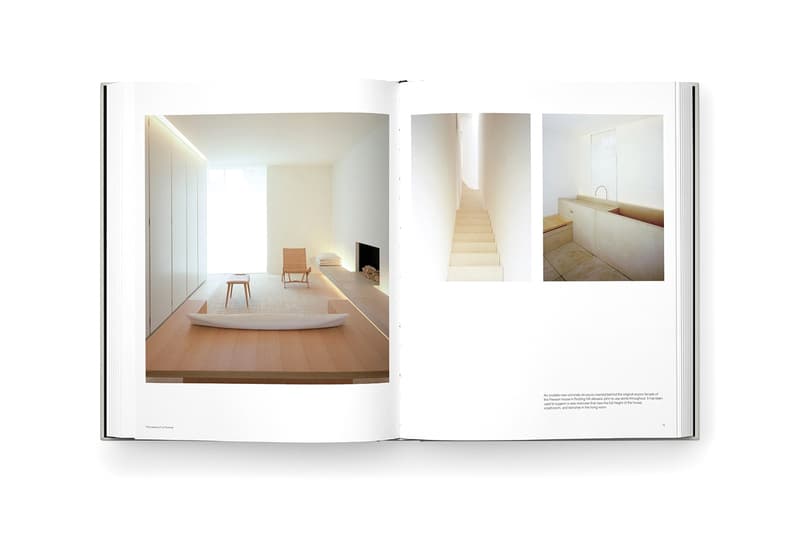 4 of 4
Later this month, Phaidon is set to launch a book that explores the career of designer John Pawson – from the buildings he has created and the furniture he has made, to the things that have inspired him and the memories that have shaped him.
Titled 'Making Life Simpler', the book has been written by critic and curator Deyan Sudjic and is described as a "visual biography" spanning 296 pages. Throughout, Sudjic offers context to Pawson's work, reflecting from his earliest days to his most recent ones. "One of the reasons why John Pawson's work continues to resonate beyond the sometimes narrow world of architecture is that he is fascinated as much by what happens inside his buildings as by the buildings themselves," he writes in the introduction.
Like famous creators of buildings before him – namely Jean Prouvé and Luis Barragán – Pawson never officially obtained the diploma to become an architect by name, and as such, goes by the title of designer. His largely self-taught approach is discussed at length in the monograph, with Sudjic describing his route into the industry as somewhat "unconventional".
Pawson was born in Halifax, a town in the north of England, but was sent off to the high-profile private school Eton at the age of 12. Despite a costly education, which on his account sounded particularly spirit-breaking, he left without any qualifications. "Eton in my day was much more diverse academically than it is now. I knew that I wasn't going to university," he reflects in the chapter "From Yorkshire to Japan". Fast forward, and after an attempt at running a fashion business, Pawson headed for Japan, where he lived for four years. Here, having spent time with designer Shiro Kuramata, he was inspired to become an architect, and at the age of 30 made the decision to enroll at the Architectural Association in London. However, itching to get started, he left the Architectural Association without a diploma, embarking on a series of commissions from the London art world, including galleries for Leslie Waddington and a studio for the artist Michael Craig-Martin.
These encounters and relationships are discussed in the subsequent chapters – from fashion designers Calvin Klein, Karl Lagerfeld, and Christopher Kane, to hotelier Ian Schrager. The characters of the buildings he has worked on are immortalized on paper too, ranging in scale from small homes to his high-profile design for London's Design Museum.
Despite working across many different formats, with many different people, and at hugely varying scales – one common thread joins all of Pawson's designs. "John tries to create a sensation of calm, and to offer the consolations of solidity within the random distractions of a continually changing world," Sudjic writes in his later pages. "As much as possible, he makes the unnecessary disappear, whether it is a connection between two different materials, a joint, or a beam."
John Pawson: Making Life Simpler will be published by Phaidon on February 16, and is priced at £79.95 (approximately $98.60 USD). In other design news, Snøhetta has created a nest of cabins on the edge of a Norwegian Fjord.