Jay-Z Will Perform Alongside DJ Khaled at the 2023 Grammy Awards
Kicking off tomorrow.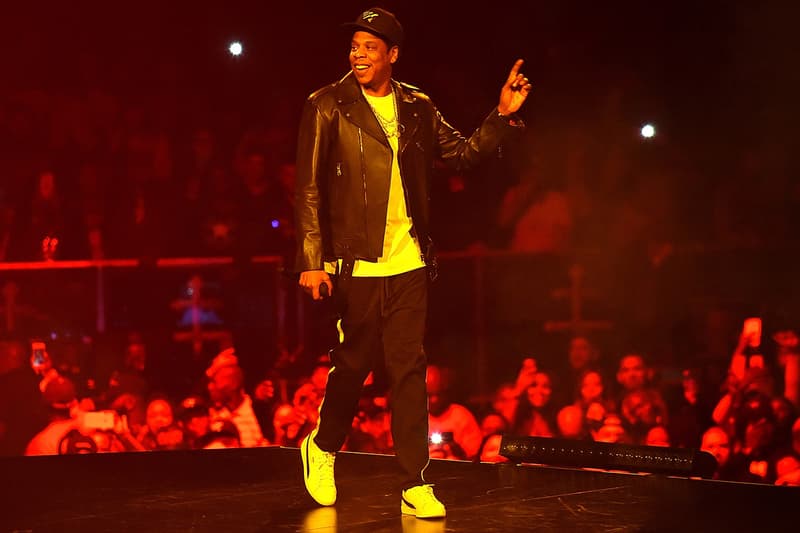 The 2023 Grammy Awards are fast approaching, slated to be a smash hit with several legendary performers set to hit its infamous stage. It was recently announced that the Recording Academy will celebrate hip-hop's 50th anniversary with an extensive line-up, featuring Missy Elliot, Future, and Lil Wayne — to name a few.
In the latest developments, it has been reported that American rapper and producer Jay-Z will perform at the 65th annual Grammy Awards alongside DJ Khaled for a live rendition of "God Did." This year, Jay-Z's collaborative hit with Khaled is up for three awards: song of the year, best rap song, and best rap performance.
2023 marks a massive milestone for the rapper, who reached 88 lifetime Grammy nominations alongside his wife Beyoncé, while Jay-Z holds a total of 24 wins — the most of any rapper in history tied with Ye.
The 65th annual Grammy Awards will take place at the Crypto.com Arena in Los Angeles on February 5.
In other news, Meek Mill drops "Don't Follow the Heathens Freestyle."