Folkform Pays a Pleated Homage to a Design Icon
Using textiles designed by Josef Frank for Svenskt Tenn.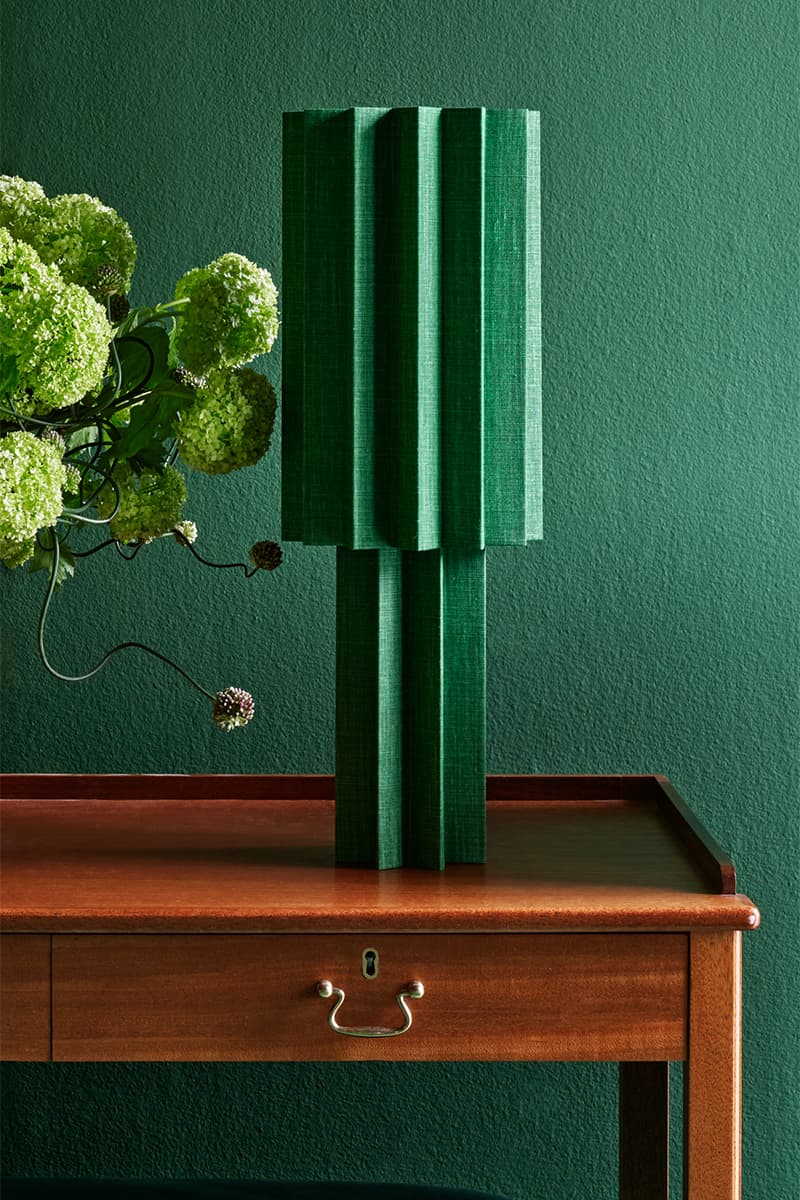 1 of 12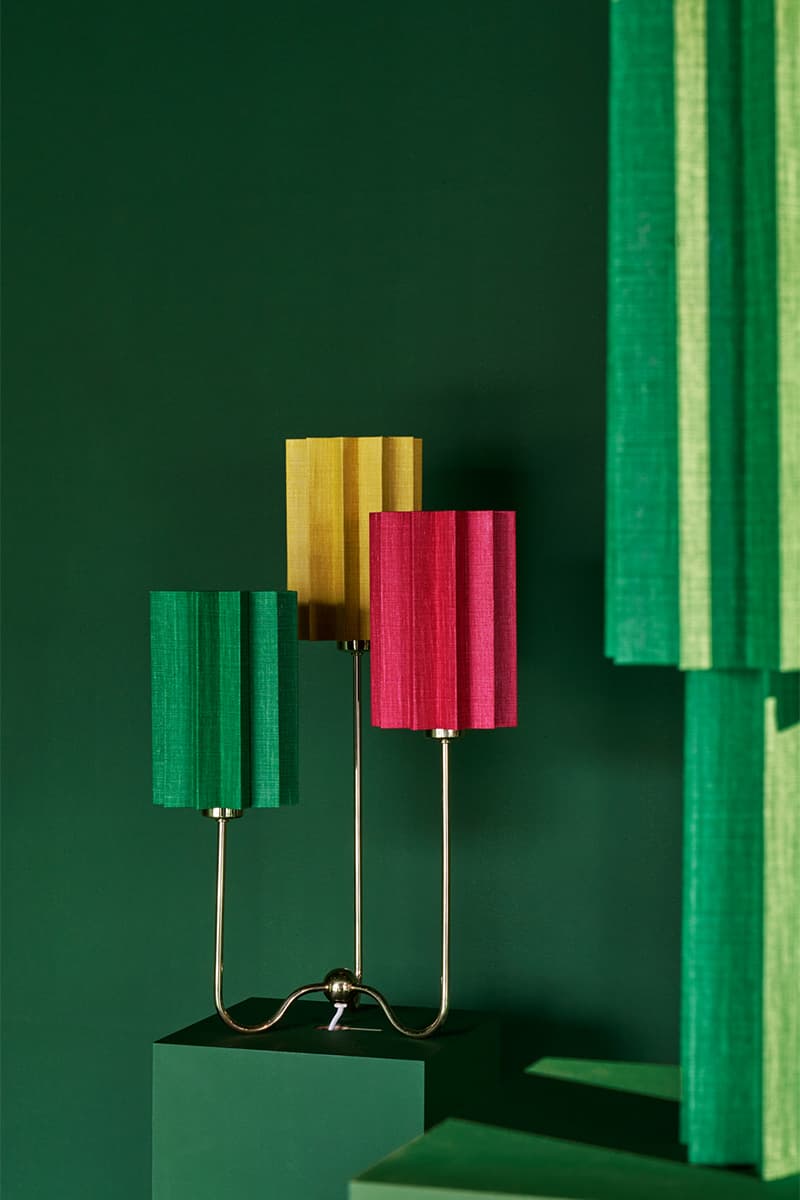 2 of 12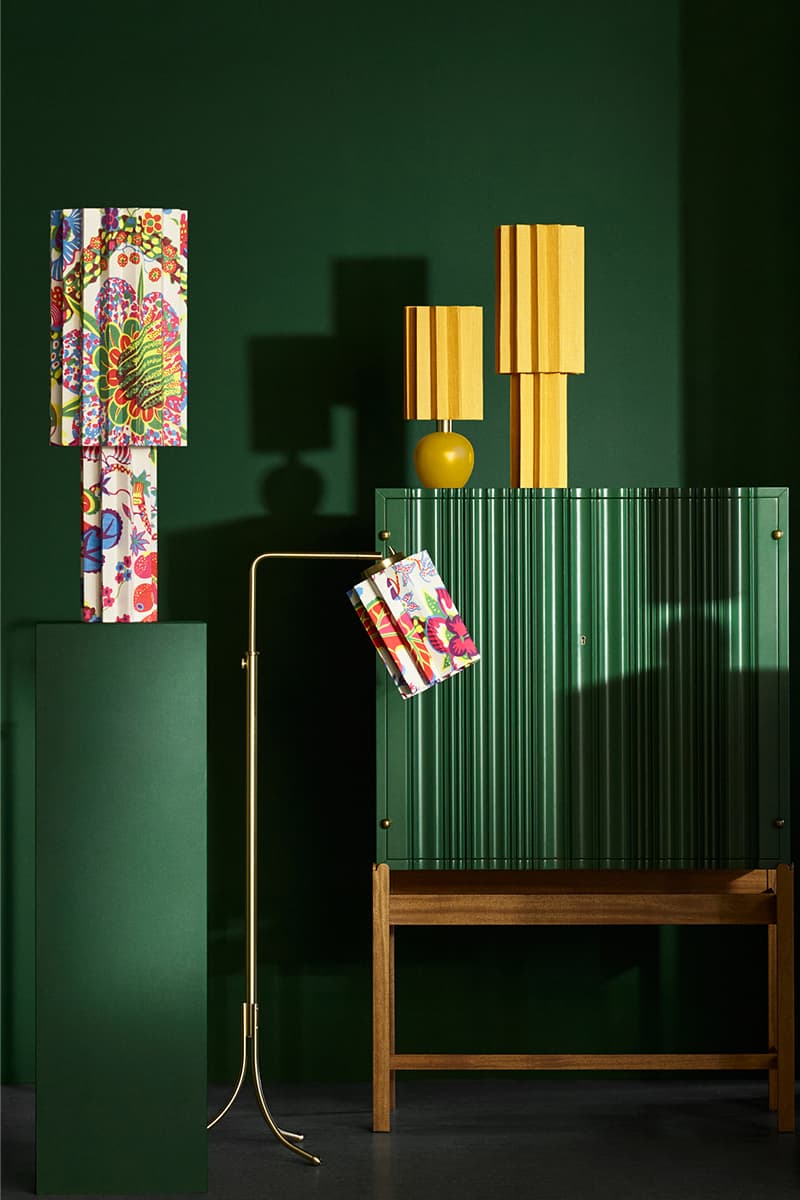 3 of 12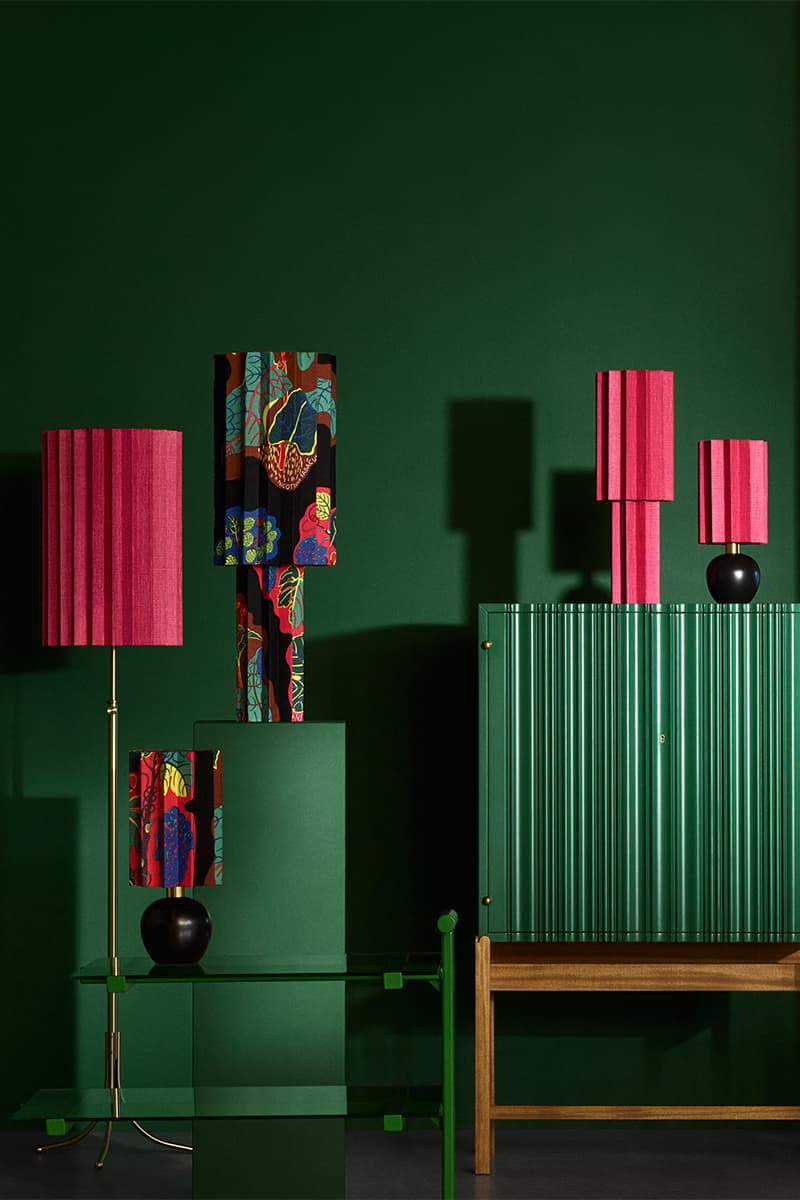 4 of 12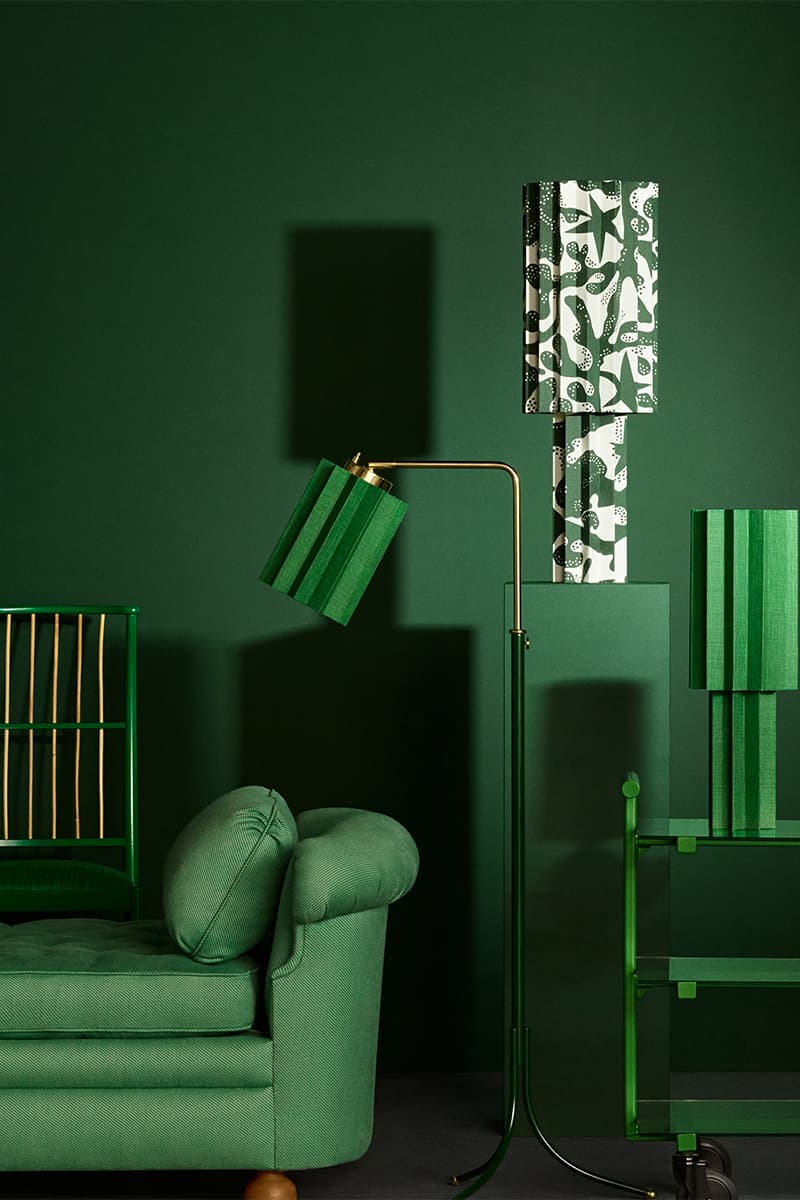 5 of 12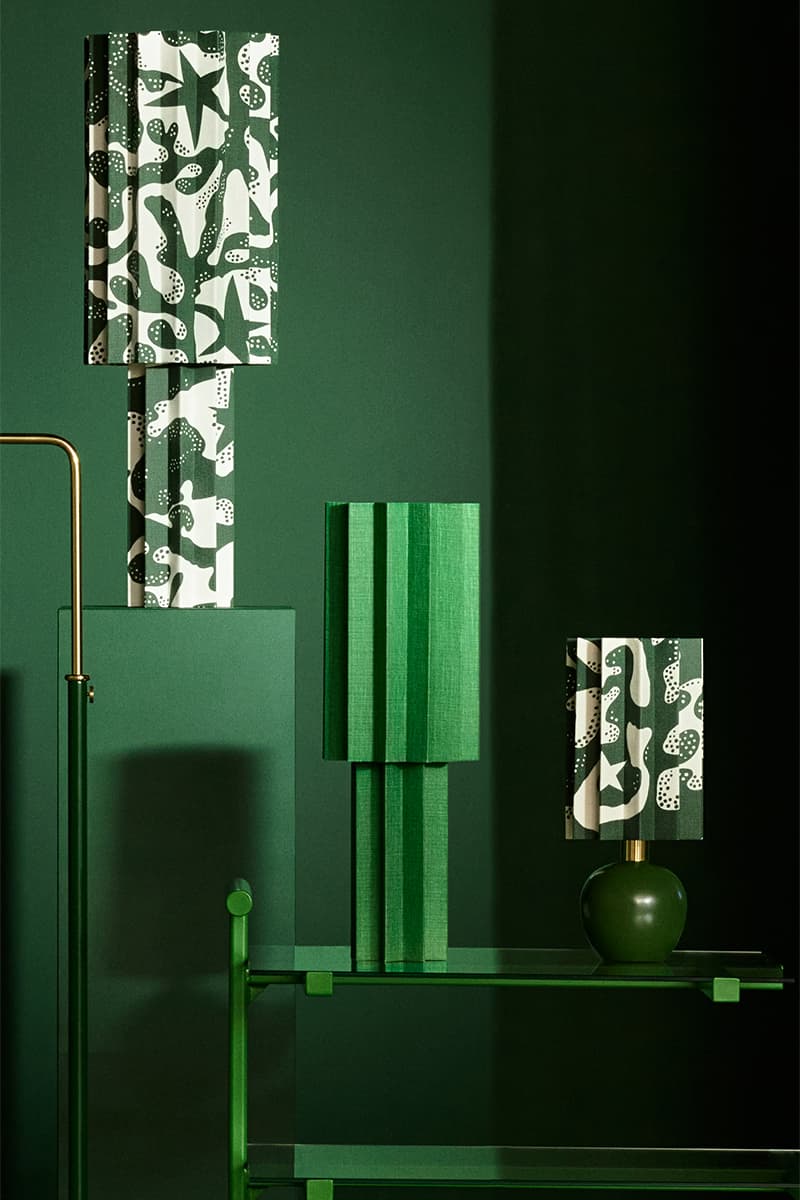 6 of 12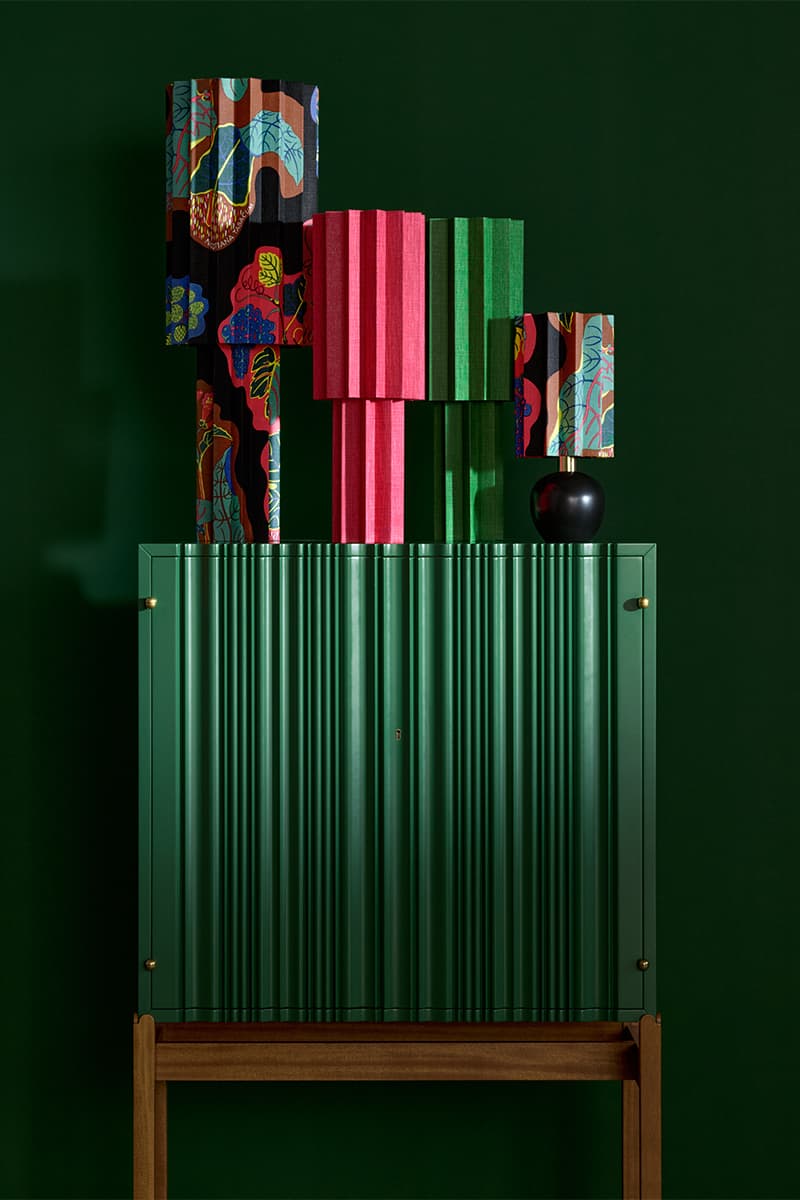 7 of 12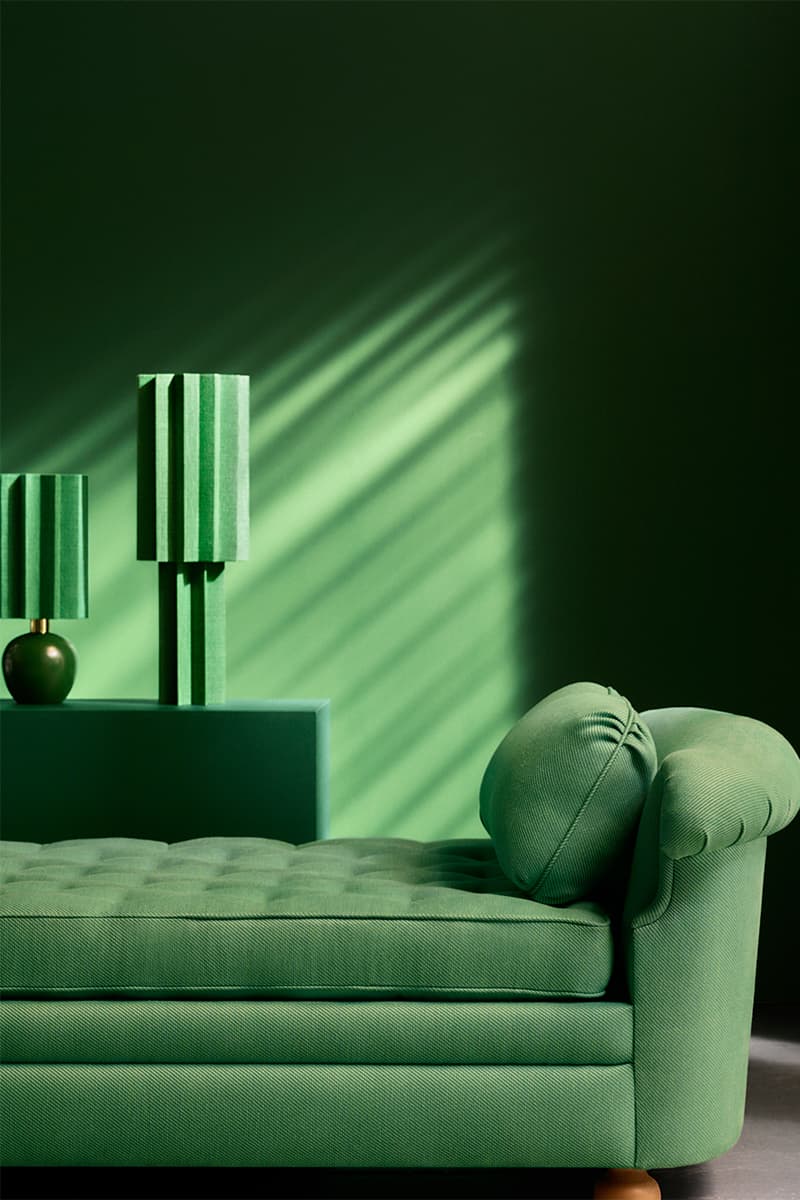 8 of 12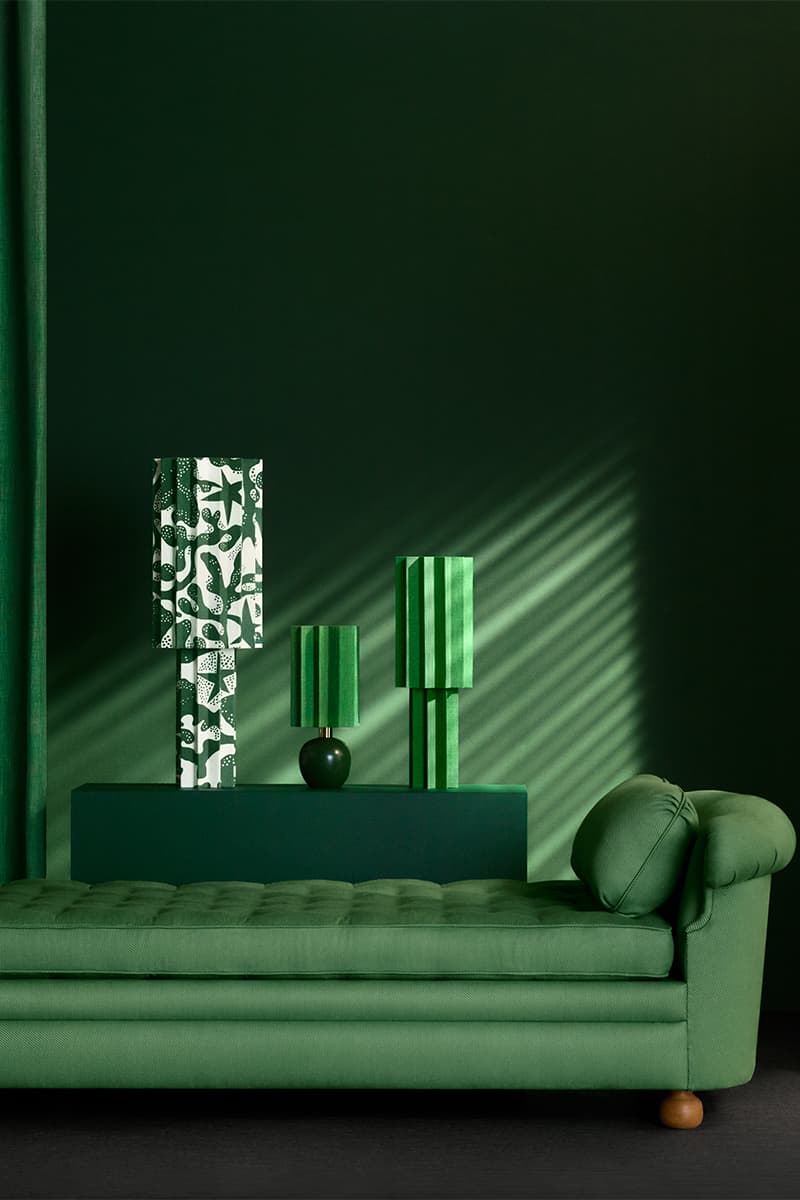 9 of 12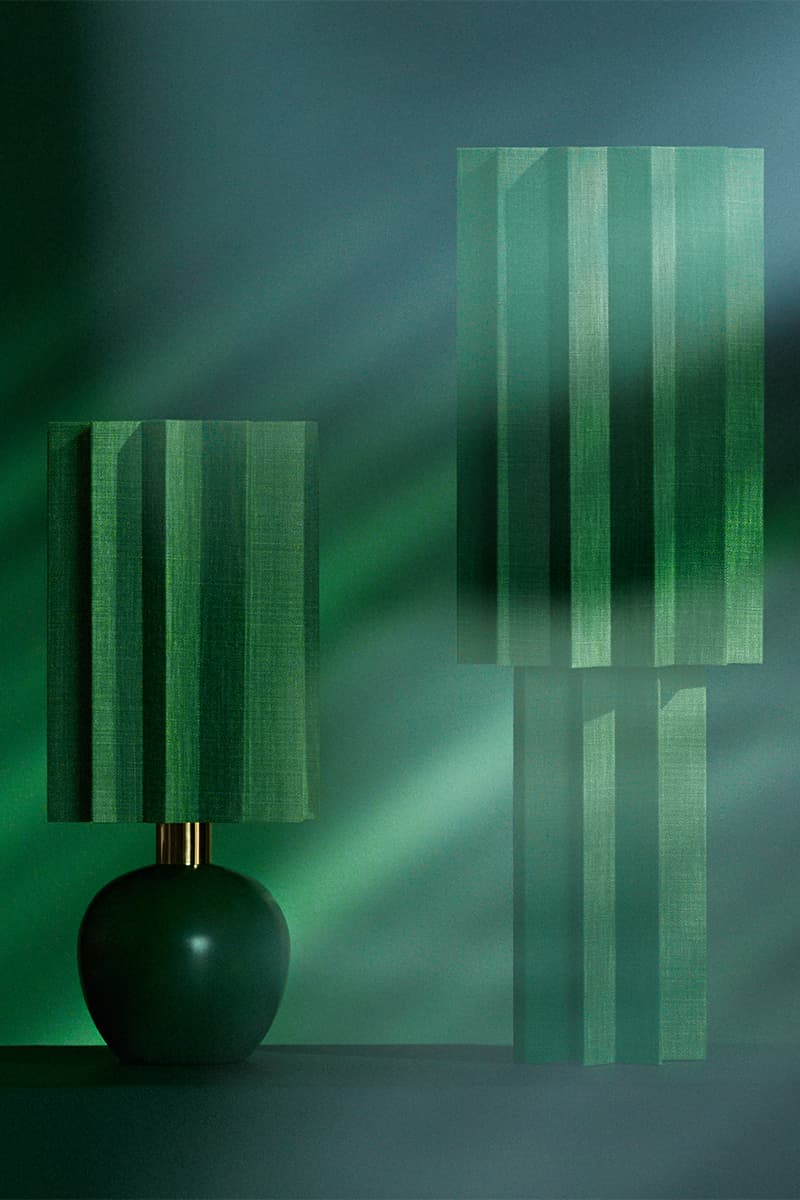 10 of 12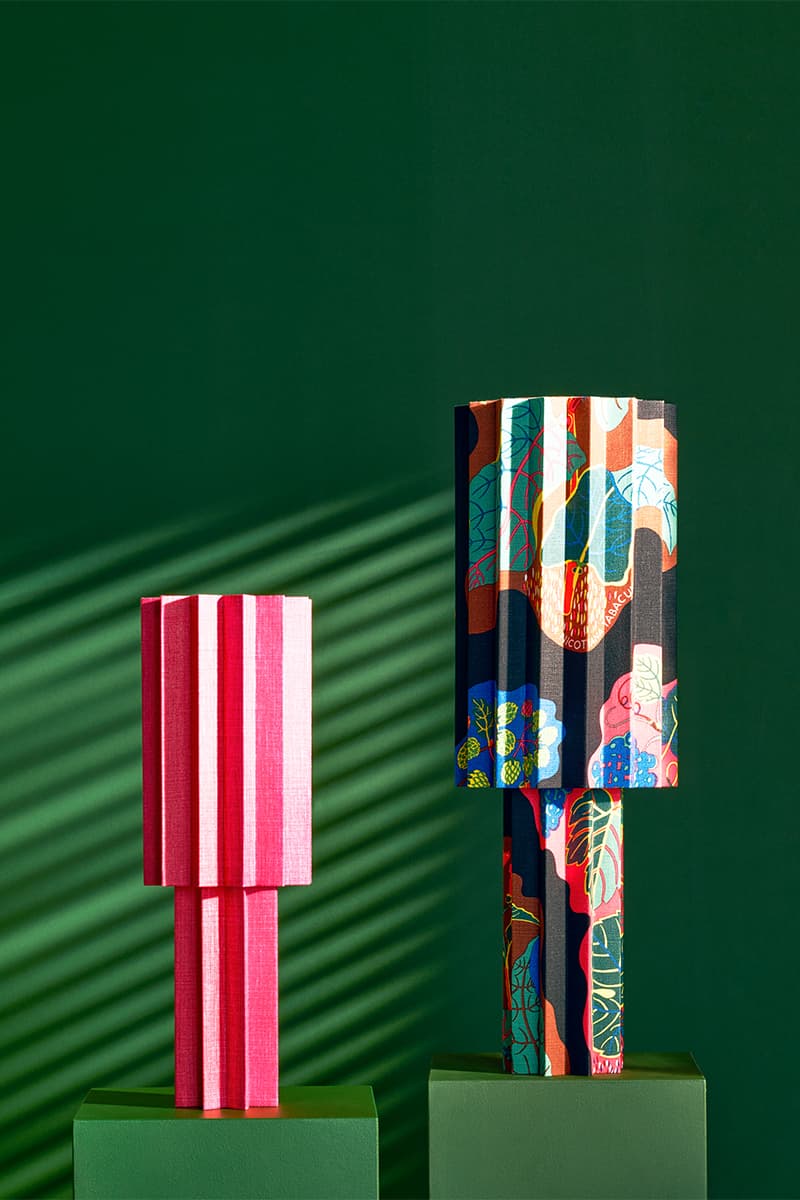 11 of 12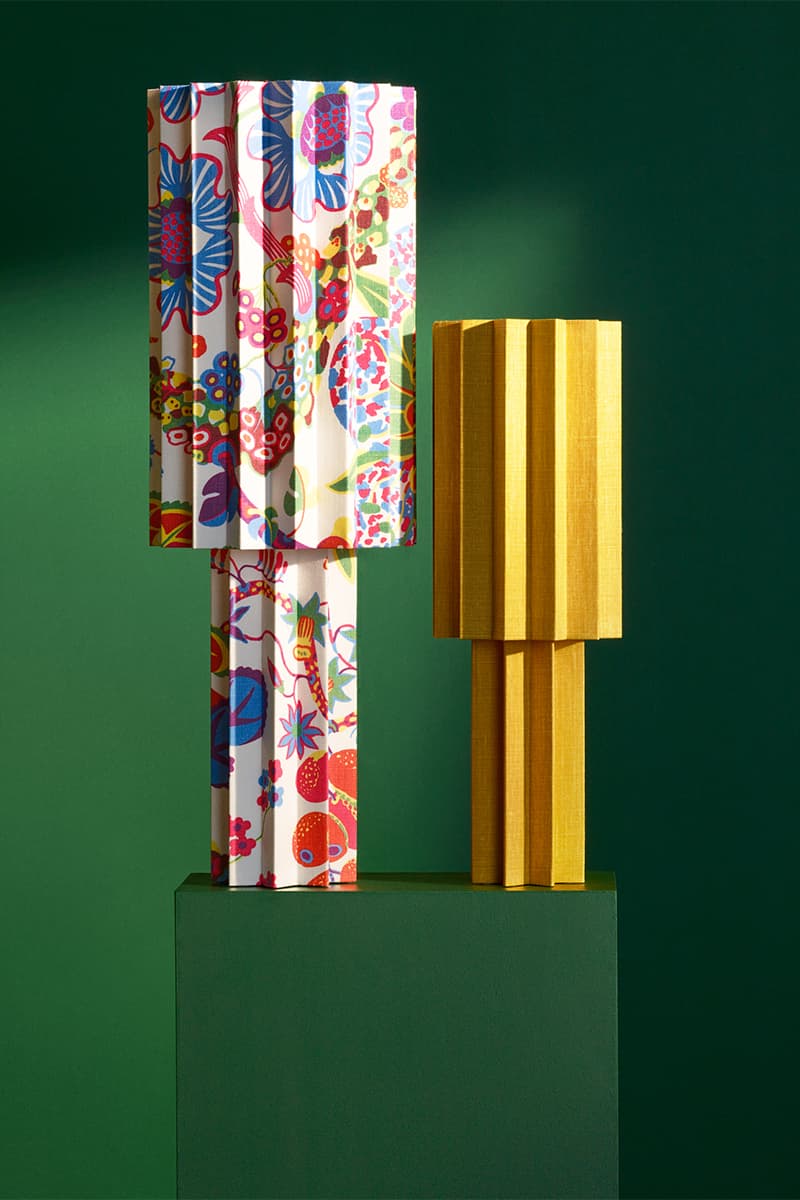 12 of 12
Stockholm-based design duo Folkform has turned its attention to the work of architect Josef Frank, creating a series of pleated lamps for Swedish brand Svenskt Tenn.
Throughout his career, Austrian-born Frank had a huge impact on design not only in his home country but in Sweden too, where he lived for over 30 years. During his time in Stockholm, he worked extensively with the interior design store Svenskt Tenn – creating over 250 textile prints for its collections. Now, on the occasion of Stockholm Design Week, Folkform is paying homage to the work of Frank with a body of work that combines their signature style with his legacy.
The new lighting collection – named "Pleated for Frank" – reinterprets textiles designed by Frank, by making them into sculptural table and floor lamps. Some feature pleated shades and bases, creating an almost small monolith look, while others make use of metal fixtures also designed by Frank. "Our fixtures are different from any other pleated lamps because the base of the lamp is a pleated shape as well, not just the shade," says Anna Holmquist of Folkform. "We have even updated the traditional pleating technique by hiding the entire lamp structure on the inside without any visible holes or cords, something that has not been done before."
Patterns featured across the collection include Aristidia (from the 1920s), Brazil (1940s), and Poisons (1940s). Strong pink and green-toned linens also feature, with the latter inspiring a wider exhibition for the collection on show at the store on Strandvägen, Stockholm. "We worked together with Folkform to create a monochrome space where everything from walls and ceiling to furniture and floor is showcased in different shades of green. This places the lamps in focus, creating spots of light around the green room," adds Karin Södergren, Head Curator at Svenskt Tenn.
Take a look at the new collection above, and for more design, check out the latest launch from Artek and TAF Studio.