X Plans to Offer Game Streaming and Live Shopping
As it moves one step closer to becoming an "everything app."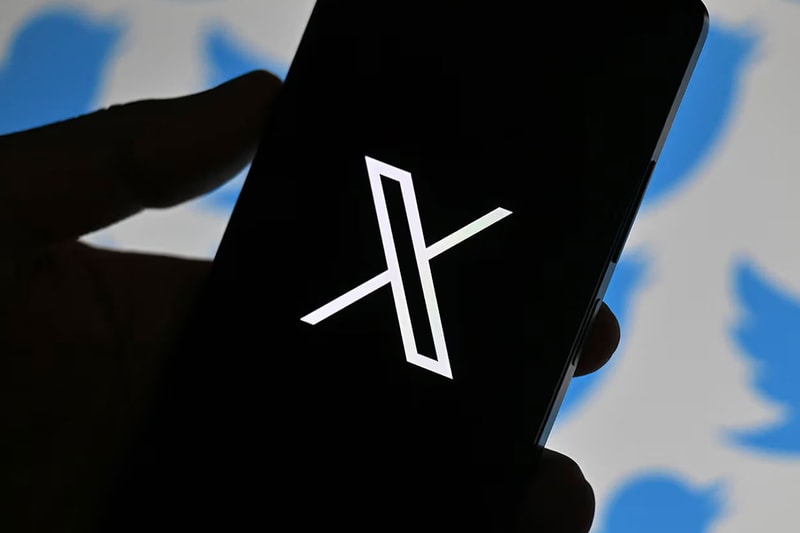 Elon Musk's X app is looking to integrate game streaming and live shopping features as it continues to chart a path toward becoming an "everything app."
While the features are still largely in testing, Premium subscribers do have early access to streaming and can begin to experiment with the new feature — as Musk showcased himself in a recent post under the X handle @cyb3rgam3r420.
The post featured a 54-minute long stream of Musk playing Diablo IV, with the layout resembling that of a Twitch stream, as Musk appeared in the bottom right corner, seated in a gaming chair with a headset on. Musk playfully replied to the dedicated gaming account with his own X profile, stating "Am in the Diablo PvP arena for ~10 mins if anyone wants to kill me lol."
Streaming via X is achieved by Premium users connecting Open Broadcaster Software (OBS) to their accounts through the X Media Studio, which allows for new opportunities for any video-based creators. This could include live shopping, which was first revealed via a report on Paris Hilton's contract with the platform to offer content programs that "include live-shopping features."
It's also unclear if X's infrastructure will be able to keep up with new live video features. The company, which shed many of its site reliability engineers in layoffs last year, has struggled with large live audio and video streams, particularly those boosted by Musk's account. When Florida Governor Ron DeSantis appeared in a chat on Spaces in May to announce a presidential run with Musk, the stream repeatedly crashed.
Dates for a full-scale roll-out of these features have yet to be announced at the time of writing, however, with testing well underway and Premium X users already having access to streaming, it's anticipated that it won't be long.
See the game streaming feature in action below, as confirmed by Musk.
Testing game streaming

— Elon Musk (@elonmusk) October 2, 2023
In other tech news, Spotify is testing AI playlists generated using text prompts.