Turkish-German Rapper Ufo361's Lacoste Collaboration Is Full Circle
The capsule includes tracksuits, sweatshirts, hoodies, turtlenecks and more.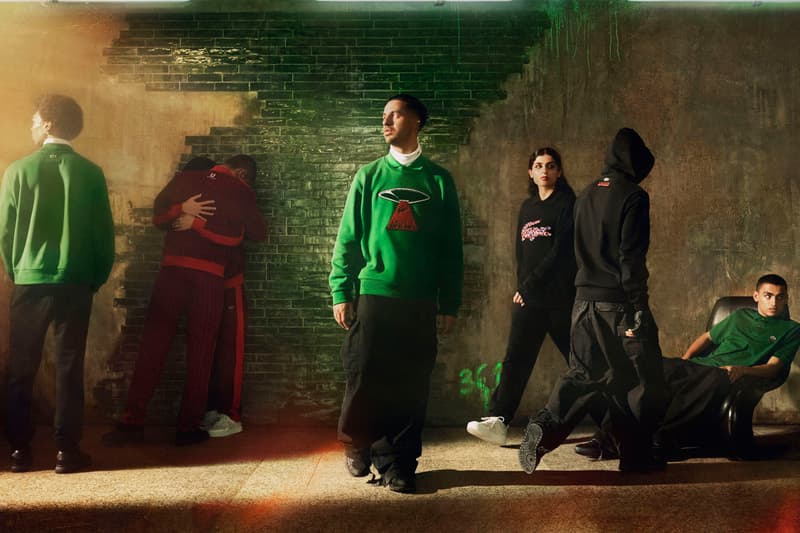 1 of 19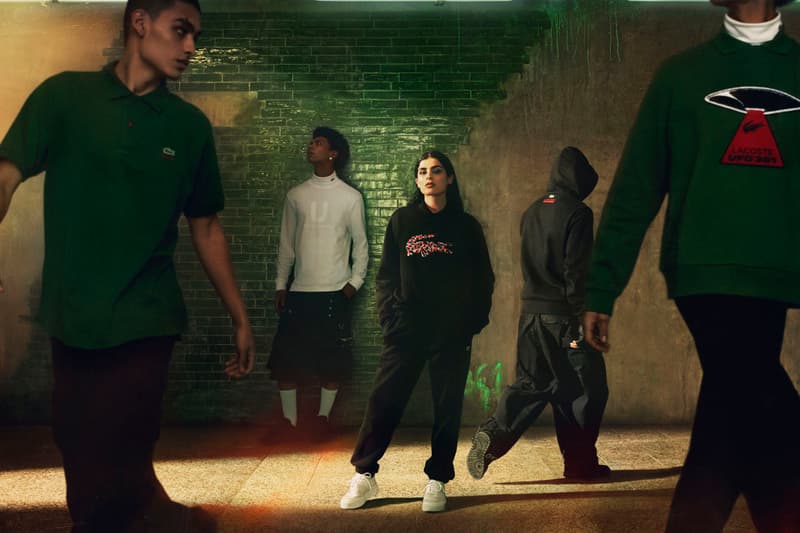 2 of 19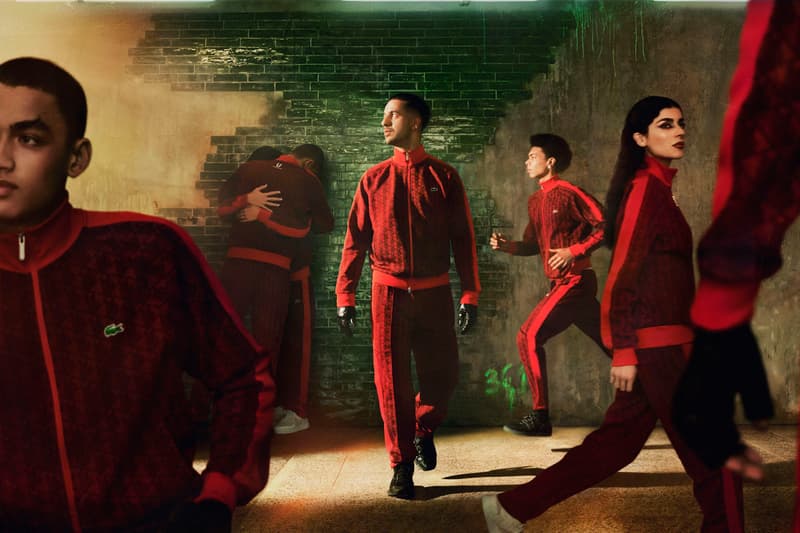 3 of 19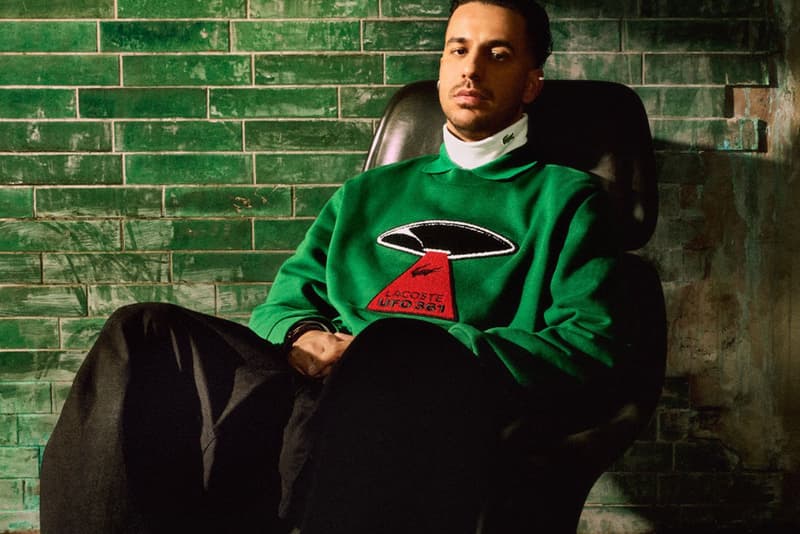 4 of 19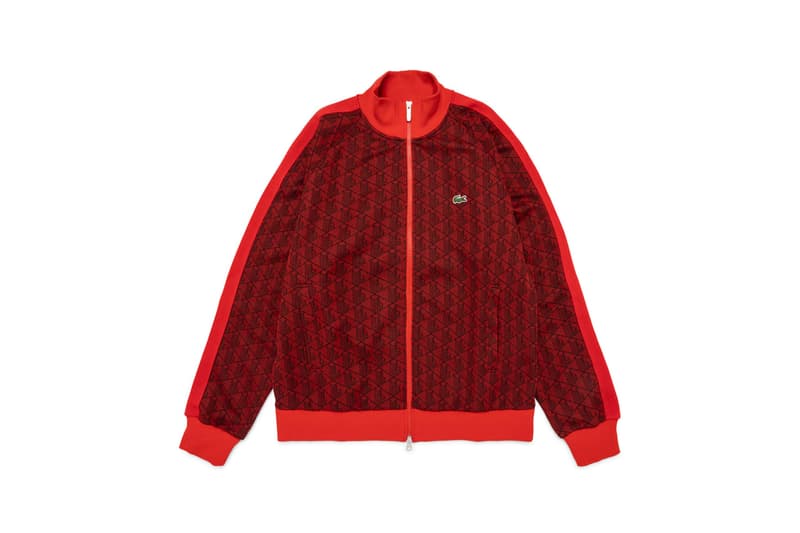 5 of 19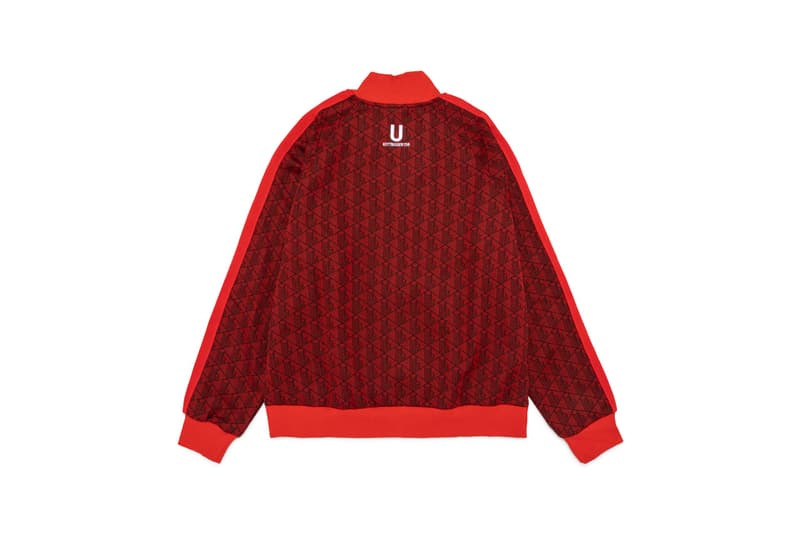 6 of 19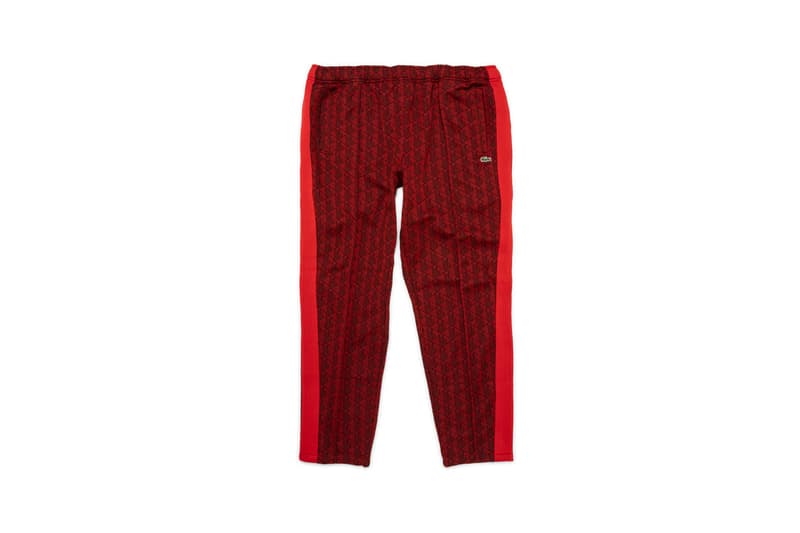 7 of 19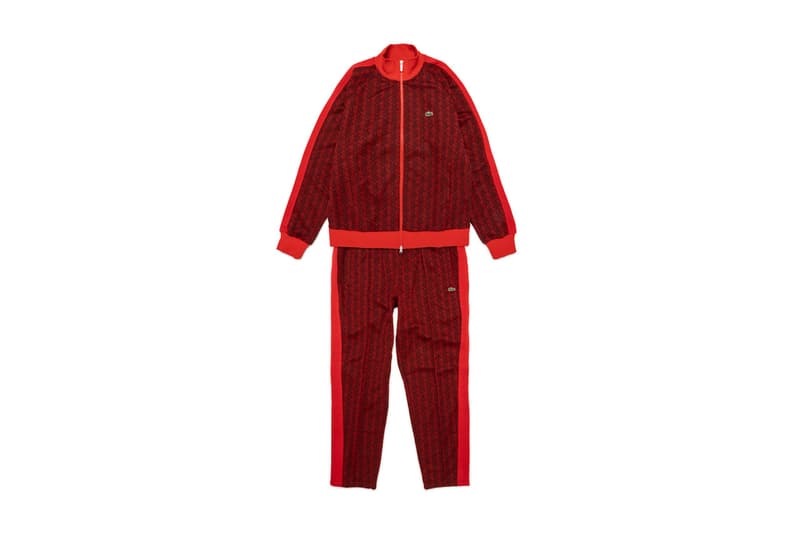 8 of 19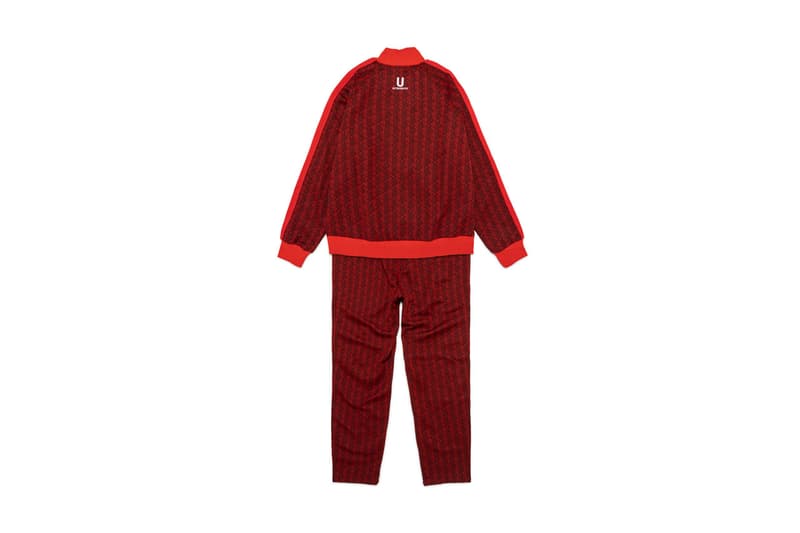 9 of 19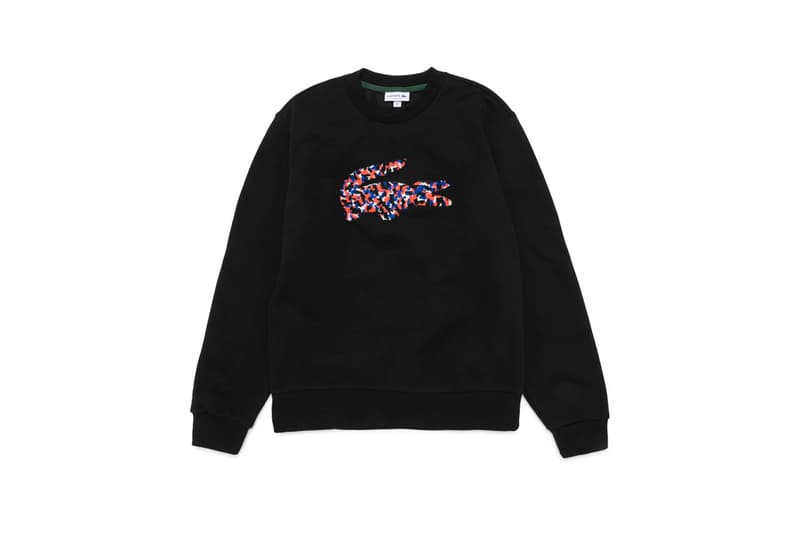 10 of 19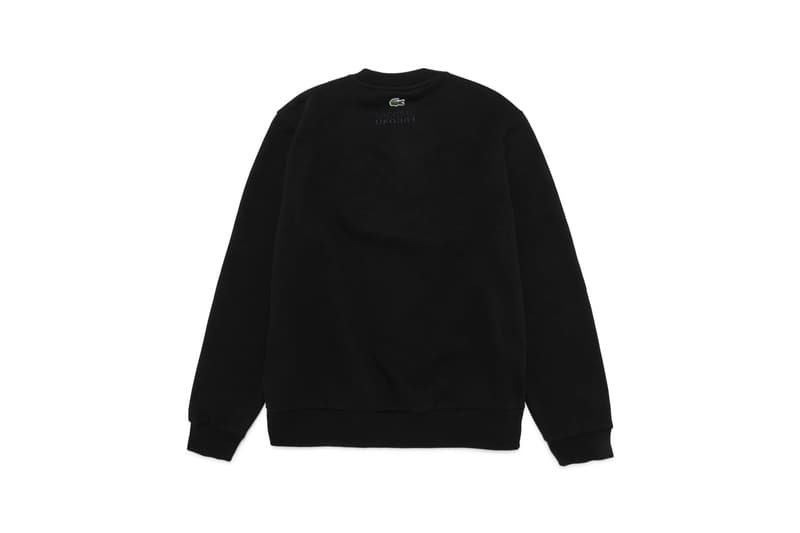 11 of 19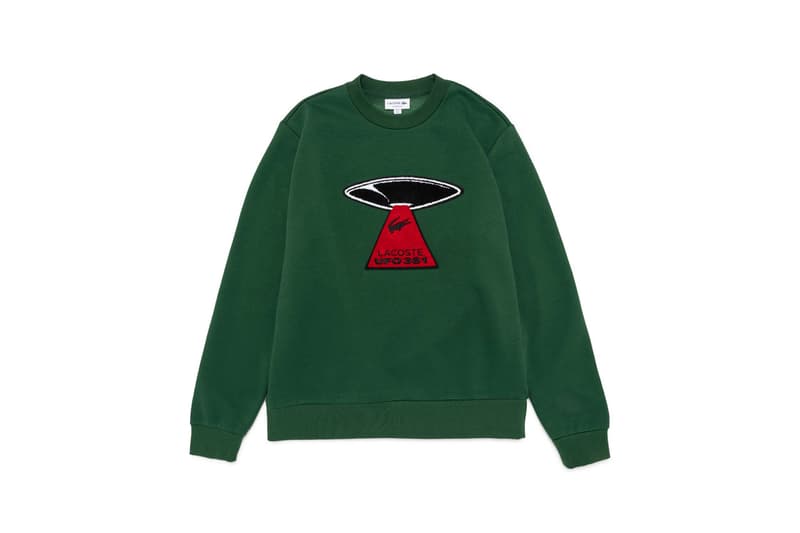 12 of 19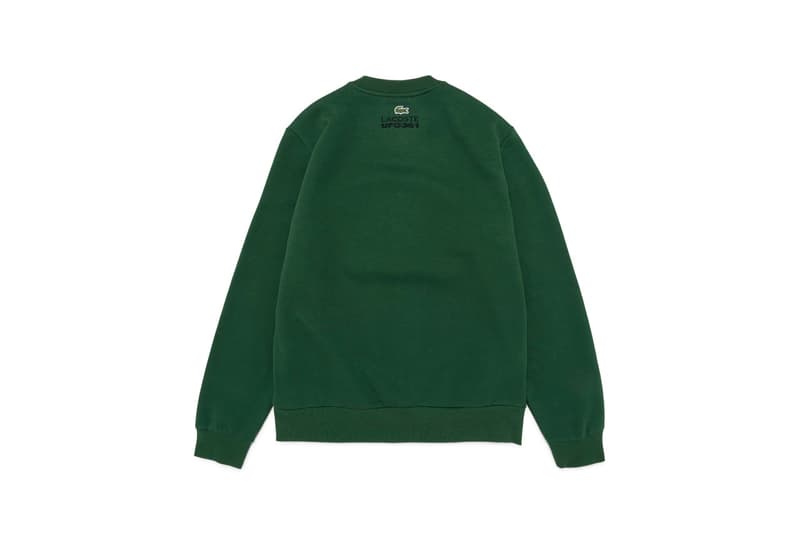 13 of 19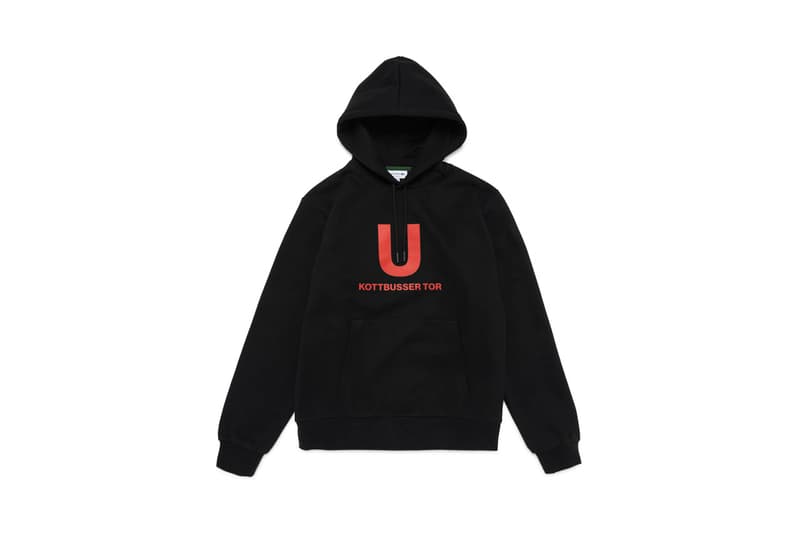 14 of 19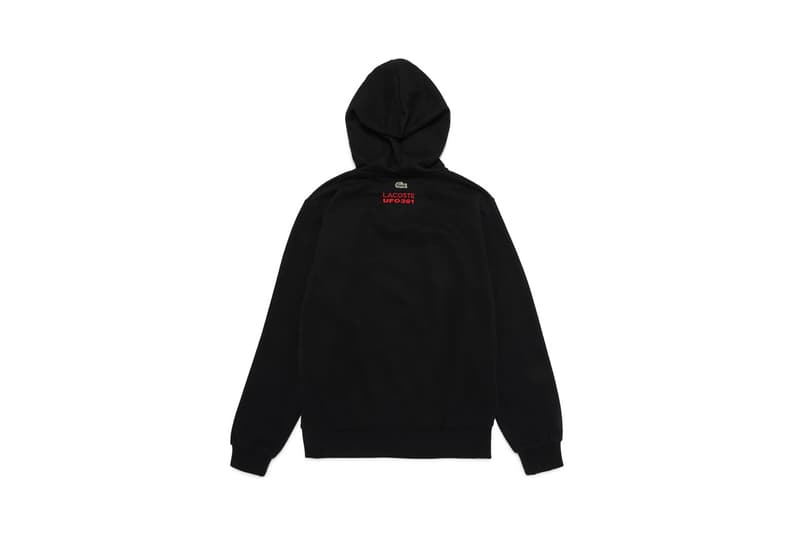 15 of 19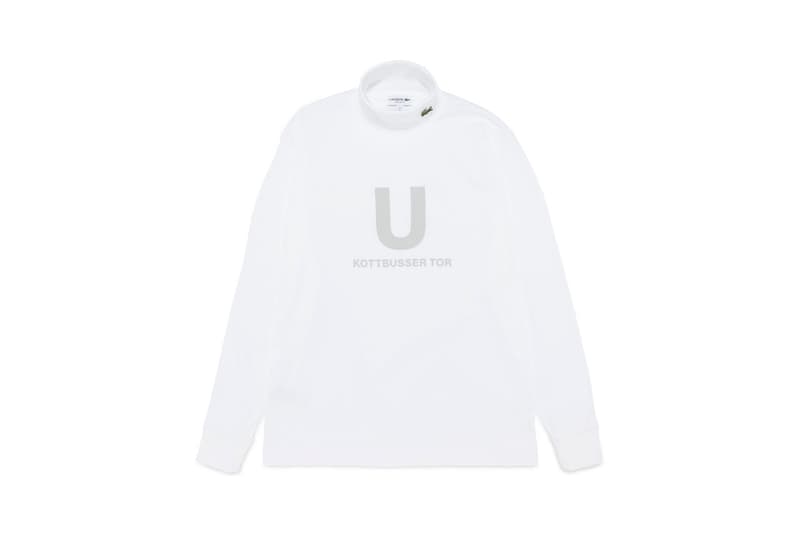 16 of 19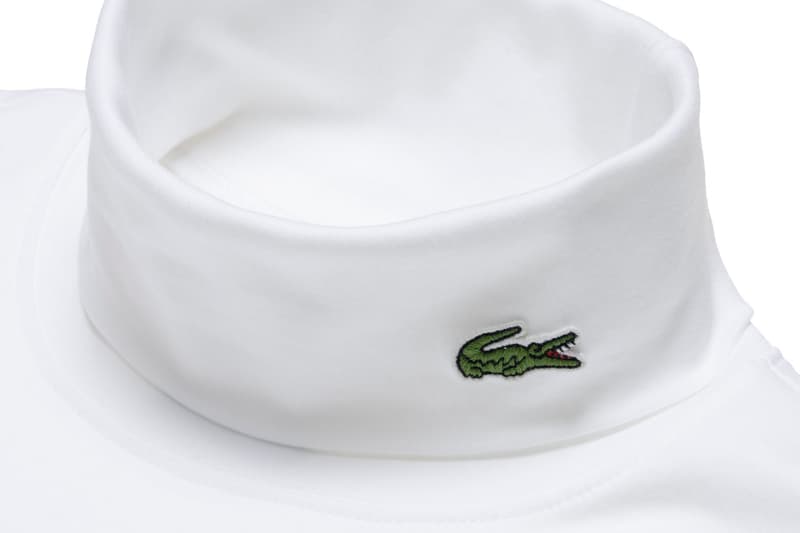 17 of 19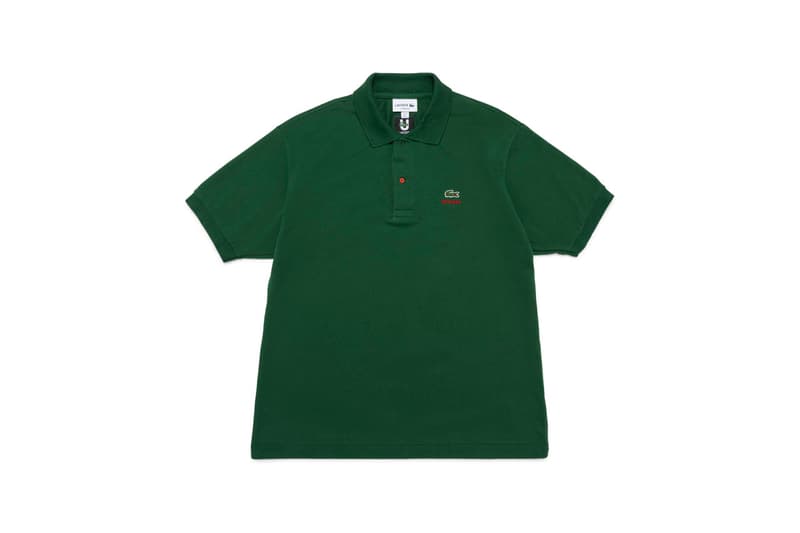 18 of 19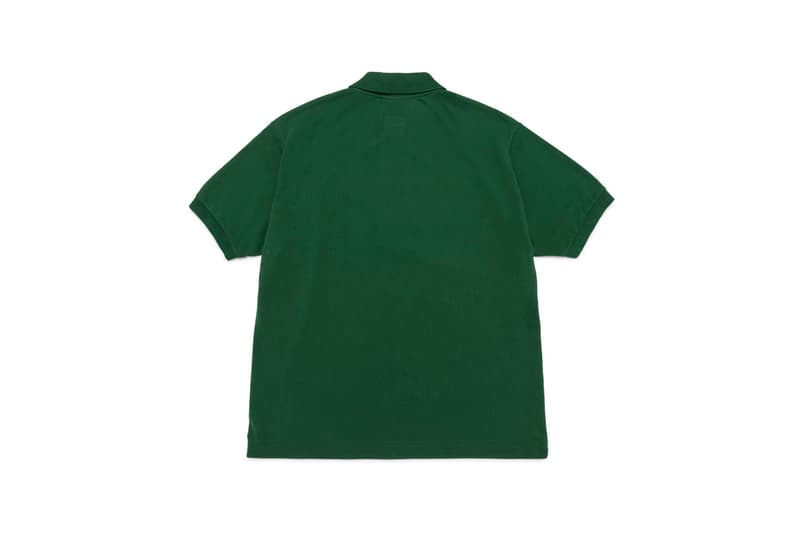 19 of 19
Lacoste has tapped Turkish-German trap artist Ufo361 for a collaborative capsule of comfort-first apparel. The rapper, who was born as Ufuk Bayraktar in West Berlin, initially emerged as a trailblazing face for German trap music; now, the artist operates in fame's outer orbit, collaborating with hip-hop's chart-toppers and entering fashion with team-ups like such.
Today, Ufo's Lacoste collaboration is quite the full circle moment: prior to finding success, the rapper noted that his "biggest wish" was to one day own the French heritage label's signature Lacoste Polo. Upon finding success, he purchased the top at the brand's boutique in Berlin, where his collaborative collection is now on display.
The crocodile-covered range consists of seven pieces, each of which boasts hidden messages and design details that nod to various parts of Berlin. Hoodies and turtlenecks boast the letter "U" front and center, referencing the official symbol for the German subway system and, naturally, the rapper's name. Some sweatshirts host illustrations of UFOs, while others champion Lacoste's logo in colorful camouflage. Rounding out the collection, red tracksuit jackets and pants are doused in an all-over graphic pattern.
The number 361, which represents Kreuzberg's two postal codes before the fall of the Berlin Wall, plays a significant role in Ufo's identity. In light of the number's impact, the collection is available in a limited number of items: specifically, 36+1 tracksuits and 361 units of additional products.
The collection is now available to shop at select Lacoste boutiques in Berlin, Hamburg, Munich and Zurich. Take a look at the line in the gallery above.
In more fashion news, Supreme has switched over to Shopify.