Steph Curry Reveals How Much Longer He Would Like To Play in the NBA
It might just be sooner than fans think.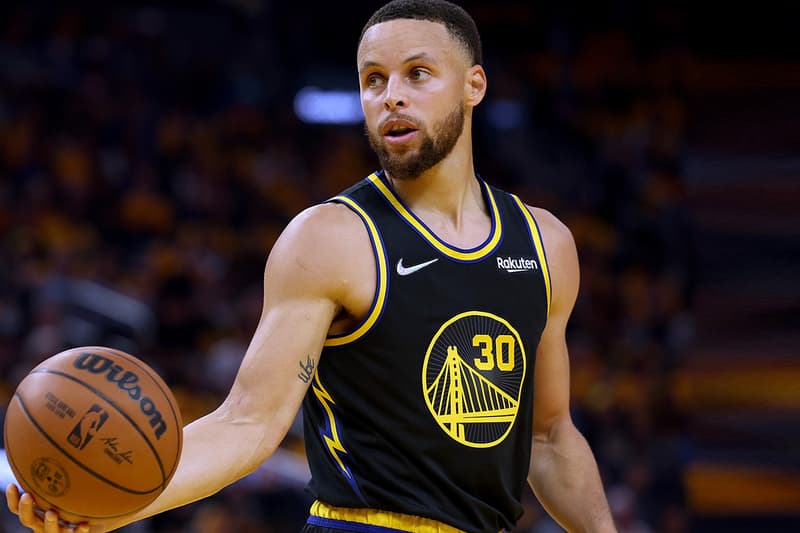 Fresh off of his fourth ring win, Steph Curry has cemented his status as one of the greatest to play in the NBA. With four championships under his belt and recently crowned the best shooter in the history of the league, the 34-year-old athlete, shows no signs of stopping or competing at an elite level.
The 2022 NBA Finals MVP is arguably this generation's best player in the league, but it appears that he is thinking of life beyond NBA. In a recent interview with Rolling Stone, Curry revealed that he will play at least four more years, which is the duration of his current contract with the Golden State Warriors. He said, "The championships are just getting in the way," hoping to still work towards a fifth ring. As he enters his mid-30s, Curry still calls the basketball court "his safe space." He said in the interview,
"There are more thoughts, as you get older, of that healthy insecurity: 'How long can this go?'

I'm not afraid of what's next, but the invisibility — the fact that when you're in your actual prime, you're not thinking anything else — now I have a healthy balance of both."
Coming off of the 2019-20 season, Curry was riddled with injuries. Now, entering his late-30s, he is learning to take care of his body. It remains to be seen if he plans to sign a contract renewal with the Warriors after his four years are up.
In other sports news, Armani Exchange breathes new life into forgotten Milanese neighborhood basketball courts.