Rockstar Games Hints at End of 'Grand Theft Auto V' as Work on 'GTA VI' Begins
The video game publisher penned a short "Thank You" note for the support.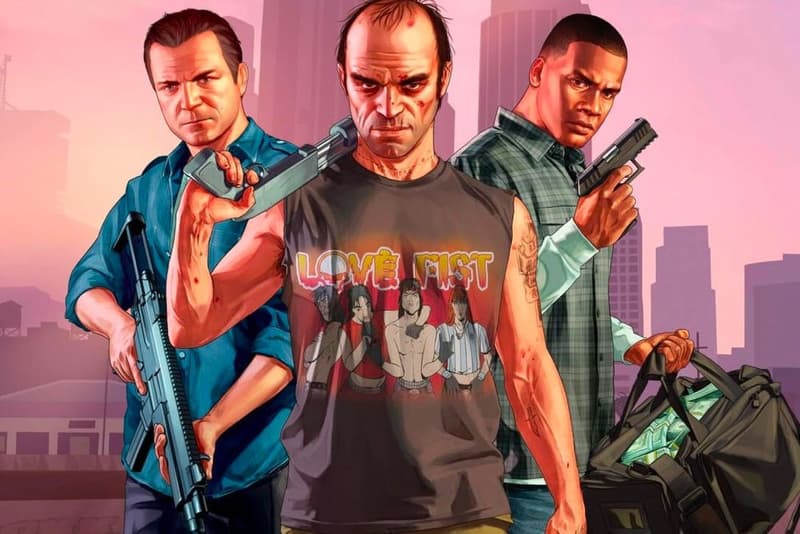 Rockstar Games could be ending support for Grand Theft Auto V.
Penning a short note with a new "Thank You" page on the website, the video game publishers shared their gratitude for the love GTA V and GTA Online have both received for the past nine years. "Grand Theft Auto V and Grand Theft Auto Online represent the combined efforts of our global team over many years," the note read. "We want to acknowledge and thank everyone who has contributed to these games, from their original launch in 2013 all the way through to present day."
Although Rockstar Games did not confirm this, the successful porting of both GTA V and GTA Online to new-gen consoles like the PlayStation 5 and Xbox Series X|S earlier this March, along with the news that it is working on GTA VI, could suggest that the developers are shifting all their focus on the upcoming entry. Take-Two Interactive CEO Strauss Zelnick previously stated in a financial call that the "development of the next entry in the Grand Theft Auto series well underway," but a release date is yet to be confirmed.
Elsewhere in gaming, Sony is releasing a gray camouflage collection for the PS5.