Hem Launches Debut Collection With Kwangho Lee
Introducing the "Glyph" side table and "Hunk" lounge chair.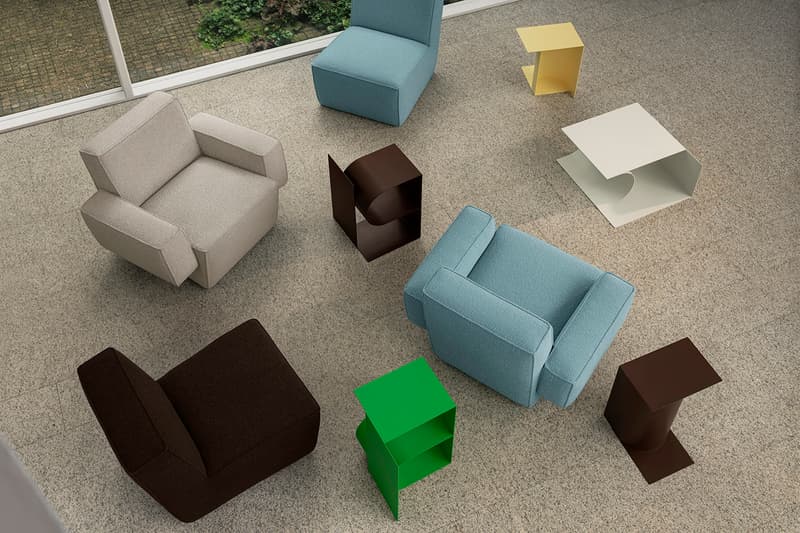 1 of 11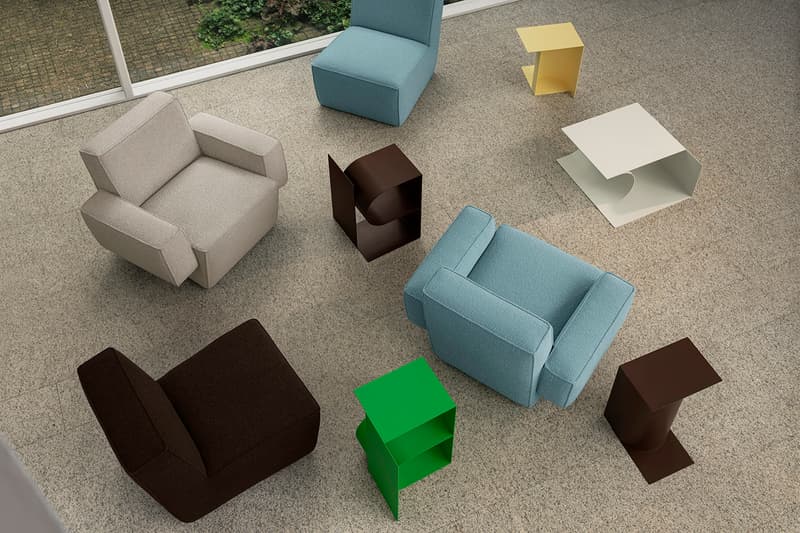 2 of 11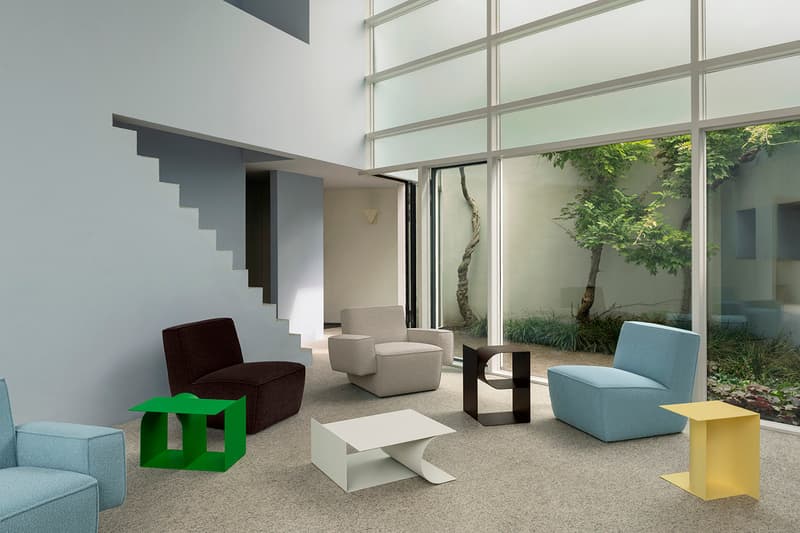 3 of 11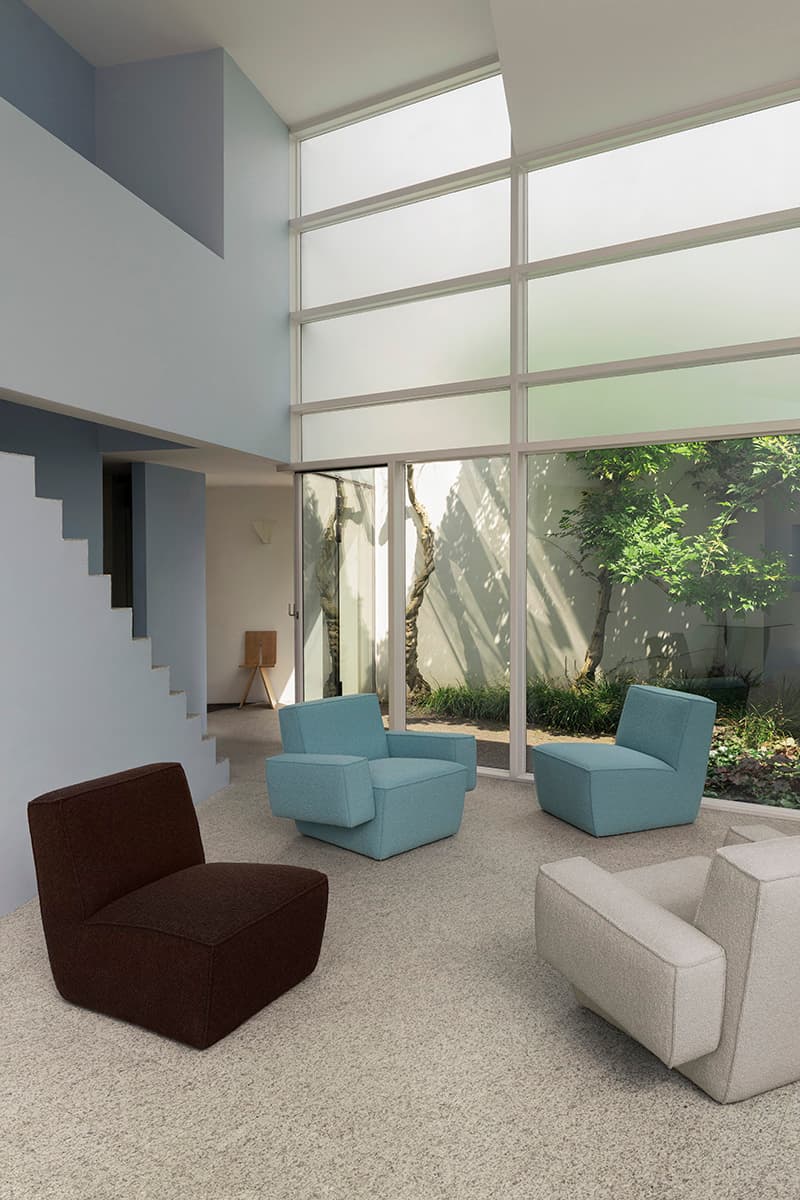 4 of 11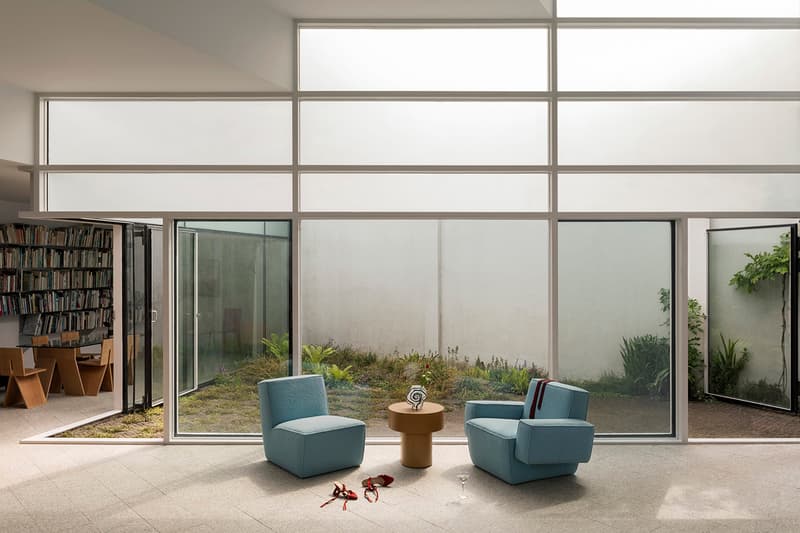 5 of 11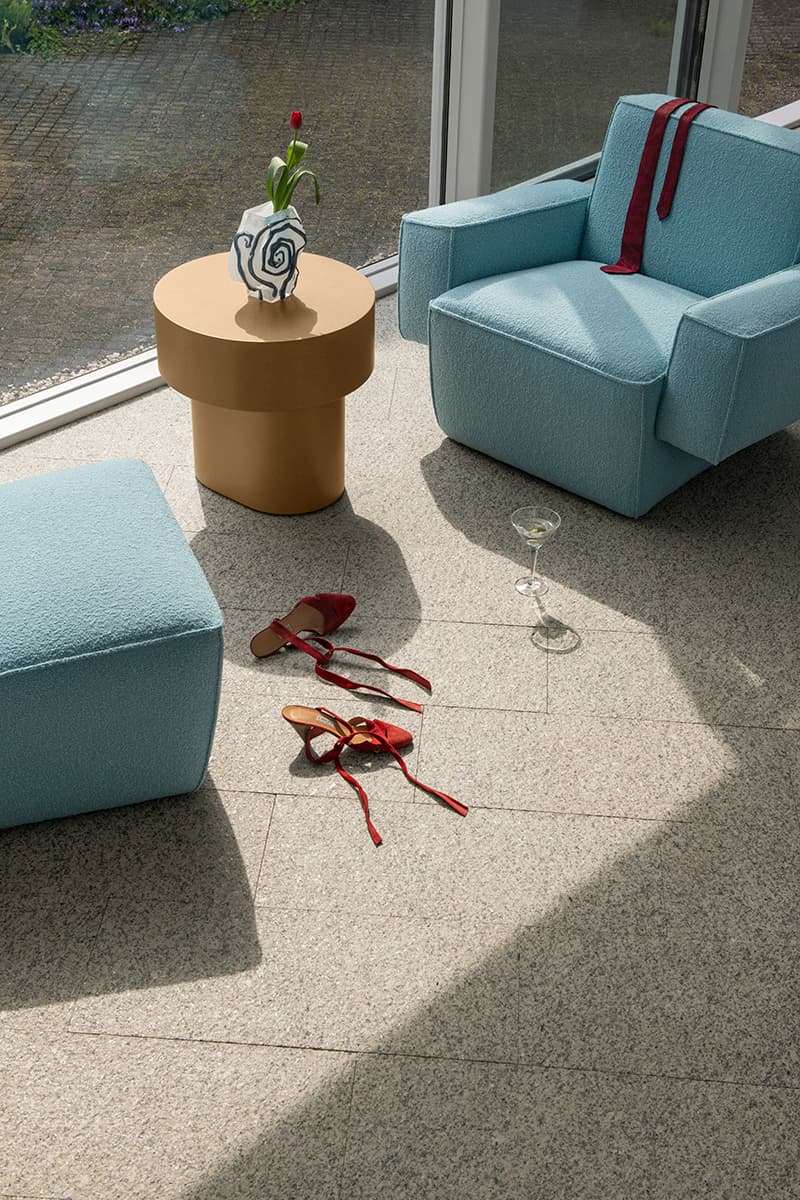 6 of 11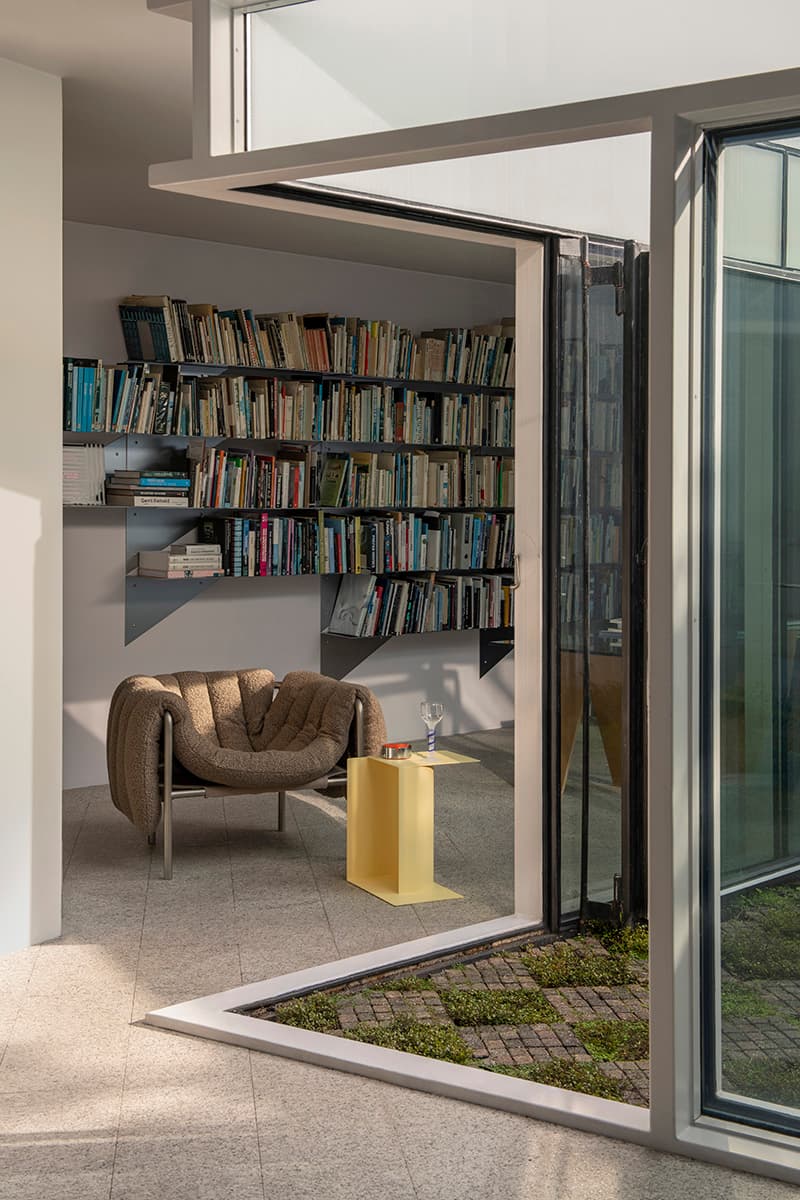 7 of 11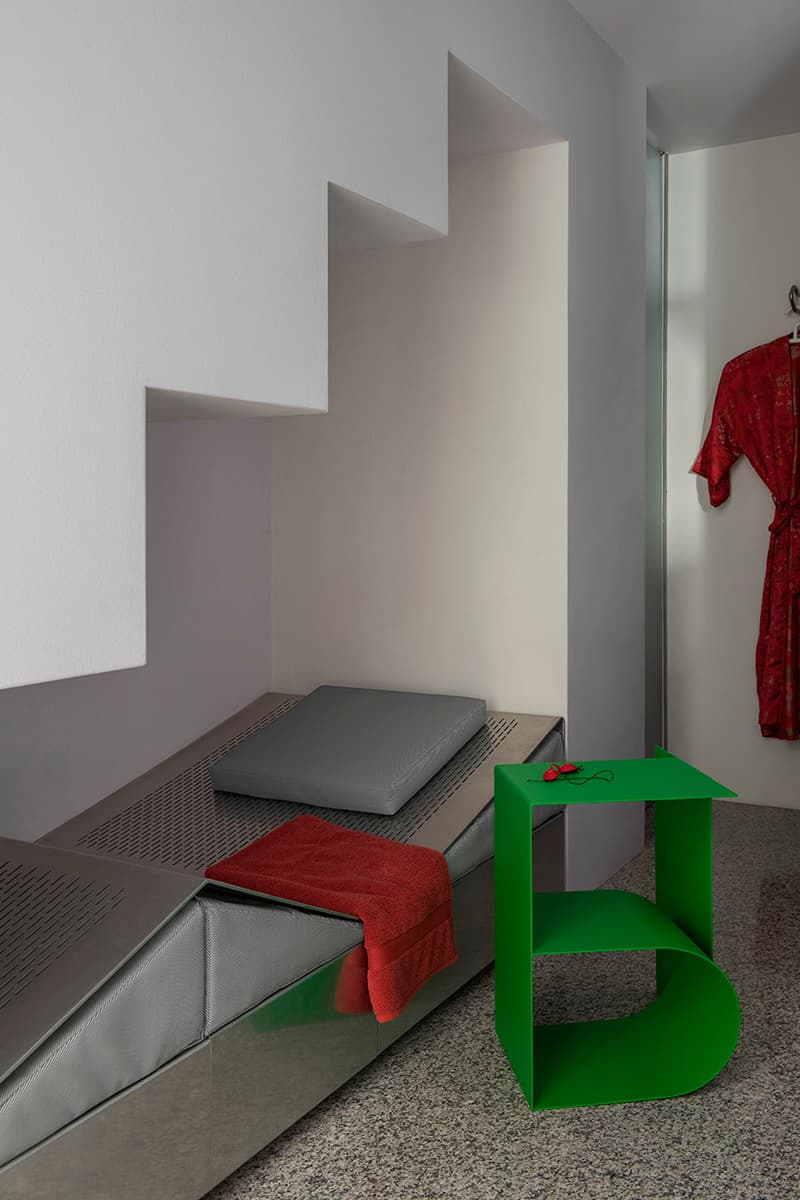 8 of 11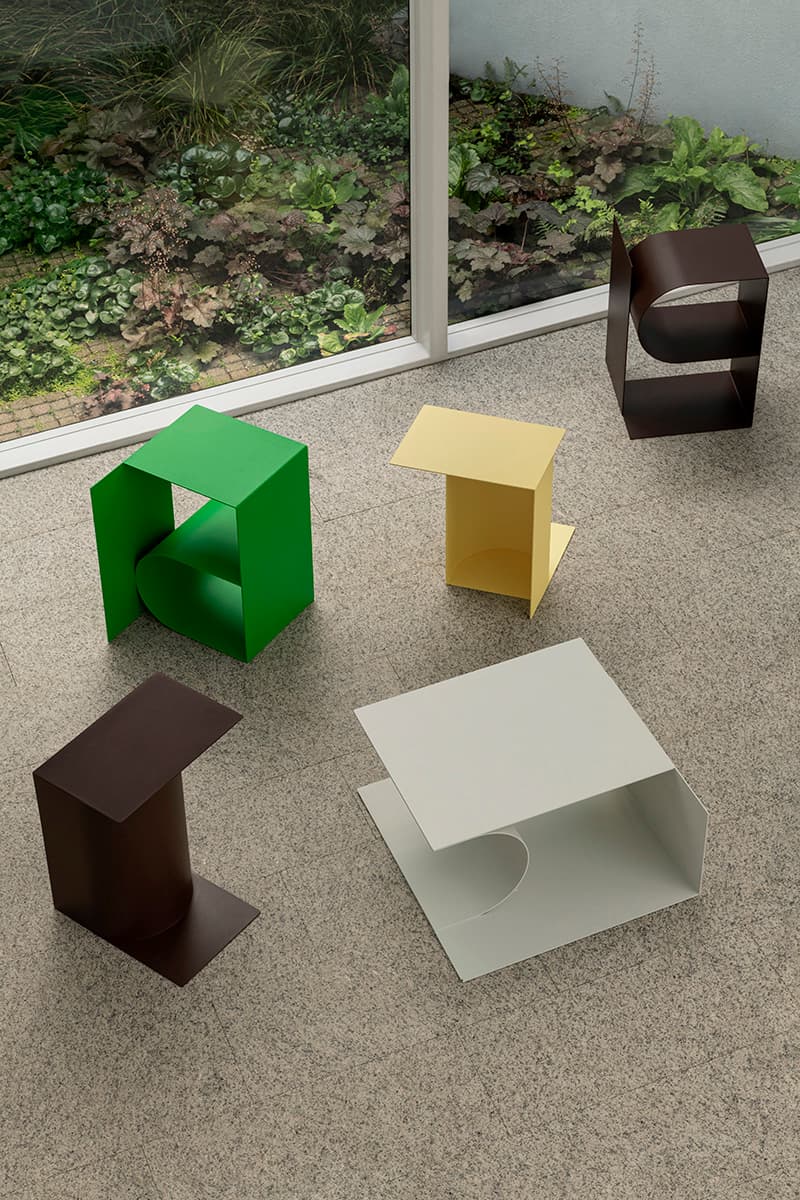 9 of 11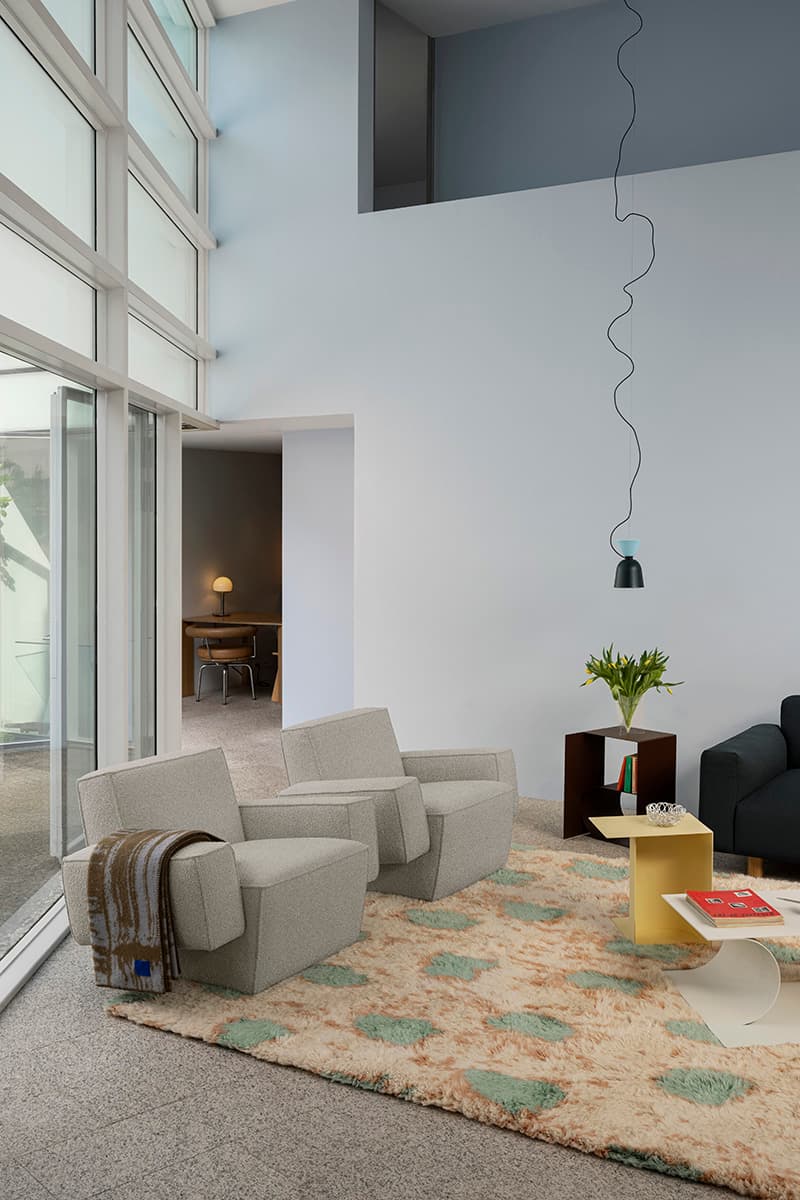 10 of 11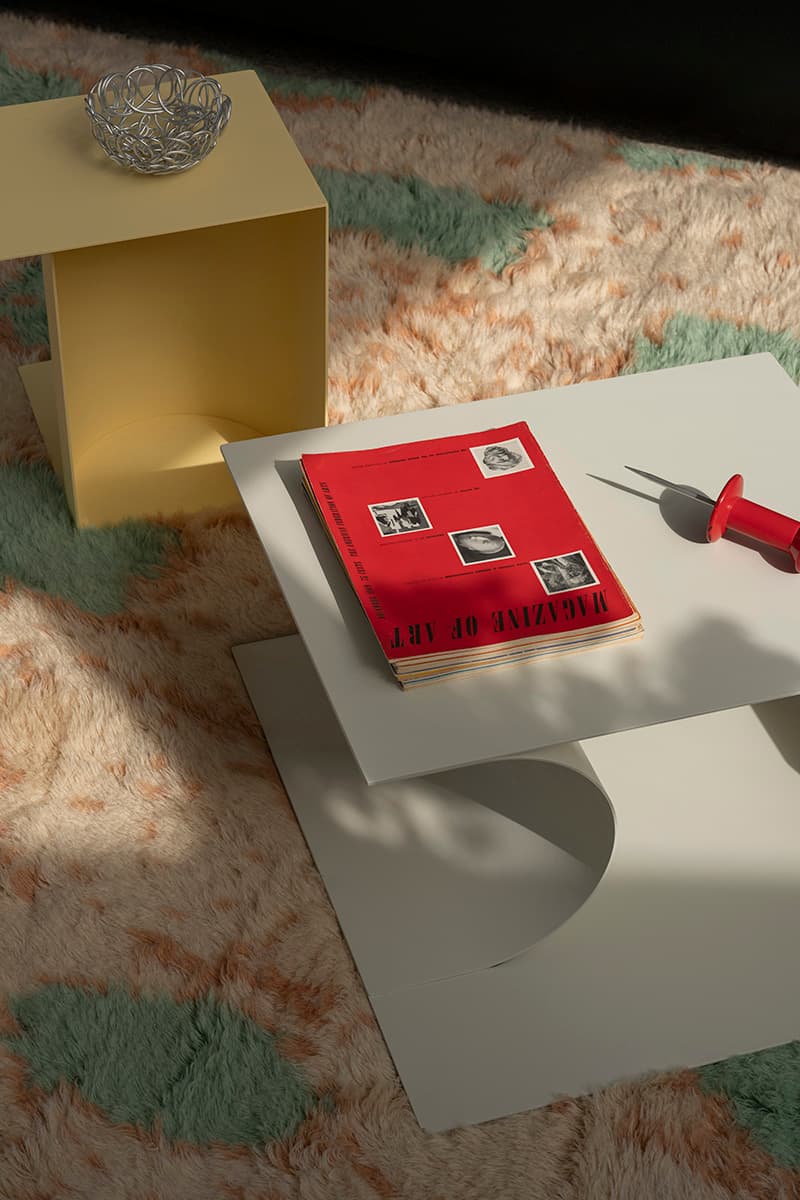 11 of 11
Design brand Hem has revealed its latest collaboration, unveiling a lounge chair named "Hunk" and a side table named "Glyph" that have both been created South Korean designer Kwangho Lee.
The chunky Hunk chair takes its inspiration from Lee's existing body of work, namely a series titled "Obsession" for which he used knotting techniques to produce blocky pieces of furniture with intricate detail. By collaborating with Hem, Lee was able to adapt his time-consuming processes to create something that was much more plausible to mass-market, although that in itself was a challenge for the designer.
He said:
"Working with Hem required a slightly different way of using my time, it was a great experience because I could learn a new side of manufacturing.

I was able to understand more about the mass market and surprisingly there were a lot of similarities to the way I usually work. Shape, material, color – all of these basic but essential elements were discussed together and I could feel a great connection with each other's way of working."
Hunk – a name that evokes its oversized proportions – is upholstered, and arrives in two versions, one with armrests and a second without. Sustainability has been at the core of each process, and the finished chair is crafted almost entirely from natural materials including natural rubber, and coconut fibers in place of traditional upholstery foam. Finally, a wool textile from Scotland was chosen, and renders the chair available in three colorways; an off-white named Swan, a brown named Chocolate, and a blue Icicle.
Alongside Hunk, Lee has created a series of metal side tables named "Glyph". Each features a form inspired by hieroglyphics and is designed to be functional when placed on any of its sides.
"For us at Hem, any new design that gets brought to the world needs to have a unique voice and story, and it needs to resonate deeply with the audience," says Hem founder and CEO Petrus Palmér. "Kwangho stands out as a highly original designer and artist, someone who is motivated by creativity and craft, who draws in a seemingly frictionless way from ancient craft references to pop art."
The Hunk Chair launches at Hem on September 14, and retails from $2,549 USD.