Montell Fish Releases Melodic Post-Break-Up Ballad "Hotel," Announces First Headlining U.S. Tour
Succeeding the release of his first album, 'JAMIE.'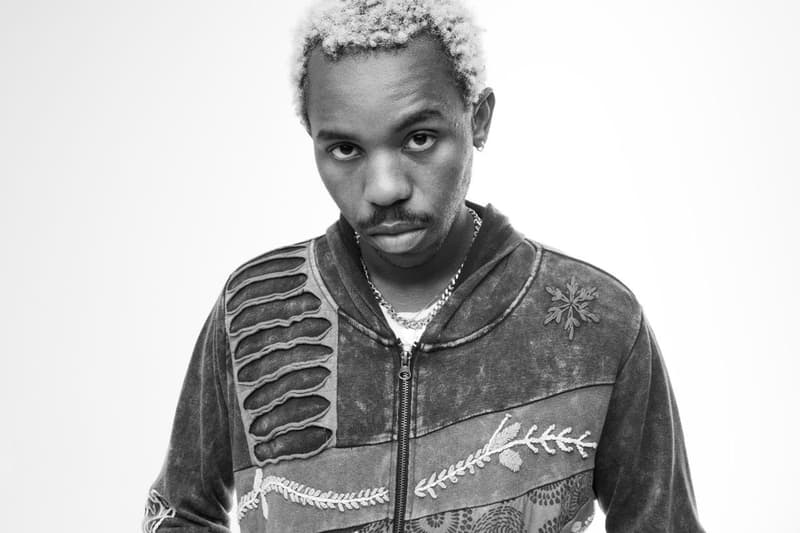 Less than two months following the release of his new album JAMIE, Montell Fish has returned with a new single. "Hotel" takes the singer's unique gospel-infused style and directs it towards a darker subject matter: the vexation one grapples with in the aftermath of a relationship ending, after the initial pain begins to subside.
"'Hotel' is meant to represent the beginning of the next chapter after JAMIE, a kind of post-break-up anger," Fish said. "Instead of soft, ambient guitars, I wanted to contrast it with dark heavy bass and a more rock guitar solo towards the end."
While Fish broke onto the scene in 2016 with EPs of Christian ballads recorded and produced from his own bedroom, JAMIE marked a reinvention for the young artist. As his first album, JAMIE sees a lovesick Fish eulogize the fragile demise of a relationship across ten brief singles, clocking in at just under 30 minutes.
While Fish has been performing the LP while appearing as an opener for Role Model, "Hotel" arrives in conjunction with the news of his first-ever headlining tour. A Night With A Ghost Tour will hit major cities across the United States this fall, kicking off in Boston on October 28 and wrapping up in San Francisco on November 20.
"I feel excited about going on tour, It's like inviting people into another world," Fish shared.
Listen to Montell Fish's new song "Hotel" on streaming services now.
In other music news, Rina Sawayama approaches pop-punk with raw emotion on her accomplished sophomore LP Hold the Girl.