'Lupin' Actor Omar Sy to Star in Netflix's Live-Action 'Yasuke' Series
As the first and only African samurai.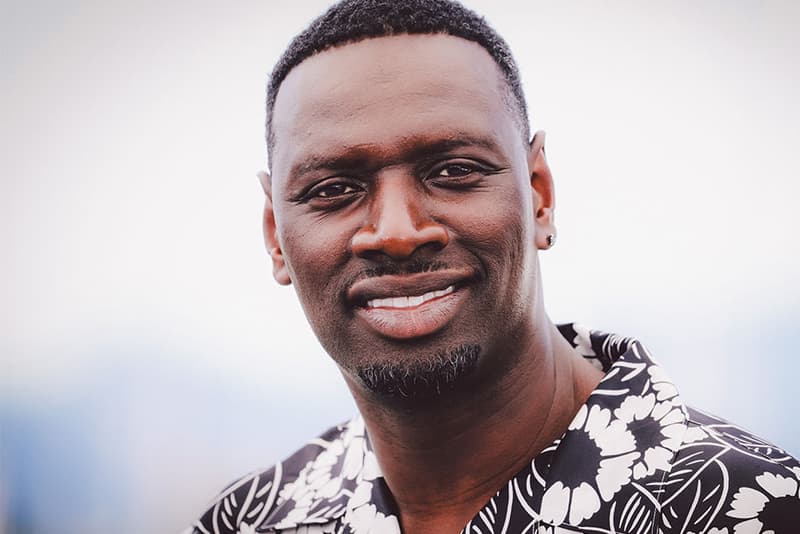 According to a report from The Hollywood Reporter, Omar Sy, best known for his role as gentleman thief Assane Diop in Lupin, is in talks to play Yasuke in a live-action series from Netflix.
Yasuke is a real historical figure, known as the world's first non-Japanese Samurai. Traveling from Africa to Japan in 1579, Yasuke served under the prominent feudal lord Oda Nobunaga and quickly rose through the ranks to become a samurai within a year. At around 6 foot 2, he was a towering figure when men at that time were historically shorter in stature. While the Yasuke anime incorporated fantasy elements from folklore, the new upcoming series will be a dramatization of Yasuke's story, focusing on his progression and friendship with Nobunaga.
The series will be written by military veteran Nick Jones Jr. who was also the head writer for Yasuke's anime adaptation which premiered last summer. Jones and Sy will both serve as executive producers for the show alongside Shawn Levy and Josh Barry from 21 Laps as well as Forest Whitaker and Nina Yang Bongiovi from Significant Productions.
"I've been inspired by Yasuke for quite a while," said Sy. "With this superb team, we are creating a remarkable series showcasing what it meant to be an African samurai in Japanese history. The action sequences alone are going to be phenomenal and ingenious."
If confirmed, the series will be the first live-action production focusing on the African samurai.
In other news, Star Wars: Andor releases its final trailer.