Donner's DST 152 Electric Guitar Gets Showcased in PRIVATE POLICY's SS23 Collection
Resembling vintage guitars from the '60s and '70s.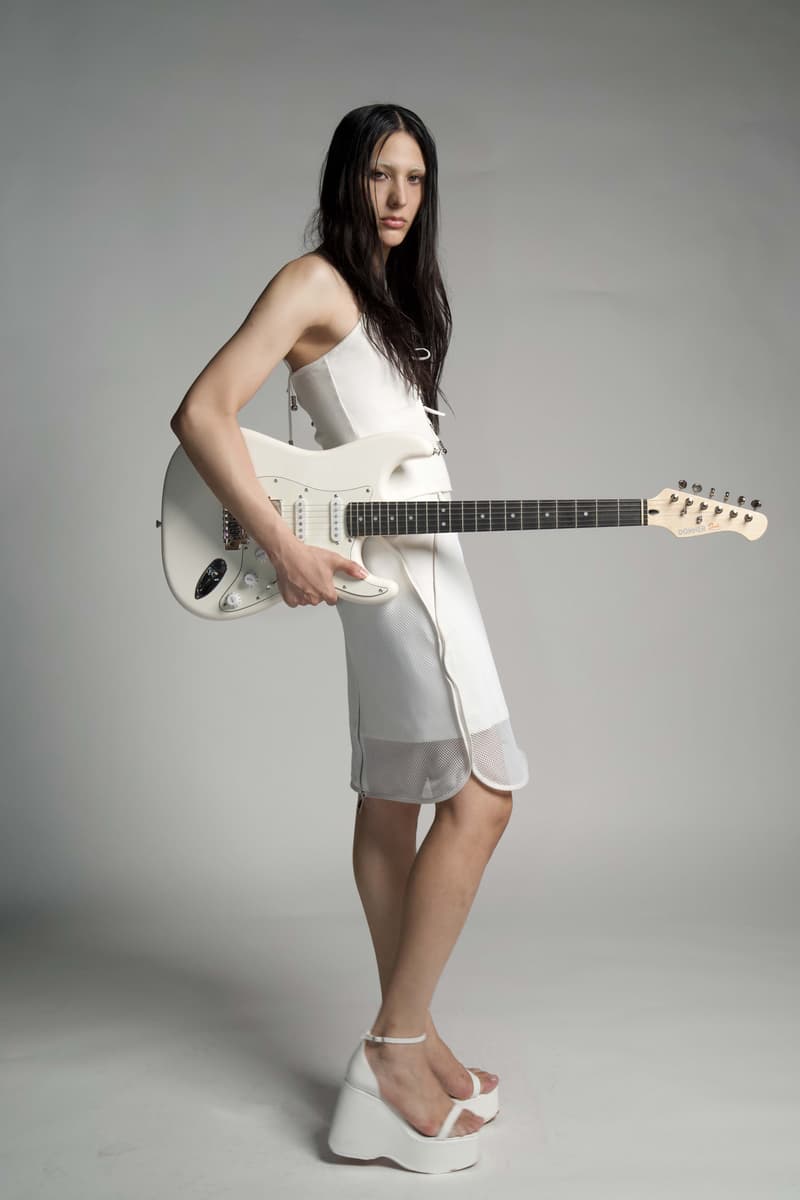 1 of 2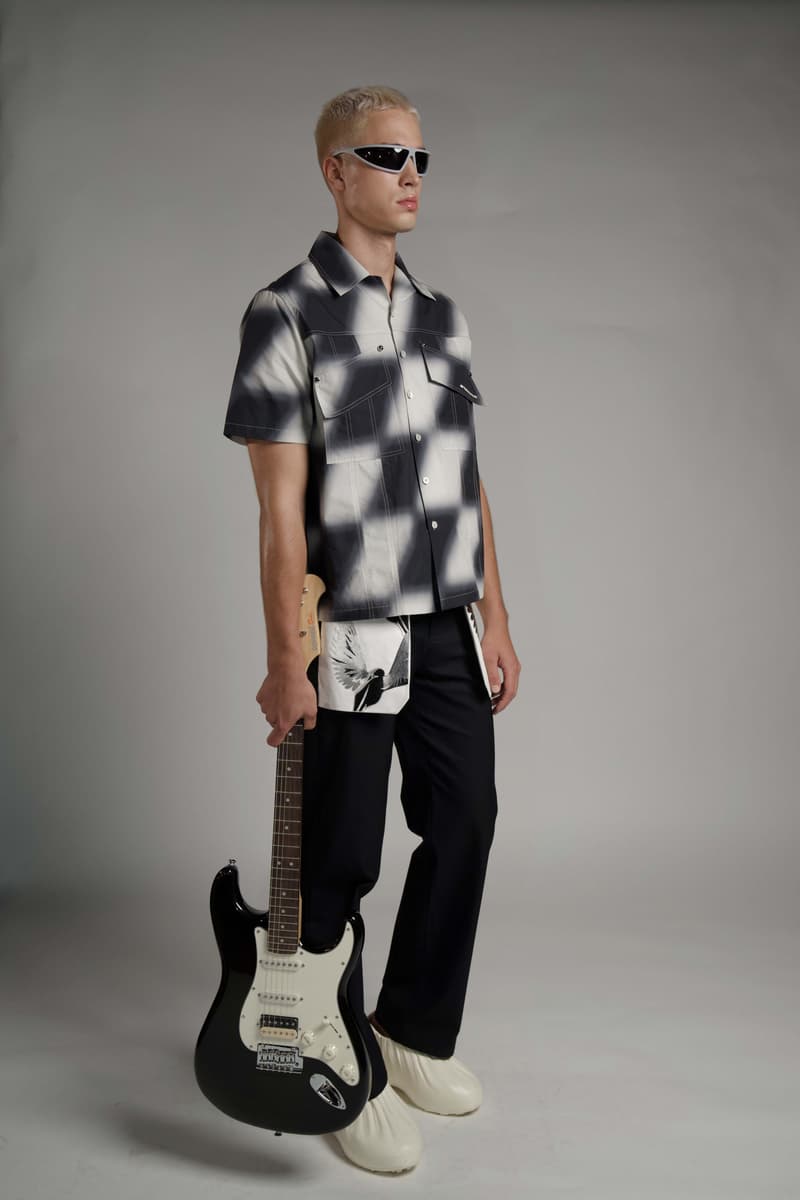 2 of 2
Donner, the music technology company, has designed electric guitars for PRIVATE POLICY's Spring Summer 2023 collection dubbed "Noah's Ark". The collection debuted during NYFW and takes its audience through the story of Noah's Ark as well as drawing similarities to the times of today. Featuring utilitarian and ocean-inspired material, handmade accessories and mesh detailing, the collection captures the idea of freedom, peace and the connection between humans and animals. The models even entered the show in pairs to symbolize the animals boarding the ark.
Established in 2012, the founders of Donner work to create musical instruments of all kinds through innovative technology and research. Aimed at young and beginner artists, the DST-152 electric guitar comes in 4 different designs – flash blue, cream white, void black, and sunburst. The musical pieces were hand carved into a poplar body shape to enhance the roundness of the tones produced, while the maple neck resembles vintage guitars from the '60s and '70s. During the show, the guitars were seen carried by a few of the models.
Donner's participation in this show brought the Private Policy theme around "Peace & Love" alive. "For Private Policy, fashion is intimately connected to music culture," the brand stated. "Whether it is music or fashion, it can become a trendy young person's alternative resistance to reality. In this collaboration, Donner's slogan, "Create the Moment", can be said to connect the entire process. It's our belief that art is critical to creating utopias and we can work with Generation Z to create a beautiful new world."
View the entire PRIVATE POLICY collection which features the latest Donner guitars.