'Avatar' Returns to No. 1 at Box Office 13 Years After Initial Release
Ahead of the premiere of the upcoming sequel.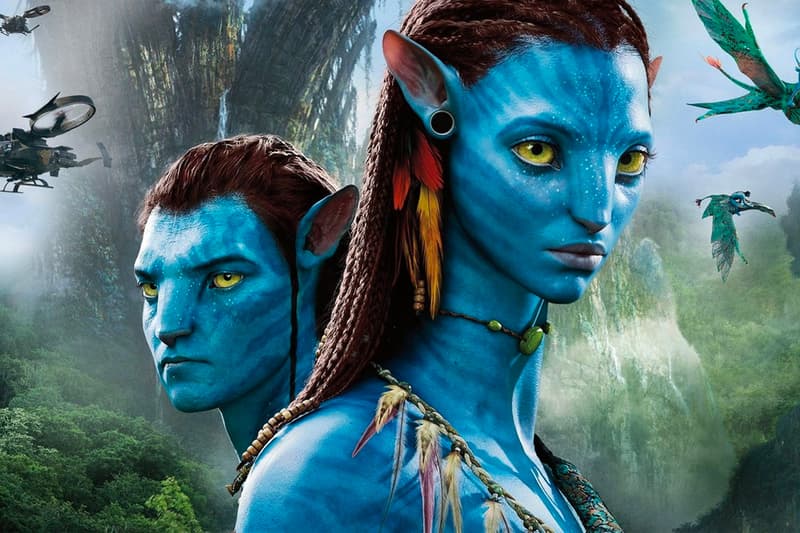 Ahead of the premiere of the long-awaited sequel Avatar: The Way of Water, Avatar has been released in theatres to drum up buzz and interest, once again. The James Cameron film returns to the big screens 13 years after its original release, finding itself No. 1 at the box office after so many years.
Its triumphant return shows that fans are still eager to follow the storyline. The famed director recently revealed that he was worried the second Avatar film would lose its relevancy after a decade, but it appears that the popularity for his film still holds true almost a decade and a half later. The theatrical re-release of the film is remastered in 4K High Dynamic range. In a virtual press conference, Cameron said, "We authored the film for the big screen, for the giant screen, in 3D. [N]ow we've remastered it in 4K, in high-dynamic range and some 48-frame-per-second sections in the film. It's looking better than it ever looked, even back in its initial release."
The re-release alone earned $10 million USD domestically and added another $20.5 million USD internationally with No. 1 openings in France, Italy, Taiwan and Thailand. The sequel, Avatar: The Way of Water arrives in theaters on December 16, 2023.
In other entertainment news, Netflix takes fans behind the scenes in Stranger Things season four bloopers.