James Earl Jones Reportedly Signed Over Rights of Darth Vader's Voice to AI Company
Ukrainian start-up Respeecher brought Darth Vader to life in 'Obi-Wan Kenobi.'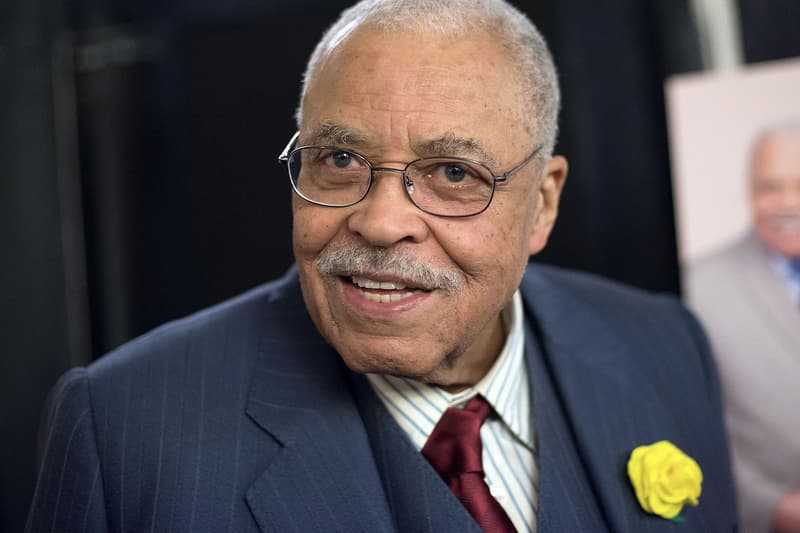 James Earl Jones has reportedly stepped back from voicing Darth Vader after over 40 years.
According to a story from Vanity Fair, which focuses on the Ukrainian start-up company Respeecher, the 91-year-old "signed off" on utilizing Respeecher's AI technology to recreate his voice as Darth Vader. The company used the tech and Jones' archival recordings to bring Vader to life in the recent Obi-Wan Kenobi series, although the actor himself guided the performance and will continue to give advice to Respeecher for its future work with Vader.
In addition to voicing vader, Respeecher also teamed up with Lucasfilm to recreate the voice of a young Luke Skywalker — originally portrayed by Mark Hamill — in The Book of Boba Fett.
Bogdan Belyaev, a synthetic-speech artist at the company, also opened up about getting work done during the onset of the Russian-Ukranian war. "If everything went bad, we would never make these conversions delivered to Skywalker Sound," he said. "So I decided to push this data right on the 24th of February." Skywalker Sound and Lucasfilm vet Matthew Wood shared that they were more concerned about the Respeecher staff's well-being, "There are always alternatives that we could pursue that wouldn't be as good as what they would give us. We never wanted to put them in any kind of additional danger to stay in the office to do something."
Elsewhere in entertainment, check out everything coming to and leaving Netflix in October 2022.