'Star Wars: Knights of the Old Republic' Remake Reportedly Lands at New Developer
After Aspyr Media delayed the game indefinitely last month.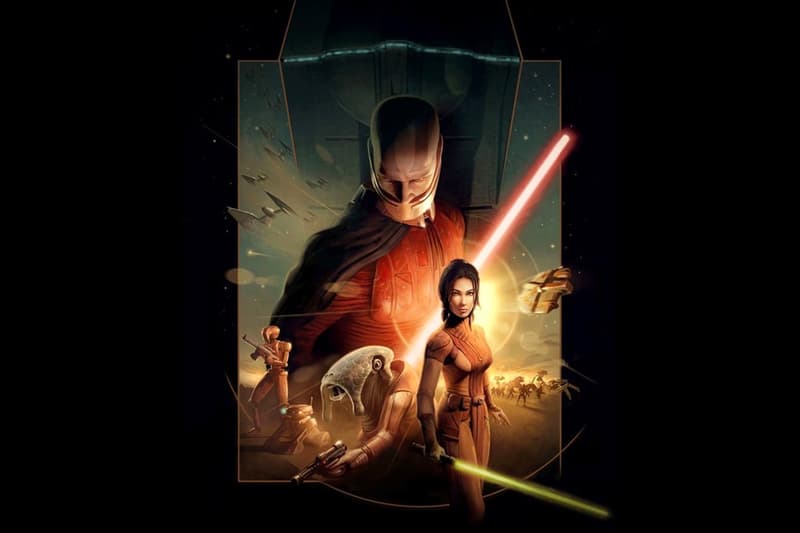 New reports suggest that the Star Wars: Knights of the Old Republic remake has now landed at another developer. The game was originally handled by Aspyr Media, which decided to delay it indefinitely back in July following the forced departures of two of the studio's directors.
Bloomberg was first to break the news at the time and has now updated with the report that Knights of the Old Republic will shift over to Saber Interactive instead, as both Aspyr and Saber are owned by parent company Embracer Group.
"One of the Group's AAA projects has transitioned to another studio within the Group," Embracer wrote in its earnings report earlier last week. "This was done to ensure the quality bar is where we need it to be for the title. We are not expecting any material delays for the title based on this transition."
Despite the statement, the company has yet to officially confirm the AAA title to be the Star Wars: Knights of the Old Republic remake, so fans of the original series should stay tuned for more updates to come.
Elsewhere in gaming, Black Myth: Wukong has released an eight-minute gameplay trailer.