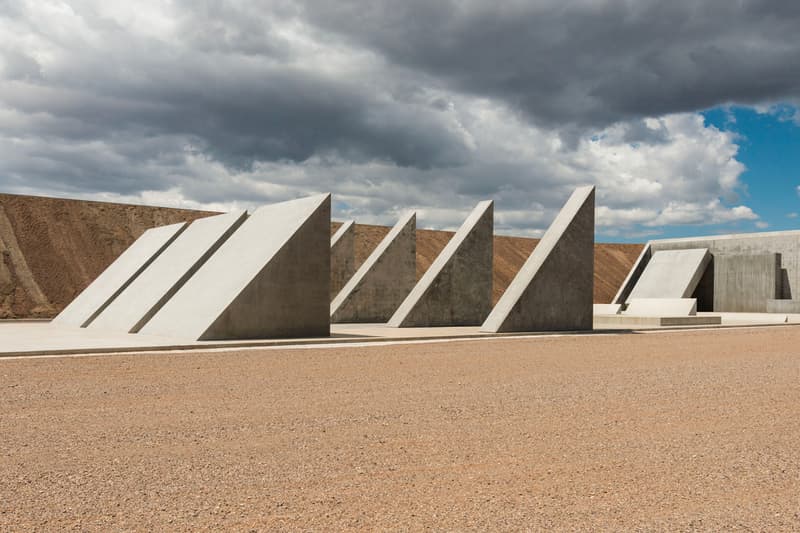 1 of 6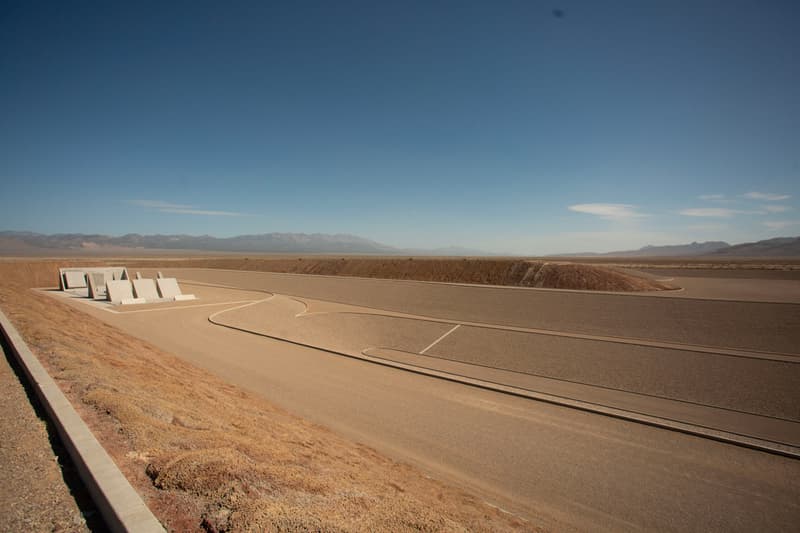 2 of 6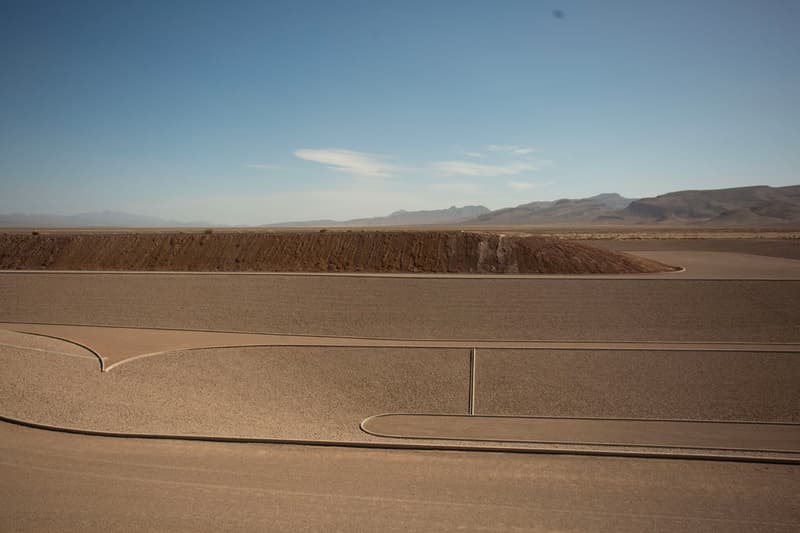 3 of 6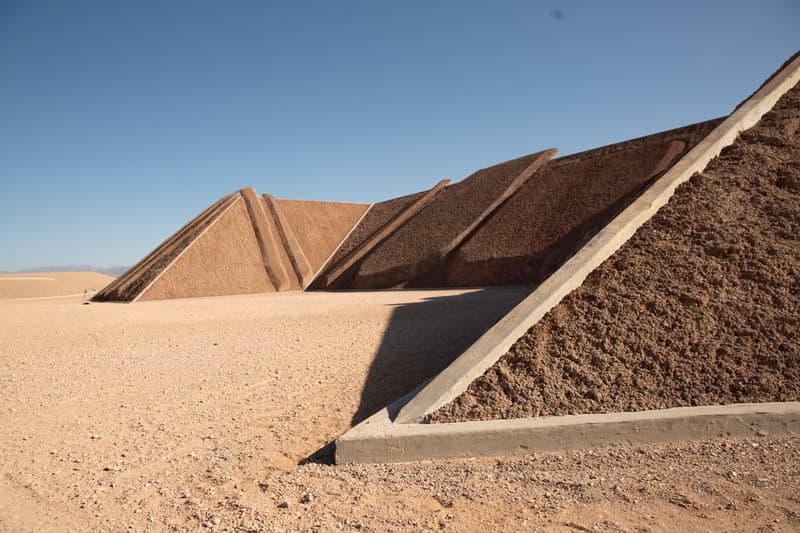 4 of 6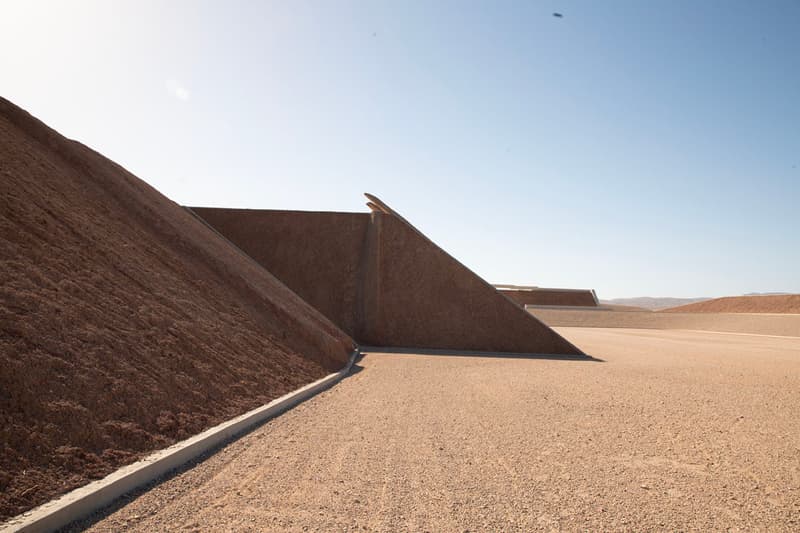 5 of 6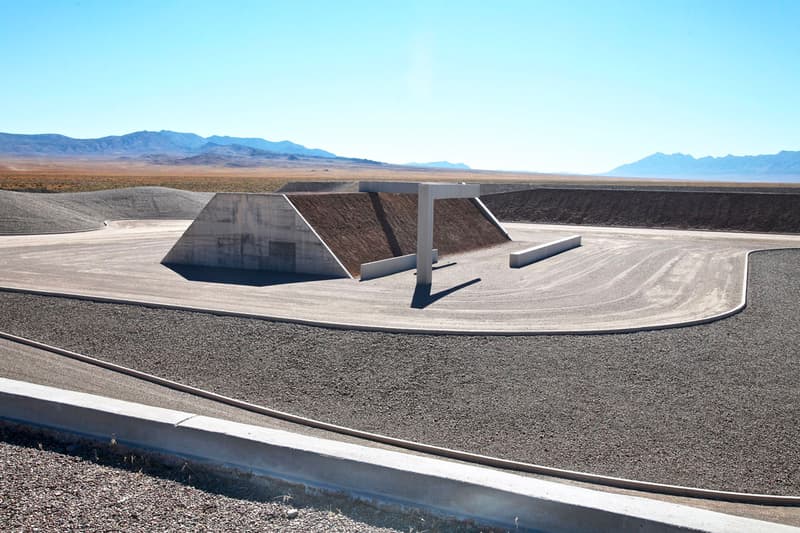 6 of 6
Michael Heizer's Monumental 'City' Sculpture Is Finally Complete After 50 Years
Located in Central Eastern Nevada, the artwork will transport visitors to a place of deep reflection.
---
Michael Heizer's City is unlike any sculpture in a traditional sense, nor any town in a functional way. Perhaps existing only to evoke the senses, the artwork harks to the ruins of an ancient civilization — providing a moment of transcendence like only the great works of art can.
Located across a barren desert in Nevada's Garden Valley, a three-hour drive north of Las Vegas, City stretches for a mile and a half in length and nearly a mile wide. Heizer has dedicated the past 50 years to completing the project, requiring $40m USD in generous donations from various museums and private entities, from the Museum of Modern Art in New York to the Los Angeles County Museum of Art, amongst many.
Owned and operated by the Nevada-based Triple Aught Foundation, City is entirely built using minimally invasive materials, such as clay, sand, and rock — and is meant to encourage visitors to focus on each groove, mound, concrete curb and gradation of light that manifests around the airy landscape.
Just like any perfectionist, Heizer, 77, is restless and still doesn't believe the project is finished. "I'm a fool, alone, helplessly watching as they wait for me to die so they can turn my ranch into a gift shop and motel," the artist told The New York Times. "This is a masterpiece, or close to it…and I'm the only one who cares whether the thing is actually done," he added.
City will soon receive visitors for the first time starting on September 2. However, due to the rural terrain and unpredictable desert climate, space is limited to just six visitors per trip, with reservations being required by writing to info@tripleaughtfoundation.org. Tickets cost $150 USD for adults, $100 USD for students and free admission only to residents of Lincoln, Nye, and White Pine, Nevada, counties.
For more on art, climate activists glued their hands to a statue at the Vatican.