Netflix's 'Love, Death + Robots' Renewed for Volume 4
Following its Season 3 success.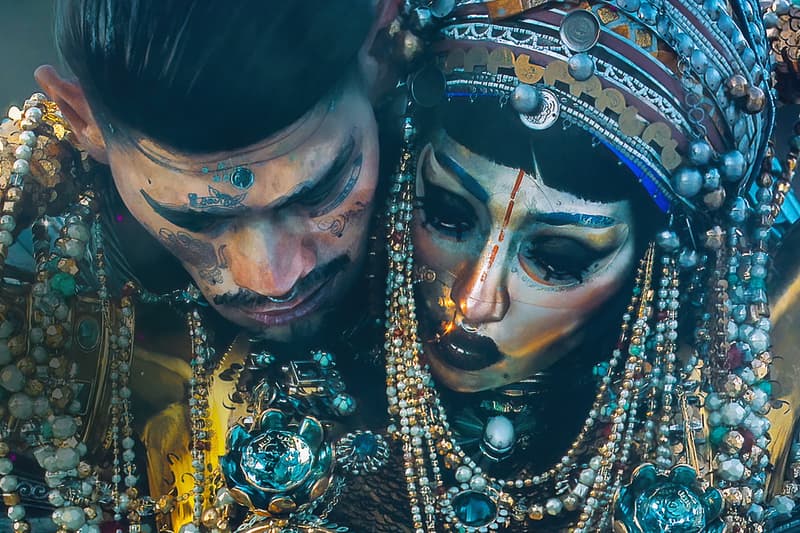 Following the success of Season 3, Netflix's fan-favorite series Love, Death + Robots has officially been renewed for Volume 4. The news comes as the Oscar-winning director Alberto Mielgo was awarded an Emmy for Outstanding Individual Achievement in Animation for his Vol. 3 short, Jibaro, last week. Two more Primetime Emmy Awards are currently pending for the show.
Volume 3 of the adult animated anthology series released a total of nine episodes — each lasting around 10 to 20 minutes. No further information has been revealed for Season 4, though it's expected to follow the same format and themes, inviting different teams of artists and screenwriters to craft imaginative short stories complimented by off-screen activations. Tim Miller (Deadpool), David Fincher (Mindhunter), Jennifer Miller, and Joshua Donen will return as executive producers and Jennifer Yuh Nelson (Kung Fu Panda 2) will arrive as supervising director.
Stay tuned for more release details in the coming months.
Elsewhere in entertainment, John Wick 4 will be the longest film in the franchise so far.