Microsoft Documents Reveal PS4 Sold Twice As Many Units As Xbox One
Meaning Microsoft likely sold less than 60 million Xbox One units.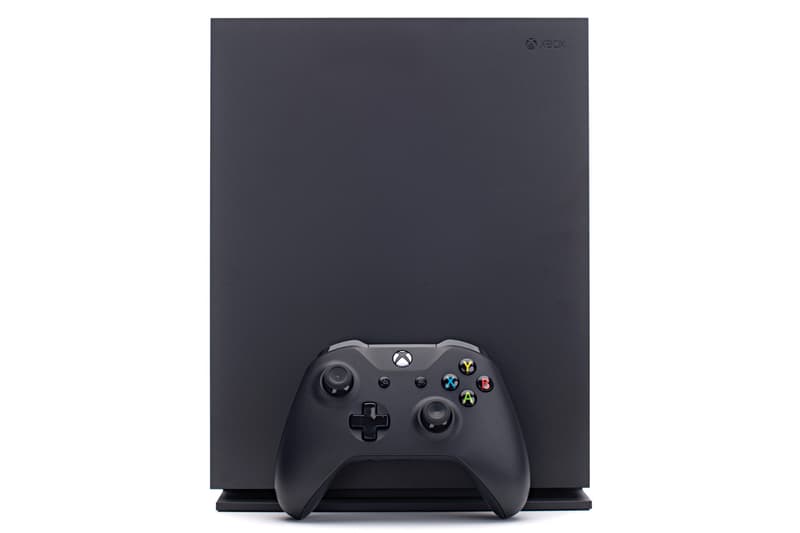 Microsoft hasn't shared sales numbers for Xbox consoles since 2016 but according to recent court documents from Microsoft, the console is being heavily outperformed by the PlayStation 4.
Most people already knew that Microsoft's Xbox One wasn't as popular as Sony's PS4. The consoles were both released in 2013, putting the companies in direct competition with one another. According to recent court documents submitted to Brazil's national competition regulator, which were then translated by The Verge, Xbox One sales were half of that of the PS4.
"Sony has surpassed Microsoft in terms of console sales and installed base, having sold more than twice as many Xbox in the last generation," Microsoft in the document, translated from Portuguese by The Verge.
As of March 2022, Sony reported that it had sold 117.2 million PS4 units. That means that during approximately the same time period, Microsoft sold about 58.5 million units or less of the Xbox One.
Currently, hardware revenue is declining across the gaming industry, as most people bought new consoles towards the beginning of the pandemic. It's worth keeping in mind that the documents don't account for Xbox Series X/S sales, which launched in November 2020, the same time as Sony's PS5.
In other gaming news, Monopoly enlisted J Balvin for a music-inspired game board.