Koenigsegg Celebrates the 20th Anniversary of the CC8S With the Updated CC850 Supercar
50 of the $3.65 million USD CC850 have already sold.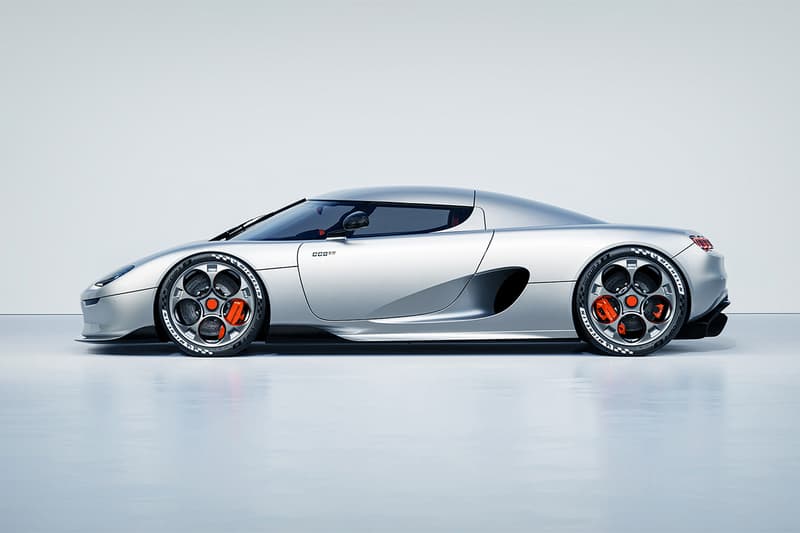 1 of 9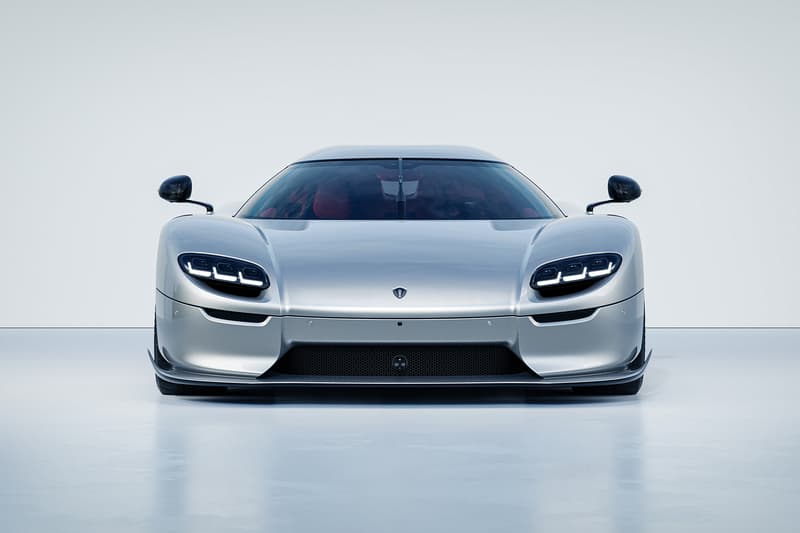 2 of 9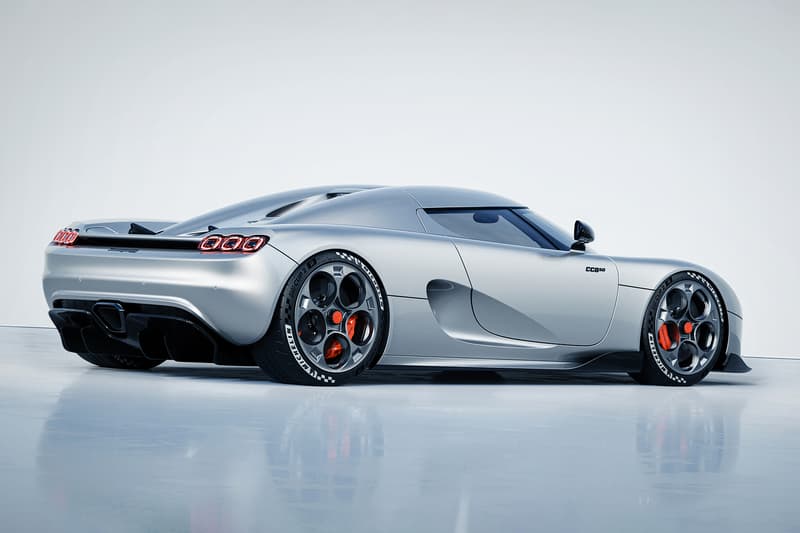 3 of 9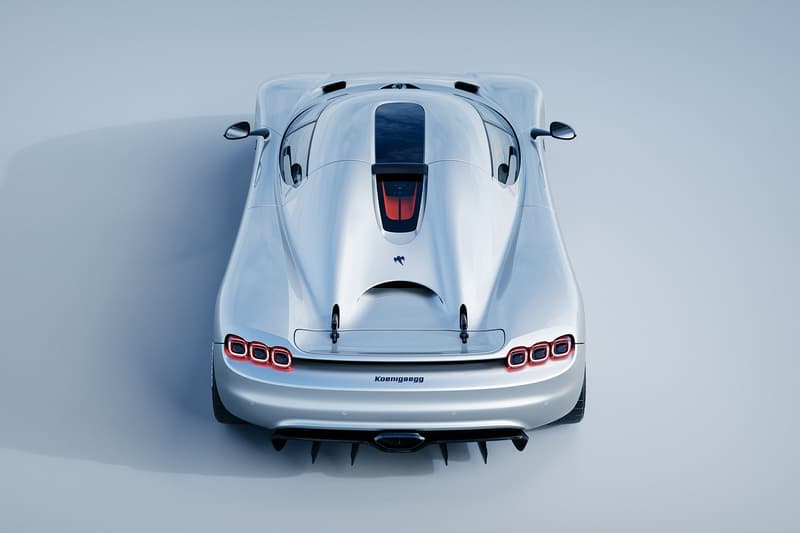 4 of 9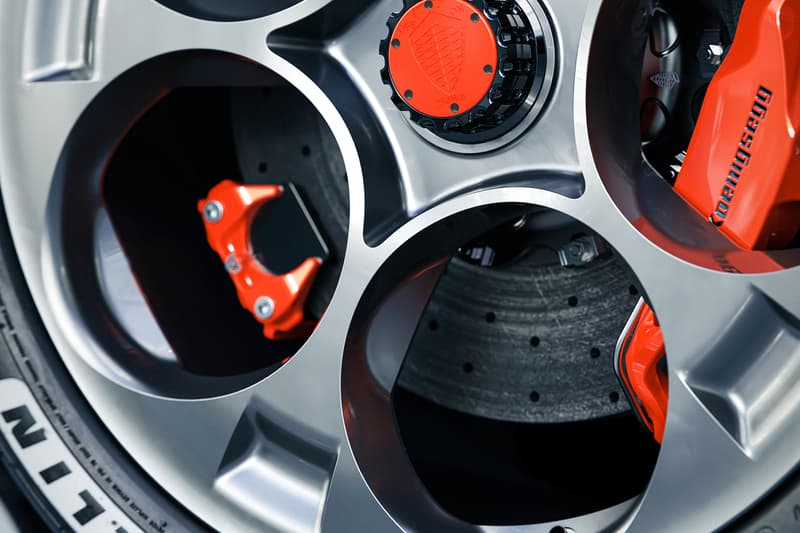 5 of 9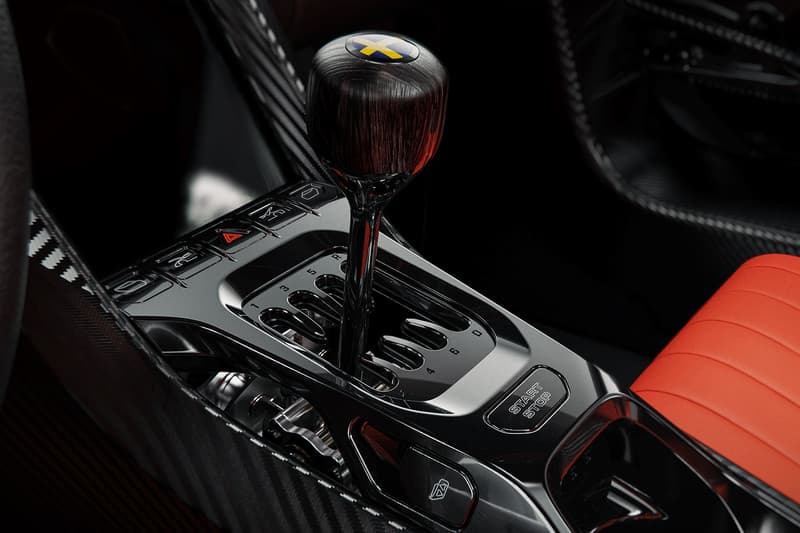 6 of 9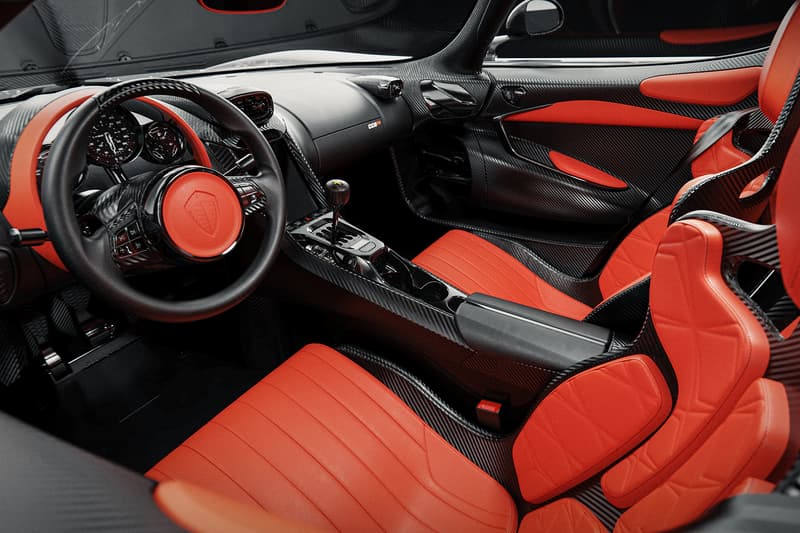 7 of 9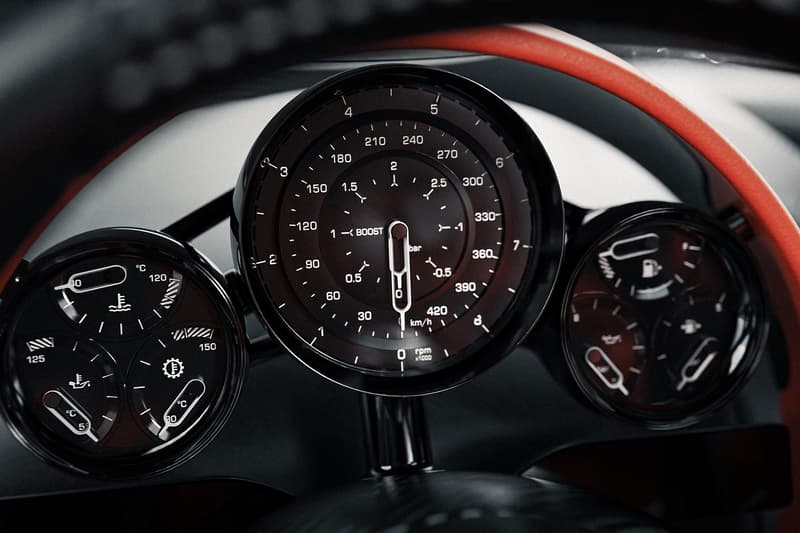 8 of 9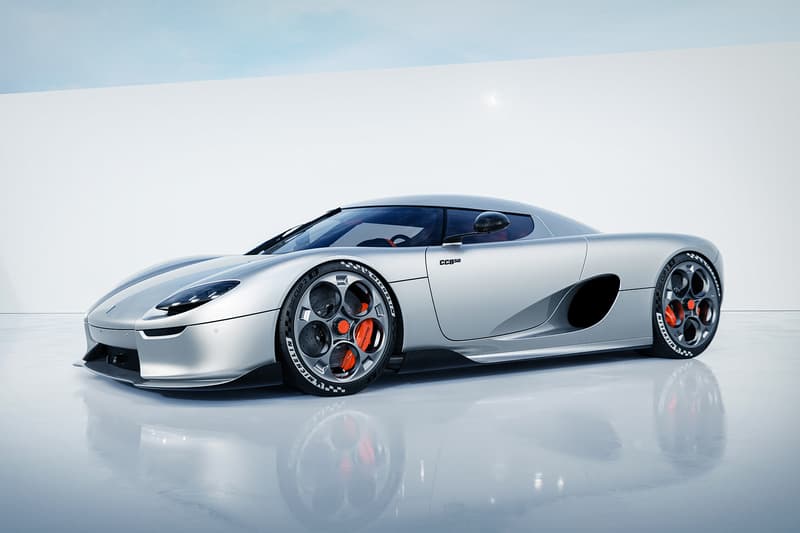 9 of 9
Koenigsegg has just celebrated the 20th anniversary of the first production Koenigsegg CC8S, as well as Christian von Koenigsegg's 50th birthday, with the unveiling of the CC850 supercar.
"The CC850 is an homage to the single most meaningful car in Koenigsegg history," said Christian von Koenigsegg. "The CC8S put us on the map and made us successful – and celebrating 20 years of production, alongside my 50th birthday, felt like the right time to reveal the CC850 to appreciate our roots."
Putting down 1,185 hp (1,385 on E85) and 1,020 lb-ft of torque, the CC850 is powered by a twin-turbo 5.0-liter V8 engine. Like the Jesko, the CC850 does not have a flywheel, making it extremely responsive and fast-revving. On top of its incredible powertrain, the CC850 is also nimble with a 1:1 power-to-weight ratio – 1385 hp in a 1385 kg curb weight package. Other features include a detachable hardtop, the Synchrohelix door system, the ability to run on renewable fuels, and telephone-dial style rims.
While it was originally set at 50 examples, to mark Christian von Koenigsegg's 50th birthday, demand has been so high that Koenigsegg is offering up another 20 units of the $3.65 million USD supercar.
In other automotive news,