Kazuo Shinohara's Umbrella House Installed at Vitra Campus
Having narrowly escaped demolition.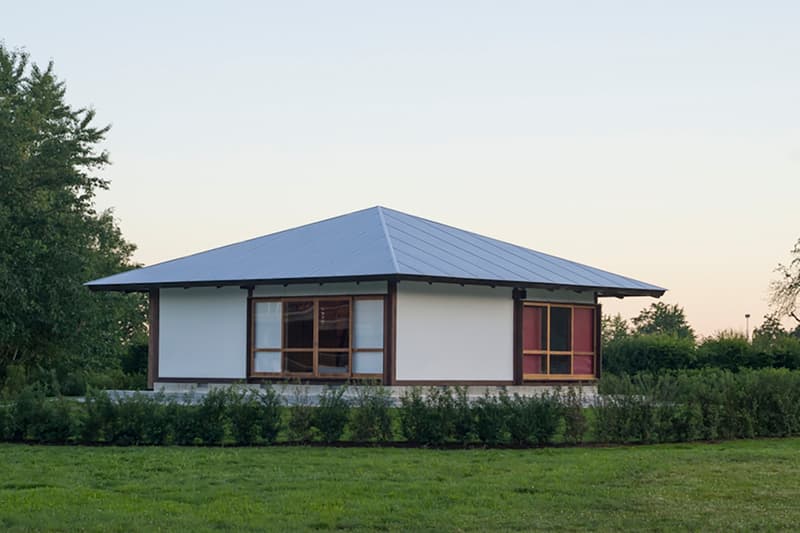 1 of 11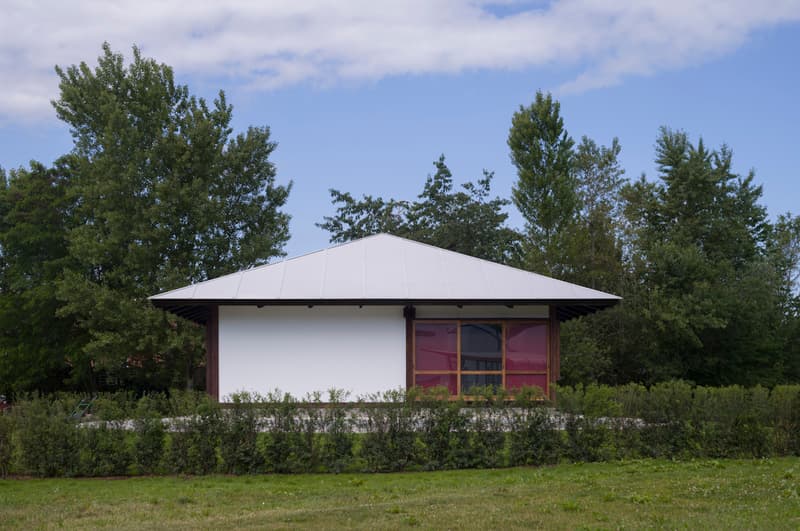 2 of 11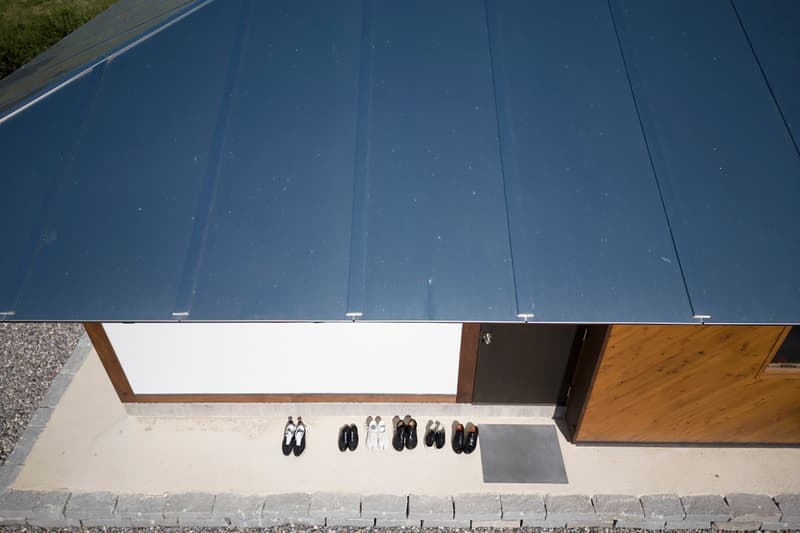 3 of 11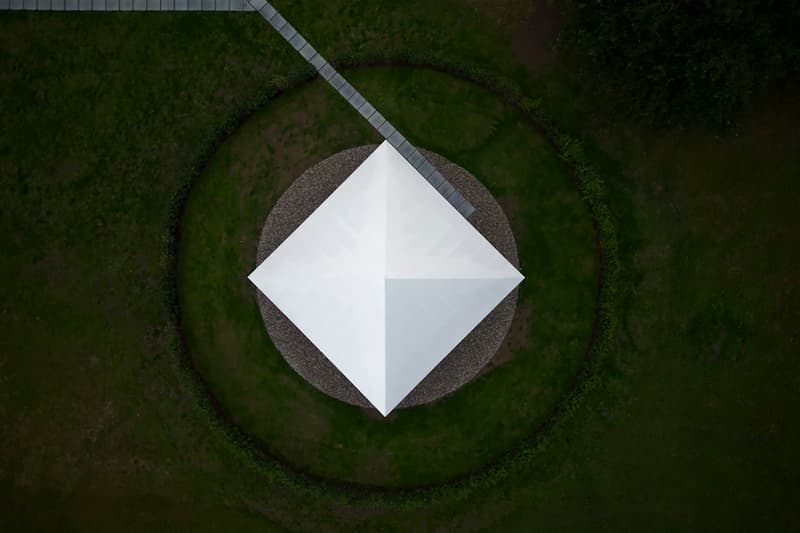 4 of 11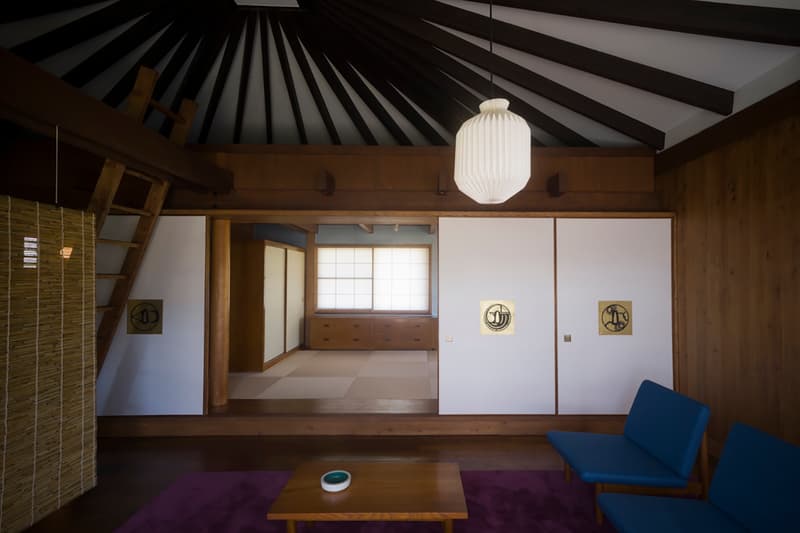 5 of 11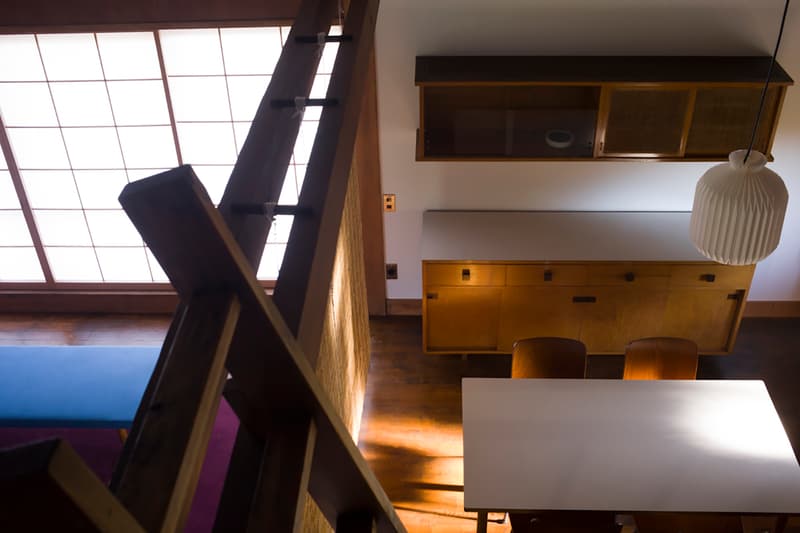 6 of 11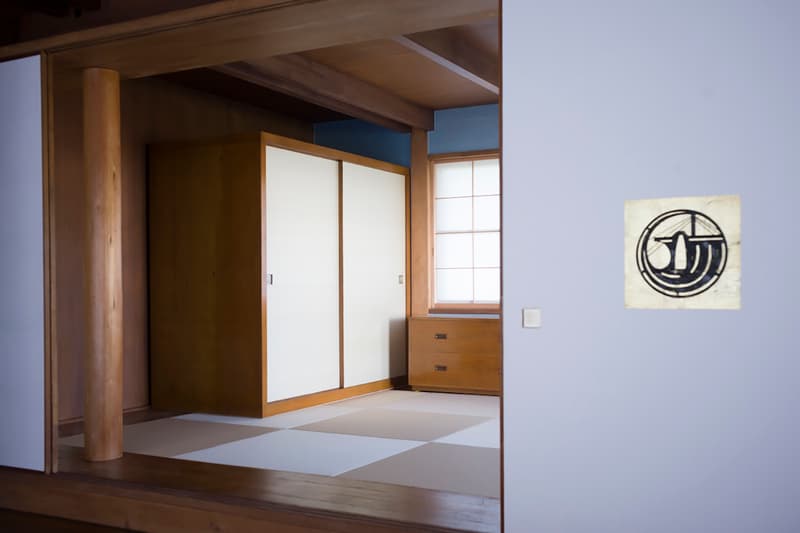 7 of 11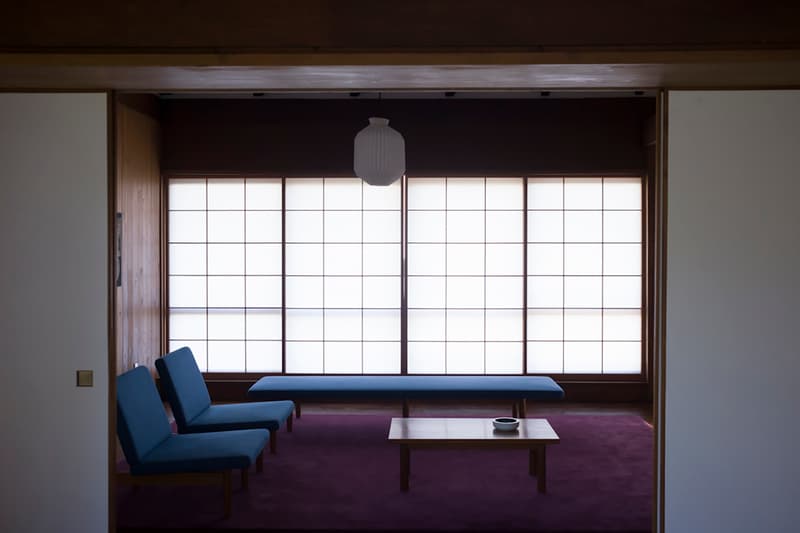 8 of 11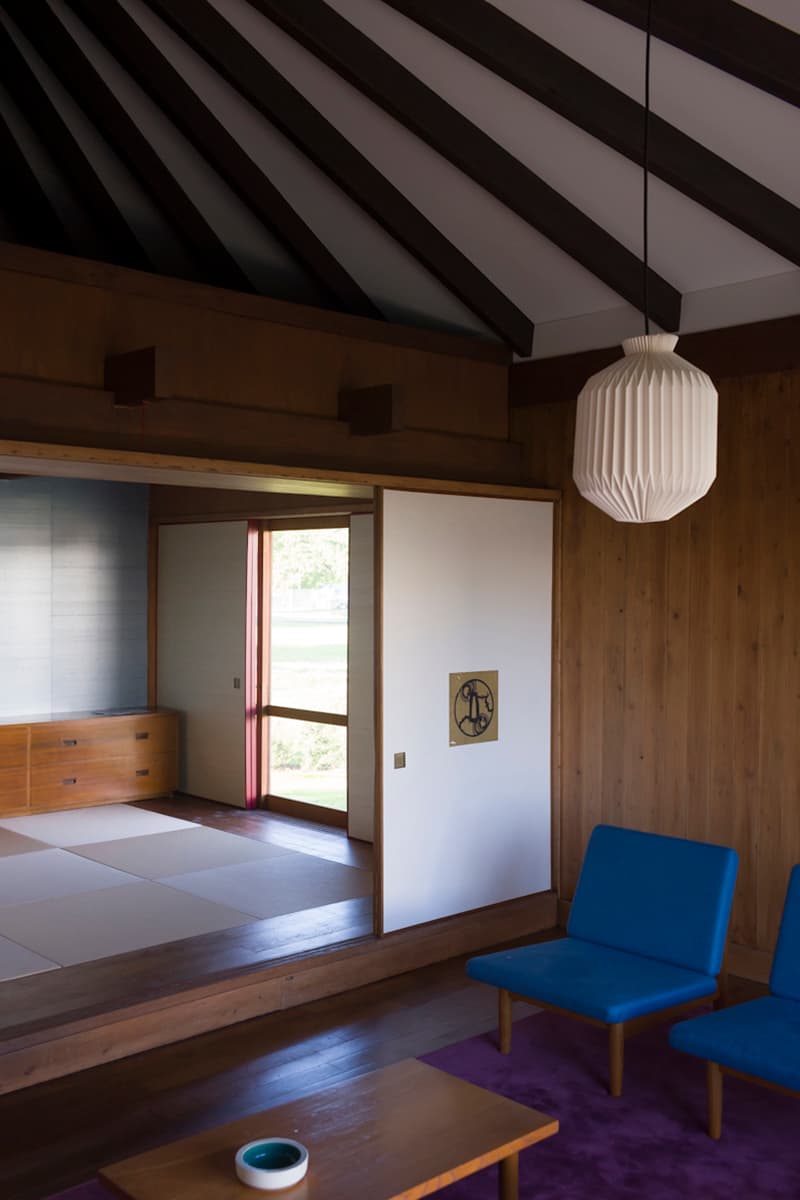 9 of 11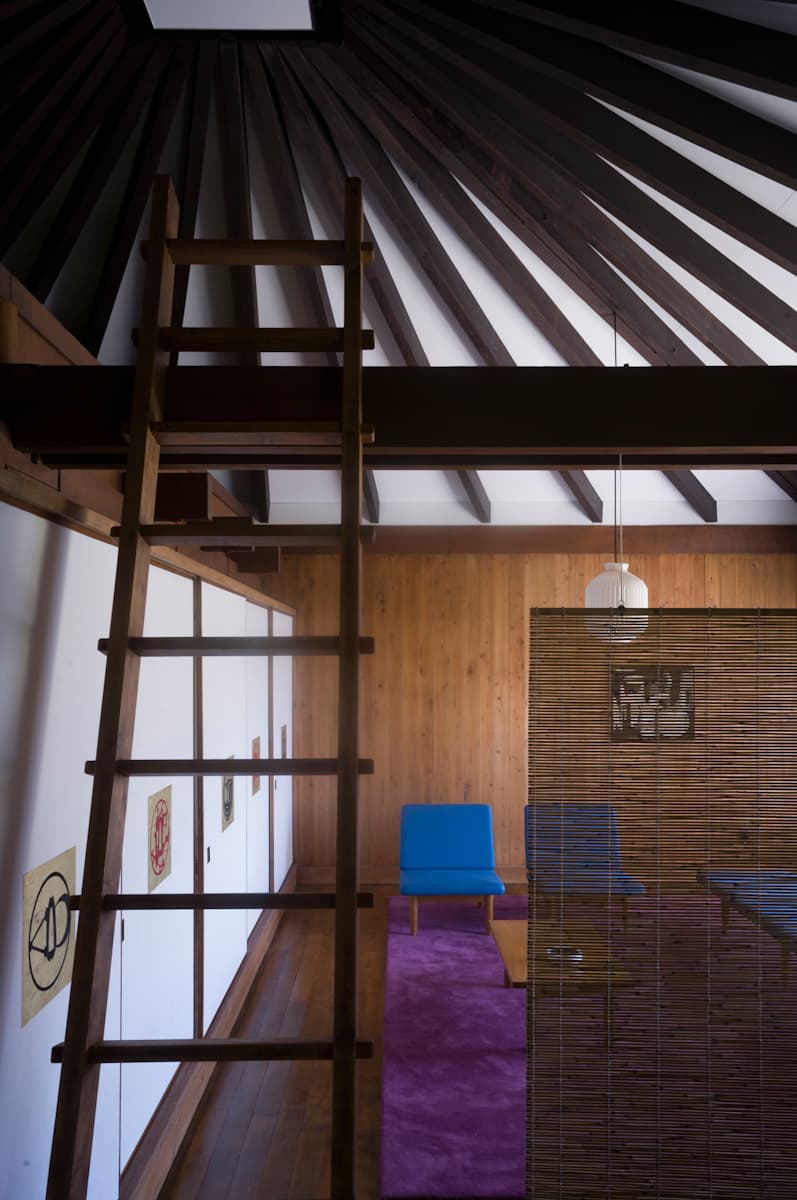 10 of 11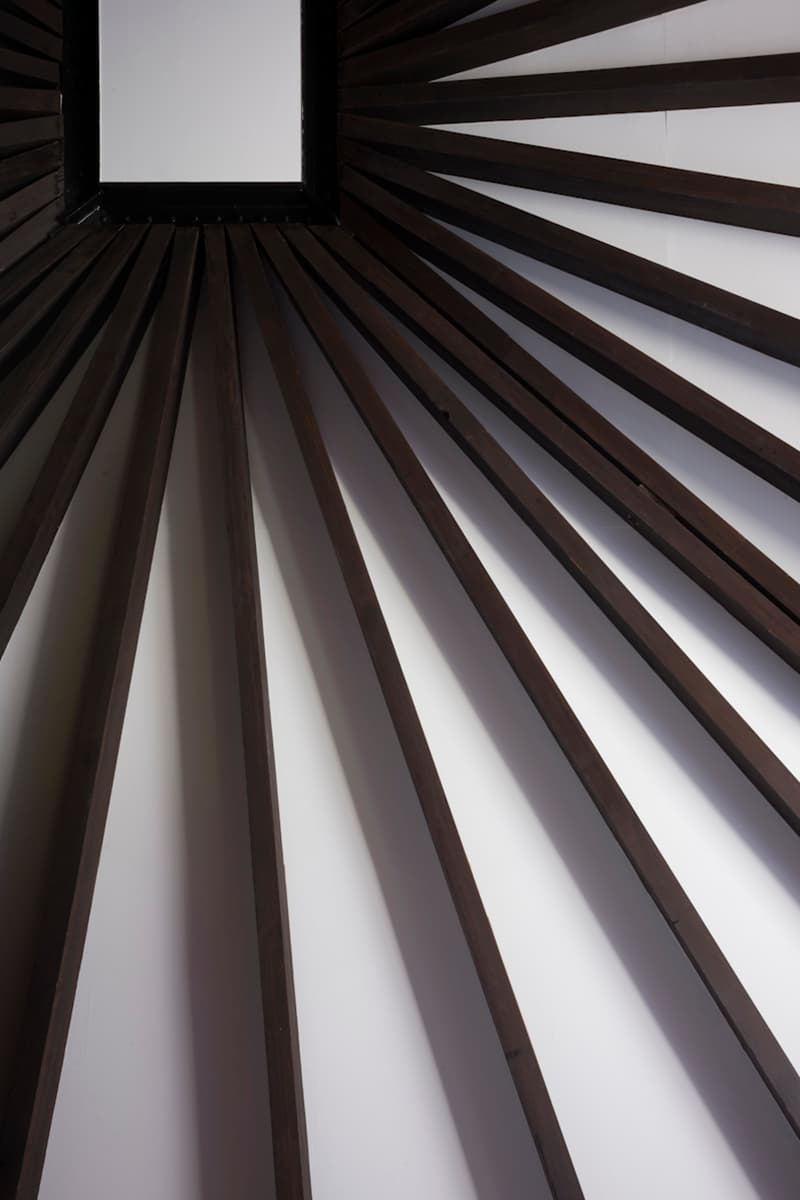 11 of 11
An iconic building by one of Japan's most influential architects has been reconstructed on the Vitra Campus in Weil am Rhein, Germany.
The Umbrella House by Kazuo Shinohara was built in Toyko back in 1961, six years after the architect had founded his own studio. When the announcement was made that the structure was to be demolished to make way for new roads, Vitra set about acquiring and preserving it. In collaboration with the Tokyo Institute of Technology, the design museum's team began dismantling the building in 2020, before sending its wooden structure to the campus in Germany. Reconstruction began in September 2021, and – given the care and attention to detail required – has only just been completed.
Rolf Fehlbaum, Chairman Emeritus of Vitra says:
"It can make sense to move a building if its construction easily allows this, and of course, it must fit into the context of the new location.

The Umbrella House meets both criteria: it is relatively simple to relocate and it connects with the strong Japanese presence – Tadao Ando, SANAA and soon Tsuyoshi Tane – on the Vitra Campus."
Throughout his career, Shinohara built up a distinctive style – sometimes referred to as the "Shinohara School" – which would go on to influence some of today's most prominent architects, namely Toyo Ito and Kazuyo Sejima. Shinohara himself divided his work into four styles, each addressing different issues and challenges, with the Umbrella House being one of the last remaining residences from his so-called First Style.
Inside, there is a kitchen, living rooom, bathroom and tatami room, which is separated from the other living quarters via sliding doors. Its name is in reference to the umbrella-like roof structure, which helps to make the space appear more significant when it is, in fact, quite small. In its original placement, all furniture throughout the space was designed by Shinohara himself, with some pieces by designer Katsuhiko Shiraishi. Today, the house is furnished with a mix of replicas and original pieces.
You can see the Umbrella House at the Vitra Campus now, alongside the HQ's other impressive structures, and a multicolored exhibition by designer Sabine Marcelis taking place at the Archive. Elsewhere in design, Danish furniture brand FRAMA has teamed up with Hender Scheme to create a new collaborative collection that sees some of its old pieces reimagined.
Vitra Campus
Charles-Eames-Straße 2
79576 Weil am Rhein, Germany