Paul Walker's 1973 Porsche 911 Carrera RS 2.7 Is Expected to Fetch Over $1M USD
One of the 'Fast & Furious' stars' greatest driving machines.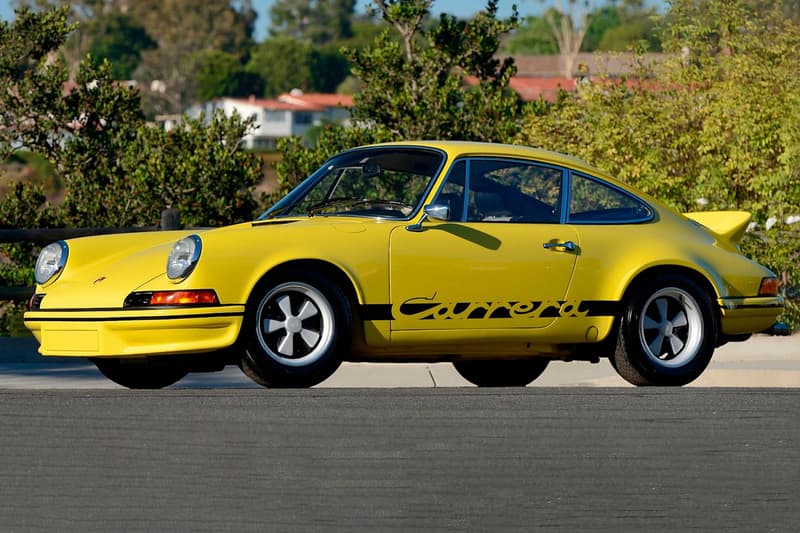 1 of 8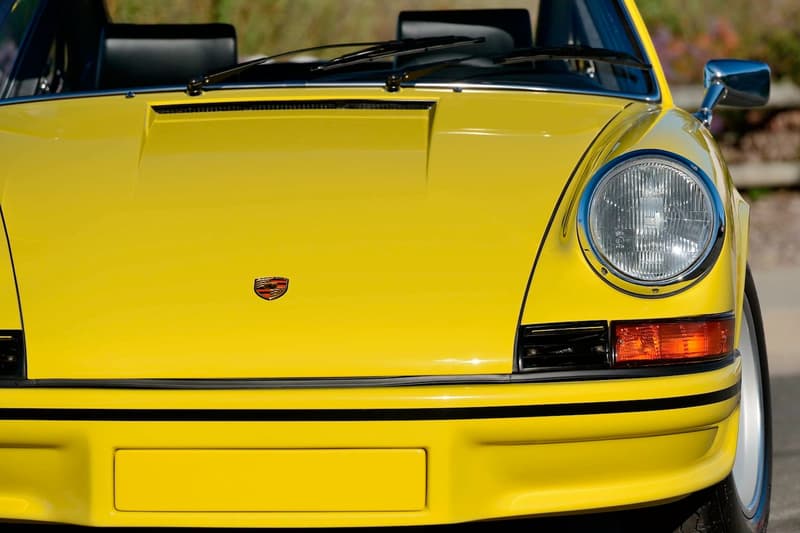 2 of 8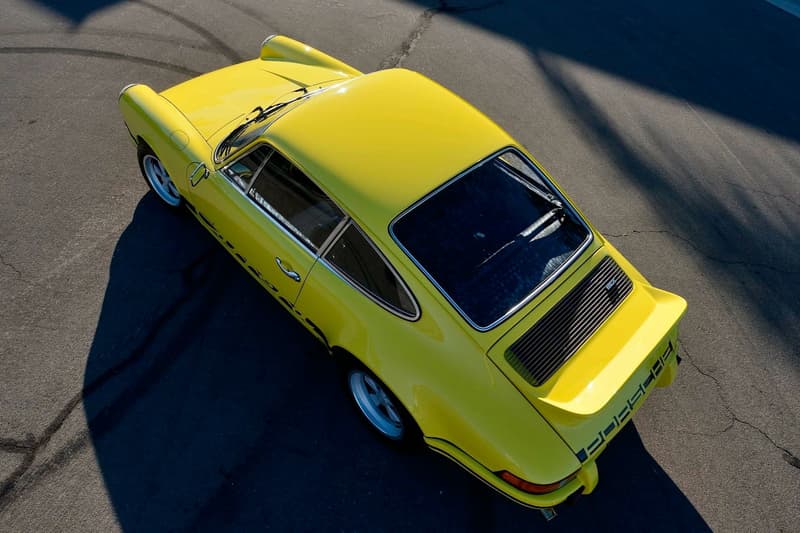 3 of 8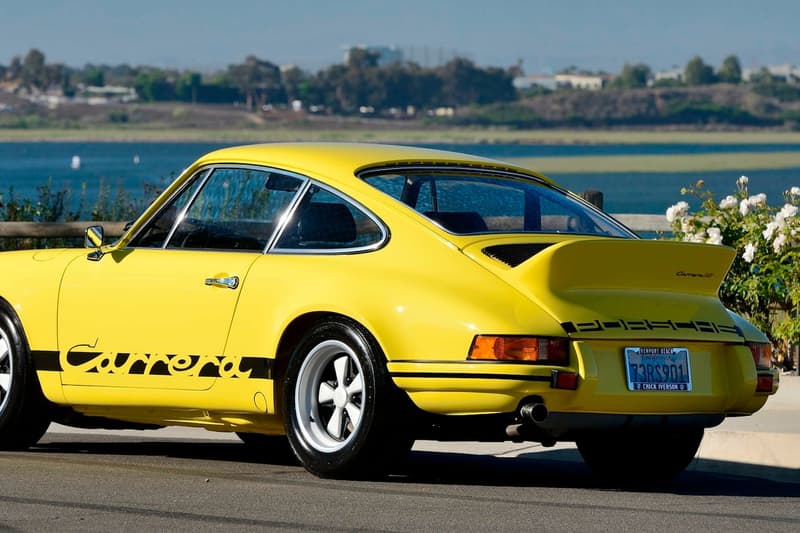 4 of 8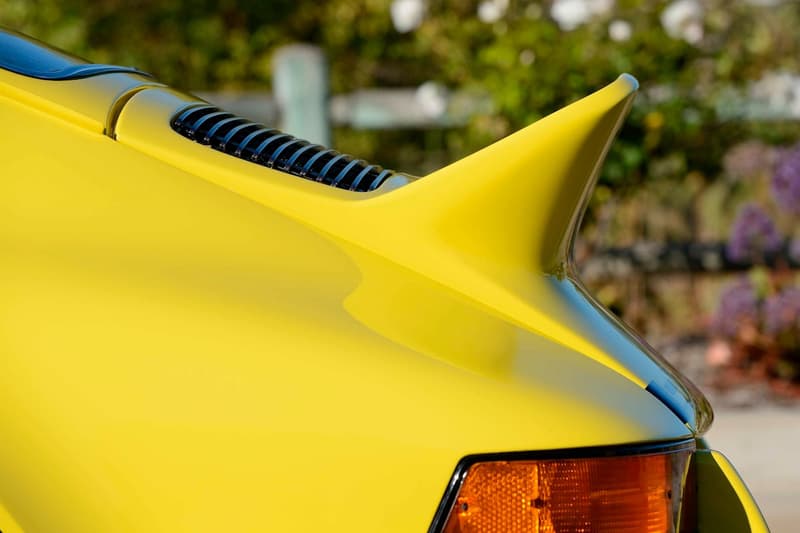 5 of 8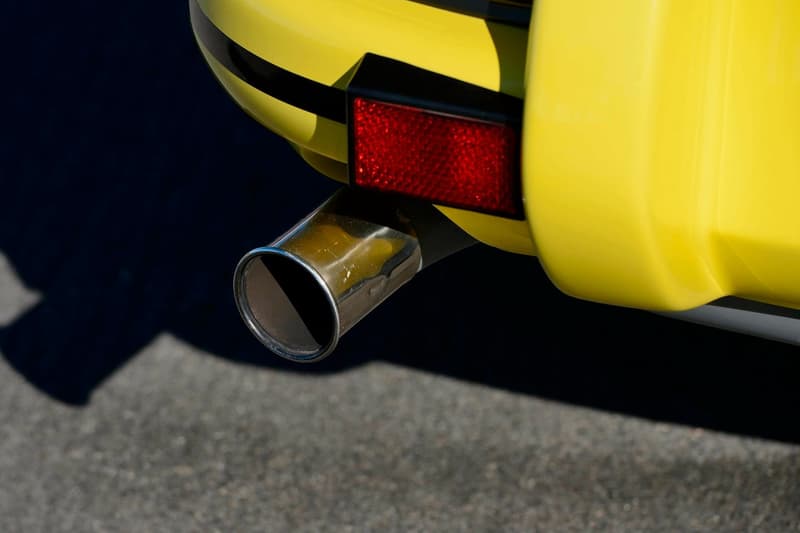 6 of 8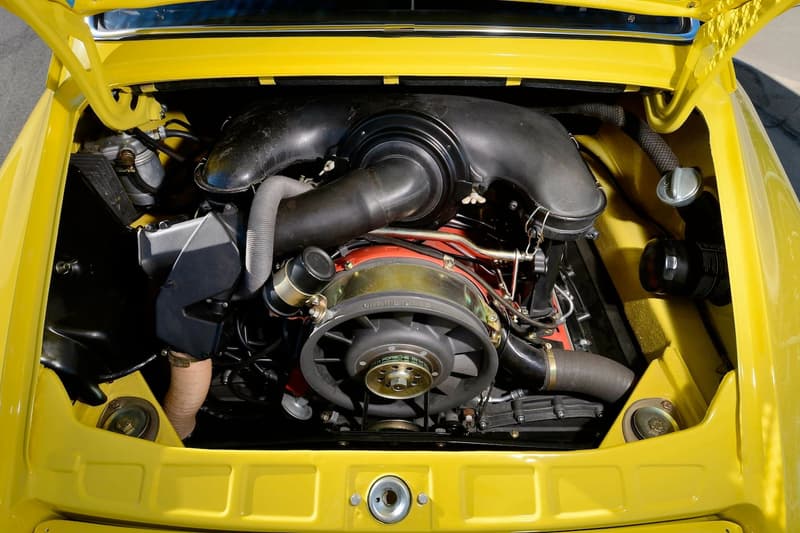 7 of 8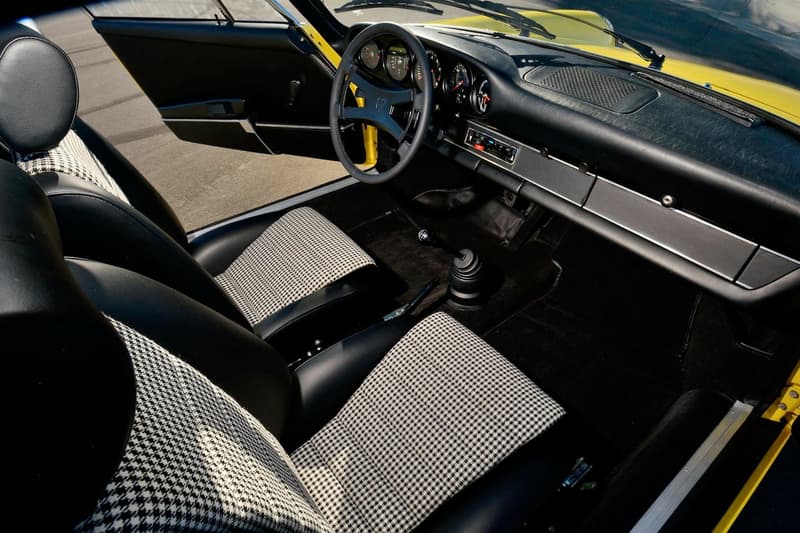 8 of 8
Paul Walker died in 2013, leaving behind a legacy as the protagonist in the Fast & Furious film franchise as well as plenty of cars that he had collected over the years, such as a BMW M1, BMW M3 E30, various other personal cars, and of course the iconic Toyota Supra that he drove in the formative movies, and now another rarity that belonged to Walker is heading to auction — a 1973 Porsche 911 Carrera RS 2.7.
The classic Porsche is rare in its own right, being one of just 1,580 produced. With Walker's ownership attached to the car, it's expected that this machine will fetch more than the general market price which ranges from half a million dollars to $1,000,000 USD on average.
As Mecum Auctions, the platform selling the car, notes: "Walker recounted the story of purchasing the 911 Carrera RS 2.7 to Jay Leno during an airing of The Tonight Show in 2011. In that interview, Leno referred to Walker as a 'car guy.' The excitement in Walker's voice was palpable throughout their discussion, and there is no doubt that he was particularly enthused by this very special Porsche."
With this in mind, you are assured that the 911 has been looked after well and driven even better, as it was no secret that Walker was as much into his cars off-screen as he was on-screen. It shows 93,774 kilometers on the odometer and features the desired Touring Package, which adds chrome trim around the windows and headlight rings.
Elsewhere, we find lightweight reductions all around, starting with thinner steel body panels and thinner windows to a fiberglass rear deck and lightweight ducktail spoiler, while classic touches like "Fuchs" rims, flared wheel arches, and a retro Carrera livery sitting atop the classic yellow color scheme adds the necessary finesse to this car.
Powering the car is a 2.7-liter flat-six that produces 210 HP, which is more than enough for a car that weighs just 900kg, making it hit 60 MPH in a respectable 5.6 seconds and maxing out at around 150 MPH.
Plenty more information can be found on the Mecum Auctions listing. The car will head to the block on August 18-20 and is expected to fetch between $1,000,000 USD and $1,250,000 USD.
Elsewhere in the automotive world, Porsche has unveiled its 911 GT3 R.