American Express Gold and Resy Come Together for a Drive-Thru Dining Event
Taking place in Brooklyn, New York.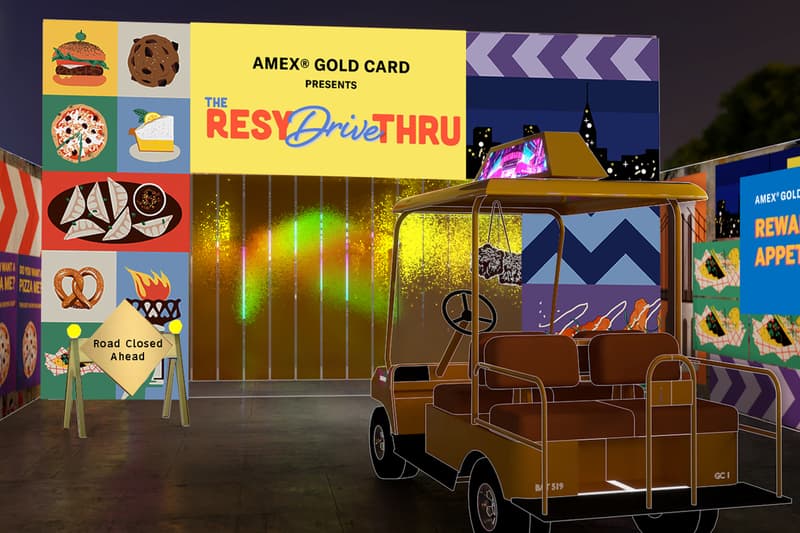 1 of 7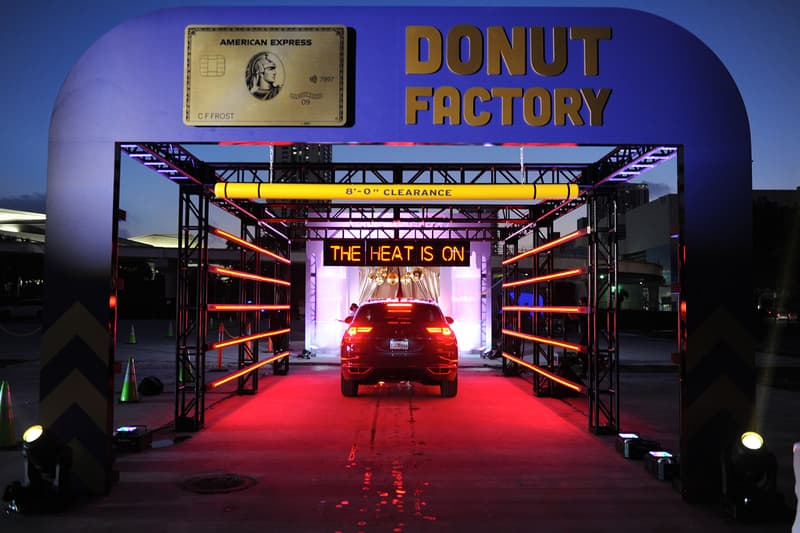 2 of 7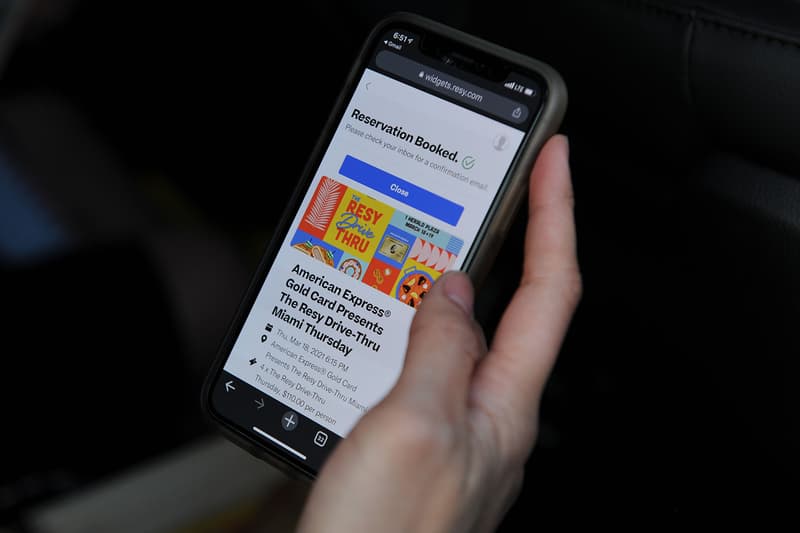 3 of 7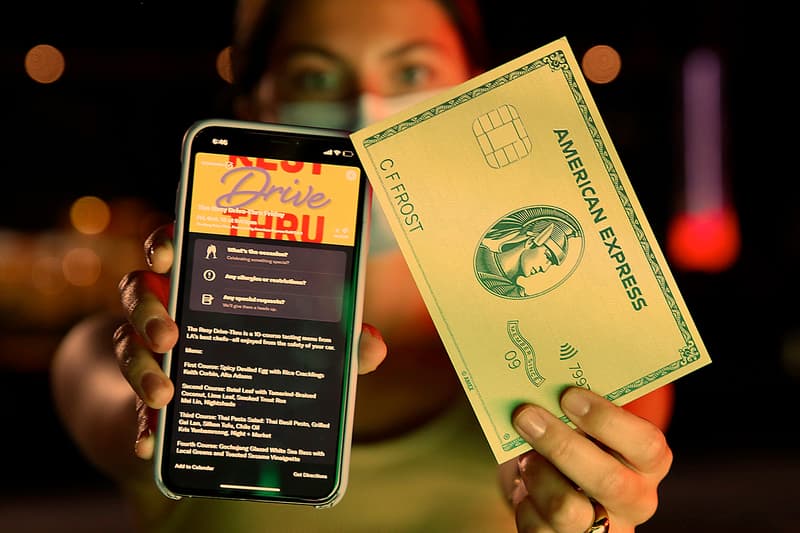 4 of 7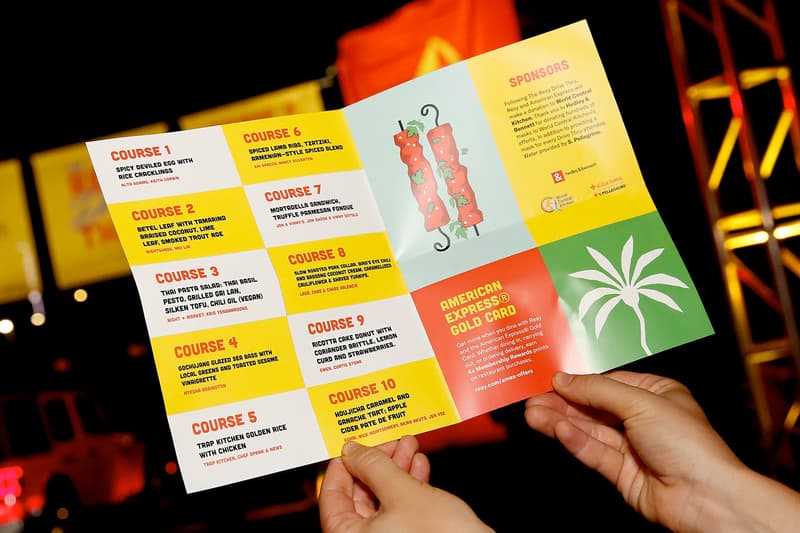 5 of 7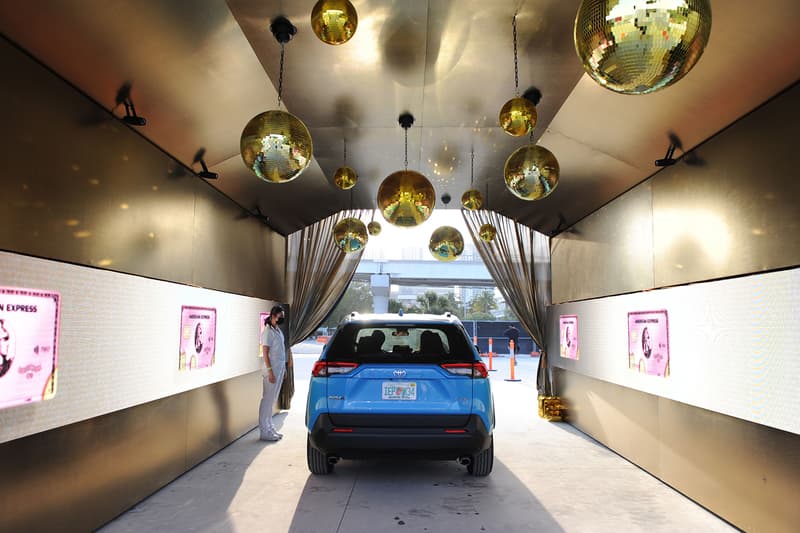 6 of 7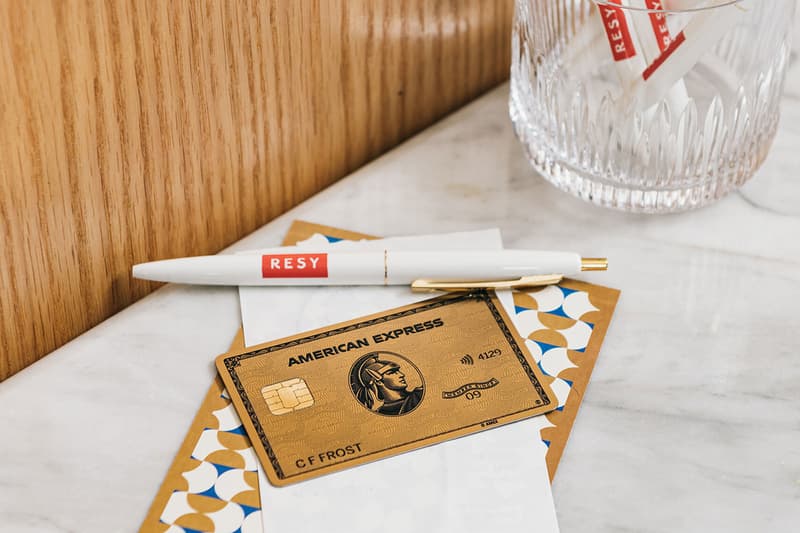 7 of 7
Building on its previous Miami and Los Angeles events, American Express Gold and Resy are coming together once again for another Drive-Thru Dining Event. Set to transform Brooklyn's skyline into a colorful labyrinth of restaurant pop-ups, the event will express a 10-course tasting menu like never before for two days only, September 16 and 17.
Upon arrival at the New York iteration of the Drive-Thru Dining Event, guests will be assigned to a dedicated chauffeur that will drive each part from station to station to take in the tasting menu. Pop-up booths will feature top New York restaurants like Bonnie's, Crown Shy, Dhamaka, Taqueria Ramirez, Razza, and Sofreh.
Currently, American Express Gold Card Members have exclusive 48-hour early access to tickets, but the general public will have a chance to book their reservation August 17, 10 a.m. EDT via Resy. Tickets are priced at $110 USD per person, with no minimum age requirement to purchase a ticket, but guests must be 21 years of age to consume alcohol. Catch a full list of restaurants and what they will be serving below.
Bonnie's — Yao Yu (marinated grilled squid with olives, preserved lemon, and herbs)
Crown Shy — Satsuma, Vanilla, and Meringue Ice Cream Sandwich
Dhamaka — Dilliwala Butter Chicken with jeera pulao
Frankies Spuntino — Roasted Cauliflower with golden raisins, torpedo shallots, muscat vinegar, and Frankies 457 organic extra virgin olive oil
Red Hook Tavern — Tavern Mini Burger
Shuka — Ayesha's Falafel Sandwich wrapped in lafa
Sofreh — Saffron Shrimp over herb and tamarind sauce and saffron basmati rice
Sylvia's — Crab Cake Bites
Taqueria Ramírez — Taco de Costilla (grilled short rib taco with avocado, queso fresco, parsley, red onion, and chipotle sauce)
Union Square Cafe — Marbled Cheesecake with concord grape
For more food and beverage news, Kevin from The Office announces Seriously Good Chili Cookbook.