Liquidators Unable to Find Bankrupt Crypto Hedge Fund Founders
Three Arrows Capital's Kyle Davies and Su Zhu have gone missing.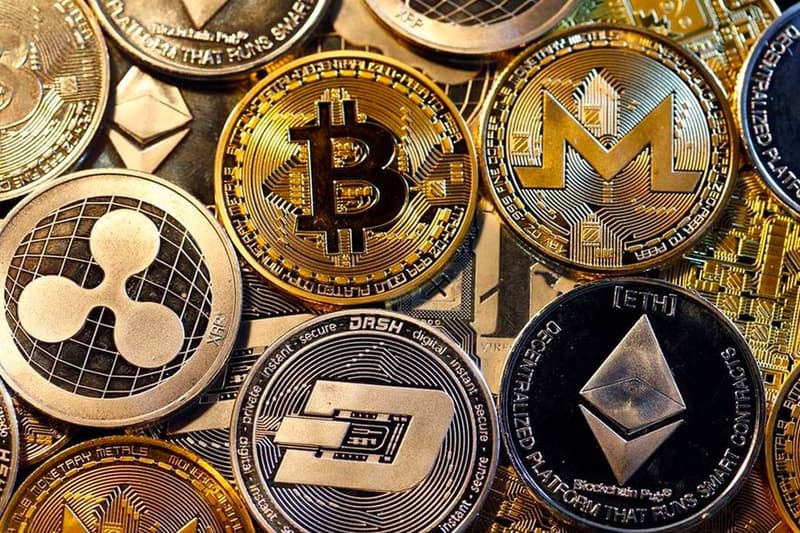 Following a filing for bankruptcy, the founders of a Singaporean cryptocurrency hedge fund called Three Arrows Capital have disappeared, with liquidators now unable to reach them. The liquidation is currently handled by Teneo, and when senior directors Russell Crumpler and Christopher Farmer joined a Zoom call with hedge fund founders Kyle Davies and Su Zhu, the duo simply had their cameras turned off and mics muted the entire time, instead relying on a legal agency to represent them even when questions were directly posed to the two.
When Farmer tried to physically locate Zhu and Davies at the Three Arrows Capital office in Singapore, the door was locked and there was a pile of unopened mail. Rumors have circulated that Zhu is currently trying to sell his $35 million USD mansion in the country as well.
Teneo now claims there's an "imminent risk" that the two founders could try to transfer the company's remaining assets to their own accounts in offshore or untraceable accounts. "Here, that risk is heightened because a substantial portion of the Debtor's assets are comprised of cash and digital assets, such as cryptocurrencies and non-fungible tokens, that are readily transferrable," Crumpler and Farmer's filing reads. "The Foreign Representatives [Teneo], the Debtor [3AC], and its creditors as a whole would be irreparably harmed if any disposition of the Debtor's assets were to occur during the provisional period."
In other related news, Twitter plans to sue Elon Musk for bailing on the acquisition deal.