'Rocky' Spin-Off 'Creed' Now Gets Its Own 'Drago' Spin-Off
No news yet of Dolph Lundgren's involvement.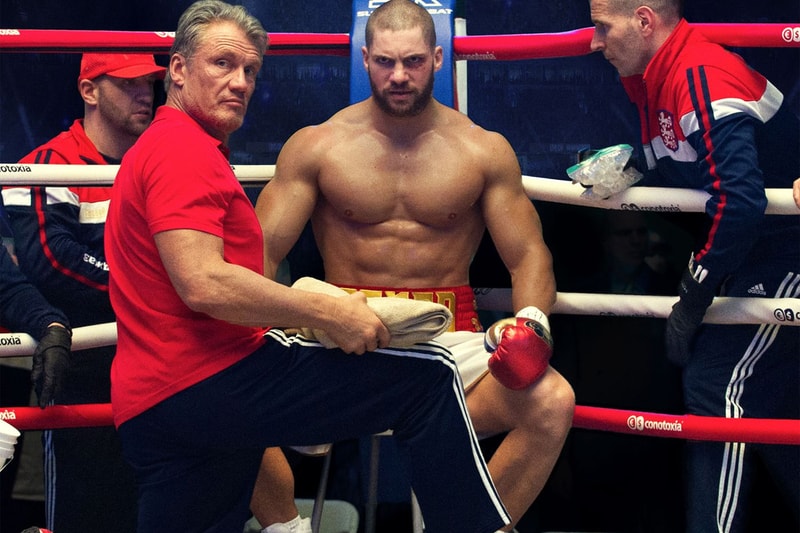 Following the massive success of Creed, which itself was a spin-off from Sylvester Stallone's Rocky franchise, the project is now getting its own spin-off as well named "Drago." As its name suggests, the new franchise will center around Florian Munteanu's Viktor Drago, the son of Rocky's nemesis Ivan Drago.
The character first made his debut in Creed II as the main opponent against Michael B. Jordan's Adonis Creed, with Rocky veteran Dolph Lundgren reprising his role as the Soviet captain who trains his son Viktor. The story leads on from Ivan Drago's rivalry with Balboa after he killed Adonis' father Apollo Creed during a boxing match.
Munteanu will obviously return for Drago as well as Creed III, but there's no news yet on either Lundgren or Stallone's involvement with the title. Robert Lawton has been tapped to write the screenplay following his work on Becoming Rocky, a spec script about the making of the very first Rocky movie.
Unfortunately, there's currently no release date yet for Drago, so fans of the Rocky universe should definitely stay tuned for more updates to come.
Elsewhere in entertainment, Ben Affleck is returning as Batman once again for Aquaman and the Lost Kingdom.