A Conversation With Grant Yun, an Up-and-Coming Neo-Precisionism NFT Artist
Who adds a touch of minimalism and nostalgia to his one-of-one NFT art.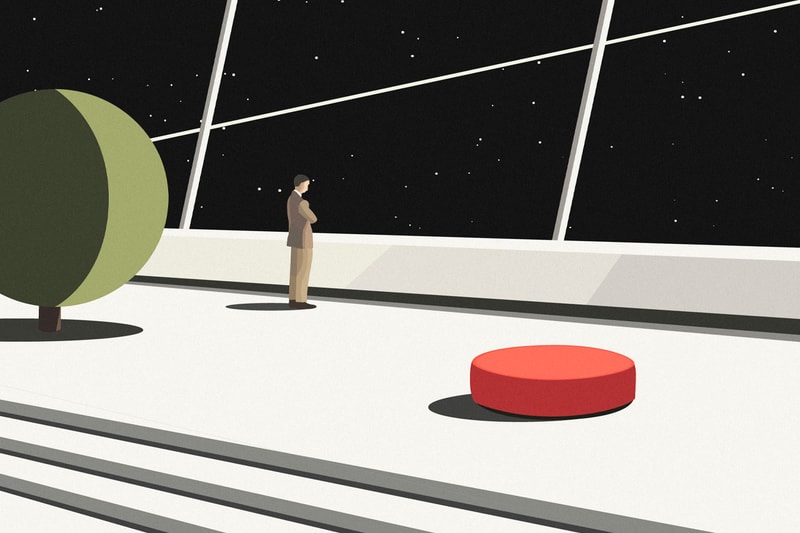 Milwaukee-based digital artist Grant Riven Yun has taken his lifelong passion for art and near-decade of digital illustration and is exploring the world of Web3. Through a style he calls "Neo-Precisionism," Yun tackles ideas that encompass philosophical and religious theory dating back to the 1900s, while simultaneously helping to shape the Web3 landscape for digital art for generations to come.
Yun, whose paintings are quickly becoming some of the most sought-after one-of-one works in the NFT space, told Hypemoon that he approaches art "with a touch of minimalism and nostalgia."
His works have been put up side by side with collections such as Tyler Hobb's Fidenza and Dmitri Cherniak Ringers, with several pieces receiving offers of over 30 Ethereum (roughly $36,000 USD).
GM!https://t.co/iD5zWz9sh7 pic.twitter.com/VqeFxnahbu

— Grant Riven Yun (@GrantYun2) July 13, 2022
"Creating art that can be tracked on-chain will prove to be a monumental moment in time."