Original 'DOOM' Co-Creator John Romero Is Building New FPS Game With Unreal Engine 5
Teasing that the studio is working with a major publisher.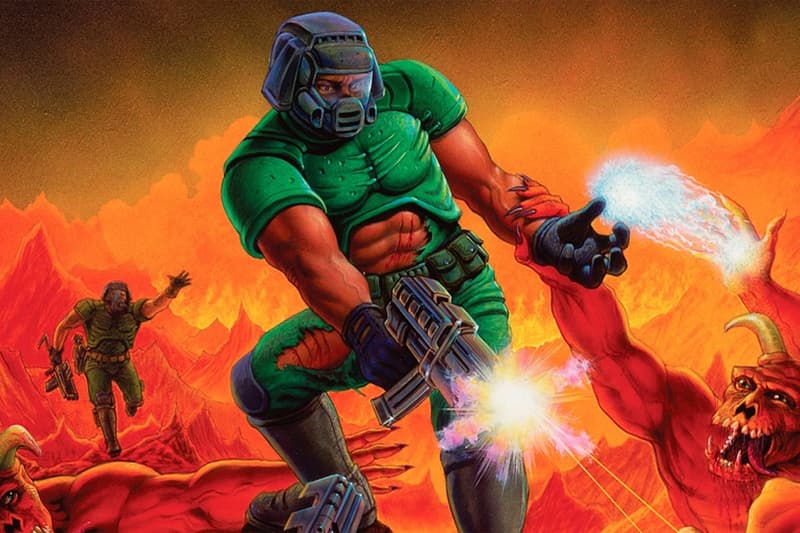 The original co-creator of 1993's massive hit video game DOOM has now announced a new project under his own studio, Romero Games. While details remain scarce at the moment regarding the upcoming title, John Romero has confirmed that it'll be a new first-person shooter experience built on Unreal Engine 5, the latest technology offered by Epic. The developer also teased that it's working with a large publisher on the project.
"We can confirm that it's new, that it's a shooter and that we're making it with a major publisher," its website's FAQ section reads. "Otherwise, it's way too early to share any other information on it. We're grateful for your interest, though."
The new title will also mark the first game since Romero's wife Brenda launched her strategy game Empire of Sin back in 2020.
If you're a DOOM or Romero fan, definitely stay tuned for more updates to come.
Elsewhere in gaming, XSEED Games will be launching No More Heroes 3 in English this Fall.