Flo Rida's Viral Silver Sequined CELINE HOMME Top Could Be Yours for $2K USD
Hopefully, you'll style the "BOY DOLL" piece the way Hedi Slimane intended.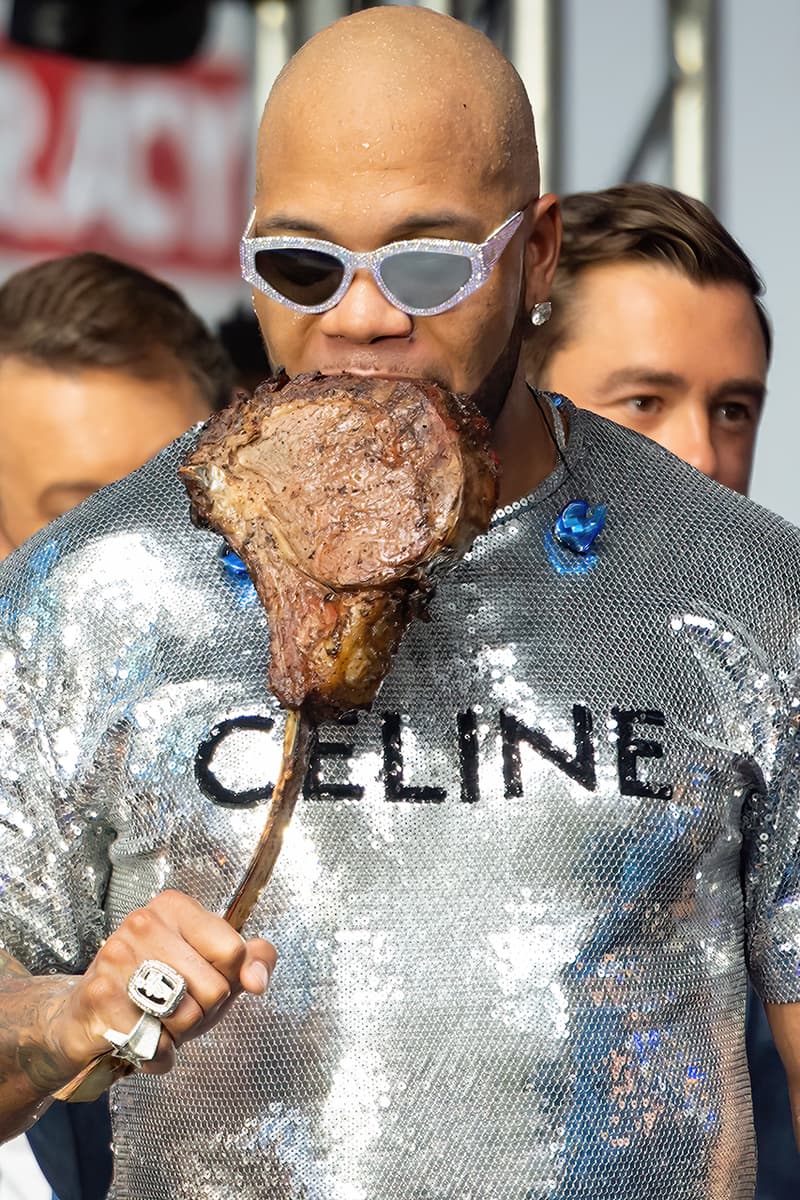 1 of 4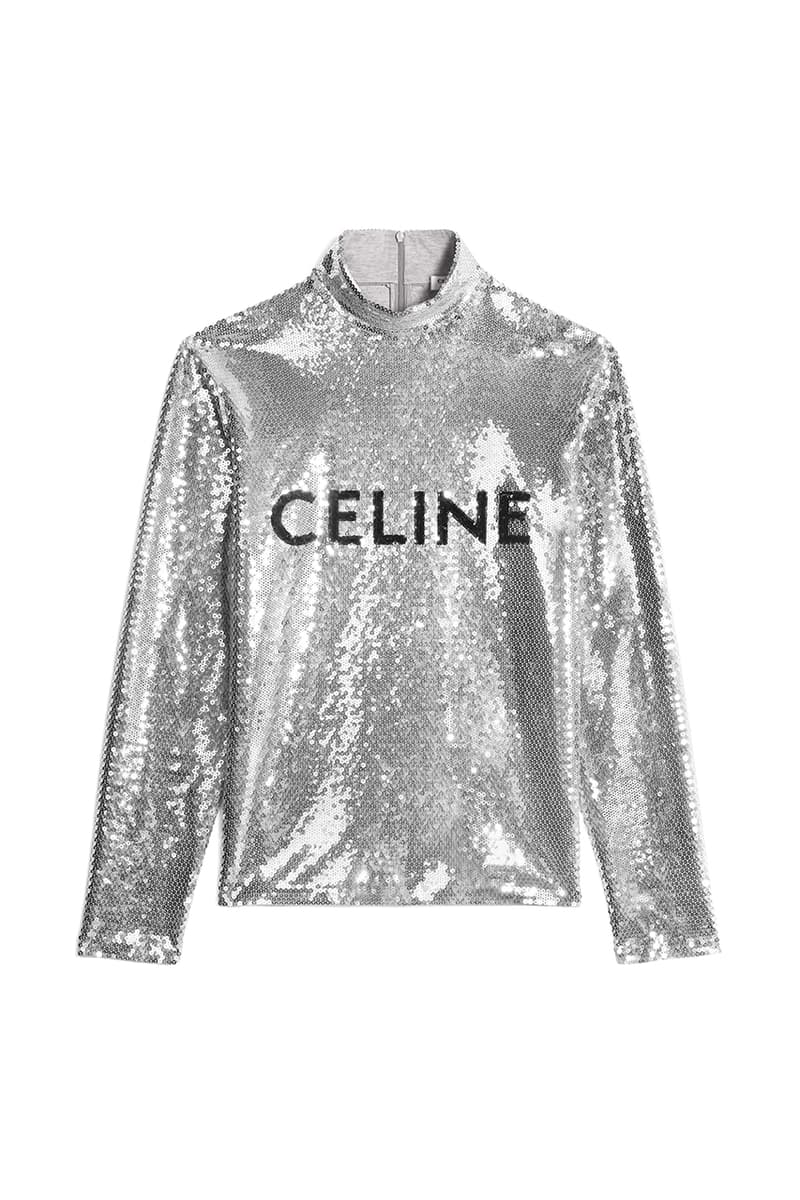 2 of 4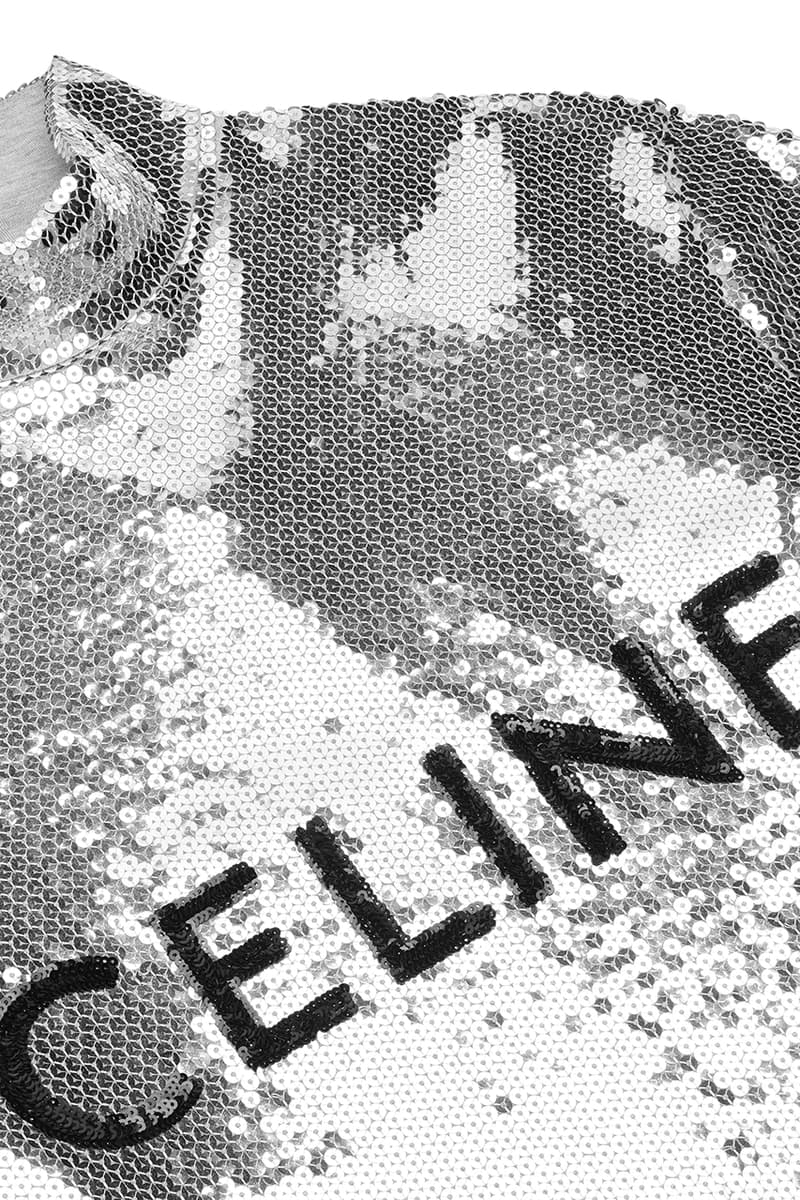 3 of 4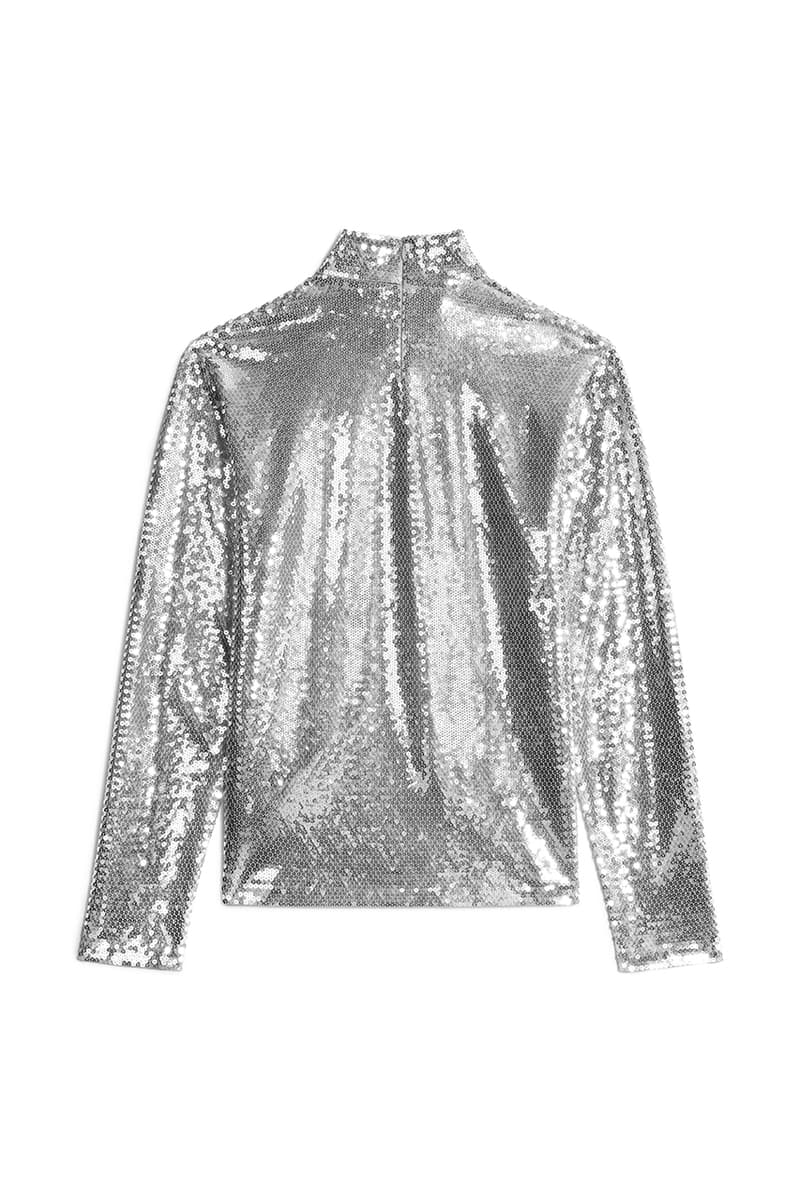 4 of 4
Hedi Slimane's CELINE HOMME has finally released the dazzling Winter 2022 "BOY DOLL" collection, and littered throughout the array of pieces is plenty of sequined moments — such as the one that recently caught the attention of Flo Rida. Last week, Flo Rida performed at FOX & Friends All-American Summer Concert Series, and while on stage, he donned a pair of Balenciaga sunglasses, a pair of jorts, and of course, the now-infamous CELINE HOMME sequin top, all while eating a tomahawk steak.
Despite Flo Rida's look receiving plenty of negative and comical attention online, including one Twitter user who said "Flo Rida eating a steak like a lollipop while wearing a $2K CELINE shirt and jorts is the chaotic energy I strive for," there's much more to this "BOY DOLL" piece than just a viral moment. 
In true Hedi fashion, the piece edges on glam punk-ish undertones while also working as a garment that could add sparkle to something more subdued on top. Throughout the collection, we find Ziggy Stardust-esque boots covered in gold sequins, a bejeweled fringed necklace, and even a zebra print bucket hat, which are all pieces that perfectly contrast the more wearable facets of the collection.
As for the top itself, CELINE HOMME puts the focus on its name with a black sequin block-caps logo on the chest of the piece. Elsewhere, a concealed zip at the rear makes it easier to wear, while a turtle neck finish rounds things out. You can purchase the Flo Rida-worn top online and in stores now for £1,500 GBP/$1,950 USD, and worn with anything but jorts and a tomahawk, it's sure to look better too.
For more standout looks, check out Gucci's whimsical "Lovelight" collection.