Bots, Fake Accounts Reportedly Led Fan Campaign to Release 'Zack Snyder's Justice League'
A source also compared Snyder to Lex Luthor "wreaking havoc."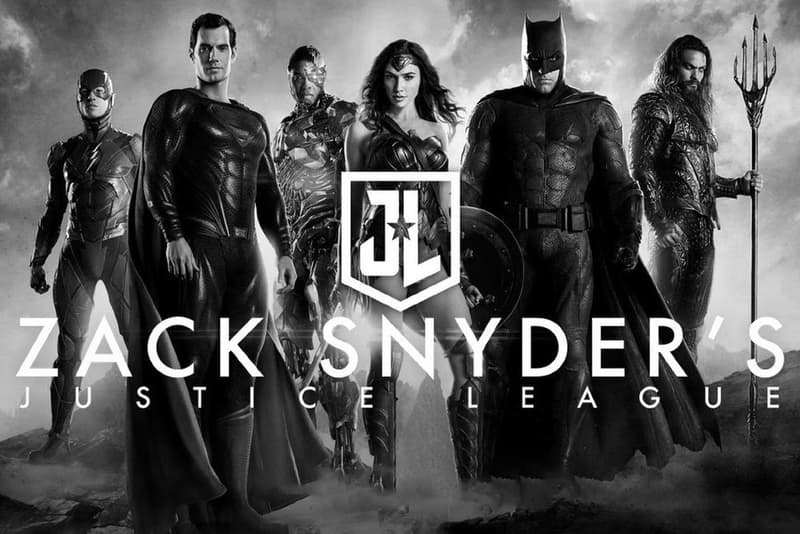 Two commissioned reports from WarnerMedia have claimed that bots and fake accounts/users were behind the fan-led social campaign to release Zack Snyder's Justice League.
Rolling Stone obtained copies of these reports and revealed that at least 13% of the accounts that contributed to the conversation surrounding the Snyder Cut were considered fake, with that number three to five percent higher than experts say are ordinary for trending topics. While there were still real and authentic users demanding for the release of the film, these accounts "were amplified by a disproportionate number of bogus accounts." The report continued, "One identified community was made up of real and fake authors that spread negative content about WarnerMedia for not restoring the 'SnyderVerse.' Additionally, three main leaders were identified within the authors scanned on Twitter, Facebook, and Instagram — one leader on each platform. These leaders received the highest amount of engagement and have many followers, which gives them the ability to influence public opinion."
The publication also spoke to the firms Q5id, Graphika and Alethea Group regarding the matter, and they stated that there was "inauthentic activity" present in the campaign and that the forsnydercut.com domain, which launched in late 2017 and was supposedly the site that made the #ReleaseTheSnyderCut hashtag go viral, was once registered to an unnamed individual who also led a now-defunct ad agency that boasted its ability to deliver "cheap, instant Avatar traffic to your website."
Most of the 20-plus people involved in the 2017 film and the 2021 re-release also spoke to Rolling Stone and suspect that Snyder was attempting to "manipulate" the campaign for his re-release. A source claimed that Snyder spoke to a studio exec and threatened to "destroy" Geoff Johns and Jon Berg — two producers on the 2017 film — on social media as they were not actively seeking to get their names removed from the Snyder Cut, while another compared Snyder to Lex Luthor "wreaking havoc."
The four-hour film eventually saw the light of day in March 2021, premiering on HBO Max.
Elsewhere in entertainment, take a first look at Quinta Brunson as Oprah Winfrey in WEIRD: The Al Yankovic Story.