Apple Will Soon Let Drivers Pay for Gas From Inside Their Car
Apple is working with an energy company to develop an app for the service.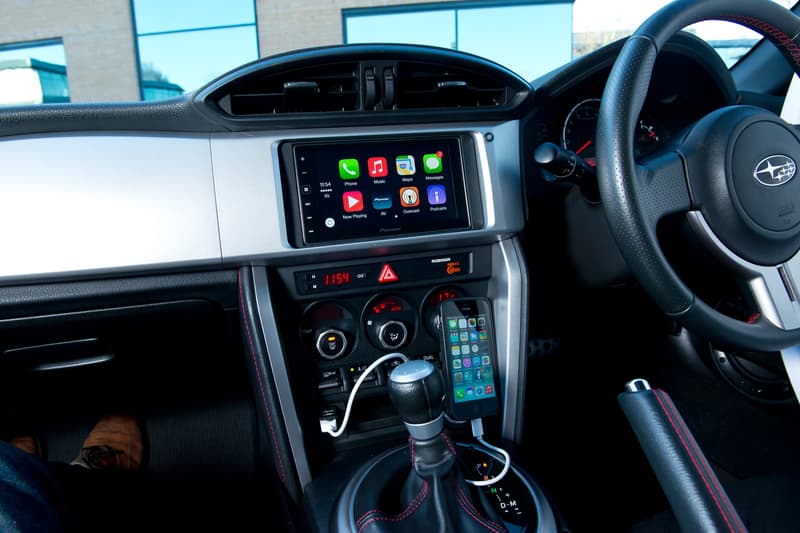 Apple will be bringing a new update to CarPlay that lets users pay for gas. The company originally teased the feature at WWDC earlier this month. Now, energy company HF Sinclair has shared its plans to roll out the feature at gas stations across the United States.
Speaking to Reuters, HF Sinclair revealed that users would be able to buy gas via an app in CarPlay instead of having to get out of the car and pay. Through the app, users will be able to hand-select their pump and gas.
HF Sinclair currently operates over 1,600 gas stations, making this a major move for Apple in the automotive space. The app hasn't been launched just yet, and the energy company said that it plans to release more details over the next few months. The new feature may arrive with the iOS 16 software update, coming this fall.
In other tech news, Steve Jobs will be posthumously awarded the Presidential Medal of Freedom.