Steve Jobs Will be Posthumously Awarded the Presidential Medal of Freedom
The highest civilian honor from the U.S. government.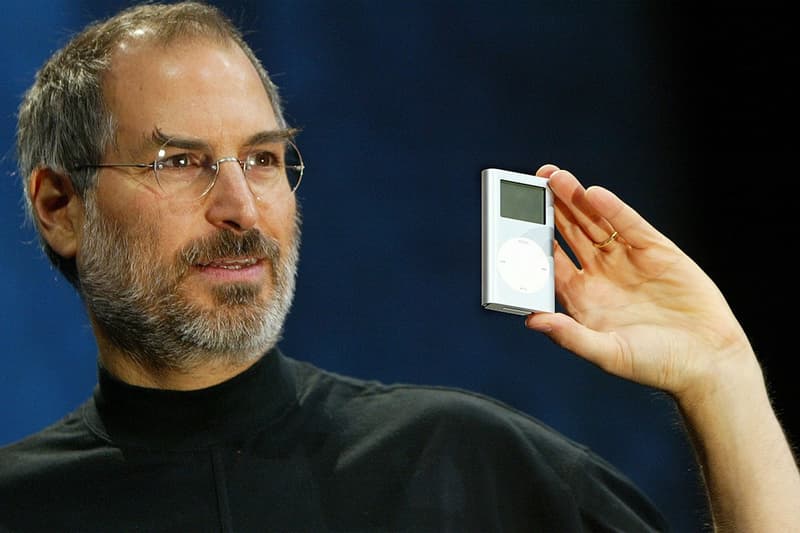 Steve Jobs is set to be posthumously awarded the Presidential Medal of Freedom from the White House and President Joe Biden. The new round of awards for President Biden's administration was announced on Monday, and includes the Apple co-founder and former CEO as well as another 16 notably Americans, including Olympic champion gymnast Simone Biles, former Senator John McCain, Gold Star Father Khizr Khan, former Congresswoman Gabby Giffords, former president of the AFL-CIO Richard Trumka, and even esteemed actor Denzel Washington.
The Presidential Medal of Freedom is the highest award the U.S. government can bestow upon civilians and is described as a celebration of "an especially meritorious contribution to the security or national interests of the United States, world peace, cultural or other significant public or private endeavors." Only 647 people have been awarded since the medal was created by President Kennedy in 1963, and only 26 of them have been awarded it "with distinction."
Elsewhere in the tech world, Elon Musk has now amassed more than 100 million followers on Twitter.