Trouble Killed in Atlanta Shooting
RIP, Skoob.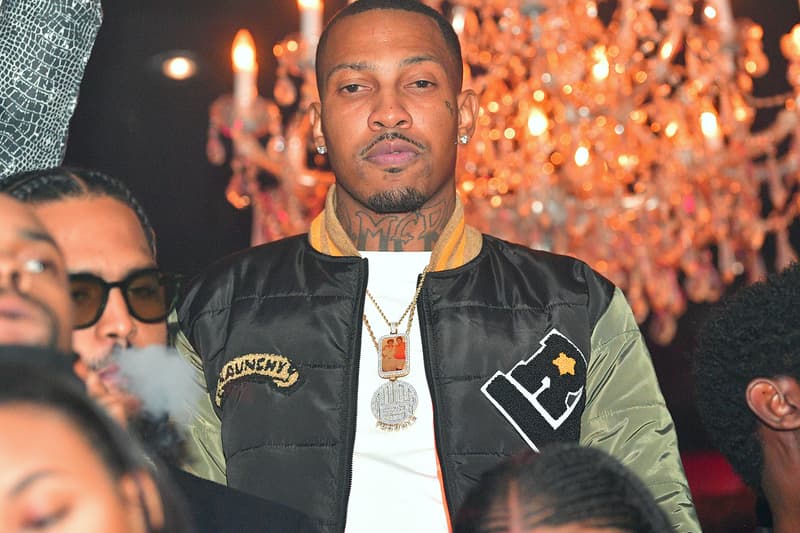 It has been reported that the Atlanta rapper Trouble aka "Skoob" has been killed over the weekend.
At just 34 years old, Trouble, real name Mariel Semonte Orr, was shot in the chest while visiting a female friend at the Lake St. James Apartment complex in Conyers at 3:20 a.m. on Sunday.
Def Jam has already confirmed the untimely death on Instagram with: "Our thoughts and prayers are with the children, loved ones, and fans of Trouble. A true voice for his city and an inspiration to the community he proudly represented. RIP Skoob." Other ATL artists have also taken to social media to pay their respects.
R.I.P. Trouble ?

— T.I. (@Tip) June 5, 2022
R.I.P. Trouble ?

— Gucci Mane (@gucci1017) June 5, 2022
Mannnn you had my crying laughing at P party bruuu , real solid individual , shit crazy we gotta post this shit , i swear I hate the devil man and he out here working overtime . ?? praying for your family and peace my brother ! Thugliffffe pic.twitter.com/DkEnPkejzT

— Tity Boi (2 Chainz) (@2chainz) June 5, 2022