How To: Legit Check Your Sneakers With eBay's Authenticity Guarantee
eBay's sneaker expert discusses the complete reselling process.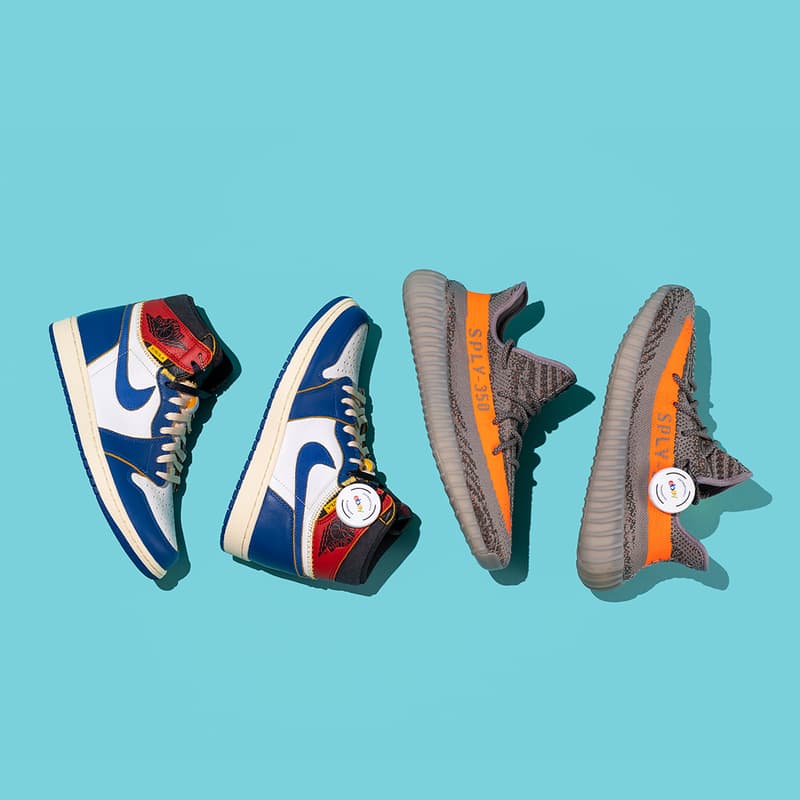 1 of 5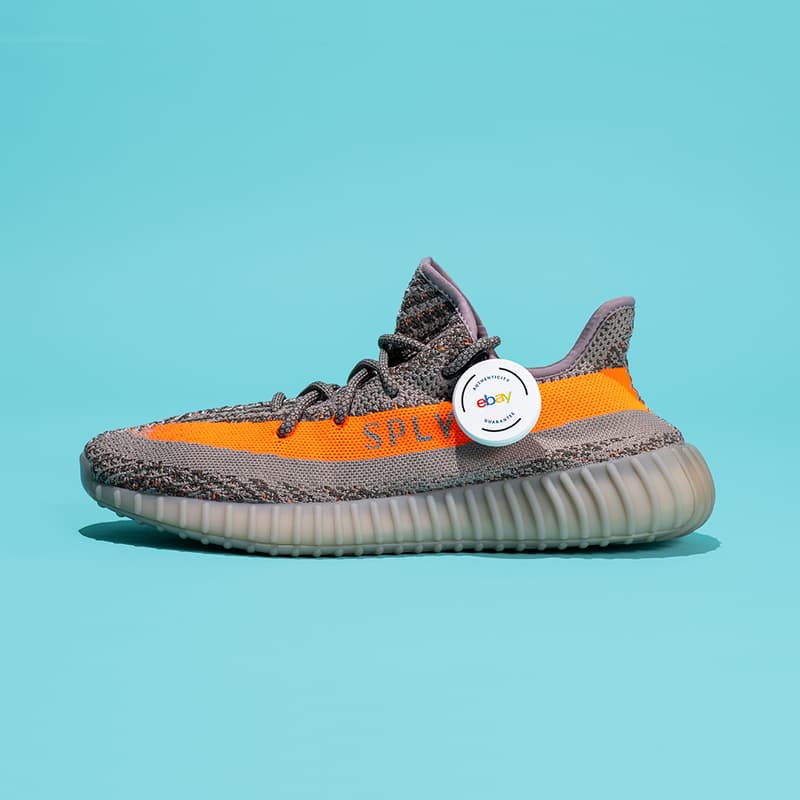 2 of 5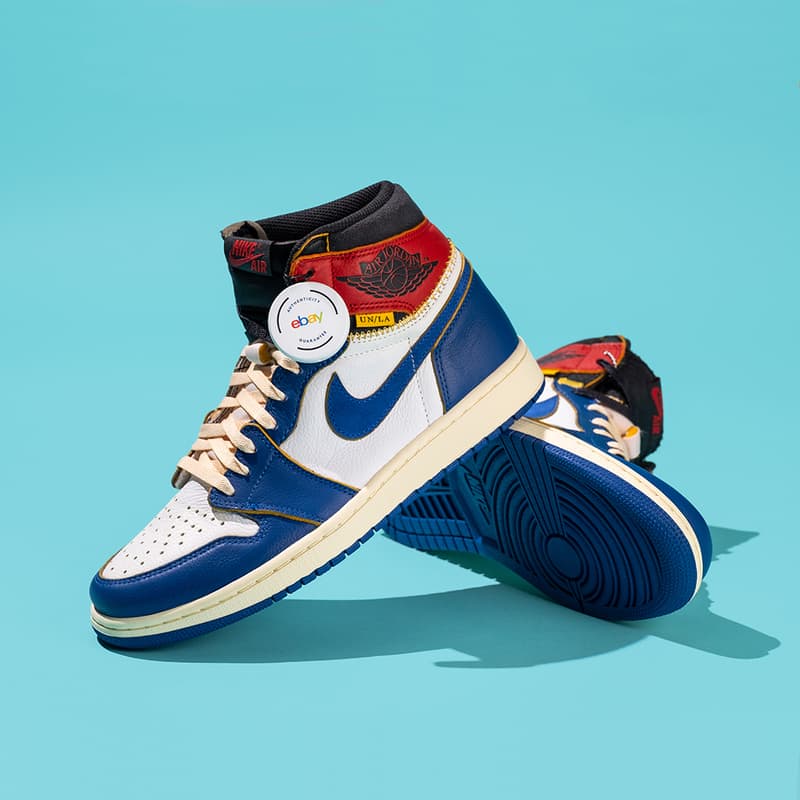 3 of 5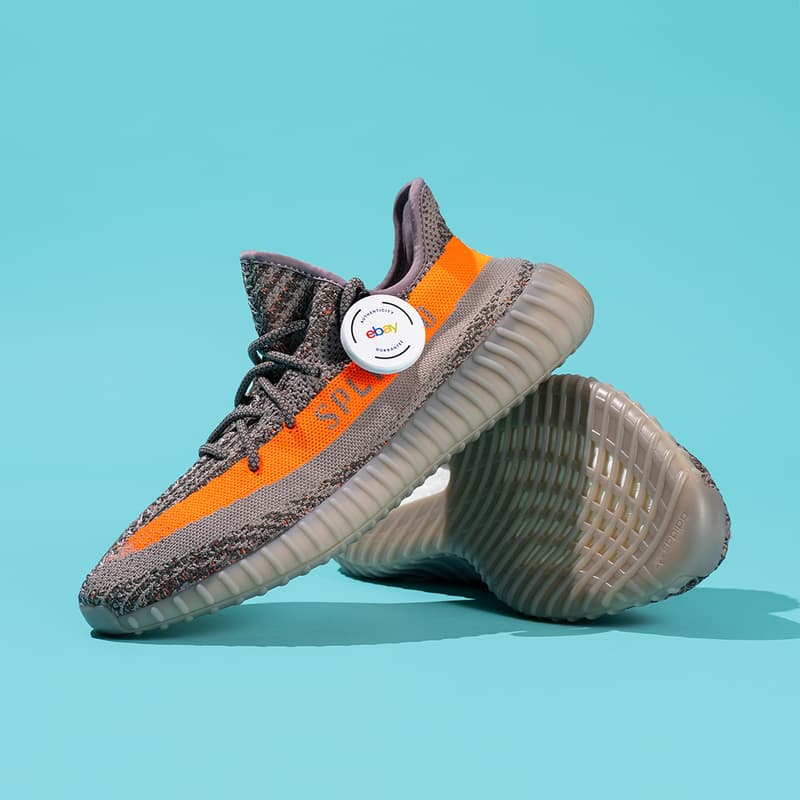 4 of 5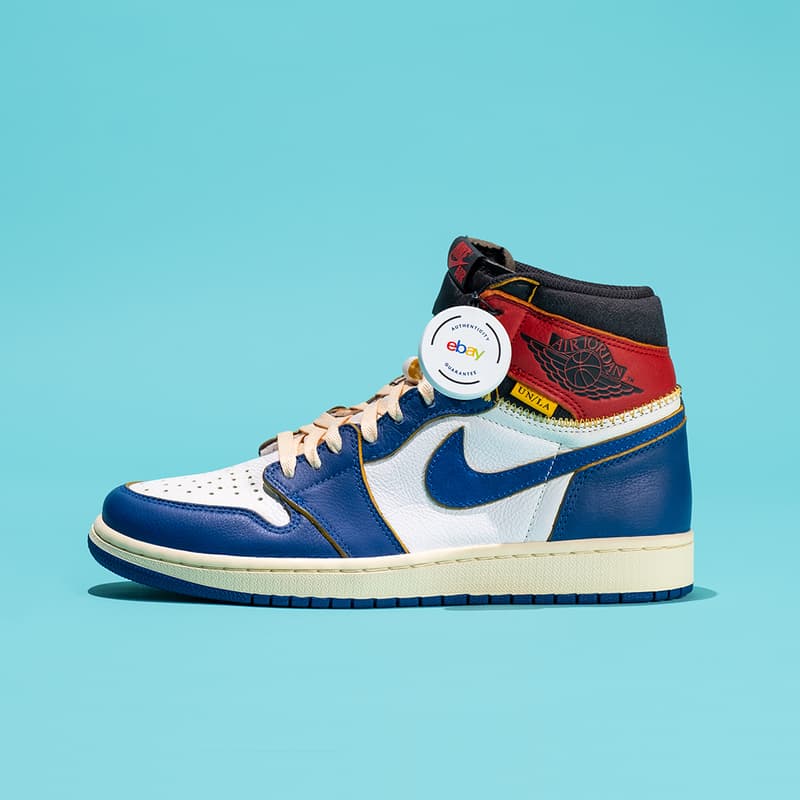 5 of 5
In collaboration with eBay, a global leader in the sneaker market, the e-comm marketplace has now launched its Authenticity Guarantee service in Australia, giving both buyers and sellers peace of mind when shopping in the region. Through a team of local authenticators at its Sydney-based warehouse, the online platform expertly verifies sought-after sneakers sold through the program. More importantly, any kicks over $150 AUD are verified at no additional cost.
Self-professed sneakerhead Alaister Low who has over 15 years of experience collecting and owns hundreds of pairs is eBay Australia's resident sneaker expert. Low holds a high level of importance to the Authenticity Guarantee initiative and even credits the platform for his footwear obsession. Since launching last year, the company has seen over 1.5 million pairs verified globally and with Australia's sneaker market worth $1 billion USD annually, fraud in the footwear trade is still rife. Low explains, "Sneakers are now one of the most commonly seized items by US Customs and Border Protection. A collectible sneaker can be a big investment and we want eBay buyers to have absolute confidence that what they're buying is legit."
Every feature of the shoe is meticulously inspected, from logo placement and stitching to leather quality and box construction. Low explains that there are strict data-driven processes that need to be adhered to with every sneaker that passes through the service. There are other expert methods as well but those are kept under-wraps in order to differentiate eBay from competitors. "That's top-secret and something only our specialist authenticators know."
As well as small details such as inside labels, stitching and tag numbers being examined, the smell of a counterfeit is one of the most obvious distinguishers from the real deal. Low states, "If it smells off, something is almost always wrong."
Once the sneaker has gone through the stringent verification process, an Authenticity Guarantee NFC-enabled tag, programmed with a unique digital authenticity certificate, is attached to the shoes and sent to the buyer, "The entire process usually takes around one to two days then sent out with free express shipping," Low says.
To find out more information on eBay's Authenticity Guarantee program, be sure to visit the official website.