Tesla Raises EV Prices By as Much as $6,000 USD
All four models see price hikes amid inflation.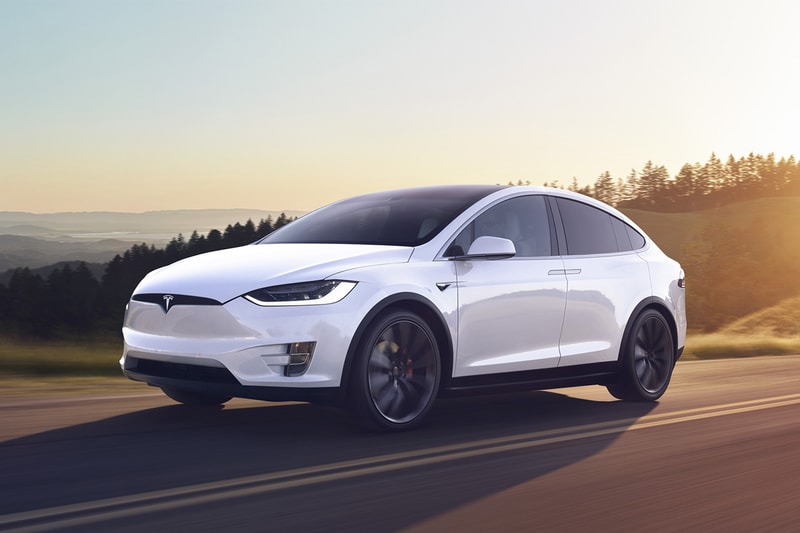 It's only been three months since Elon Musk's Tesla raised prices across the board for its electric vehicles, but the American automaker is now hiking up prices once again.
As Electrek has spotted, the company has altered its online price lists to reflect the last surge in costs for the consumer, which has hit the Model X AWD Long Range option the most: the car is now $6,000 USD more expensive, shooting up from $114,990 USD to $120,990 USD. The Model S AWD Long Range variant comes in next with a $5,000 USD increase from $99,000 USD to now $104,990 USD, while the Model Y's Long Range and Performance models go up by $3,000 USD and $2,000 USD. Luckily for those looking to buy a standard Model 3, only the Long Range version will be going up in price by $3,500 USD.
Notably, Tesla made no public announcement explaining why prices are going up, but with inflation hitting an all-time high in recent years, it could very well be due to increased materials and logistics costs. The outlet also points out that Tesla has a massive backlog, meaning new orders would only be delivered six to 12 months from now. Given the gap in time, the automaker may be trying to anticipate even higher production costs.
Elsewhere in the automotive industry, most of Ferrari's lineup will become electric by 2026.