St. Vincents Celebrates Fifth Anniversary with Five Designer Collaborations
Each has eschewed trends in favour of timelessness.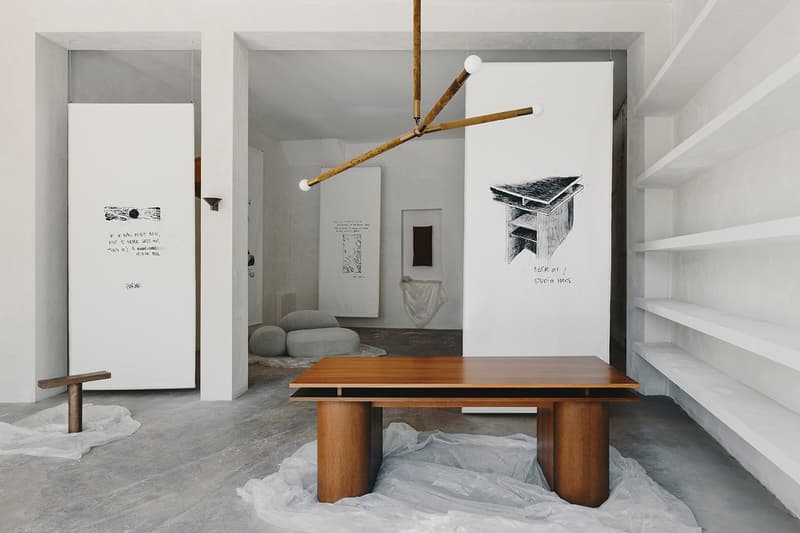 1 of 8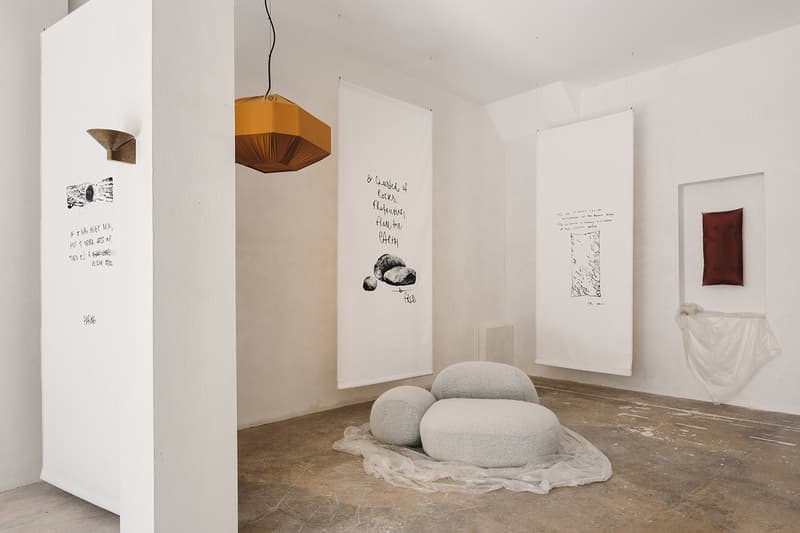 2 of 8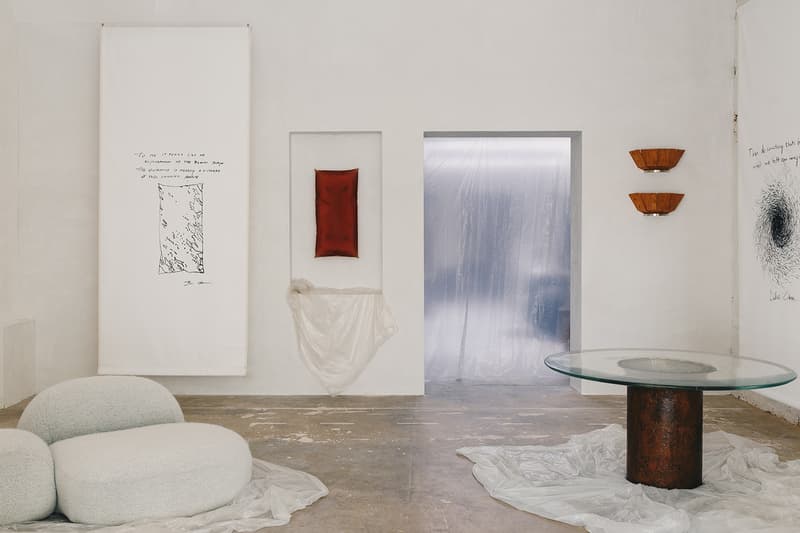 3 of 8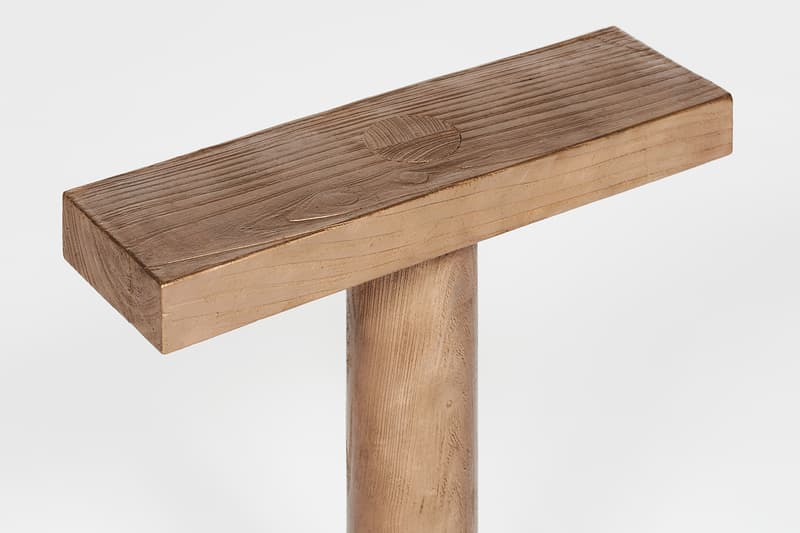 4 of 8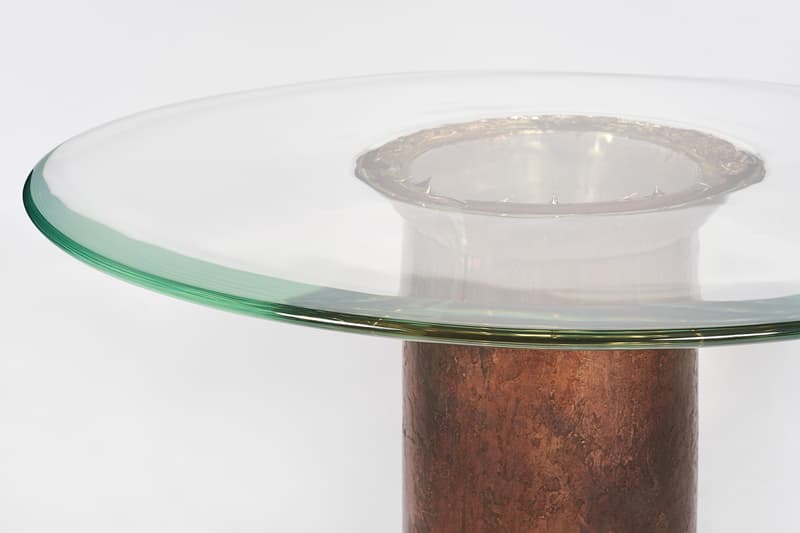 5 of 8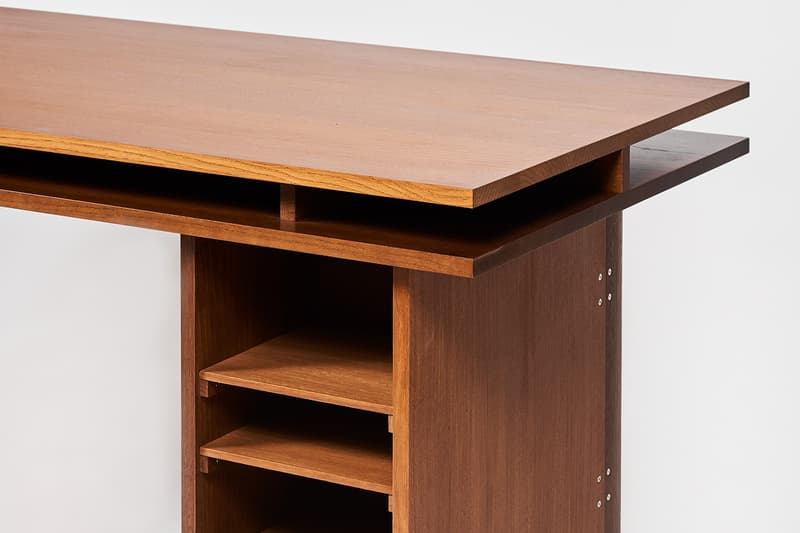 6 of 8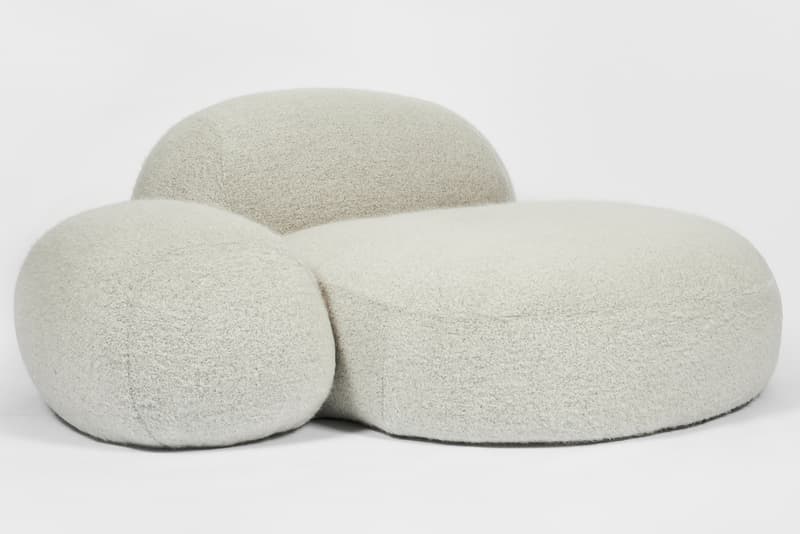 7 of 8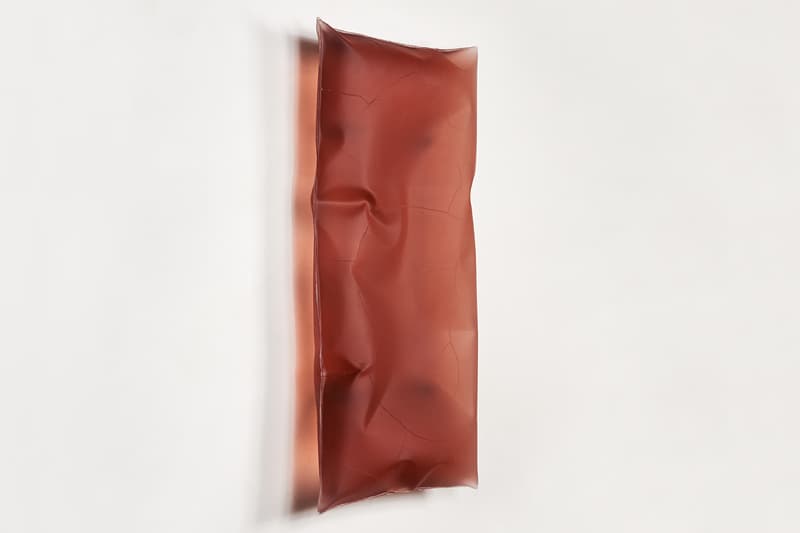 8 of 8
Antwerp design store and gallery St. Vincents has invited five designers to create five exclusive objects in celebration of its fifth birthday. Working alongside the store's founders Henri Delbarre & Geraldine Jackman, Ben Storms, Frank Stabel, Lukas Cober, Fred Rigby, and Cedric Gepner and Sophie Gelinet from Studio Haos have created pieces that each reflect their personal style and approach to design.
"All of them are representative of their times and were given complete freedom to create and experiment as they please," the founders said. "A wild card of sorts that allowed them to create without the pressures of circumscribing to a specific style, aesthetic or price."
Ben Storms, known for his boundary-pushing work with blown glass, has created a wall piece using a process usually reserved for bronze casting. The result is a pillow-like form that marks his first foray into colour usage. For Frank Stabel, inspiration came from the idea of "pretentiousness". With this in mind, he decided to create his own take on the humble wooden stool and its utilitarian form. First made in wood, the stool is then cast in bronze, as a way of celebrating and elevating its importance as a piece of furniture.
Fred Rigby's "Rock" armchair takes its inspiration from shorelines, specifically the pebble and rock formations found along them. Upholstered in Pierre Frey fabric, the exact seating position is left ambiguous, meaning that users can relax at whatever angle they choose. From soft furnishings to solid ones, HAOS has designed a desk made of solid oak, plywood and oak veneer. The studio was more concerned with its form and functionality rather than the use of opulent materials – taking their inspirational ideology from the likes of Enzo Mari, Gerrit Rietveld and Charlotte Perriand.
The five-piece collection is completed by Luke Cober's Pillar Table, which features a centre tube base and a round table top. Bronze has been used to create the bottom, and has been cast using the traditional lost wax technique. All pieces are on show until July 9 at St Vincents, which is housed inside a 1700s printing house, in an exhibition titled 5/5/5.
In other design news, the 29 buildings representing the best of the best in new UK architecture have recently been revealed.
St Vincent's
Kleine Markt 13,
2000 Antwerpen