Pagani's Latest Creation Is the $7.3M USD Huayra Codalunga Long-Tail
Limited to just five units.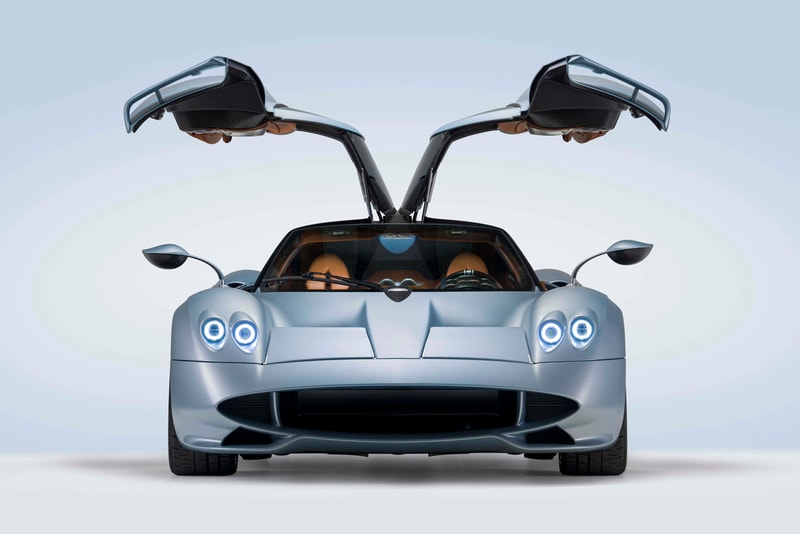 1 of 10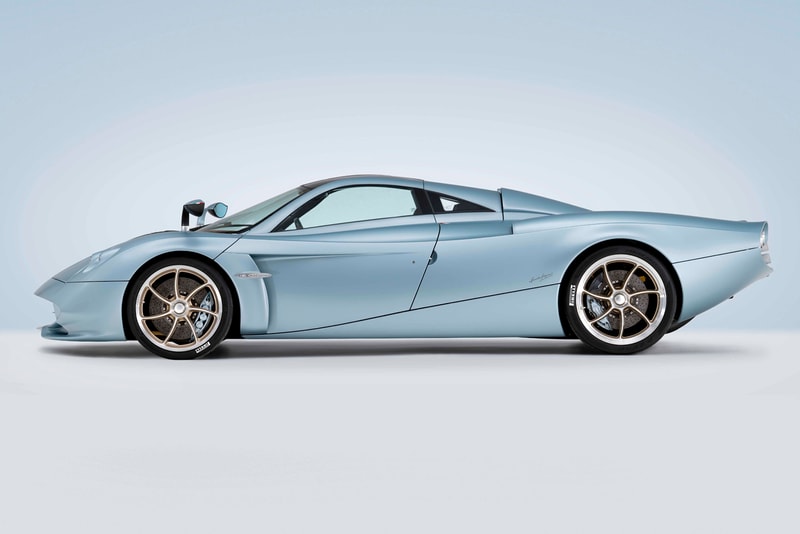 2 of 10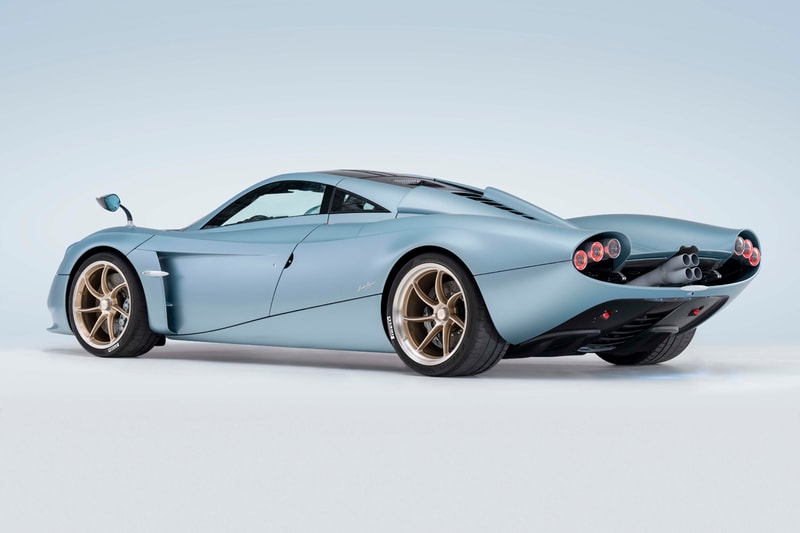 3 of 10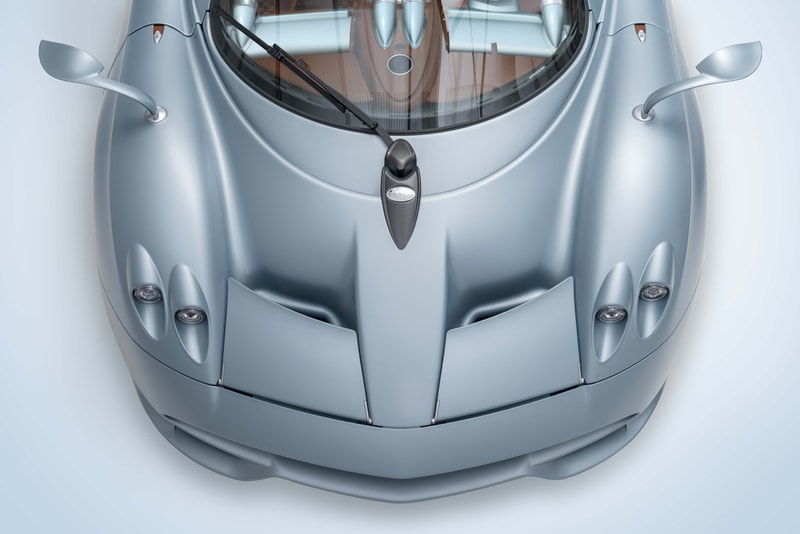 4 of 10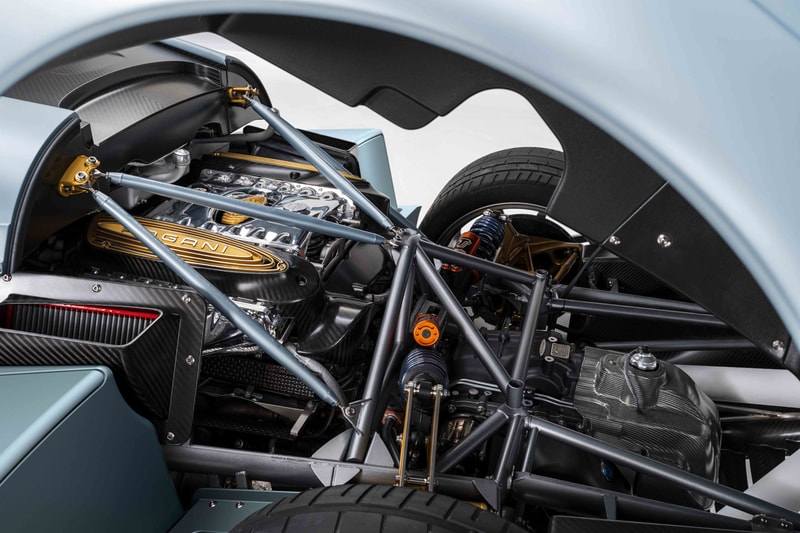 5 of 10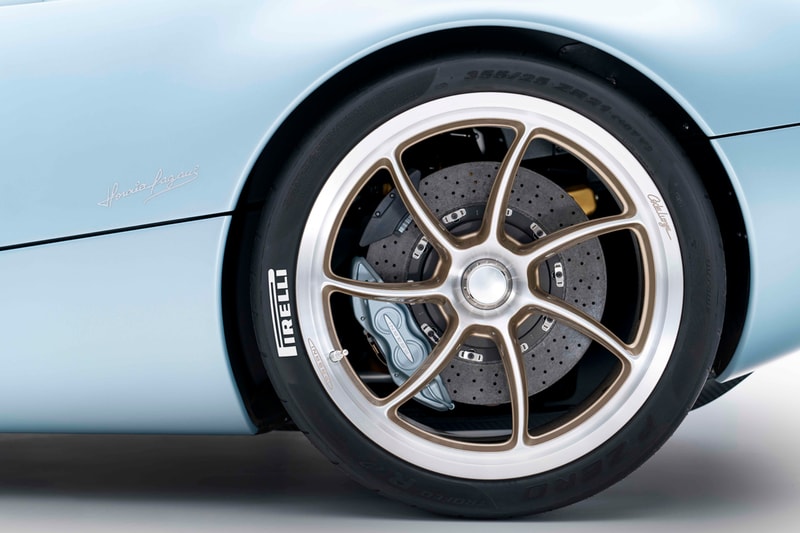 6 of 10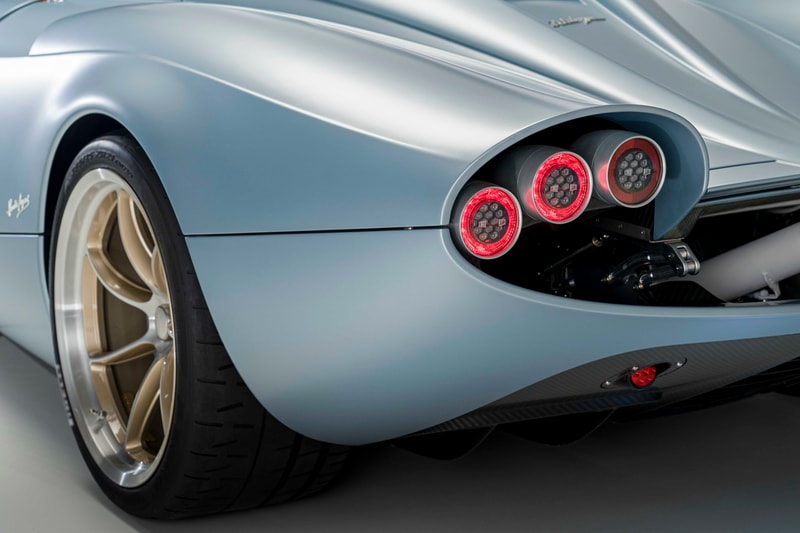 7 of 10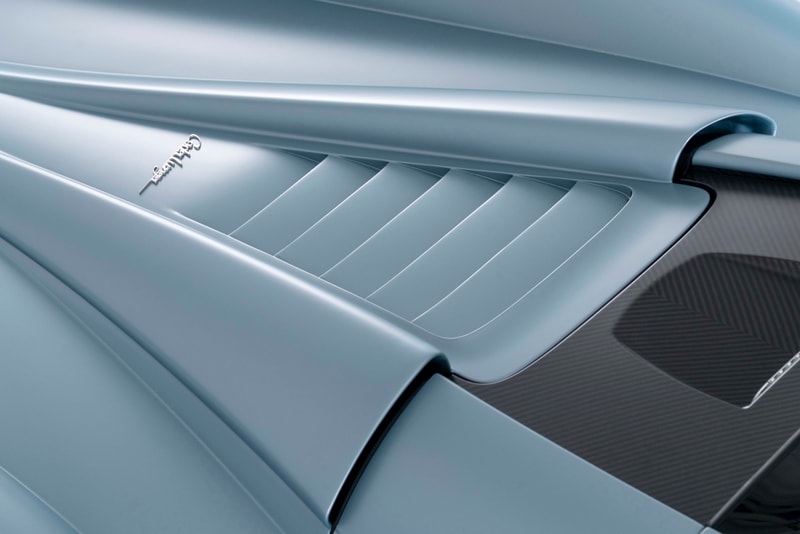 8 of 10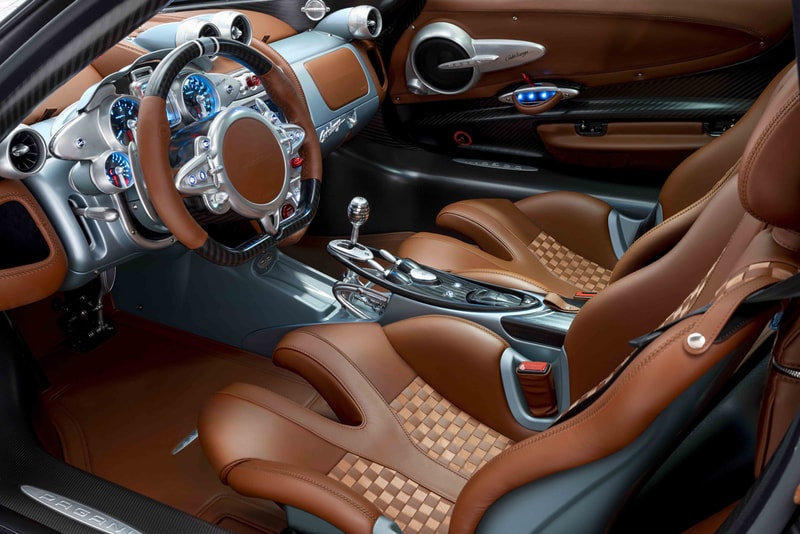 9 of 10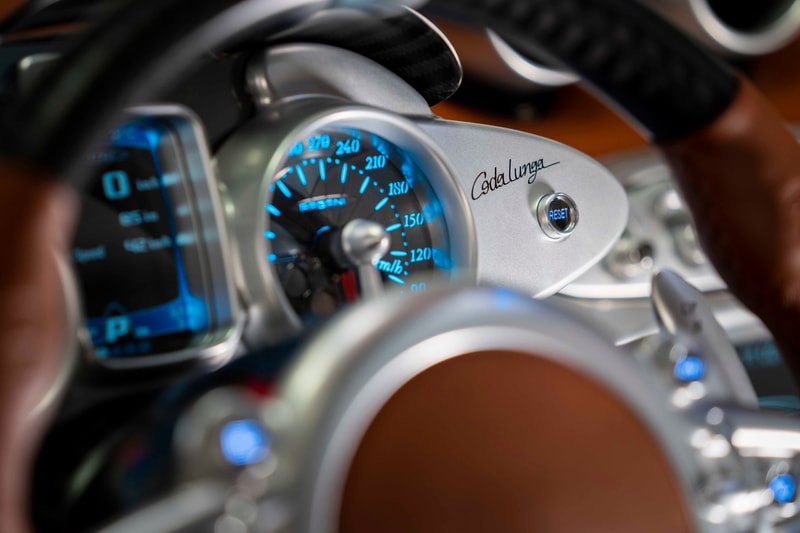 10 of 10
Pagani is the hypercar brand for those who already have every Ferrari, Lamborghini, Maserati or McLaren, serving as an ultra-luxurious marque for only the most discerning supercar drivers. Now, Pagani has unveiled the Huayra Codalunga, a long-tail take on the Huayra Coupé.
In 2018, two Pagani collectors asked Horacio Pagani, Founder and Chief Designer of Pagani Automobili, to create a long-tail version of their favorite hypercar. The Huayra Codalunga is the result, and only five are set to ever be made.
These two clients have been heavily active in the production and design of Pagani's new offering, working alongside Pagani Grandi Complicazioni, the re-branded Special Projects division, to create the car you see above. It has been worked and designed to the finest of details, referencing the principles of Leonardo da Vinci while also drawing inspiration from his work in art and science and the harmony in between.
Speaking on the car, Horacio says, "We decided to use the simple linear style of the Huayra Coupé as the starting point. We made the Huayra Codalunga longer and smoother, as if it had been caressed and molded by the wind, to design lines that were even more elegant than the coupe. We drew inspiration from the long tails of the 1960s that raced at Le Mans, which had very clean lines. The Huayra Codalunga comprises very few essential elements; we have taken away rather than added. Simplifying is not at all straightforward, and this vehicle is, above all, the result of a complex pursuit of simple ideas."
In terms of numbers, you'll find the marque's signature V12 engine under the extended tail. Here lies 840 HP and 1,100 Nm of torque, and all of this is sent to the rear wheels. Sound comes out of Pagani's signature quad tailpipe set up, this time made in titanium for maximum noise and weight reduction.
Reducing the car's weight has also been at the forefront of the design process, resulting in a car that weighs just 1,280 kg on the road. Couple this with the revised aerodynamics, and the Huayra Codalunga should be a formidable hypercar.
The $7.3M USD Pagani Huayra Codalunga can be seen above, which is about as close as most of us will ever get to seeing the car.
Elsewhere in the automotive world, BMW has confirmed the M3 Touring is coming.