Netflix Unveils First Look Images at 'Stranger Things' Season Four Vol. 2
Volume 2 arrives on Netflix this July.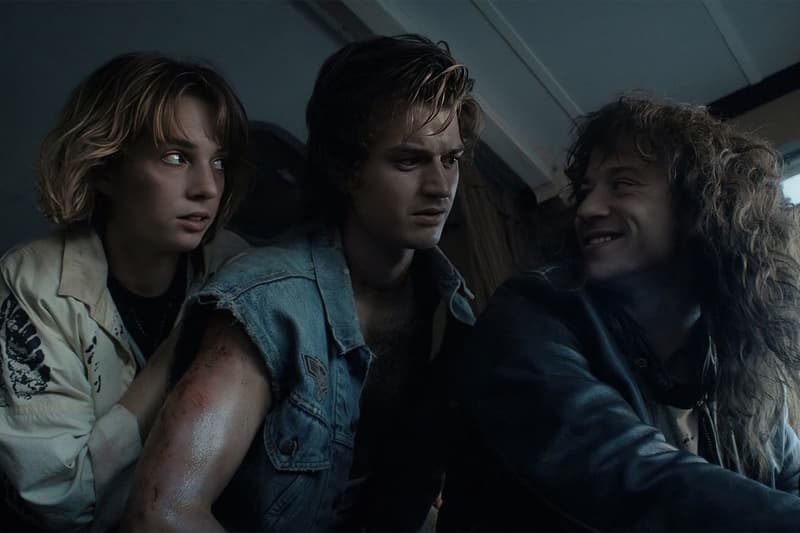 1 of 6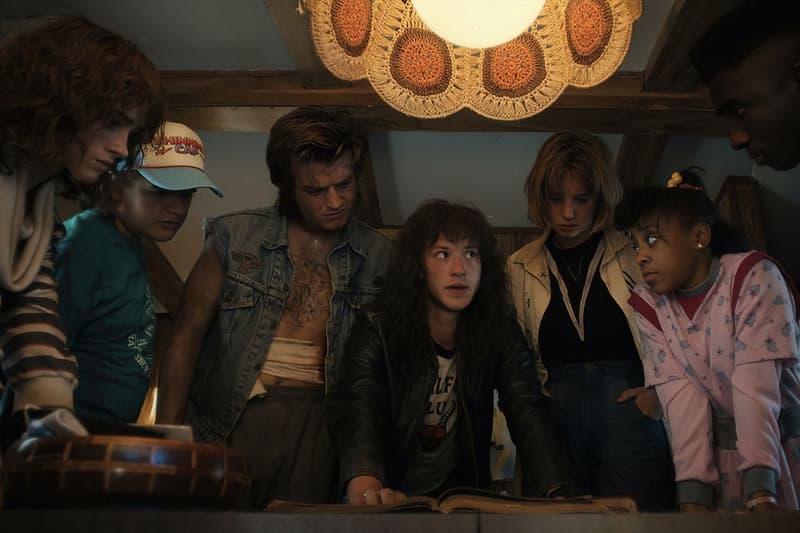 2 of 6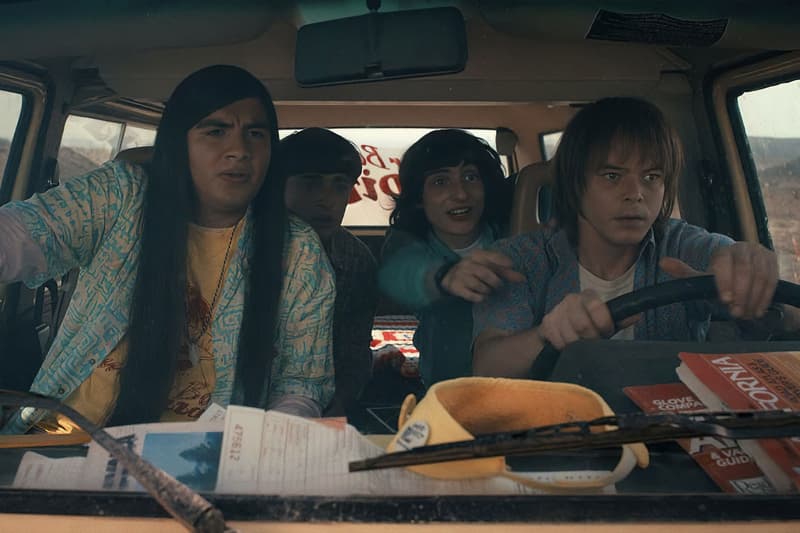 3 of 6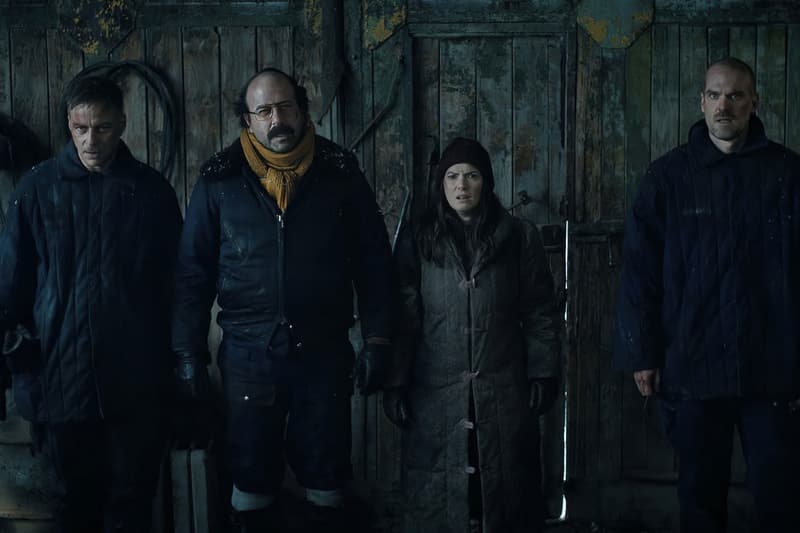 4 of 6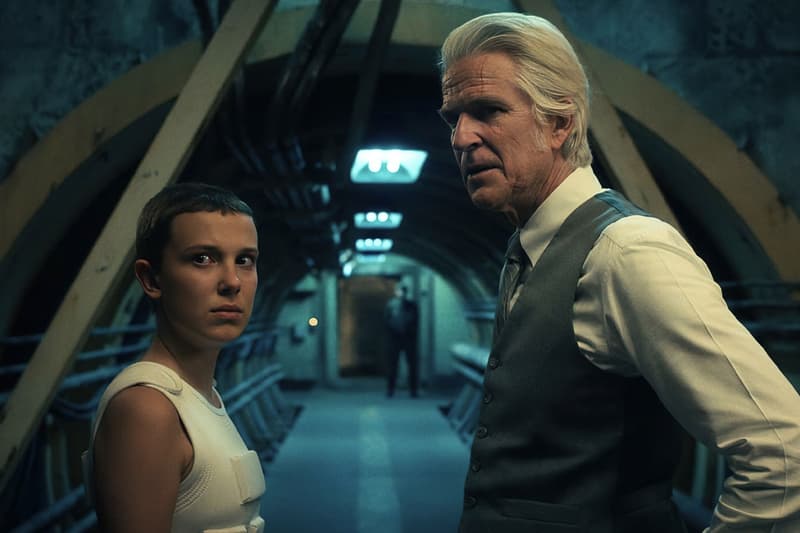 5 of 6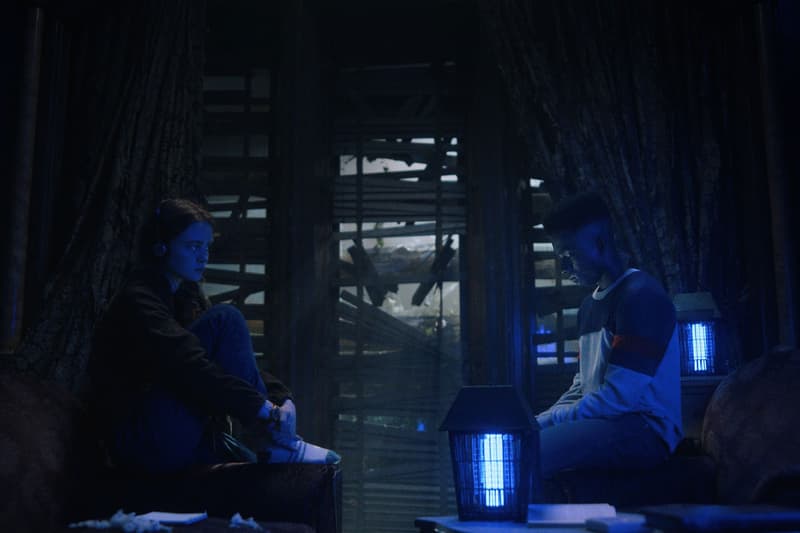 6 of 6
Netflix is already gearing up for the release of Stranger Things season four, volume two with official first look images.
The new images give audiences a look at what to expect from the characters uniting to prepare for the season's upcoming dramatic conclusion. The images show that the characters still appear to be separated, each facing their own challenges and dilemmas including Eleven trying to regain her powers, Hopper still appears to try to escape to Russia and those left in Hawkins are looking for a way to defeat Vecna.
Volume one of season four was first released on Netflix last month with seven episodes. Volume two is set to feature two longer episodes. The eighth episode is scheduled to be an hour and 25 minutes while the finale will run for 2.5 hours, the longest ever episode in the series. The success of Stranger Things has seen the show rack up almost 300 million viewing hours in the first few days, surpassing the second season of Bridgerton. Season five of Stranger Things has since been confirmed to be the show's final run. The Duffer Brothers have said that season four will be left open-ended for the storyline to carry over in the final season.
Stranger Things Season Four, Volume Two will be available on Netflix on July 1.
In other entertainment news, HBO Max has unveiled a trailer for Issa Rae's RAP SH!T.