'Top Gun: Maverick' Is Now the Highest-Grossing Film of 2022
Topping $400 million USD at box office to surpass 'Doctor Strange 2.'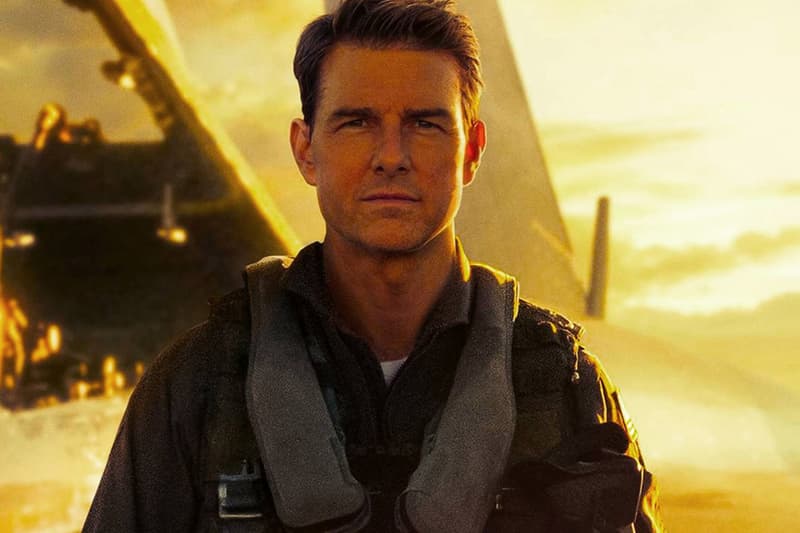 Paramount's Top Gun: Maverick has quickly taken the top spot as this year's highest grossing film, after earning another $6.74 million USD on its third Monday.
According to Forbes, the film has surpassed the $400 million USD domestic box office mark 18 days after the premiere, achieving a $402 million USD domestic cume. The success of Top Gun: Maverick has knocked Disney and Marvel's Doctor Strange in the Multiverse of Madness off the top spot as this year's highest grossing film in North America. The Doctor Strange sequel only made $399 million USD domestically.
Top Gun: Maverick is also now the second-biggest domestic earner after Spider-Man: No Way Home which grossed $804 million USD domestically. As of writing, Top Gun: Maverick has hit $764 million USD worldwide, which places it above other buzz worthy action films like The Batman and No Time To Die. It is now also the the fifth biggest global grossing film since 2019.
As ticket sales are still going strong, the film finds itself within striking distance of the global $1 billion USD mark. The film is also considered one of the top grossing films of Tom Cruise's career, with the potential of overtaking the actor's global record holder, Mission Impossible: Fallout.
In other entertainment news, the Thor: Love and Thunder runtime has been revealed to be Marvel's shortest film in half a decade.