Consequence Publicly Apologizes To Drake for Getting Involved in His Feud With Kanye West
"Petty energy ain't it for 2022."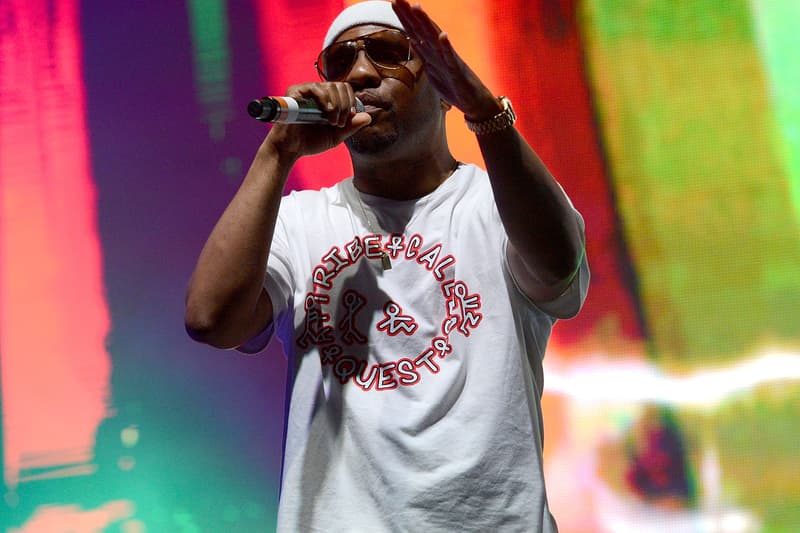 Consequence has publicly apologized to Drake for his involvement in the Drake-Kanye West feud.
Taking to Instagram to express his regret, Consequence shared a screenshot of a Twitter DM that Noah "40" Shebib, Drizzy's associate and close friend, sent him in 2016, showing the OVO Sound co-founder praising the Queens rapper. "Petty energy ain't it for 2022," Consequence started off. "A few years ago Drake had Ye & I over to cook up n catch a vibe. As an OG[,] I owe @champagnepapi an apology for letting the competition over the LP's spiral out of control. Pardon me for whatever was said about you or your loved ones. Keep doing you bro."
The involvement of Consequence, who was once signed to Ye's GOOD Music, stems from "Party Time," a diss track he create in response to The Boy's bars on Trippie Redd's "Betrayal." In "Party Time," Consequence name dropped Redd, Drizzy and his associate Chubbs rapping, "One trip with Trippie left you drippin' red / Infrareds pointed at your cranium / Who told Aubs that he can play with them? / That boy Cons can run the fade with them / I wish we could shoot five instead of group chats / Next time bring Chubbs when you shoot back."
View this post on Instagram
In related news, watch Jack Harlow and Drake's "Churchill Downs" visual.