AMBUSH® Connects With Zellerfeld For a 3D-Printed 100S Clog
The 3D-printed kicks also exist in the metaverse.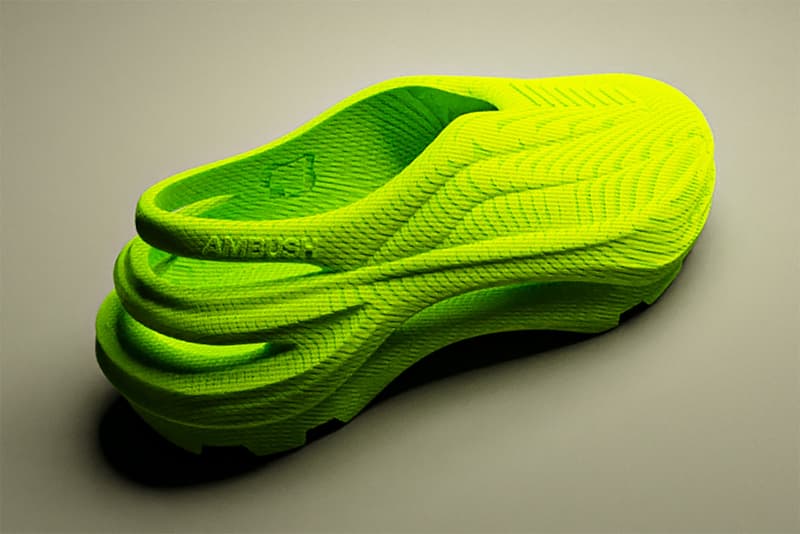 1 of 6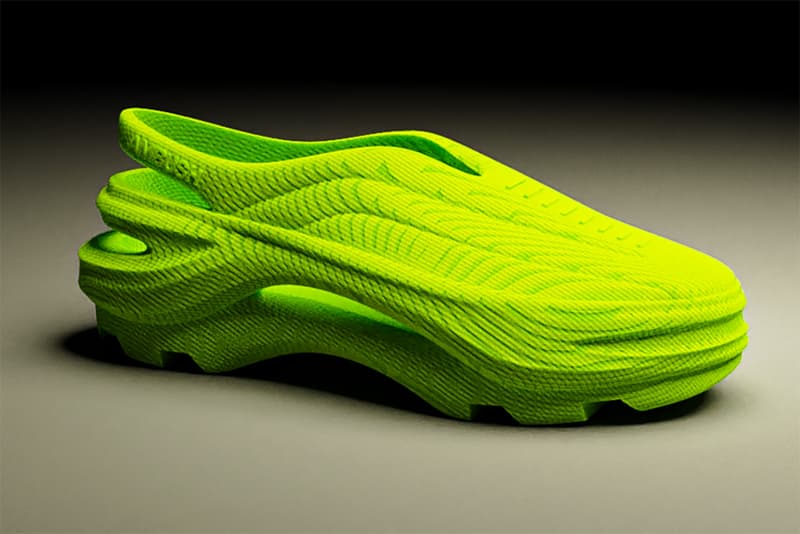 2 of 6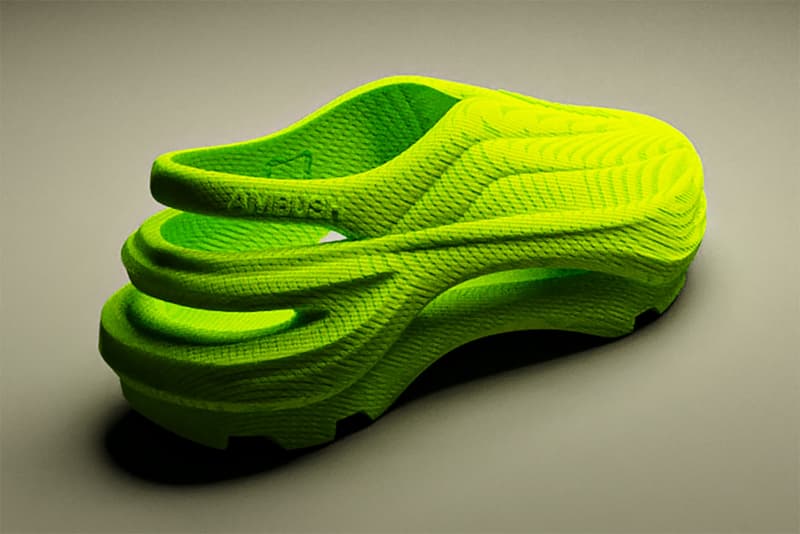 3 of 6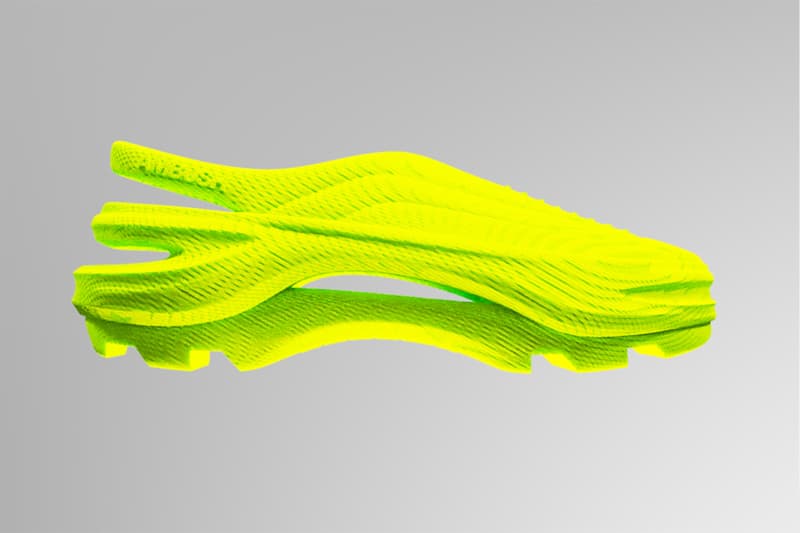 4 of 6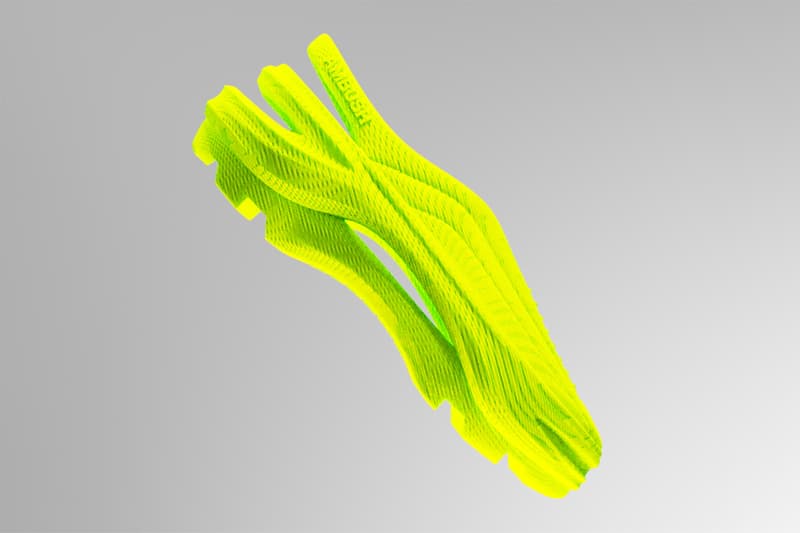 5 of 6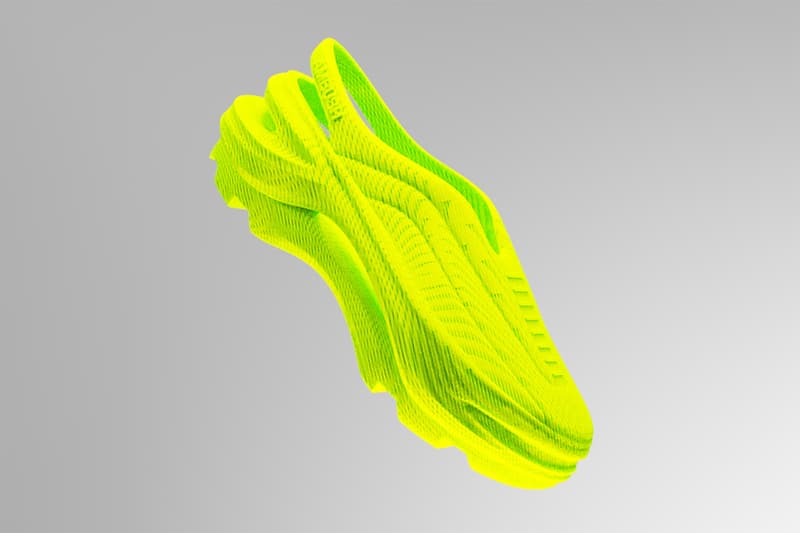 6 of 6
Clog-like silhouettes and NFTs are two things that find themselves in the constantly trending nowadays and AMBUSH® and Zellerfeld have decided to touch on both with one single product. The two parties have united to fashion a brand new 3D-printed 100S Clog that is being released both in physical form as well as an NFT.
The overall shape of the model is somewhat resemblant of the HERON01, only bears subtle design deviations that give it its own unique shape. The recyclable offering is done up in an electrifying "Volt" hue from top to bottom, and features unique ridges throughout. A small gap is poked out to separate the top half from the bottom and two slits are cut into the heel piece to give wearers ample breathability. The collar is branded with a debossed "AMBUSH®" hit which arrives in tonal fashion.
The collaborative model's prototype is slated to be debut at Stadium Goods SoHo during NFT NYC. VERBAL will announced the project on June 20th from 11 a.m. to 1 p.m. EDT via a Stadium Goods-hosted event in which the first 100 people to line up and POW!® NFT holders will be given priority to purchase. Those who get their hands on the 100S will also be treated with its digital counterpart that can be unlocked and rocked in the AMBUSH® SILVER FCTRY metaverse.
View this post on Instagram
In other news, Matthew M Williams recently shared another Nike Zoom MMW 5 c.olorway.