Volkswagen Confirms the Resurrection of Scout as an All-Electric Independent Brand
Prototypes will come next year and production will commence in 2026.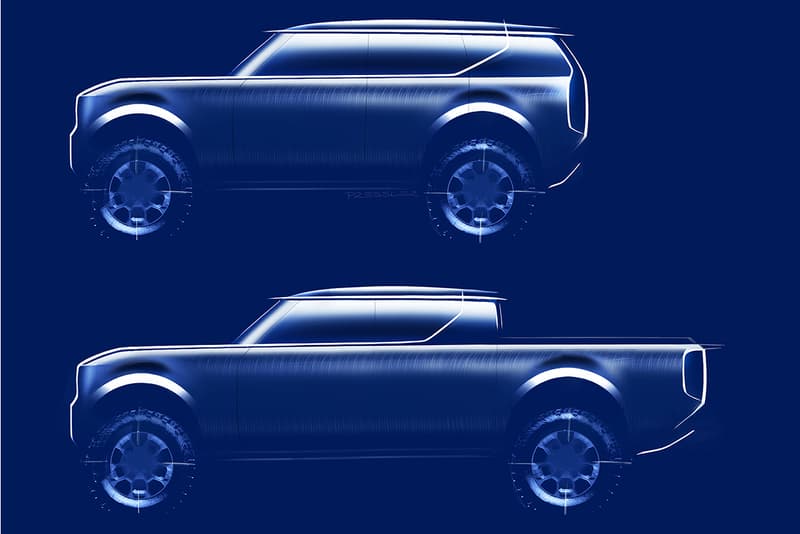 Earlier this week rumors about Volkswagen's potential revival of the Scout brand started to circulate, and now the Volkswagen Group has officially confirmed Scout will be launching in the United States. Prototypes are set to arrive next year, with production scheduled to start in 2026, offering customers Scout-branded vehicles that are designed, engineered, and manufactured in the U.S. for American customers.
Comprising an all-electric pick-up and rugged SUV, Scout is set to live adjacent to the Volkswagen marque and will be another way it continues to amplify its electric offerings. Speaking on the project, Herbert Diess, CEO of Volkswagen AG, said: "After Volkswagen's successful turnaround in the U.S., we are now taking the opportunity to further strengthen our position in one of the most significant growth markets for EVs. Electrification provides a historic opportunity to enter the highly attractive pick-up and R-SUV segment as a Group, underscoring our ambition to become a relevant player in the U.S. market."
Arno Antlitz, CFO of Volkswagen AG added, "The company we will establish this year will be a separate unit and brand within the Volkswagen Group to be managed independently. This aligns with the new Group steering model — small units that act agilely and have access to our tech platforms to leverage synergies."
Nothing else other than the drawings you see above has been revealed. Stay tuned to HYPEBEAST and HYPEBEAST Car Club for more information as news unfolds.
Elsewhere, MANHART has tuned the Porsche Cayenne Turbo Coupé.