The Game Calls Himself "The Best Rapper Alive" as He Promotes His New Album 'Drillmatic'
Noting that the upcoming release will be "the best album" of his career.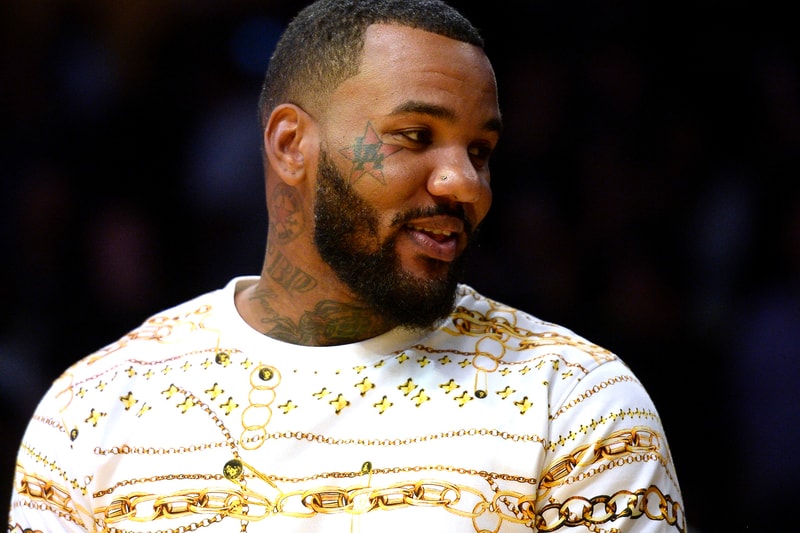 The Game is more than confident in his abilities, stating that his upcoming album Drillmatic will make people understand why he is "the best rapper alive."
In a lengthy and personal Instagram post promoting the project, The Game shared that he believes Drillmatic will be the best album of the year and that listeners can expect something new and fresh. He also went on to show love to other critically-acclaimed albums of 2022 so far, including releases from Pusha T, Kendrick Lamar, Denzel Curry, Vince Staples, Benny The Butcher and Conway The Machine's, with the last two reaffirming his belief that "REAL RAP will always be supreme." He added,
"When it drops, I promise you that if you put your ear to it you will then understand why I'm the best rapper alive. My controversy has always stepped on my greatness, but that's all about to change. This album has a strong hold on being the best album of my career. It's just different… the last time I pulled over & wrote in my car was "I don't need your love" on The Documentary. Only thing is, back then it was a U-Haul. Today I pulled over the G-Wagon on Labrea because I couldn't believe how dope the shit in my head was…. I'm parked & I'm not moving until this last song is written & completed. Follow your dreams…. If I could, you can."
The official release date was not announced, but The Game confirmed that Drillmatic will be dropping in less than 30 days.
Check out The Game's full post below.
View this post on Instagram
Elsewhere in music, S.H. Fernando Jr. will be exploring the life of MF DOOM in a new biography.