'John Wick 4' Ups the Ante by Finding New and Interesting Ways To Make Keanu Reeves Suffer
Director Stahelski also addressed if this will be the final film in the franchise.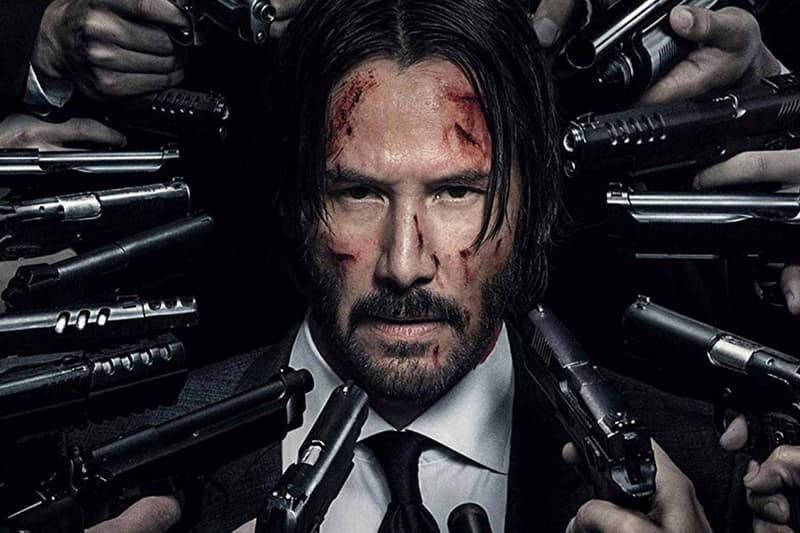 John Wick: Chapter 4 director Chad Stahelski recently spoke with The Hollywood Reporter about what fans can expect from Keanu Reeves.
Stahelski shared that for John Wick 4 the team had one simple goal of wanting to "keep finding new and interesting ways to have John Wick suffer. That's where the action comes from. Figure out how to make him suffer and then design backward." Reeves also had his own input for the film, adding, "I've called out a couple of things, like, 'Let's get on a horse in the desert. Let's drive a little bit.'" The footage that debuted at CinemaCon showcased Wick performing all kinds of stunts including horseriding in the desert and also bashing someone's head in with nunchucks. The footage showed Wick's influence in some of these scenes and the filmmakers accomplishing their goal of finding more unique ways to make Wick suffer.
Director Stahelski addressed whether or not this will be the final film in the franchise. While Reeves has not confirmed, coyly responding with, "We just attack one at a time," Stahelski said, "We do it chapter by chapter. Just like an author; write the chapter, scratch head, write next chapter." The fourth installment is expected to kick off immediately after the events of Chapter 3. The film will see Laurence Fishburne Lanc Riddick and Ian McShane return to the big screen.
John Wick: Chapter 4 hits theaters on March 24, 2023.
Elsewhere in entertainment, fans can now dress like a Namekian with this Piccolo cape cloak.