Folk Questions Sense of Belonging With Damien Poulain Collaboration
A stunning collection inspired by three unique flags.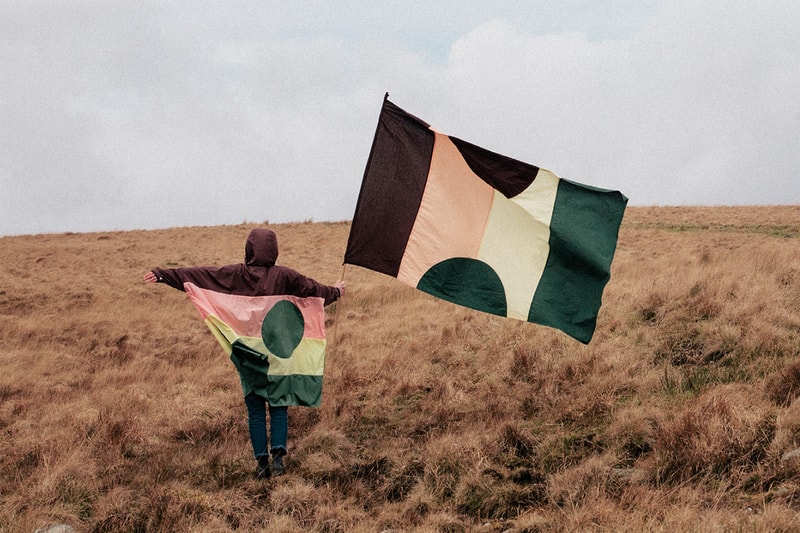 1 of 11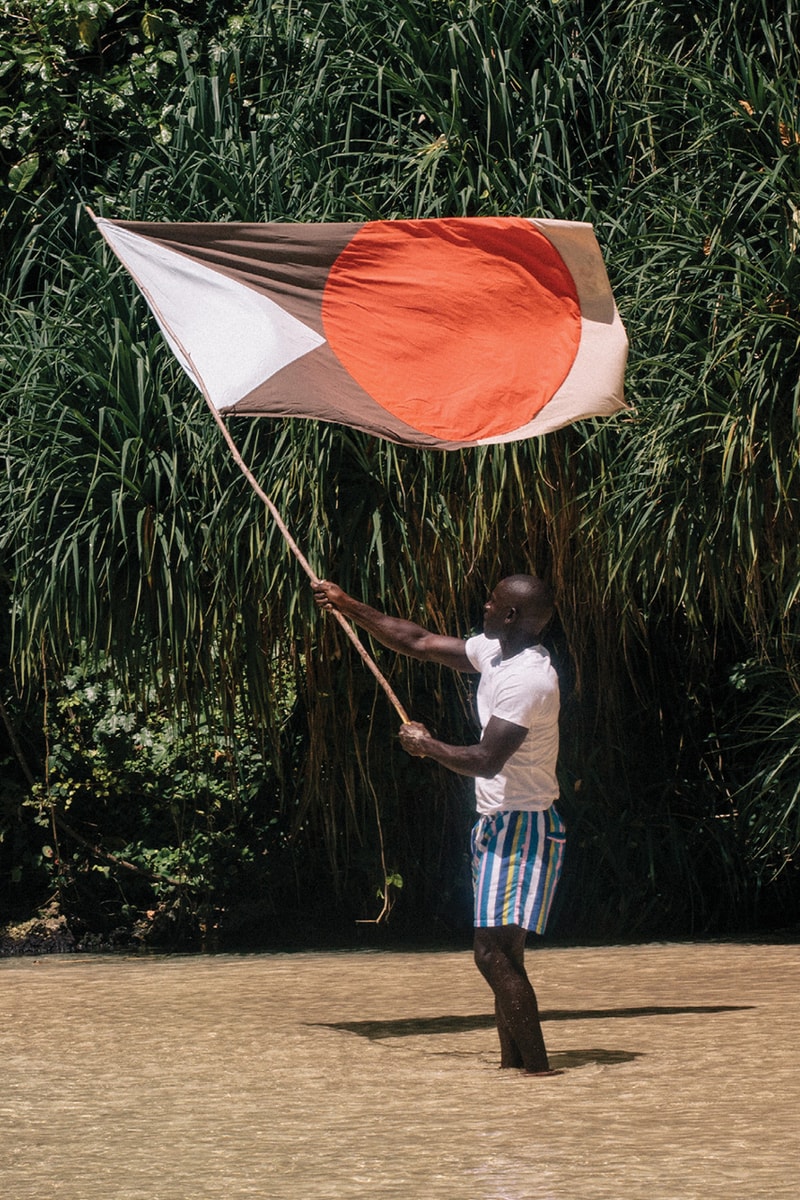 2 of 11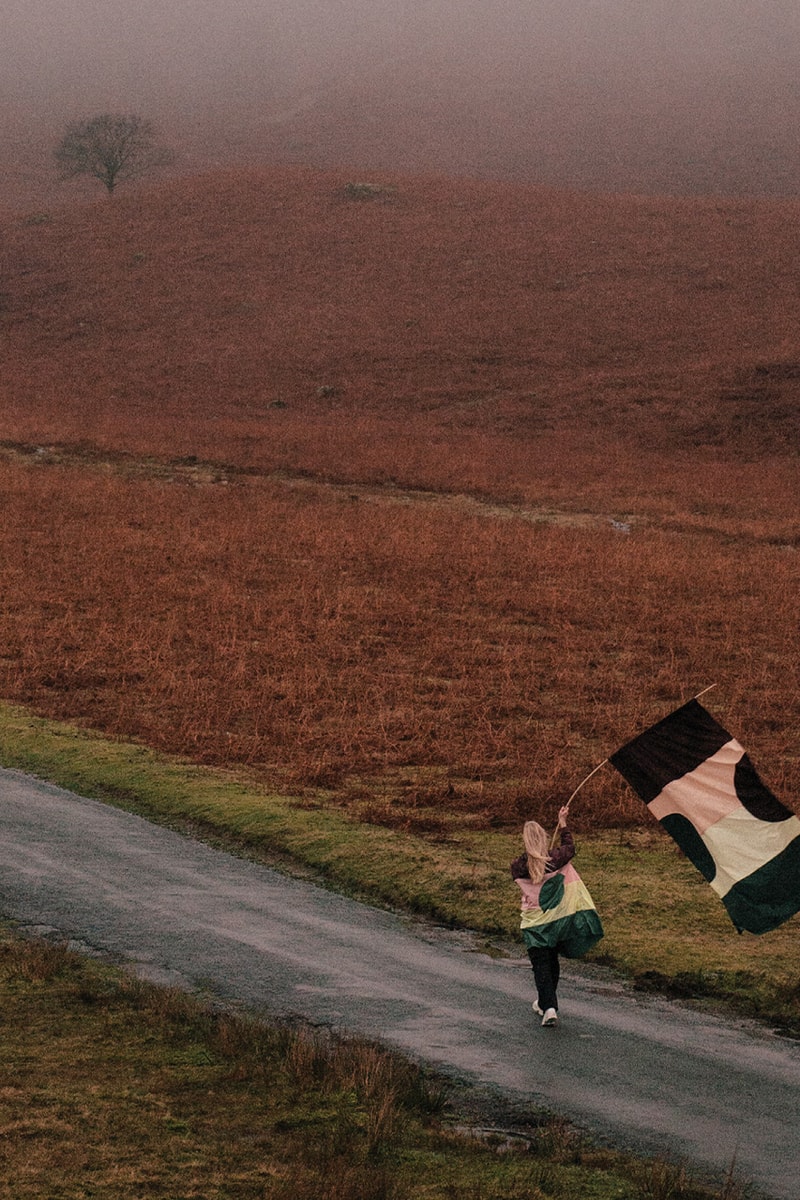 3 of 11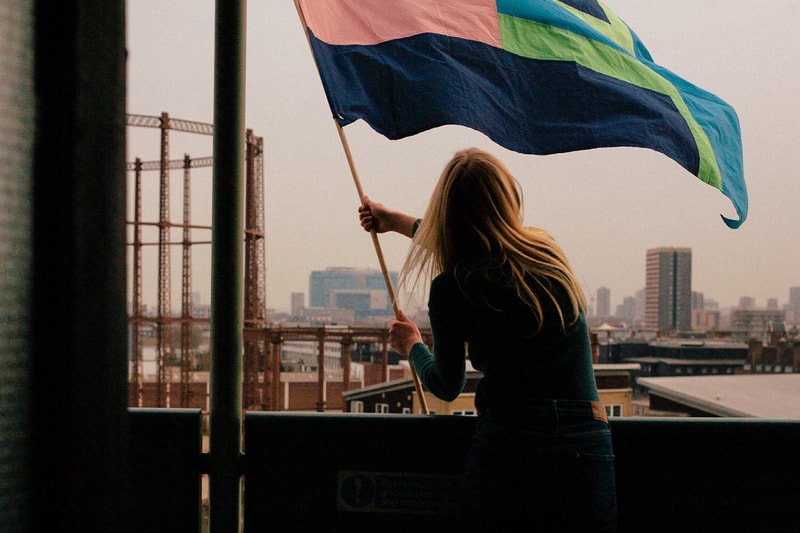 4 of 11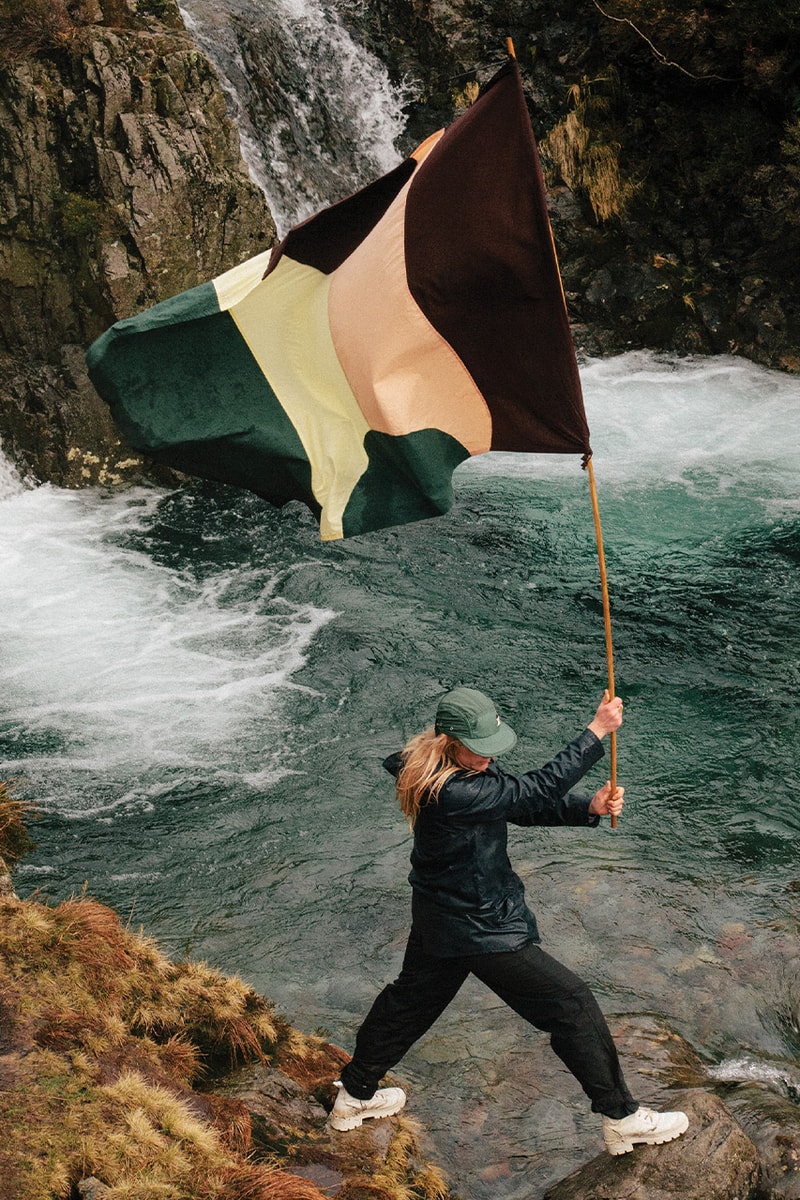 5 of 11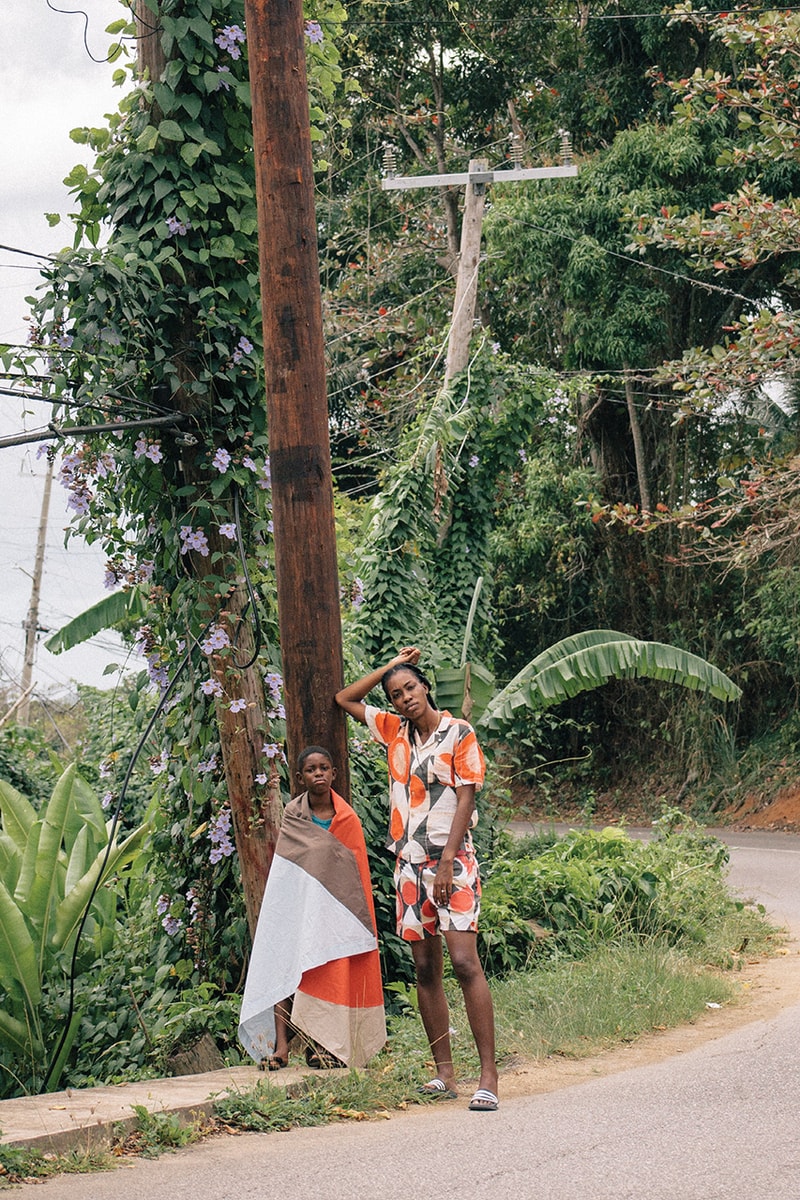 6 of 11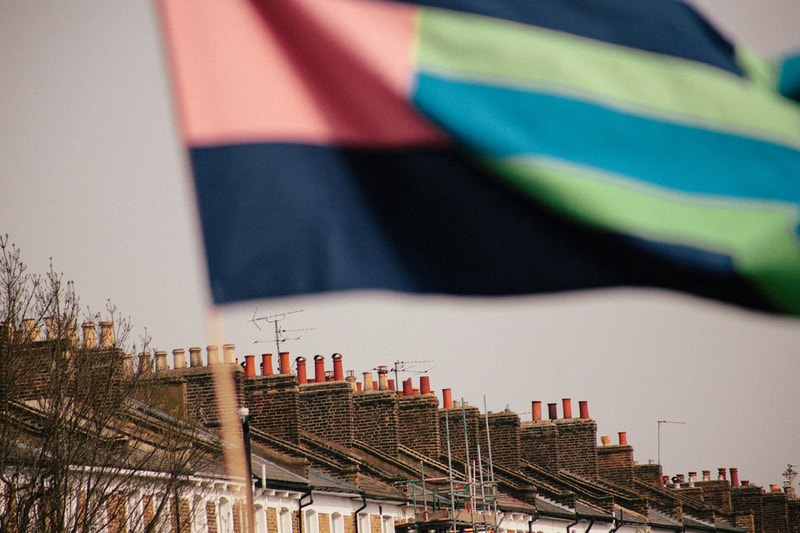 7 of 11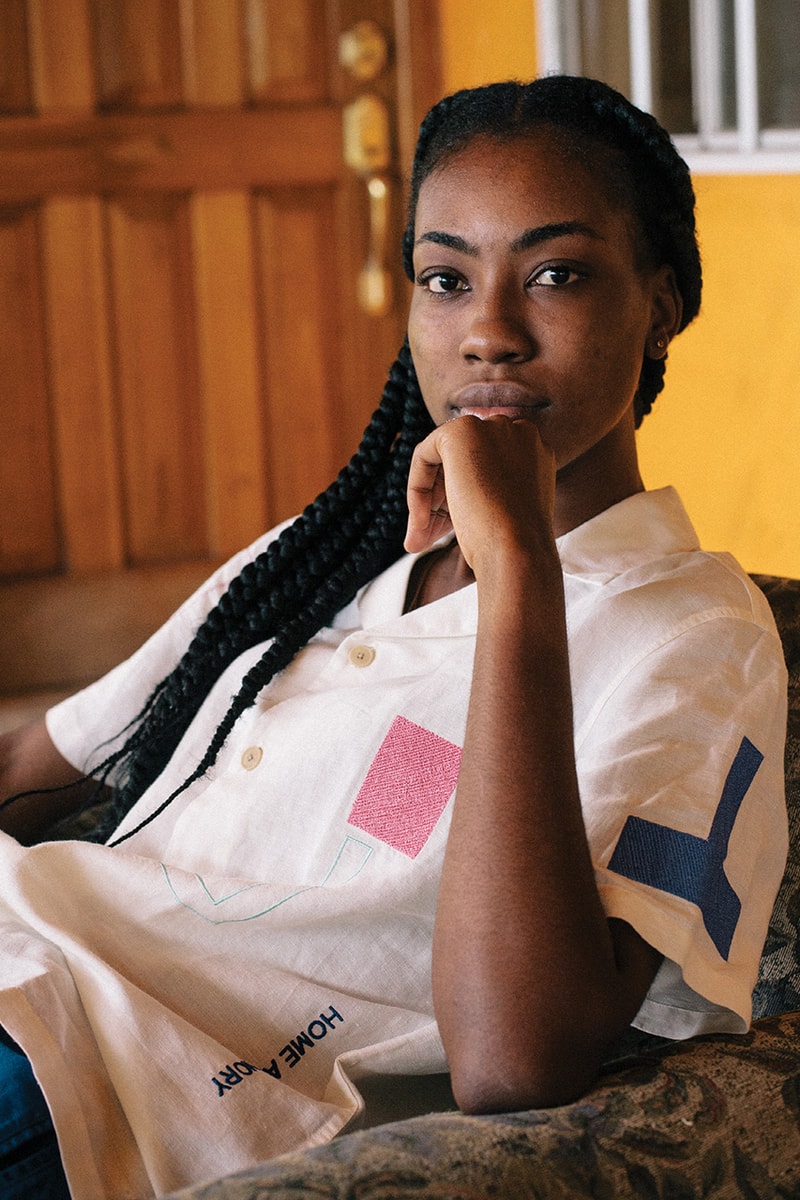 8 of 11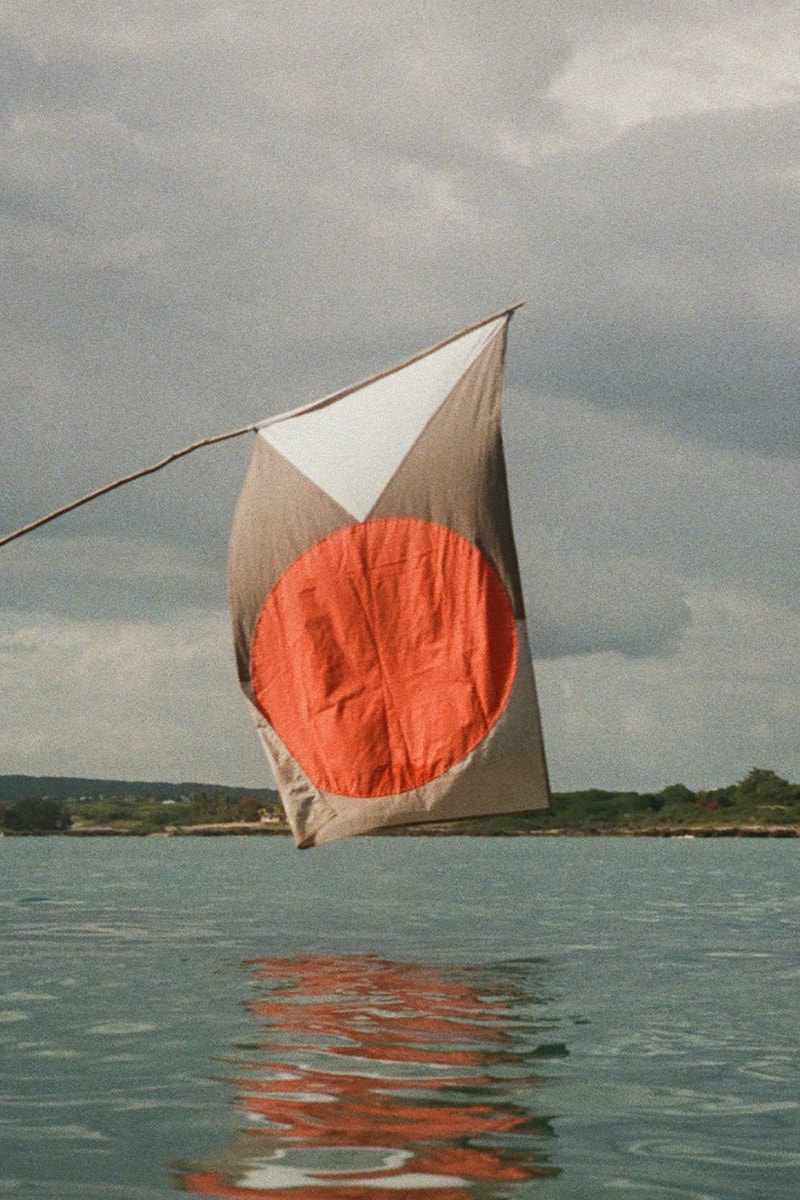 9 of 11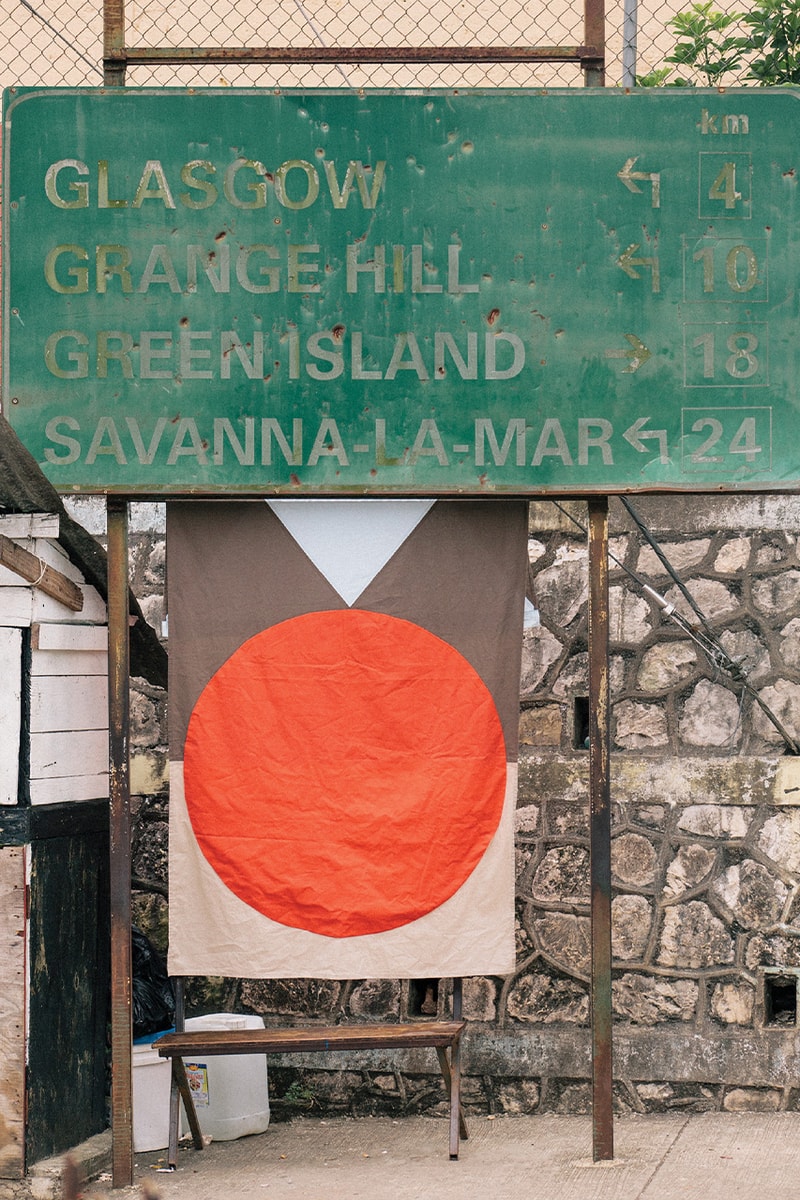 10 of 11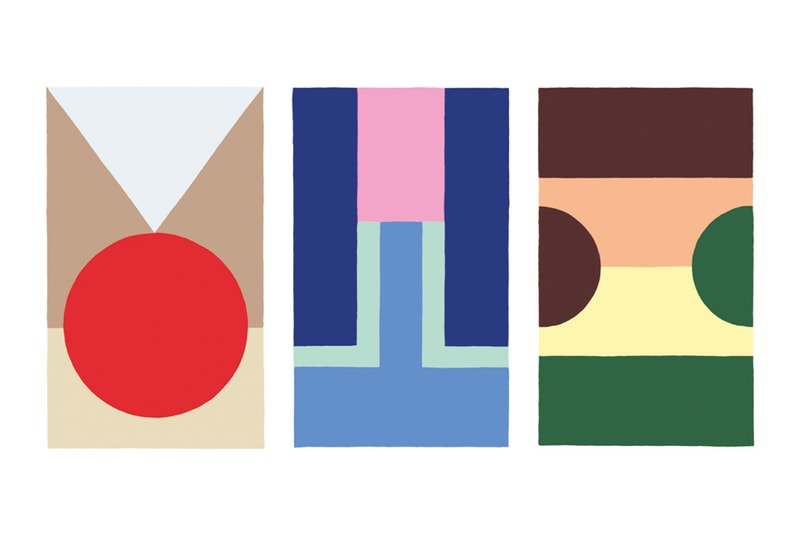 11 of 11
Folk has teamed up with French artist Damien Poulain to present "Everything Is Temporary," a project designed to question and explore the idea of home and belonging, conceived around the design of three unique flags.
Accompanied by a stunning editorial shot by photographer Will Cooper Mitchell, "Everything Is Temporary" explores the meaning of home and how it can often be much more than a house, a city or nation, and more of a feeling where moments were lived and memories made.
Drawing on this ideology, Folk and Poulain looked to flags. Simple textile objects in one sense, but powerful representations in another, they can often denote difference and separation. For this collaboration, Poulain designed three flags that are the antithesis of this and instead represent unity and inclusivity.
These three flags — which chime perfectly with Folk's aesthetics and Poulain's gestures of color, shape and love — are the inspiration for an exclusive range of high summer garments that carry this exact same spirit too.
You can take a look at a selection of images in the slideshow above and view the full editorial here, as well as shopping the collection here.
In other fashion news, Stone Island has dived into its archives for a special-edition anorak.