Ferrari Unveils One-Off F8 Tributo-Based SP48 Unica
Built with and for a very special client.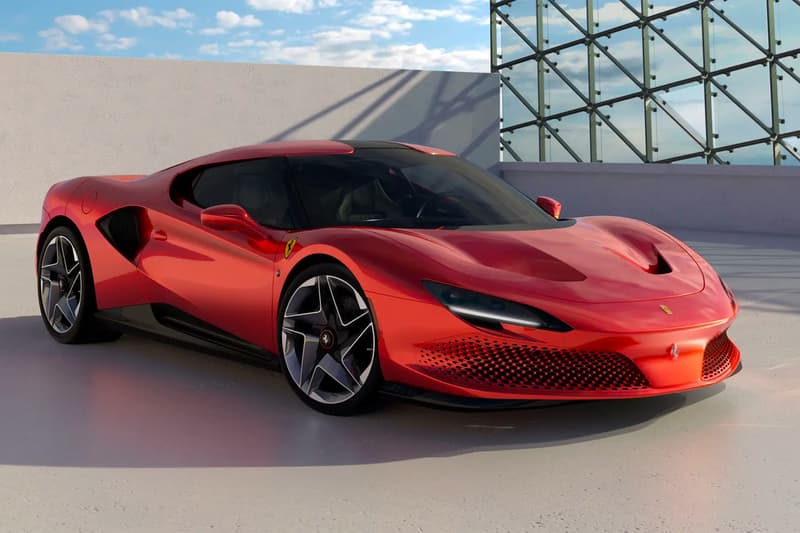 1 of 6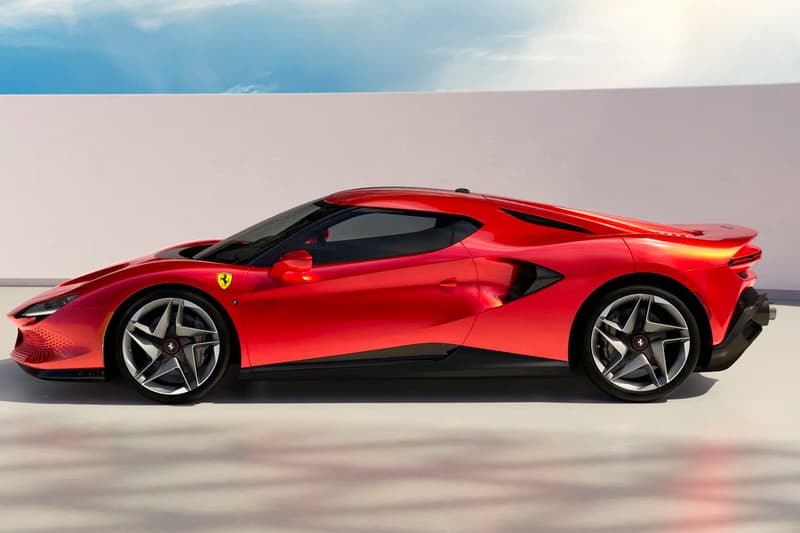 2 of 6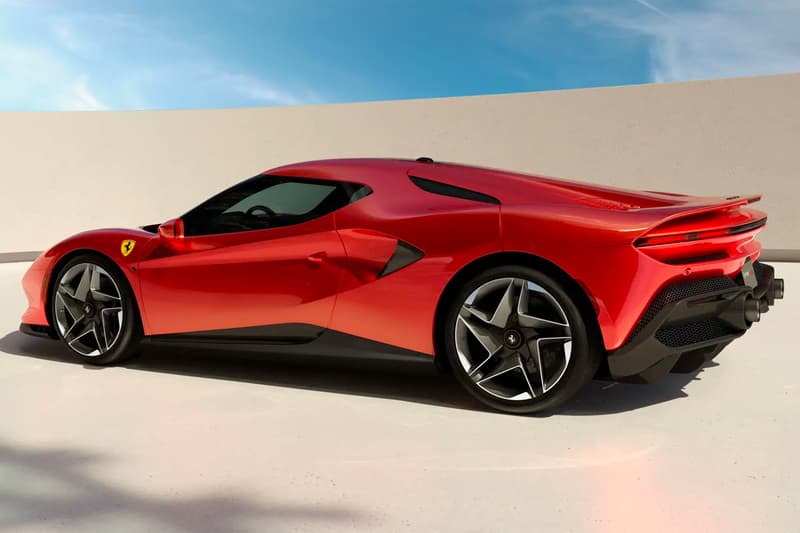 3 of 6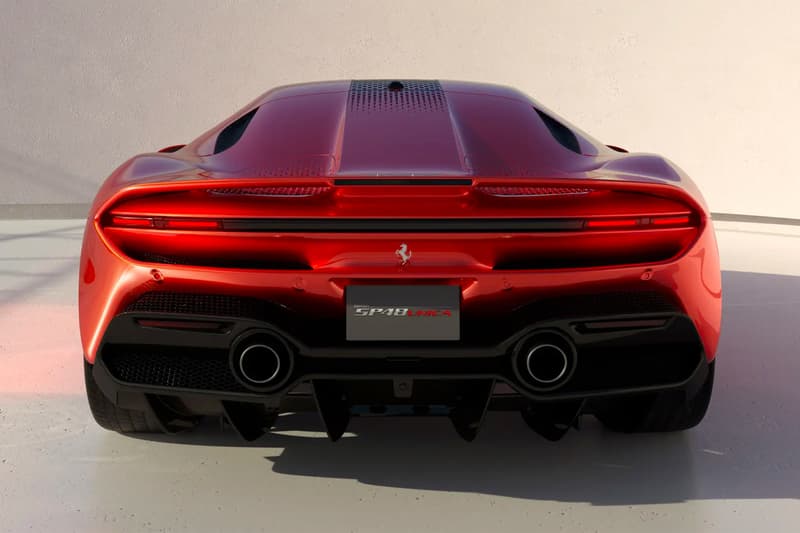 4 of 6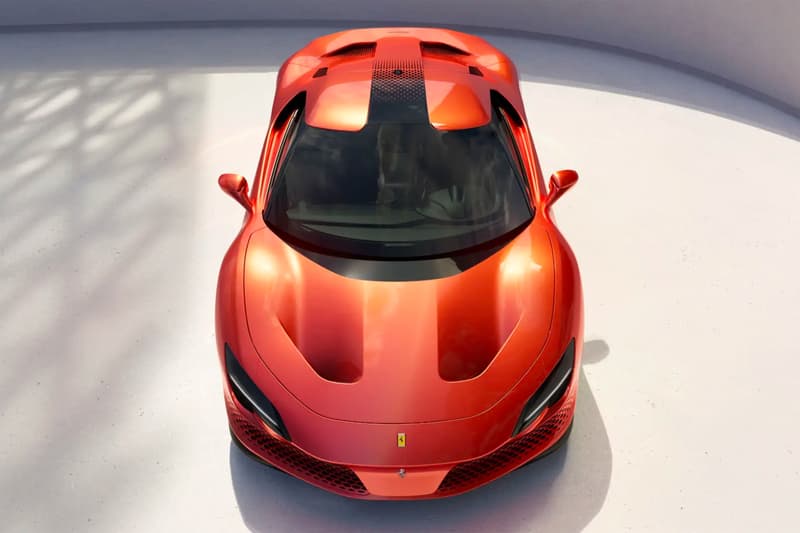 5 of 6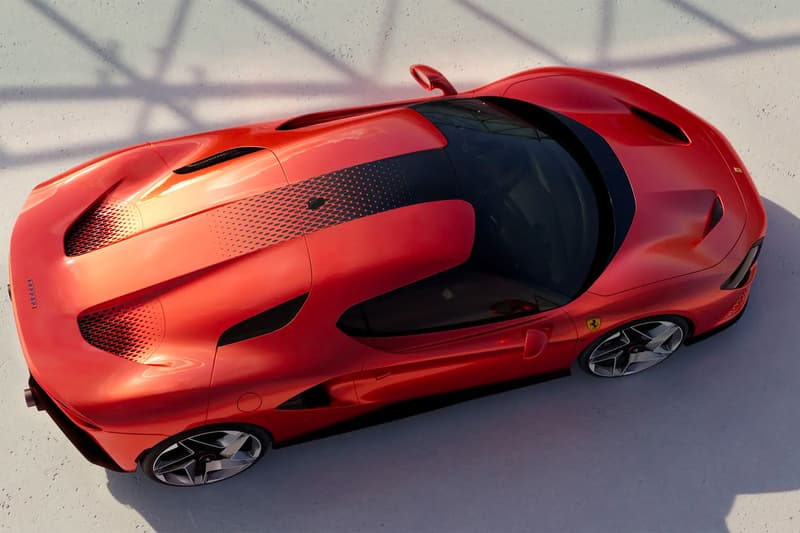 6 of 6
Few people get to own a Ferrari in their lifetime, let alone work with the Italian marque's Chief Design Officer Flavio Manzoni on creating their own one-off custom supercar, such as the utterly gorgeous SP48 Unica.
Based on the Ferrari F8 Tributo, this one-of-a-kind custom build takes the F8's body and applies a new skin, breathing fresh life into the familiar supercar. It shares the same format and layout — two seats, a twin-turbo V8, and clean lines — but much has been done to make the SP48 Unica stand out from the crowd.
For example, a new arrow-shaped front profile has been designed to give the car more of an aggressive, pointed stance, accentuated by procedural-parametric modeling techniques and 3D prototyping that allowed Ferrari to redesign and move the front grille and engine air intakes.
Elsewhere, the front window looks as if it seamlessly blends and fades into the roof, while the side windows are dramatically smaller. There is no longer a rear window, instead opting for a body-colored engine cover with strategically-placed aerodynamic cut-outs, adding optimal airflow to the engine bay beneath.
Specially developed black laser-perforated Alcantara has been used in abundance inside the car, with the hexagonal design echoing the design of the grille and elements of the engine bay cover. Take a look at the Ferrari SP48 Unica above — because that's probably the only chance we'll ever get to see it.
In case you missed it, check out HYPEBEAST's world-exclusive interview with will.i.am, discussing his new collaboration with Mercedes-Benz.