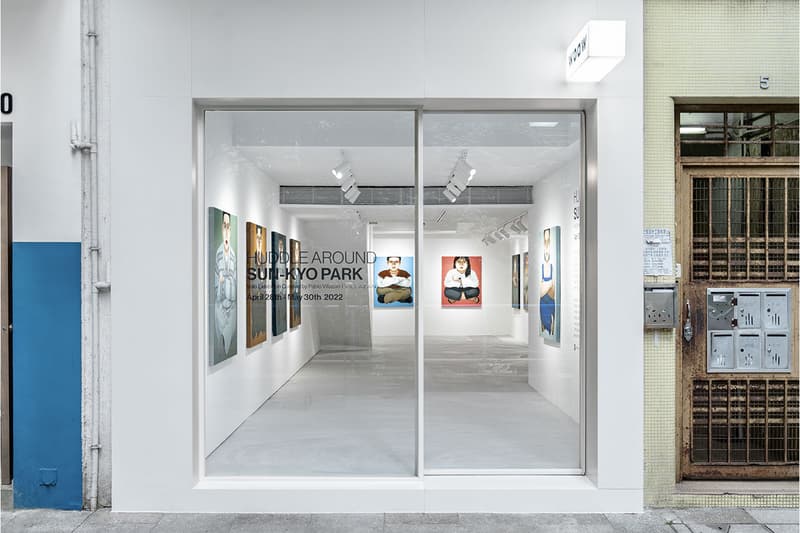 1 of 10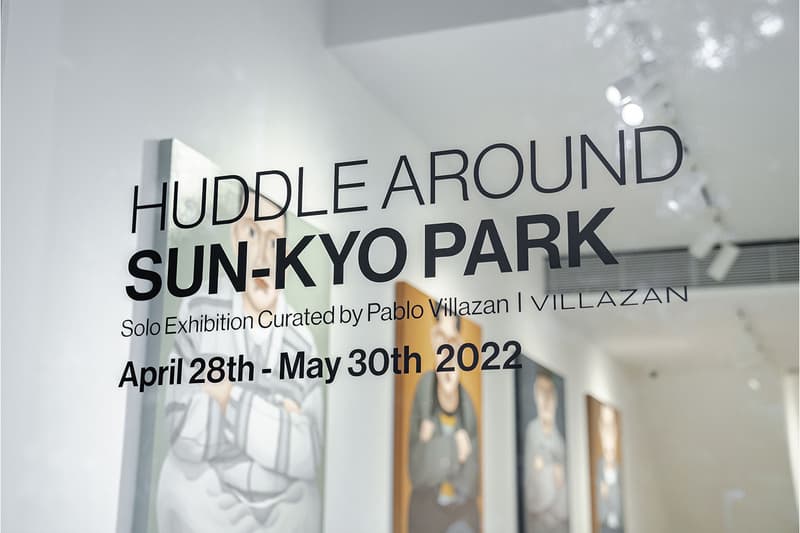 2 of 10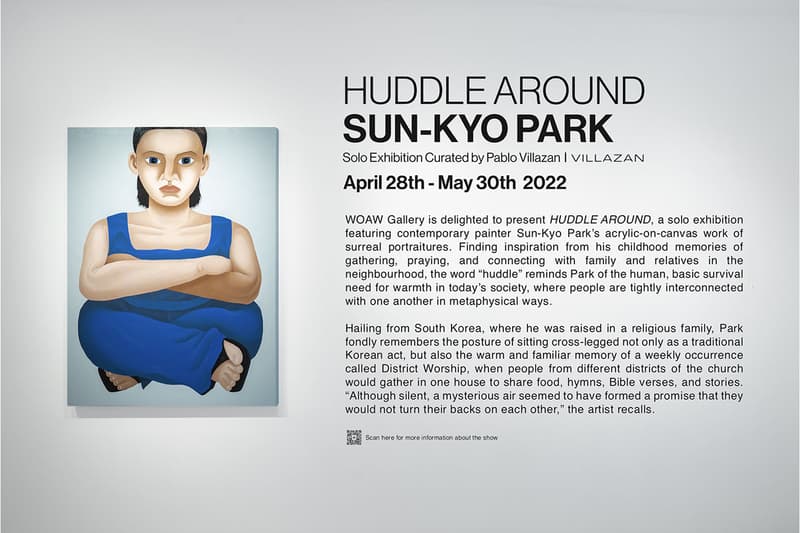 3 of 10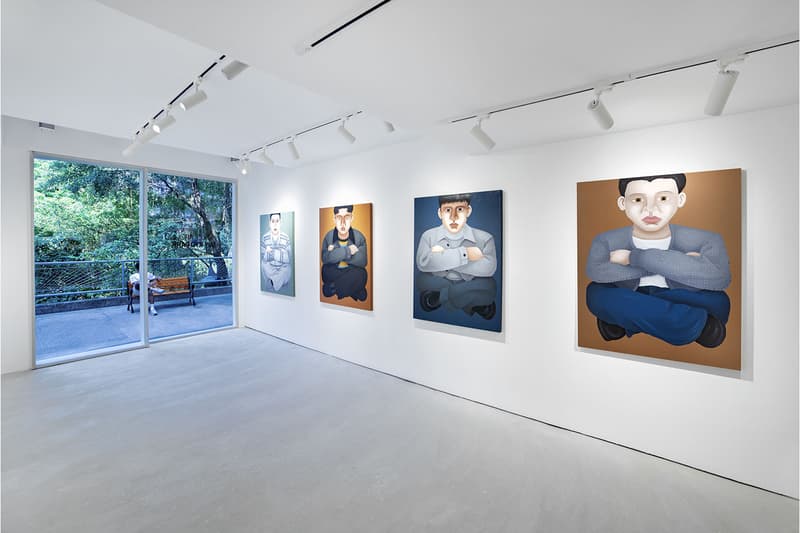 4 of 10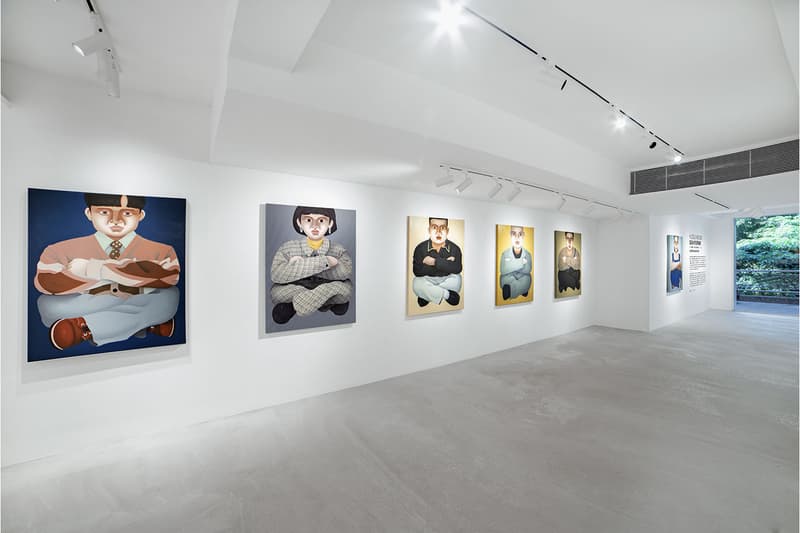 5 of 10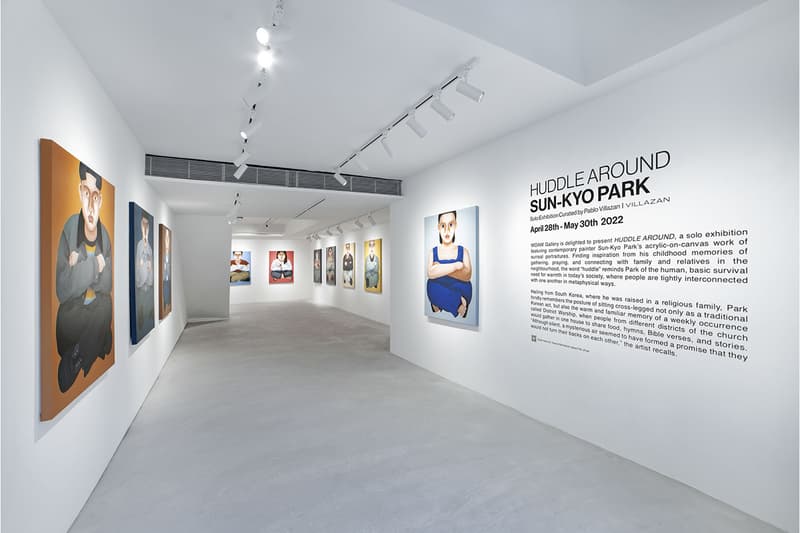 6 of 10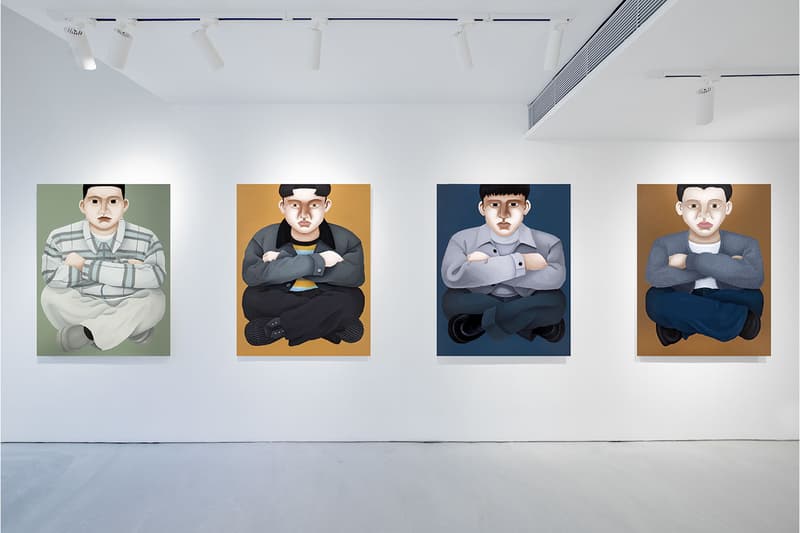 7 of 10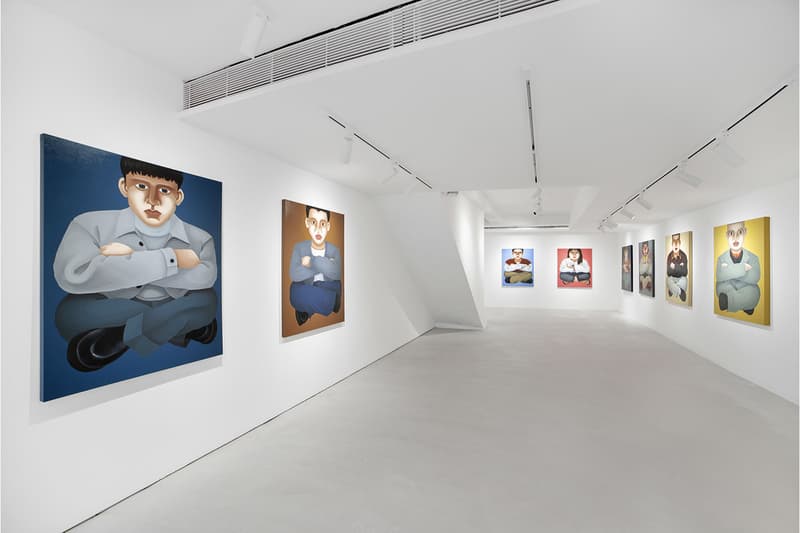 8 of 10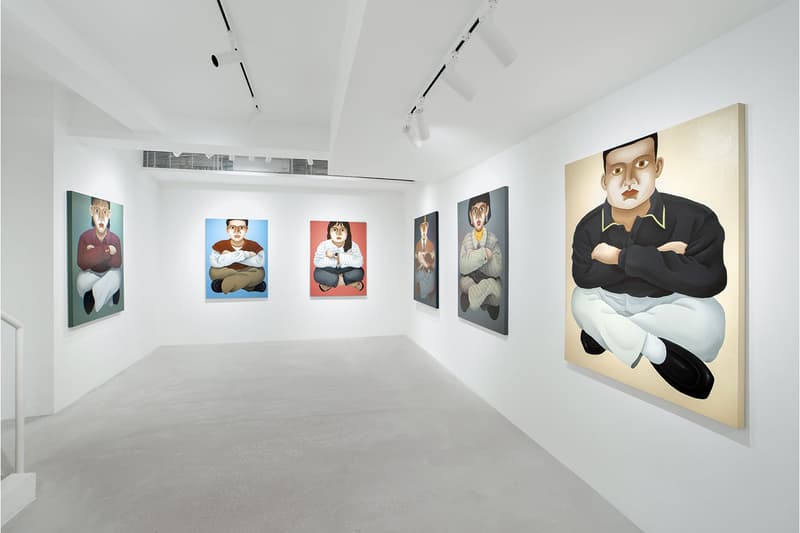 9 of 10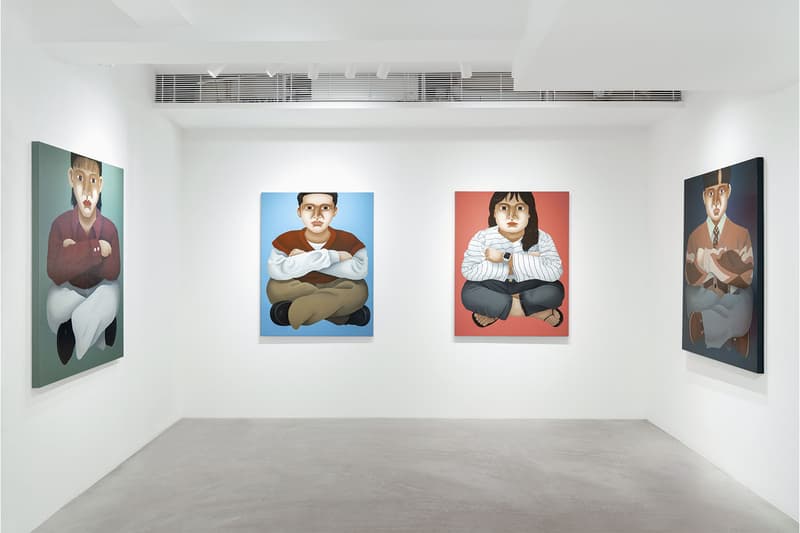 10 of 10
Sun-Kyo Park's Latest Works "Huddle Around" For A New Solo Exhibition at WOAW Gallery
Inspired by the warmth and connection of childhood gatherings.
---
WOAW Gallery opens its space in Wan Chai, Hong Kong for another showcase featuring a solo exhibition by Sun-Kyo Park with curation done by Pablo Villazan. Entitled "Huddle Around," the body of works features surreal acrylic portraitures which Park dug into his childhood memories for inspiration.
The South Korean artist highlights the word "huddle" which Park defines as the intertwining of connections between humans in more ways than one. Warmth is seen as an essential element for survival in society stemming from bonding moments between "gathering, praying, and connecting with family and relatives in the neighborhood" which Park experienced throughout his formative years.
"Although silent, a mysterious air seemed to have formed a promise that they would not turn their backs on each other," Park expressed.
Park grew up in a religious household and now views sitting cross-legged as more than just a traditional Korean aspect but an activity that ignites a familiar feeling and memory of the District Worship — a weekly gathering of people from different districts of the church within one house where food, hymns, Bible verses, and stories are shared.
The paintings feature either himself, his acquaintance or characters based on strangers with each clothed in their own individual style. Looking closely at the subjects, the soulful gaze per person expresses different feelings and outlooks to communicate his or her own emotion and history. Although Park painted the figures in the same posture and spacing, he wanted to emphasize how different one can be from another while still containing a hint of resemblance.
"Huddle Around" will be on view from April 28 to May 30 at WOAW Gallery.
In case you missed it, a major Takashi Murakami exhibition will be fusing virtual and physical artworks at Gagosian, New York.
WOAW Gallery
5, Sun Street,
Wan Chai, Hong Kong